Ok I'll be honest with you, growing up in Florida when anyone mentions New York I can only think of New York City. I know it's terrible… especially because New York State has so much to offer besides just the city! I recently had the chance to frolic around the Central New York and Capital-Saratoga areas the beginning of Fall which was absolutely amazing. I was that weird girl picking up the leaves off the ground because I've never really had the chance to see the leaves change color and I wanted to bring them all home with me because they made me so happy. Note to self next time: press them in a book so they don't crumble all over your clothes in your suitcase.
My friends at I love NY showed me all around these awesome areas and if you're ever up that way, especially during Fall, here's what we recommend!
1. Make sure to head to one of their many farms to pick out your own pumpkin (and hard cider). My favorite farm: Critz Farms
2. Head to a cider mill to watch the cider making process happen. Oh, and eat all the fresh apple cider doughnuts NBD. My favorite: Fly Creek Cider Mill in Fly Creek
3. Brewery hop all around the state! They take an immense amount of pride in their brews and rightfully so, they're delicious. My favorites: Empire Farm Brewery in Cazenovia or Ommegang in Cooperstown.
4. After drinking a little too much beer and hard cider, head over to Roosevelt Baths & Spa in Saratoga Springs to soak in their natural historical mineral bath to detox. Don't be freaked out by the poop color water, it's all the minerals! My hangover literally went away after doing this no joke.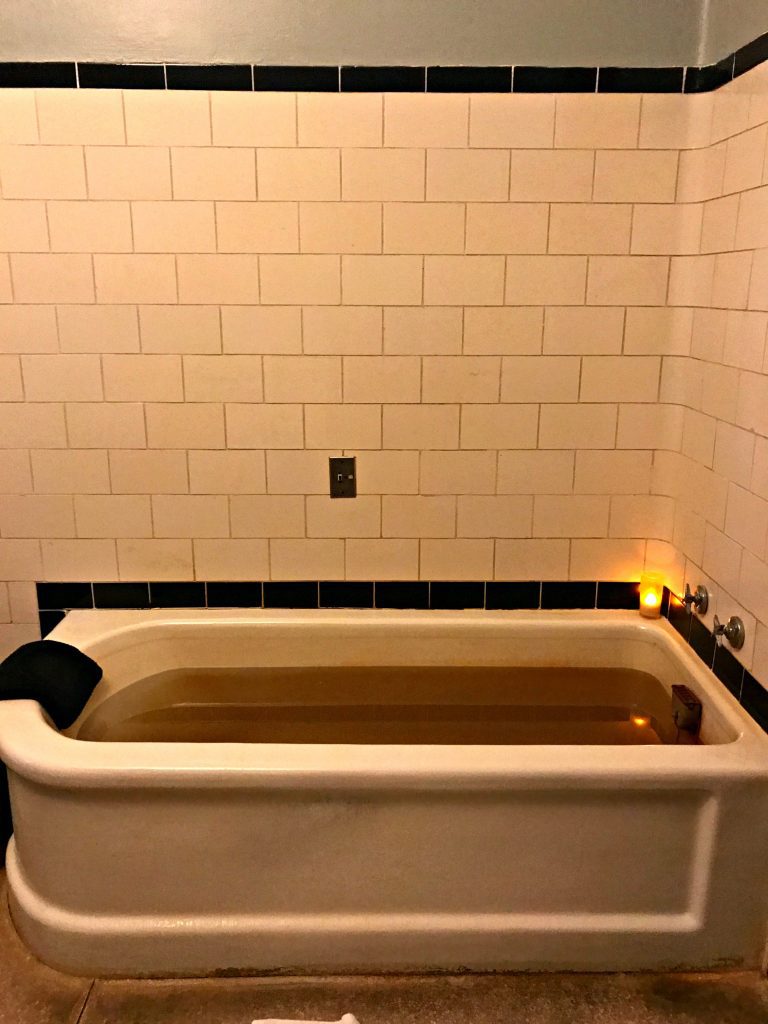 5. Frolic in the Fall foliage! Obviously
6. Go on a spooky ghost tour on a gloomy chilly day through Cooperstown. My favorite: Cooperstown Candlelight Ghost Tours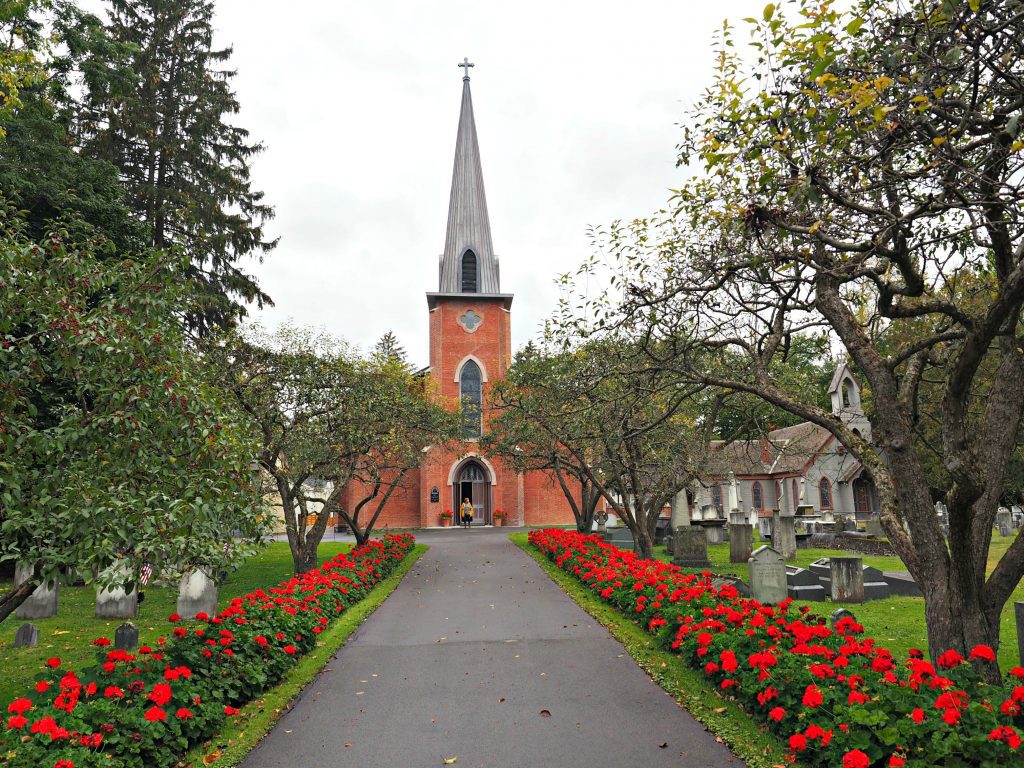 7. Hop on the Adirondack Scenic Railroad in Utica for their Fall foliage train trip.
8. Hang out with the beautiful retired racehorses at Old Friends at Cabin Creek in Saratoga Springs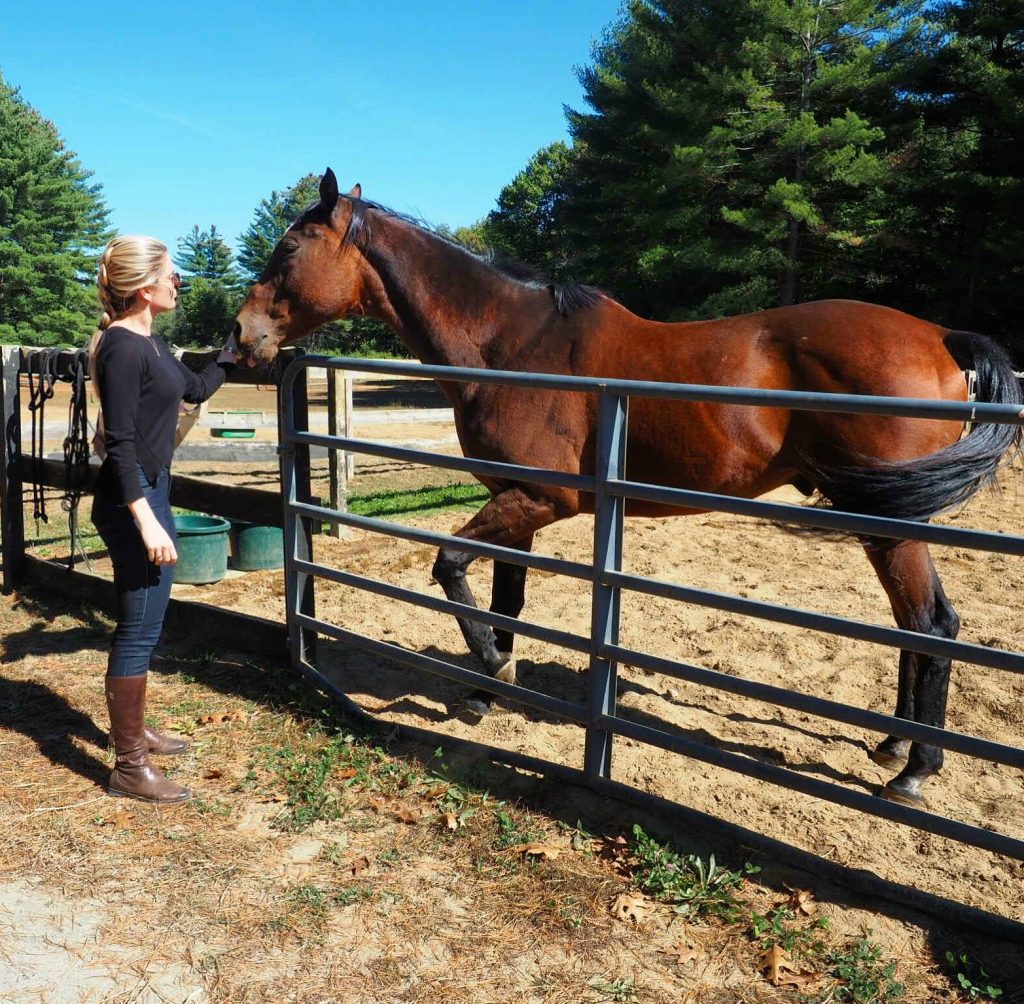 9. Stuff your face with delicious, local farm to table food. Favorite lunch spot: Origins Cafe in Cooperstown. Favorite dinner spot: The Tailor & The Cook in Utica