The roaring twenties are upon us! I can just feel it in the air- this year is going to be one of the best ever. The beginning of the year is always so exciting- dreaming about far-flung places that you want to visit, activities you want to do, and delicious things you want to eat. Last year was a great year, but not one full of traveling. Life gets in the way and sometimes it does the soul good just to be home and appreciate what you have. This year if you're looking for adventures away from home and need some inspiration- here it is! These are some of my favorite places and ones I can't recommend enough to travel to in 2020 to make it the best year ever!
1. Sonoma, California
I freaking loved Sonoma. It's an amazing wine country with less forced glitz than Napa- and less expensive. There are gorgeous smaller wineries to explore and one of my favorite hotels ever there. Click here for more on Sonoma!
2. Petra, Jordan
There are many places in the world that look amazing in pictures and are less than picturesque in person. This is NOT one of them. At the first glance you are speechless. How does a place this beautiful and ancient exist? How did they even build this?! It truly is a world wonder and one I can't recommend enough. Click here for more on Petra!
3. Kazbegi, Georgia
High in the mountains of Georgia lies a magical place. Bordering Russia, this town is very popular among trendy Russians because of the gorgeous views in the Summer and top notch skiing in the Winter. Not to mention Rooms Hotel Kazbegi is one of the swankiest I've been to. It's a trek to get there but if you're in the amazing country of Georgia (which is HIGHLYYYY recommend) then Kazbegi is a must stop. Click here for more on Georgia!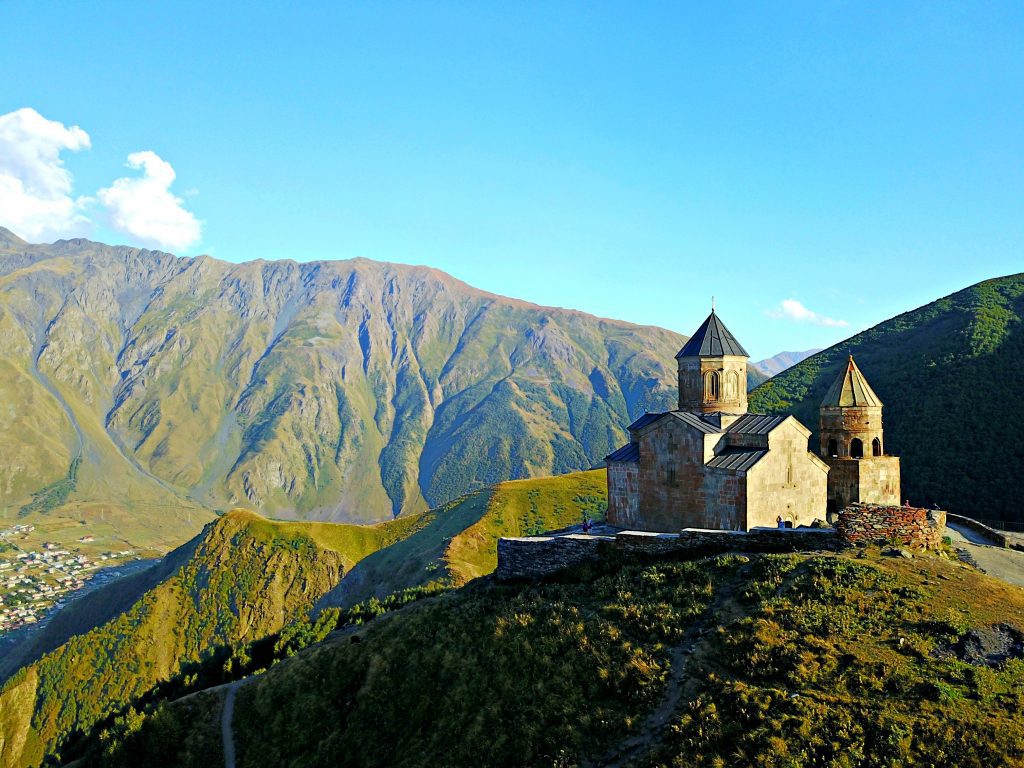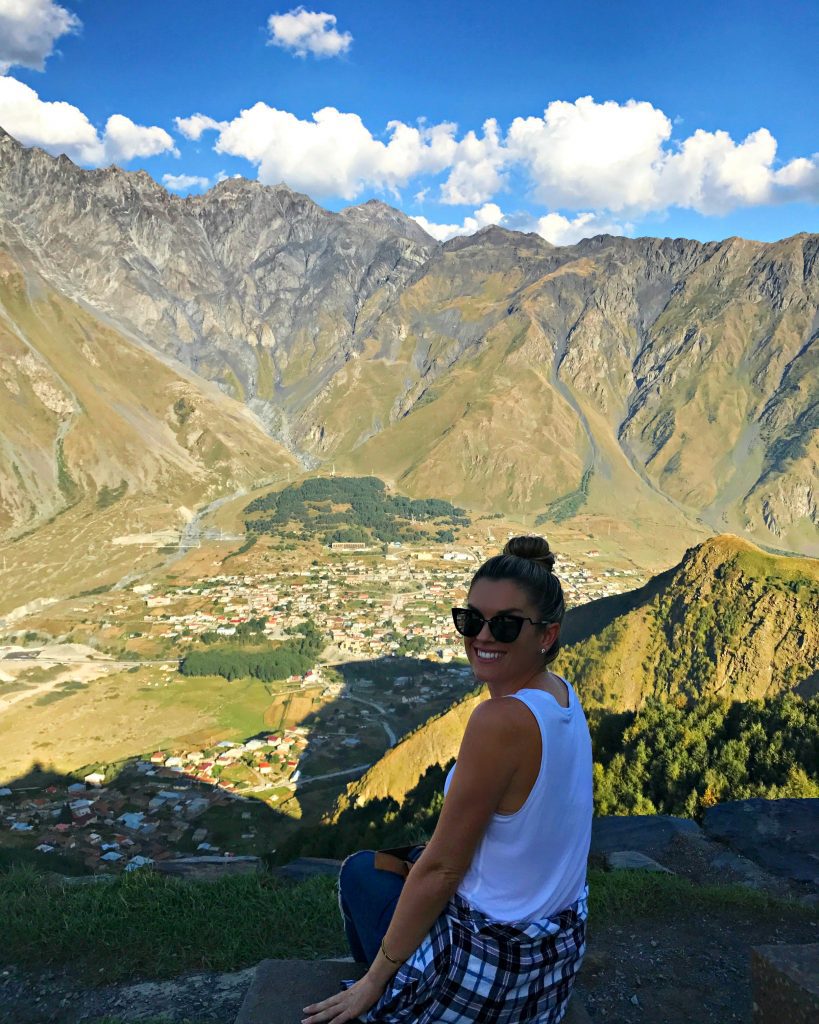 4. Suzhou, China
There is a saying- "The sky has heaven. Earth has Suzhou". This is a place I've never heard of before planning my trip to Shanghai. Located 1 1/2 hours from Shanghai lies this heavenly city located on a series of canals. It's worth extending your trip by a few days just to see this area- especially Tongli. Click here for more on Suzhou!
5. Ghent, Belgium
I'm going to be bold and say that Belgium is my favorite European country. I just adore the architecture, chocolate, cheese, and beer. What more could you ask for? Brussels is gorgeous, and so is Bruges, but Ghent was especially special to me. I loved strolling along the picturesque canals and learning about its history. Click here for more on Ghent!
6. Stockholm, Sweden
This gorgeous archipelago is amazing in any season. I went in the dead of Winter and still found it to be one of the most charming places. The Nordic architecture is so vibrant and mesmerizing. Stroll through the old town of Gamla Stan and don't forget to eat as much as possible- the food was amazing! Click here for more on Stockholm!
7. Bermuda
This island is such a hidden gem. When people think of going to the islands they think south- but this island is a 2 hour flight from the Carolinas! The water is crystal clear blue, the houses are all vibrantly painted with pristine white roofs, and there are flowers galore. I love visiting Bermuda, renting a moped, and cruising the island. Click here for more on Bermuda!
8. Aspen, Colorado
Where the beer flows like wine. Hands down this is one of the most magical ski towns you can visit. I had the honor of recently staying at the St. Regis Aspen and was blown away by every aspect of it. The homey lodge decor mixed with top notch service and cuisine- just wow. I know its a splurge but worth every penny. The quaint, but very chic, downtown area is picturesque in every way- and so are the slopes!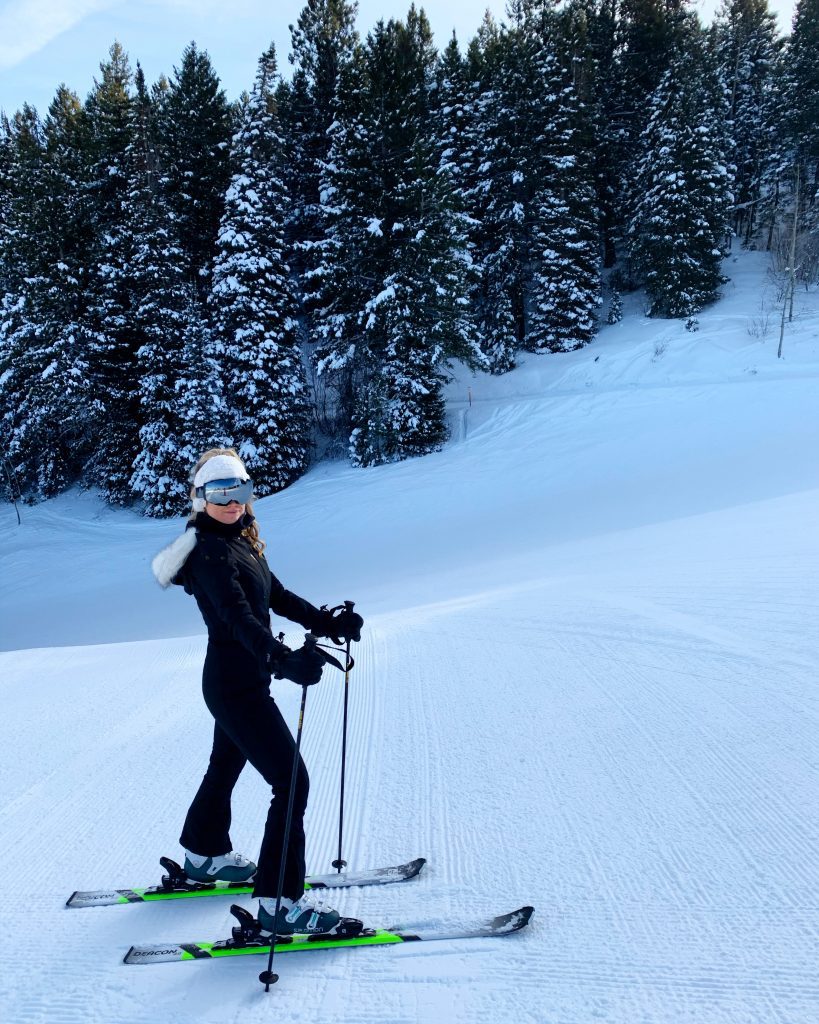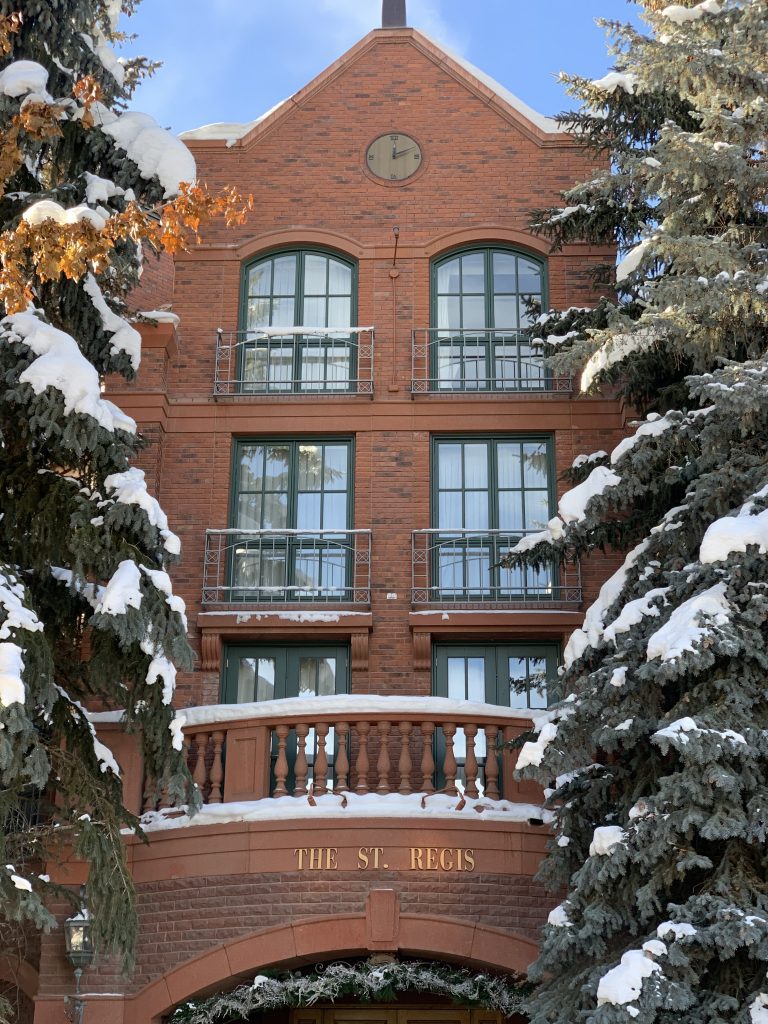 9. Shanghai, China
When I found out I was traveling to Shanghai all I could imagine was an overcrowded city bustling with people and polluted air. I couldn't have been more wrong!! Yes, it is an extremely large city but there are areas of Shanghai that feel small and quaint. I stayed at the recently opened (and amazing) JW Marriott Marquis Pudog and highly recommend it. Guide on Shanghai will be up soon!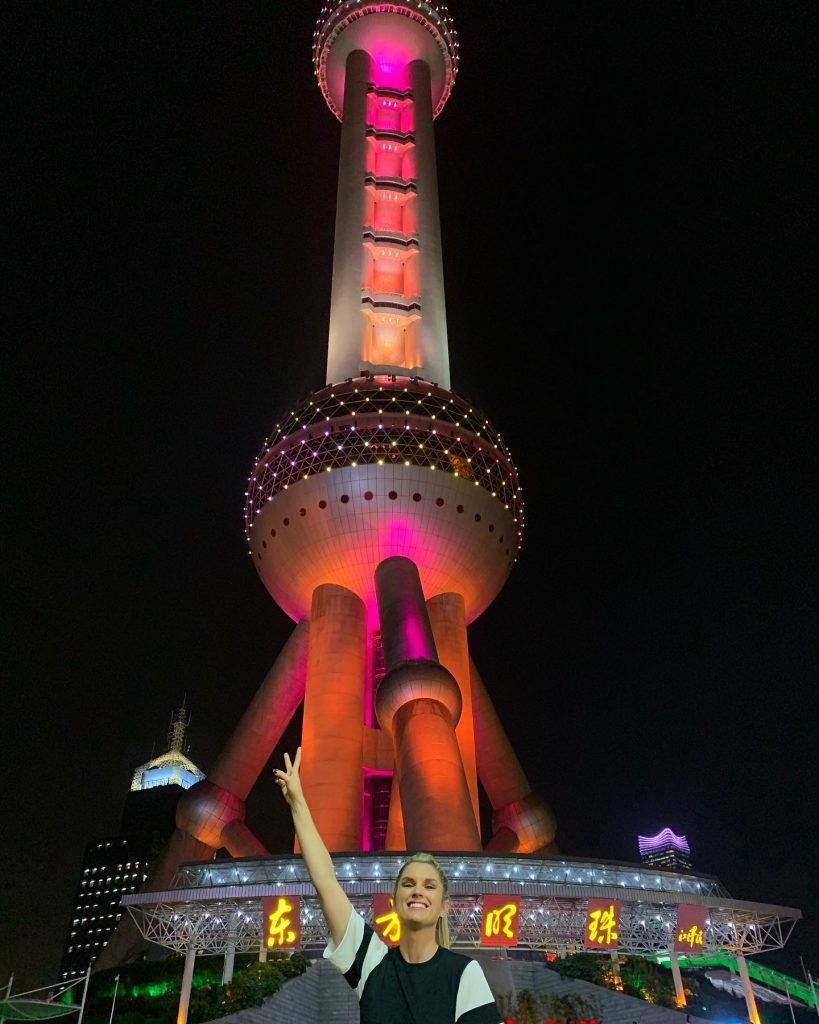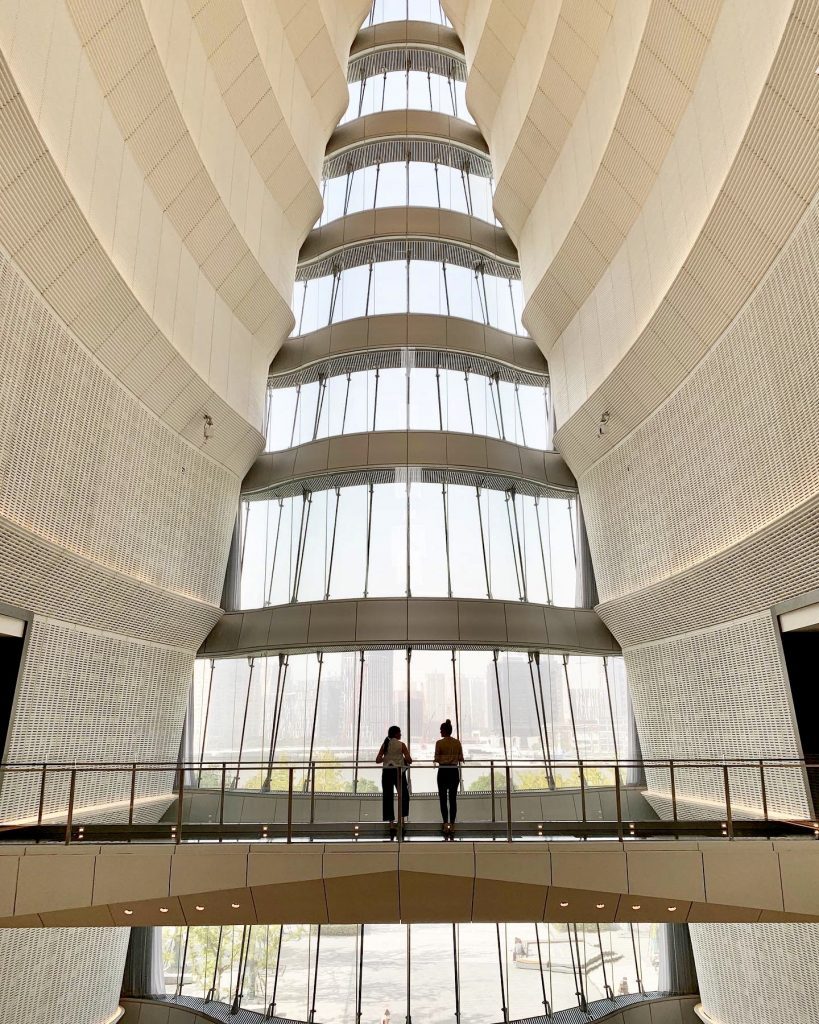 10. Miami Beach, Florida
This might seem a little unusual for me because I'm the antitheses of a "clubber". I hate everything about it. Growing up on the West coast (best coast) of Florida where the style is much more laid back than the other coast- we have a tendency to not be a big fan of the East coast. It's crowded, loud, and just different. I got invited to visit The Setai recently and after visiting there, my mind has been changed. Sure, there are night clubs and all that but there's a lot more to it than just that. An amazing food scene, gorgeous water, and so much more. Click here for more on Miami!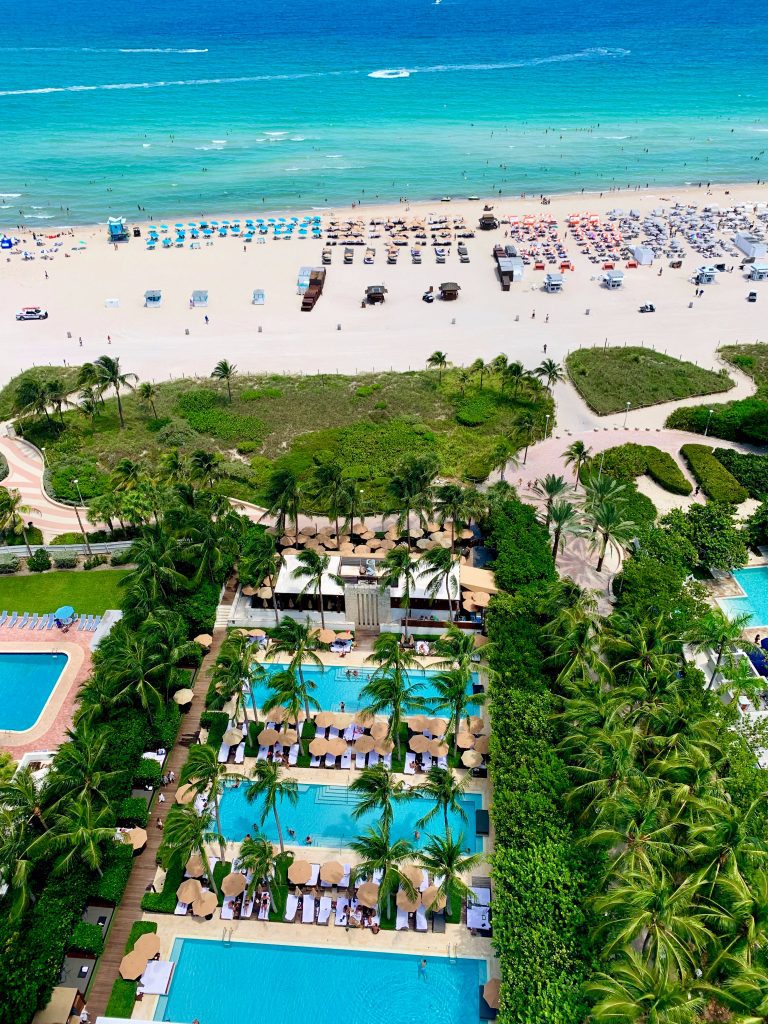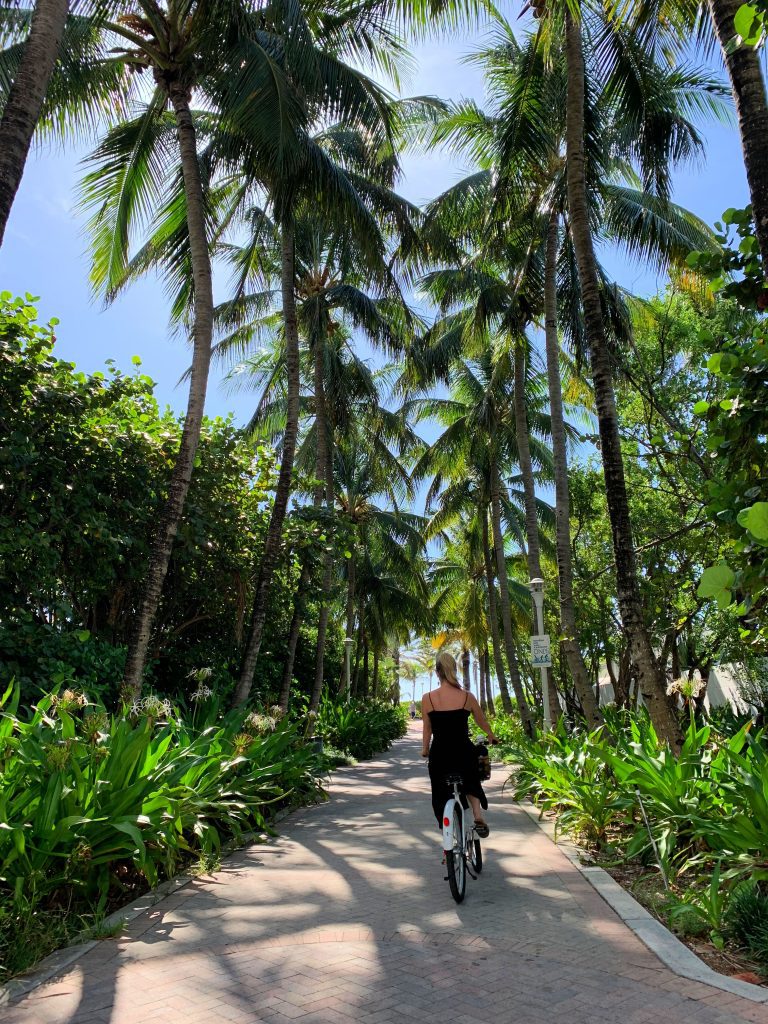 11.  Antigua, Guatemala
If I had to describe what I envision heaven to look like- I'm guessing it looks a lot like Antigua. Perpetual perfect weather, vibrant colors, gorgeous flowers everywhere, quaint cobblestone streets, heavenly hotels, and amazing food. Yes, that is my heaven. Click here for more on Antigua!
12. Púcon, Chile
Located in the Lakes District of Chile lies this amazing little town nestled on Lake Villarrica. Being there you don't feel like you are in South America at all- you feel like you could be in Austrian alps with its chateau vibe. Snow capped volcanoes are in the background as you hike some of the most gorgeous trails before retiring back to the coolest hotel designed by Frank Lloyd Wright's student. Everything about it is amazing. Click here for more on Púcon!
13. Vancouver, Canada
Before visiting last Summer, a lot of people I knew hyped it up saying how amazing it is. Typically I'm let down once I have a high expectation- but not this time! Vancouver was everything and more they said it would be. I had the most AMAZING time ever. The nature, the water, the food, the hotel- all perfections. Highly recommend! Click here for more on Vancouver!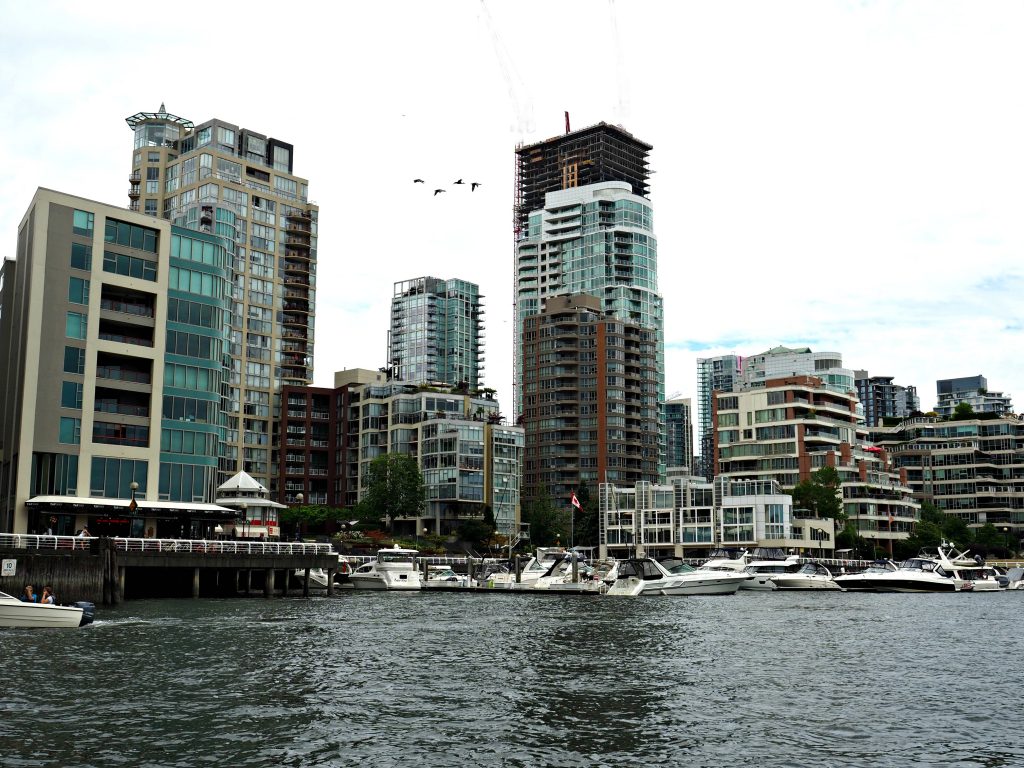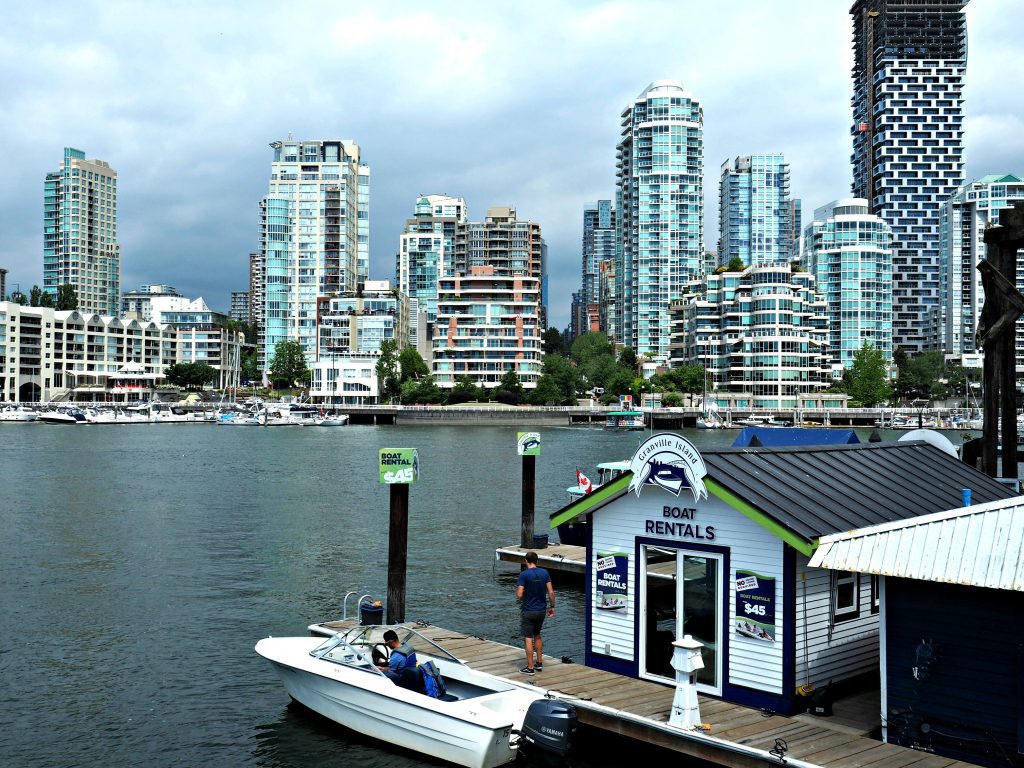 14. Dublin, Ireland
This city really is gorgeous. I loved visiting a few years ago and I'm going back this year! It's a great city to explore by foot, ducking into a pub for a pint along the way. Click here for more on Dublin!
15. Doha, Qatar
The majority of people I talk to have never heard of this Middle Eastern gem but I always tell them if they get the chance-GO! Its so much better than Dubai (in my personal opinion) and loaded with gorgeous hotels, history, and food. I loved my visit there and would love to go back again. Click here for more on Doha!
16. Tola, Nicaragua
Does staying in a treehouse on a beach sound amazing to you? Yea, of course it does. Get up in the morning, do yoga, eat amazing food, and spend the day surfing or fishing. It was the perfect weekend and one I can't recommend enough. Click here for more on Nicaragua!
17. Mount Fuji, Japan
Japan in general is a must visit but staying at HOSHINOYA Fuji was a complete dream. Minimalistic rooms set in nature, embracing everything that surrounds it while overlooking Mount Fuji across the lake. I couldn't believe this place was real it was so spectacular. Click here for more on Mount Fuji!
18. Budapest, Hungary
Budapest is one of my favorite cities. Opulent remnants of the Austro Hungarian Empire are prevalent throughout the city, wowing you with every turn. The views are breathtaking, the food is delicious, and the thermal baths can't be beat. Click here for more on Budapest!
19. Lviv, Ukraine
Called the little Paris of the East for good reason- this city in Ukraine is everything you could want in a European city. Charming cobblestone streets lined with gorgeous architecture, incredible food scene, rich history- and its SO inexpensive. It was my favorite place in Ukraine and a must visit! Click here for more on Lviv!
20. Istanbul, Turkey
I traveled to Istanbul by accident to be honest. I was visiting Georgia and had a layover there- but a hurricane was hitting my home so I was forced to stay there. I was a little nervous being there alone but I have to say- it's one of my favorite places I've visited! It was beyond gorgeous. I found the most amazing little boutique hotel and had so much fun exploring the city. It's definitely a must visit! Click here for more on Istanbul!