Growing up on the West Coast of Florida, I was never the biggest fan of Miami to be honest. I found it to be overcrowded, loud, pretentious, and just too much sometimes. I'm not a big 'club' or stay up all night kind of gal and I always had this vision that that was all Miami had to offer. I was wrong. I recently had the pleasure of staying at one of the most incredible hotels ever- The Setai, Miami Beach and it changed everything. From the moment you enter this magical property you are transformed into a space so zen and chic your mind can hardly wrap around it. Remnants of original Art Deco mixed with Asian aesthetics and value make for a truly luxurious and distinct property. Ideally situated on Miami Beach on the ocean, I knew this would be the perfect gals weekend getaway stop and boy, was I right.
Friday-
Head over to Miami! If you get there around lunch time I highly recommend heading to Malibu Farm located in Eden Rock for a delicious and light lunch by the ocean. The views are gorgeous, food is great, and the cocktails are even better!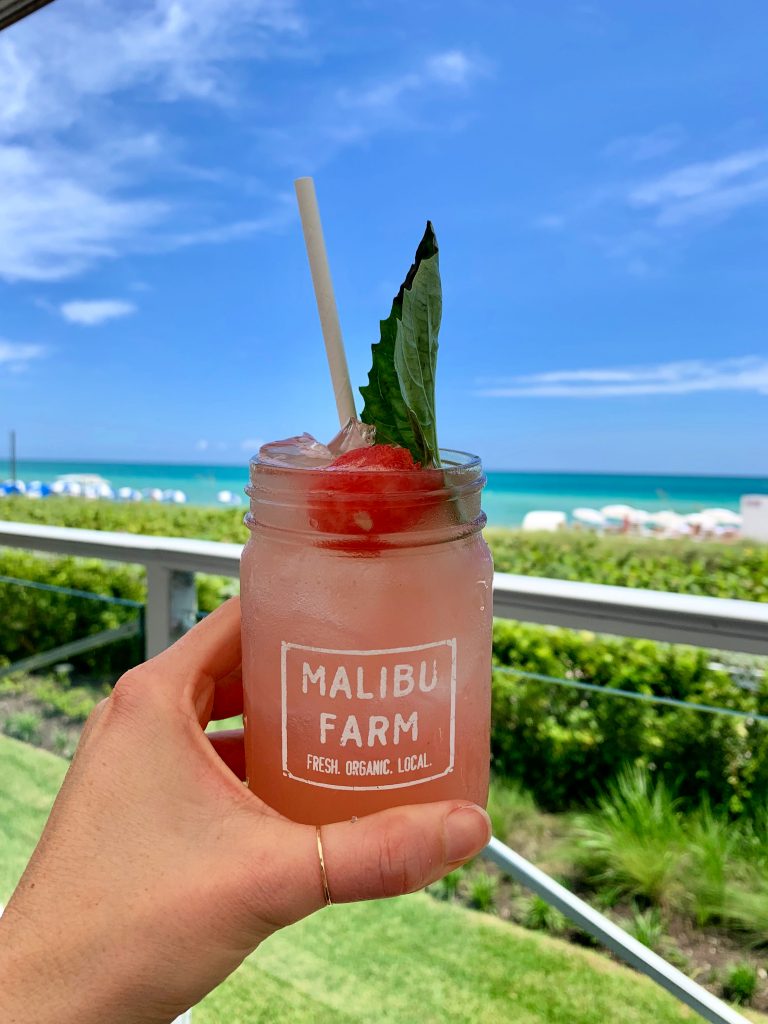 Next, head about a mile away where you will find The Setai. After checking in (room probably won't be ready yet) grab your bathing suit from your luggage, change in the restrooms, and head straight out to their iconic pools. Relax and unwind, taking in the scenery and sipping on a few (or 10) Setai coladas. If you're not a pool lover- head to the beach! They would be happy to set up chairs for you there as well.
After a long day of relaxation head back to your room and get ready- Friday night is Asian Bazaar Night at Jaya and you won't want to miss it. Be wowed as you dine by the performers that surround you. Fire dancers, contortionists, aerial acrobats, and so much more. The perfect amount of music plays in the background as you sip on the best cocktails. It's a very sexy event and regardless if you don't stay at The Setai, you have to have dinner here on Friday night. After dinner there are plenty of awesome bars and hotels to bar hop around. My favorite is the rooftop bar at 1 Hotel South Beach a few blocks down!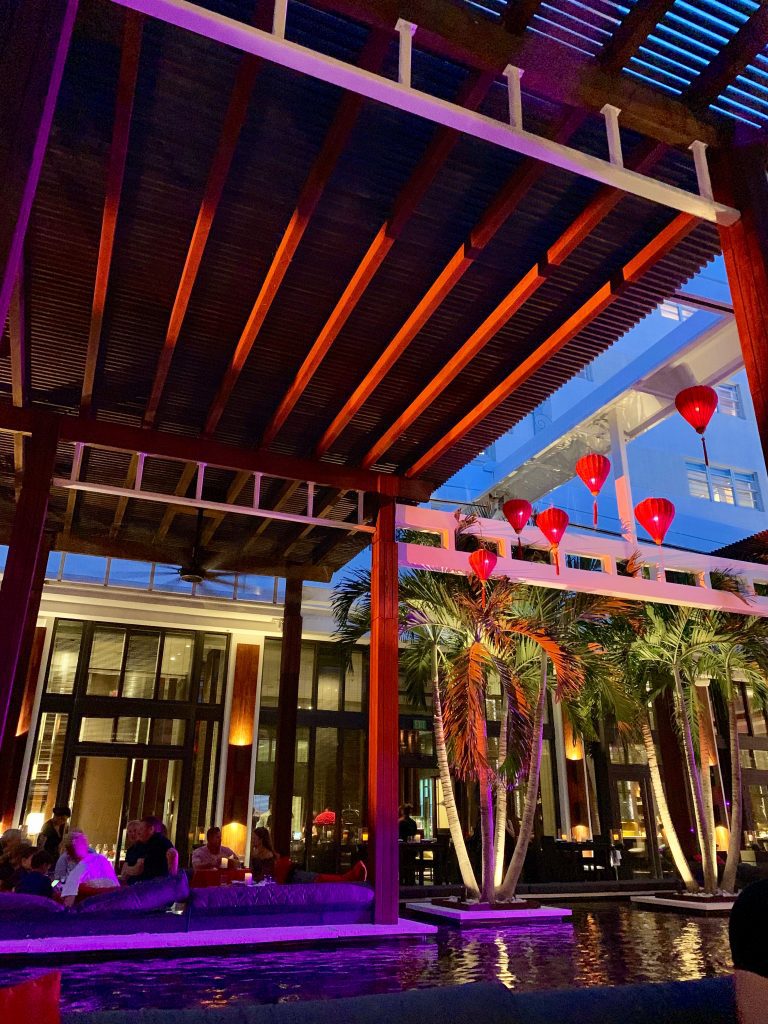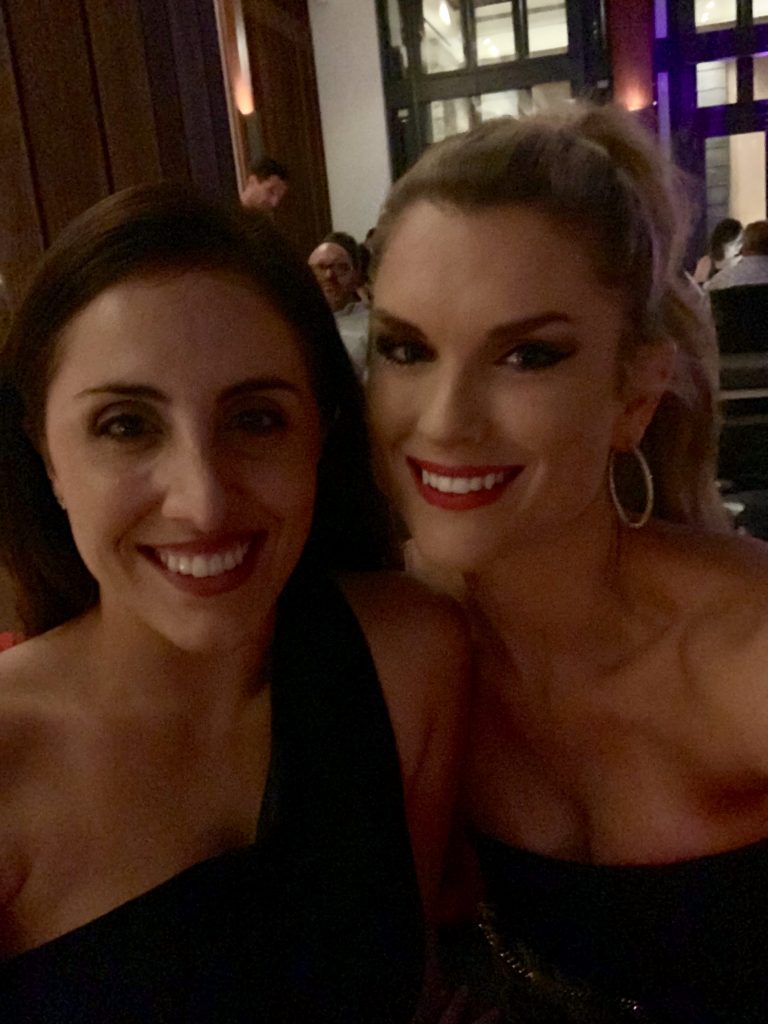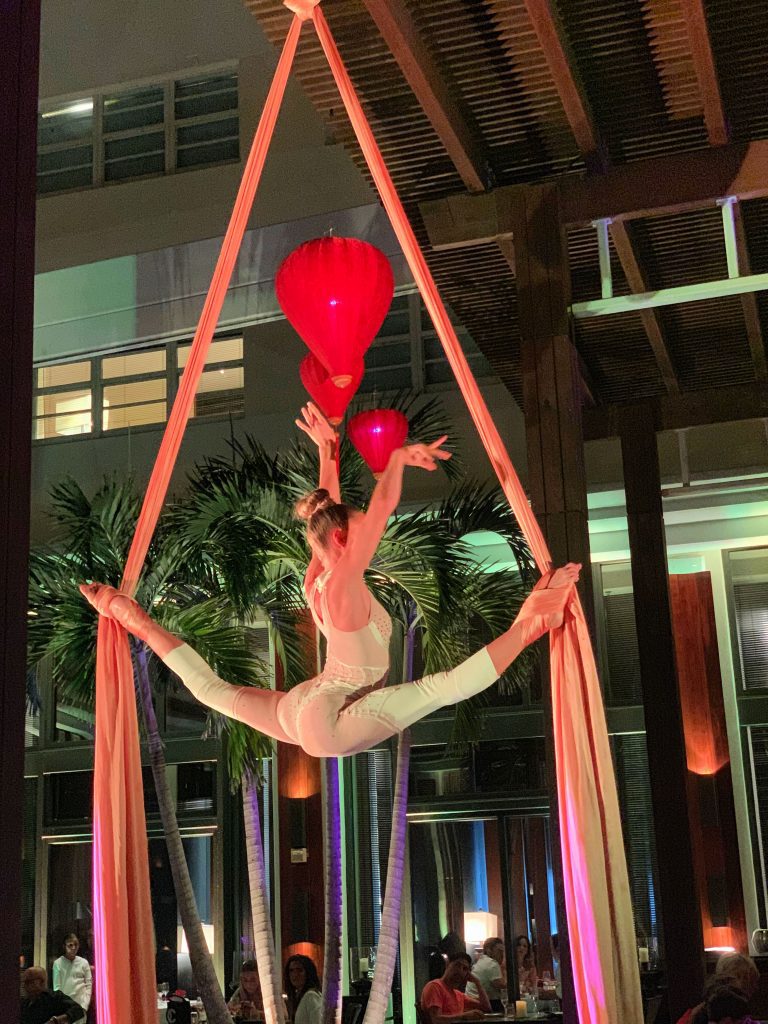 Saturday-
Rise and shine! Breakfast and mimosas are needed downstairs at Jaya. After filling up, ask the concierge to rent their bikes (free of charge!) and head out to the boardwalk. Biking along the boardwalk is the best way to see South Beach and it's so much fun! My friend and I biked for at least an hour all down the boardwalk by the sea, stopping to see all of the iconic Art Deco buildings.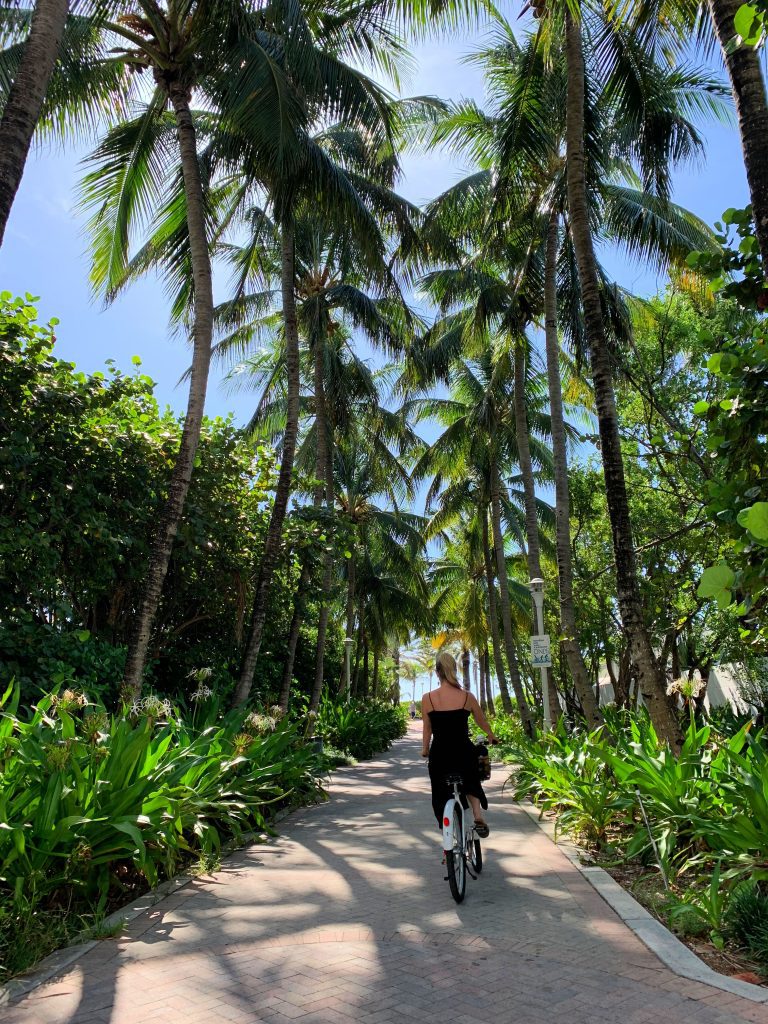 By the end, you're going to have worked up a little (maybe a lot of) sweat in that Miami heat- time for the pool! Try and get there early to get one of the beds semi out of the sun- don't want wrinkles right? Relax, read a book, and enjoy.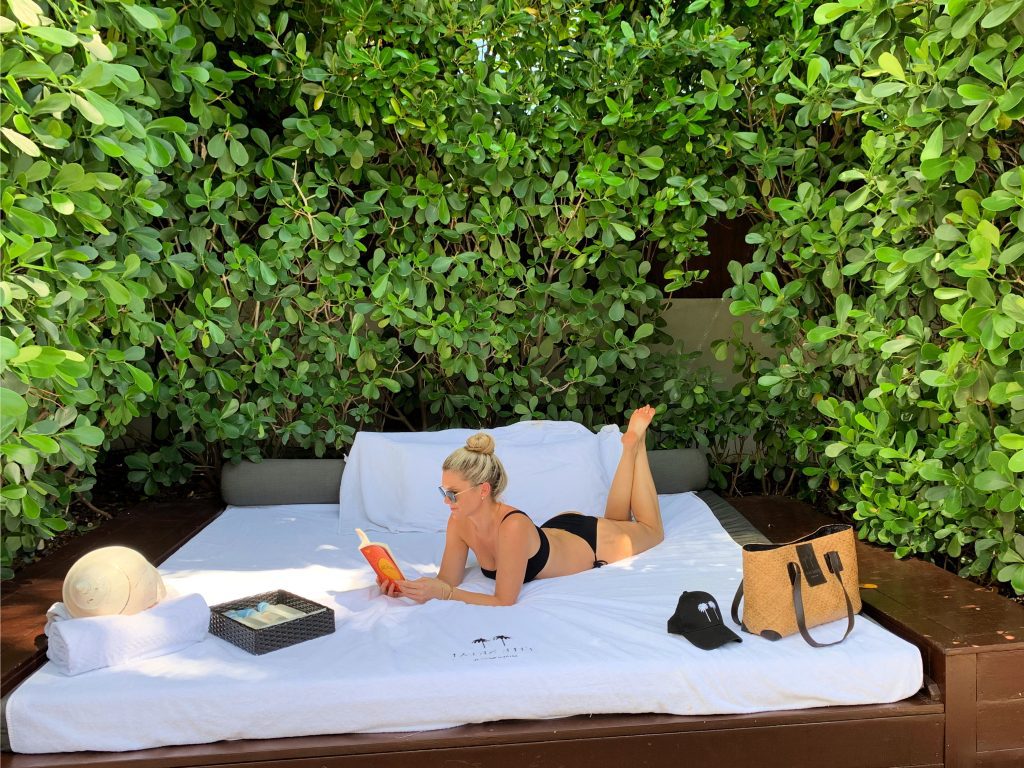 Around lunch time make sure to head to the Ocean Grill at the hotel that is located on the boardwalk. Fun fact- it's the only restaurant you can access along the boardwalk! Had a glass of wine or cocktail, ceviche, fish tacos (highly recommend), Popsicle, and enjoy the view! Everything about that lunch was spectacular.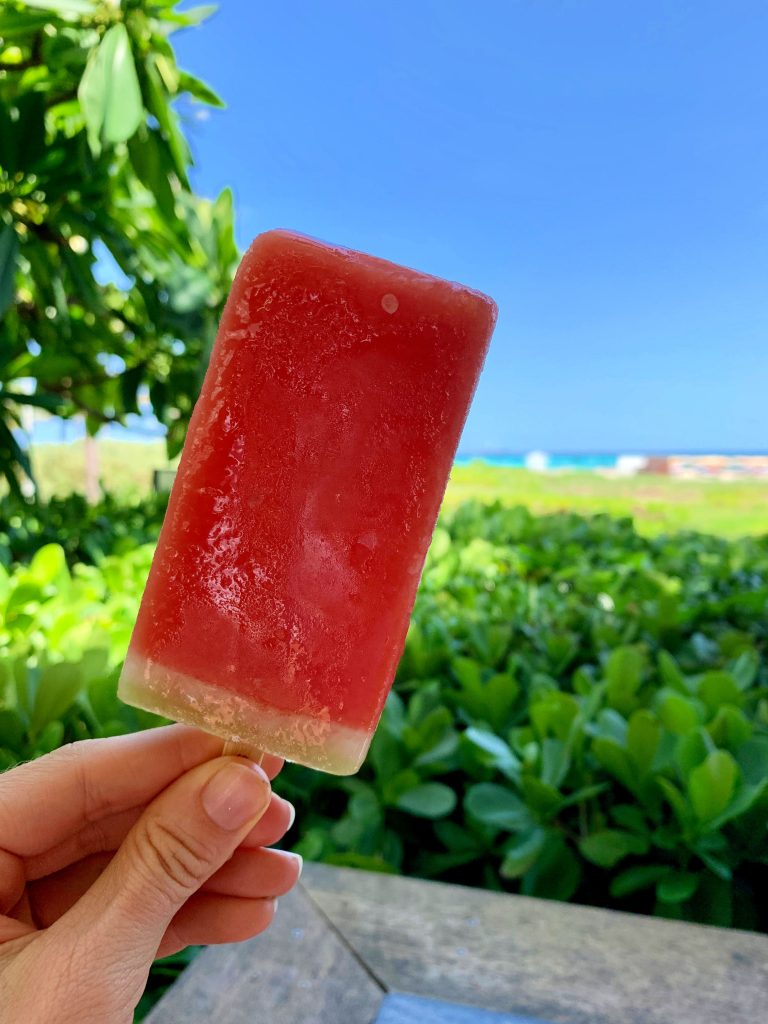 After lunch head to the beach and rent a jetski! It's so much fun to ride around overlooking the Miami skyline. After a wet and exhilarating ride, it's time to unwind. Head to the spa (ahhh) for the ultimate relaxation. Make sure to book in advance! After the best couples massage with your gal pal either head back to the pool or even your room to continue the relaxation.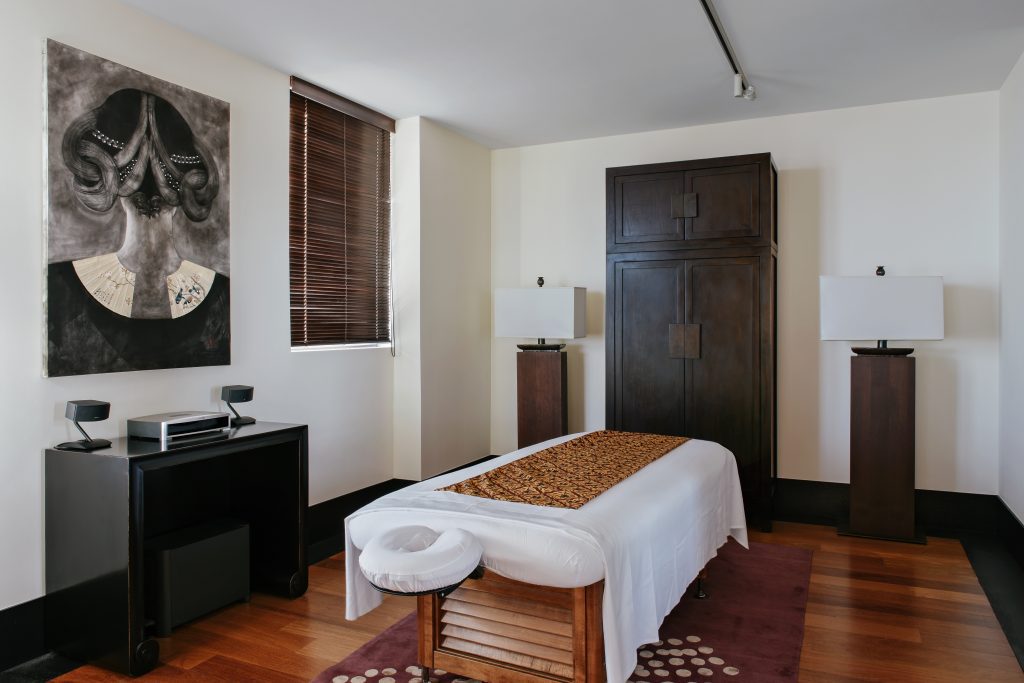 That night, head over to Soho House where you will find Ceccioni's. located in Soho Beach House. Not only is it gorgeous and swanky, but the food was so good. After a long dinner, hop in an Uber and head to one of my favorite rooftop bars ever- Sugar. There are plenty of other bars around that area if you choose to continue. We opted to head back (old ladies in their 30s) after a long day. Plus, the room is so amazing we couldn't wait to get back and starfish in that bed.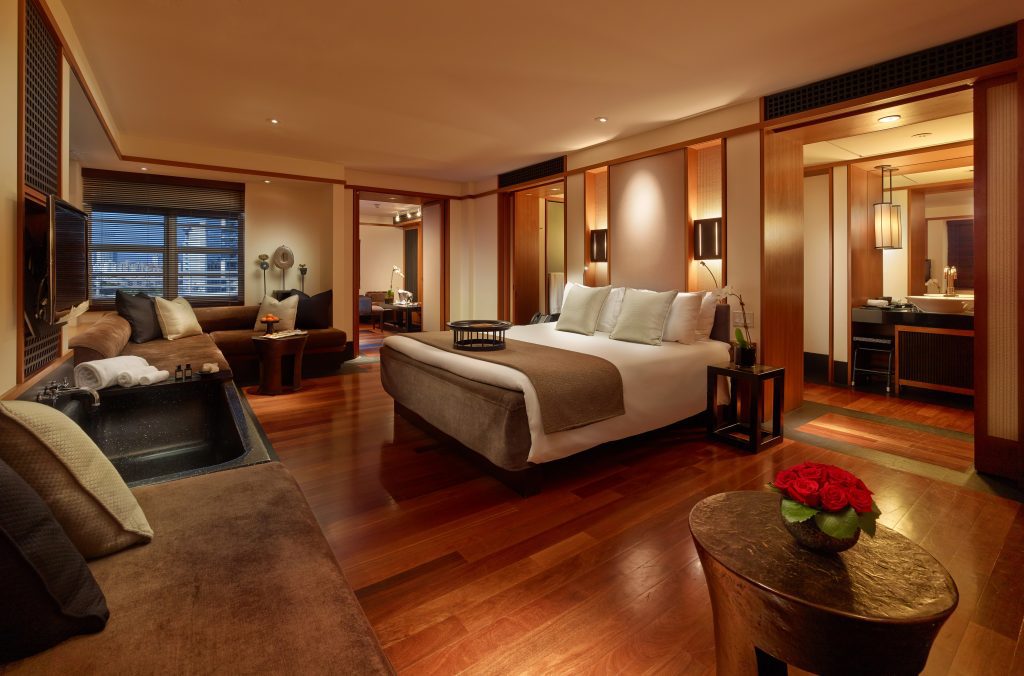 Sunday-
Unfortunately the best gals weekend ever is coming to an end. The good news is that at Jaya every Sunday they host the most incredible Jazz Brunch! I mean, it's spectacular. Eat your weight in just about every cuisine you can imagine while you wash it down with mimosas and listen to Jazz. That's my kind of Sunday morning.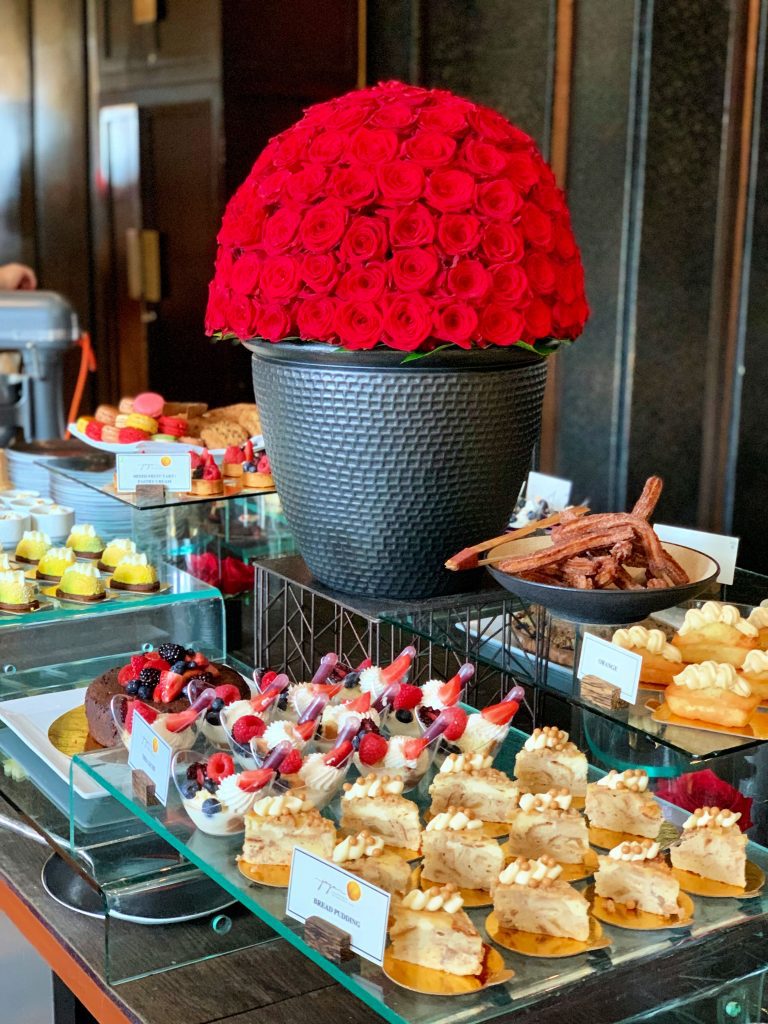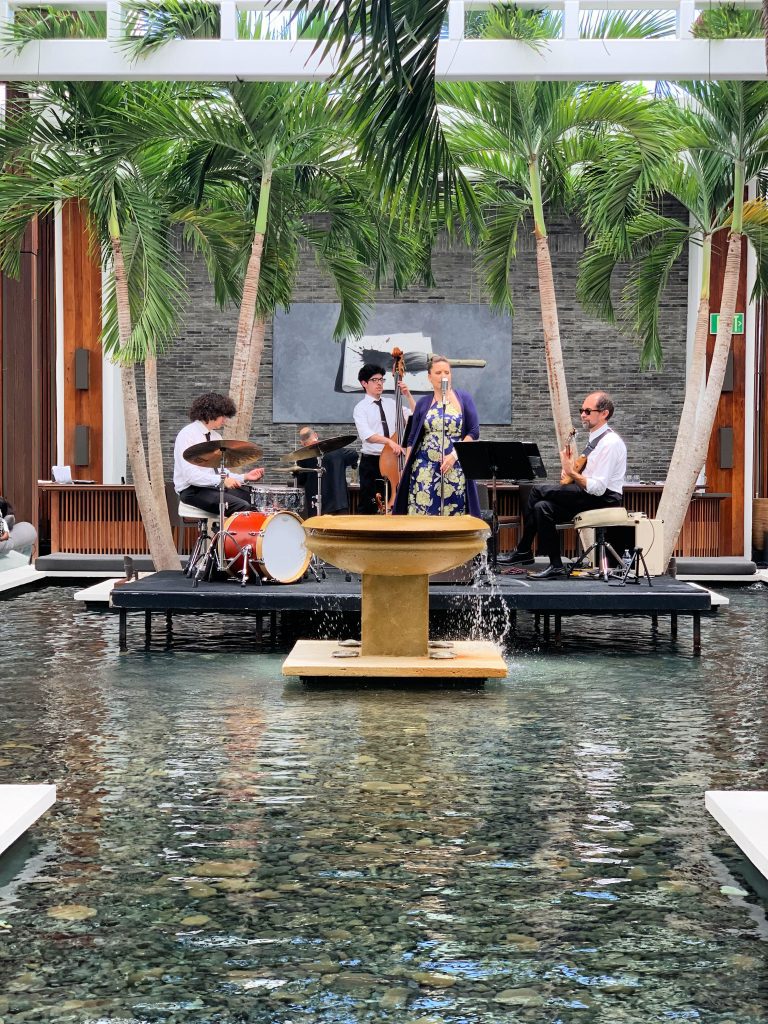 If you have time go for a nice walk on the beach before reluctantly heading home. Now THAT'S how you do Miami.