Key West is rapidly becoming a hot destination for tourists all over the world and for good reason. It's the southernmost point of the US, a beautiful island surrounded by pristine water, and filled with quaint charm. As Ernest Hemingway said "I want to get to Key West and away from it all" and that's exactly when I do when I am there. Although it is a small island there is plenty to do and see whether you are on the water, exploring small alleyways, getting wild on Duval Street, or having delicious food. You are sure to have an amazing time here. If you're ever in Key West, this is what I recommend!
What To See:
♦ Duval Street- The main street where all the action is
♦ Sunset – Key West has some of the most gorgeous sunsets I've ever seen. My favorite place to watch it is Mallory Square or on a sunset cruise
♦ Mallory Square- This quirky waterside square is a great place to watch the sunset or one of the many street performers
♦ Southernmost Point Buoy- This quintessential tourist trap is a must see… get there early though there is always a long line
♦ Fort Zachary Taylor Historic Park- this beautifully preserved Fort played important roles in the Civil War as well as the Spanish-American War and it also has a great beach
♦ Old Florida-style 'Conch' House- These old historic houses are everywhere in Key West and popped up in the 19th and 20th century. They're quaint and full of charm
♦ Historic Harbor Walk- Take a walk around the marina, stopping in all the bars and restaurants and watch the fishermen come in. Oh, and stop in the Turtle Museum while you're there!
What To Do:
♦ Hemingway House- See and tour where Ernest Hemingway lived
♦ Go to the Butterfly Garden- This indoor oasis is straight out of your dreams. Beautiful and exotic butterflies and birds flying all around you
♦ Charter a boat and go fishing- Some of the most amazing fishing in the US is down in the Keys whether you go offshore or just back bay fishing
♦ Do the Duval crawl- go from bar to bar on Duval street enjoying the nightlife/cocktails/live music
♦ Go to a Drag Show- TRUST ME…. it's amazing. My favorite place to go is Aqua
♦ Listen to live music- Almost every bar has incredible live music down in Key West. One of my favorite things to do is spend the night in a cool outdoor bar listening to amazing live music with a cocktail in hand
♦ Rent scooters- Renting scooters or one of the small electric cars is the best way to see the island! You'll be able to see the marina, all the amazing houses, and more
♦ Go shopping- The island is filled with cute small boutiques with local artists and one of a kind buys
♦ Head to the beach for a day of swimming or lounging
♦ Eat Key Lime Pie from Kermit's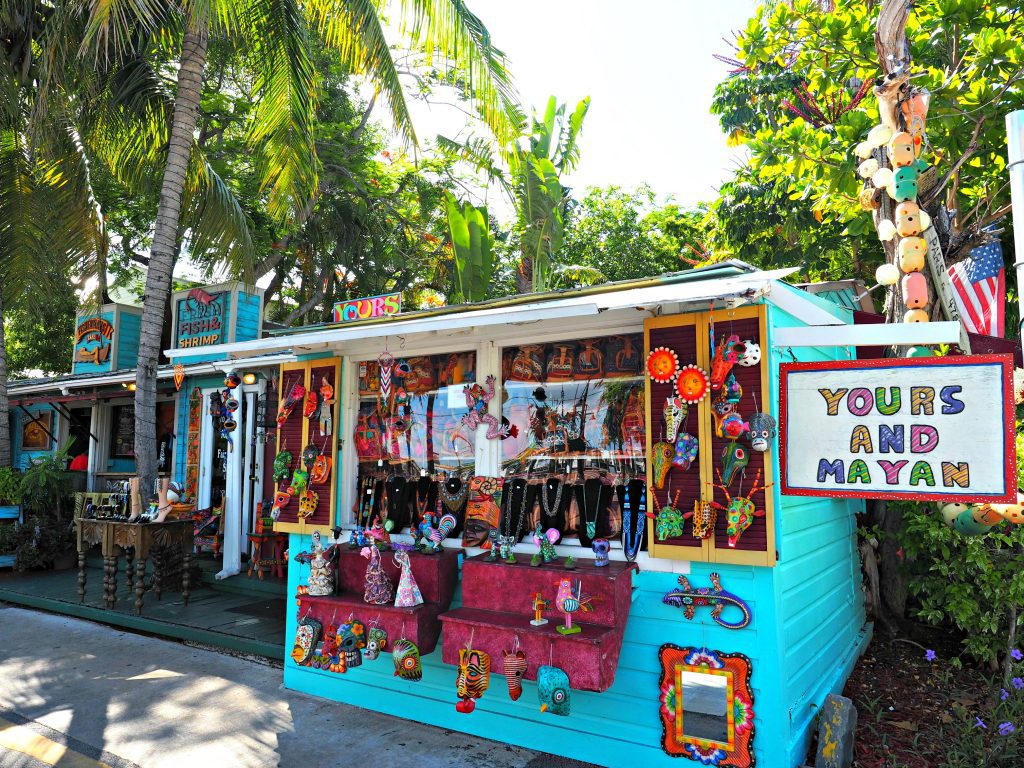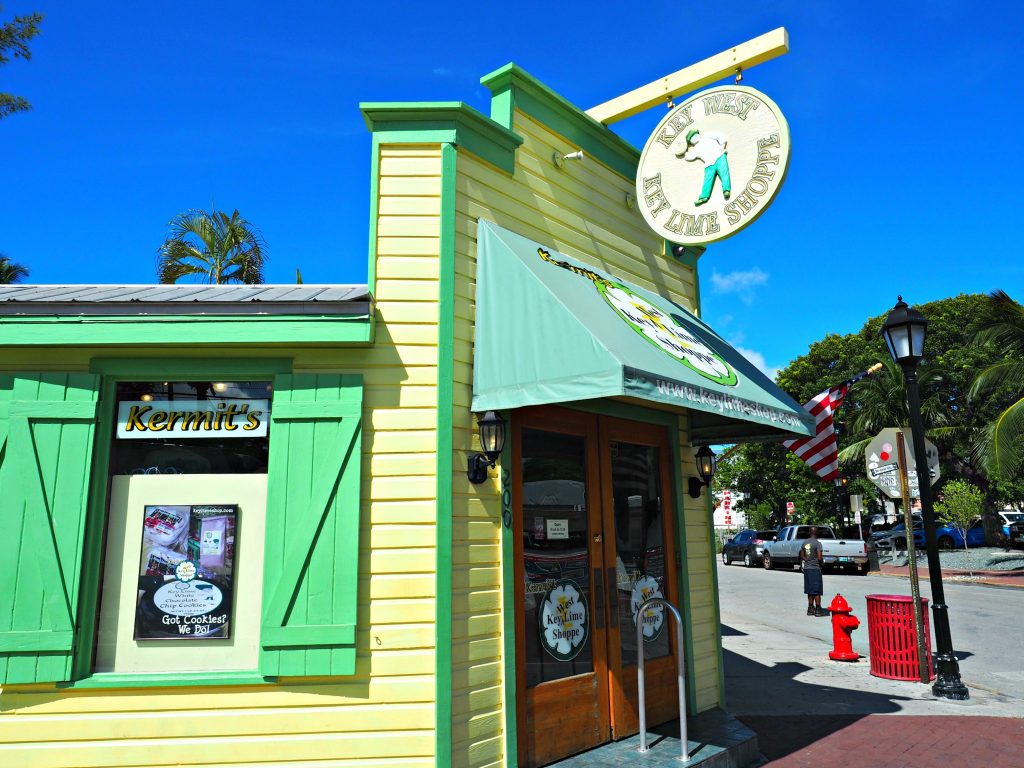 Where To Stay:
Ocean Key Resort– My family and I have been staying here my whole life and for good reason. It's a smaller hotel but beautiful and in an amazing location. You'll get an old school Key West vibe with top notch service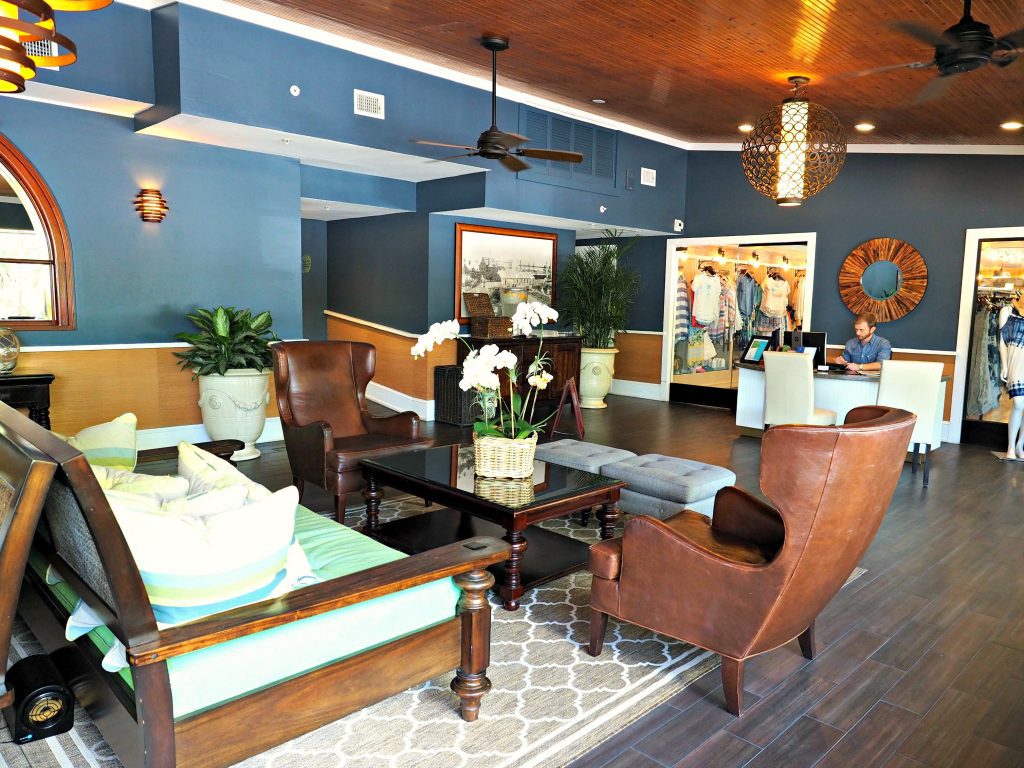 Casa Marina– Old school Key West ambiance meets contemporary luxury at this beautiful Waldorf Astoria property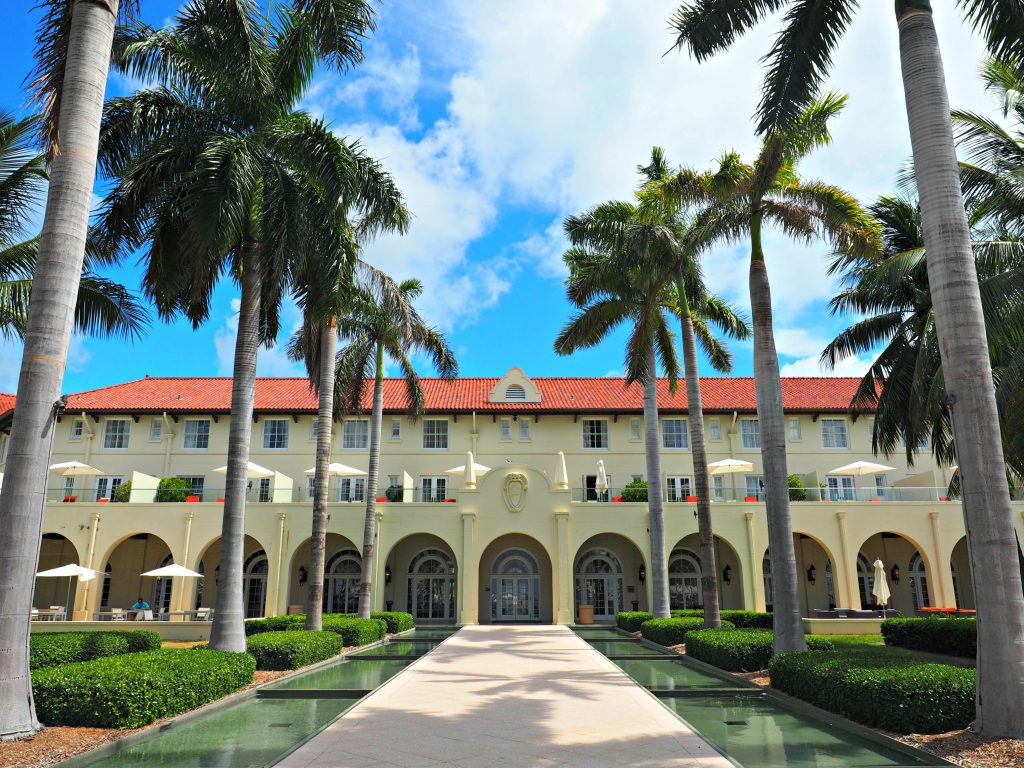 Where To Eat:
Breakfast
Blue Heaven– Definitely a favorite and for good reason! It's fun, delicious, and has a relaxed outdoor atmosphere
La Creperie– Delicious crepes (duh)
Pepe's– This Key West staple has been around since 1909 and is a local favorite for breakfast
Old Town Bakery– This cool vibe bakery has delicious sandwiches and pastries which are great on the go
Sarabeth's Kitchen– Fluffy omelettes, delicious pancakes, and homemade marmalade. Can it get better than a good old fashioned American breakfast?!
Banana Cafe– Popular French cafe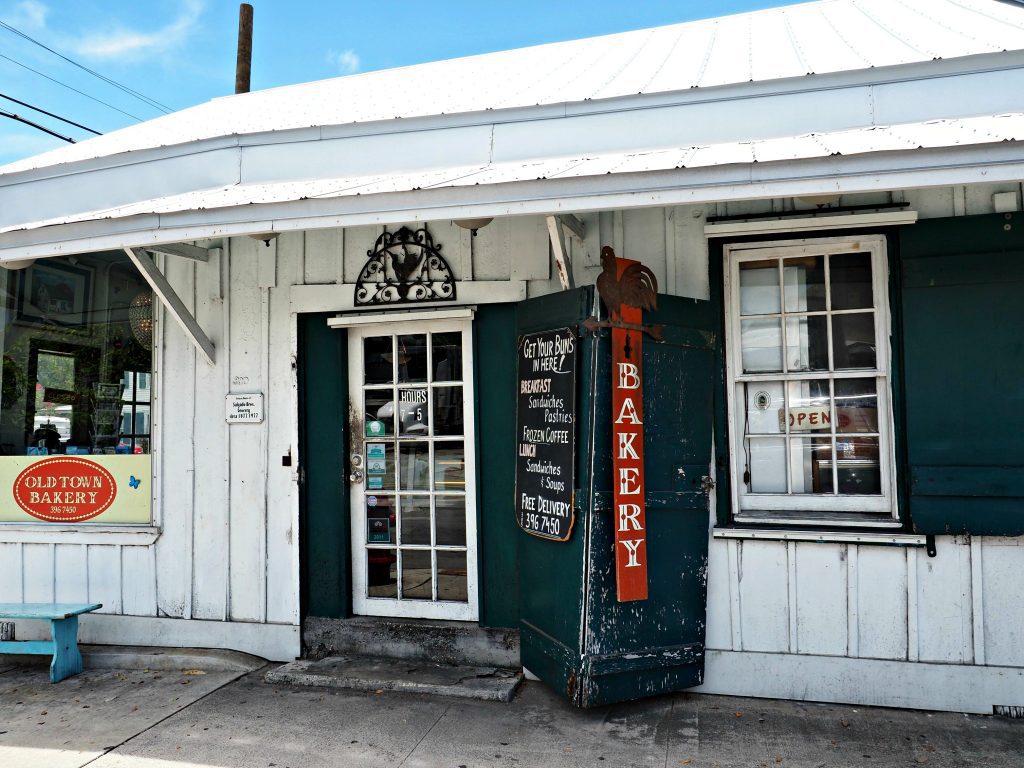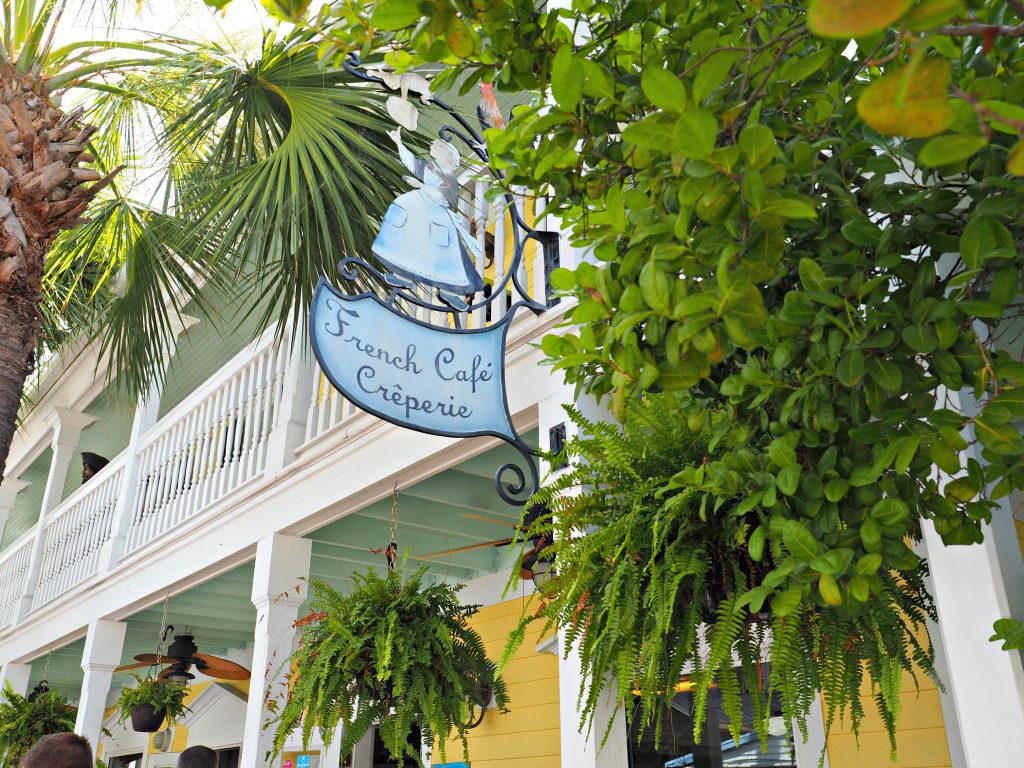 Lunch
Tower Bar (Turtle Krawl)– Try their delicious ceviche
B.O.'s Fish Wagon– Funky driftwood shack serving up fried fish and conch fritters
Blackfin Bistro– Upscale grill with good seafood and burgers
Half Shell Raw Bar– Casual waterside fish house in an old shrimp-packing facility
Caroline's Cafe– American cafe serving Po-boy's and other delicious sandwiches
Garbo's Grill Food Truck– Located behind Grunts, this food truck is a popular place for tacos, burritos, and burgers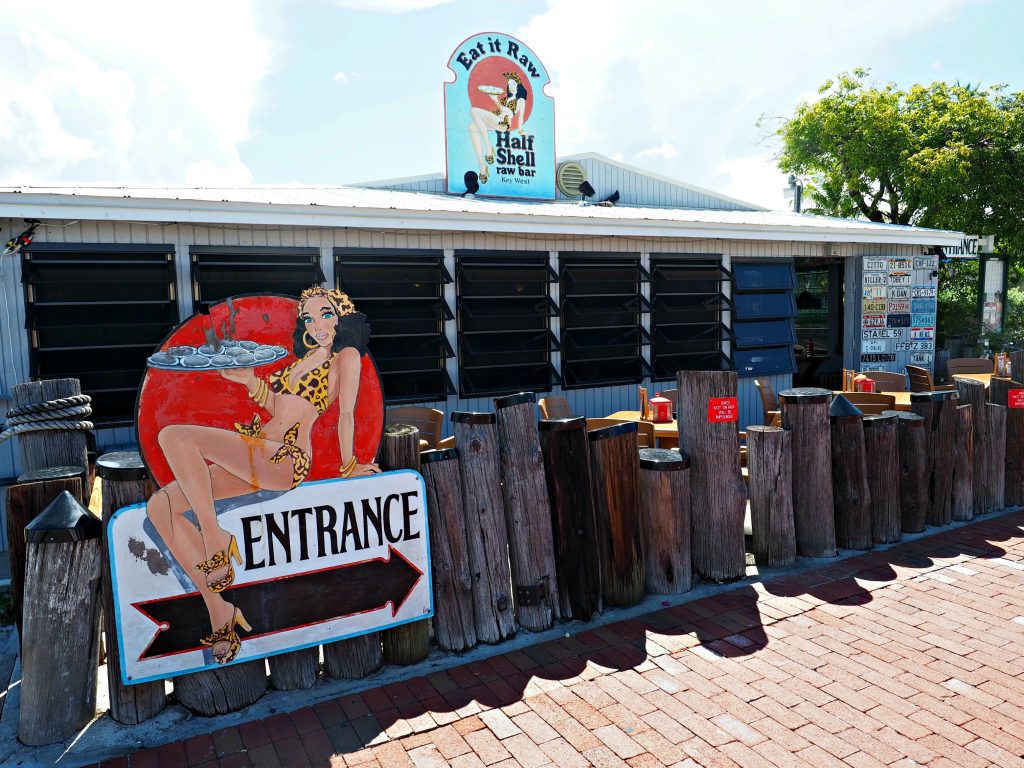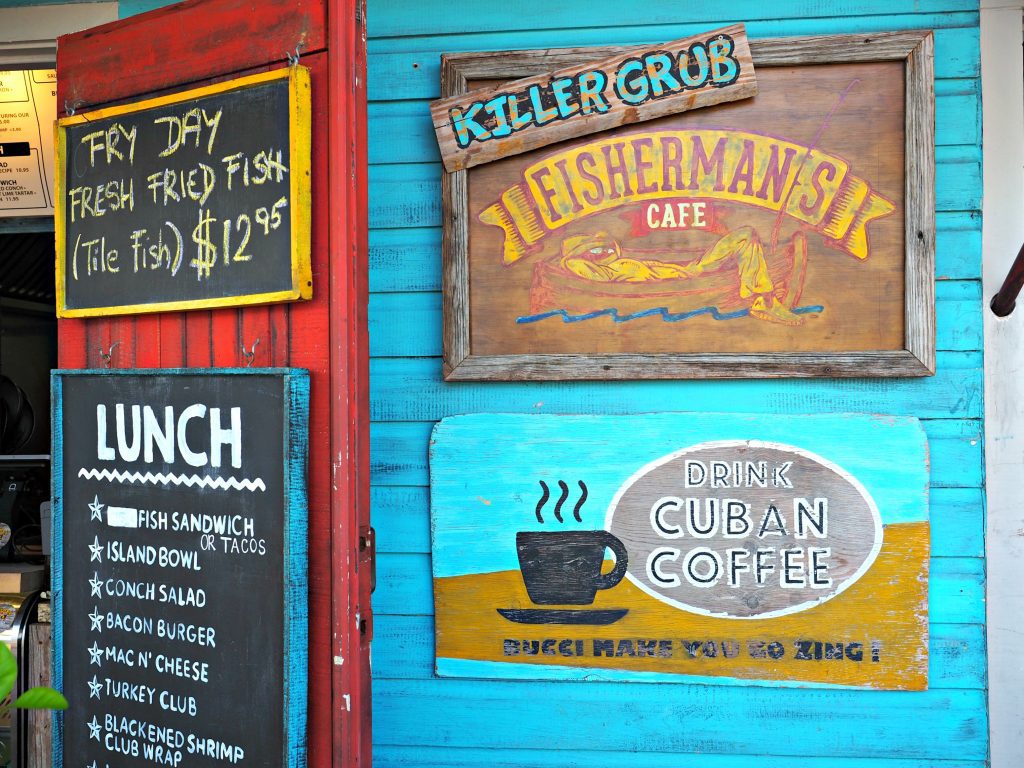 Dinner
Latitudes– Only a ferry ride away on the beautiful Sunset Key is my all time favorite Key West restaurant with delicious food and beautiful views
Hot Tin Roof– Not only does it have incredible food, but it has beautiful views and innovative cocktails. Another favorite of mine
Nine One Five– Located in an old historic house, this restaurant whips up delicious food and upstairs there's even a tapas bar if you want something lighter!
Louie's Backyard– Caribbean-American cuisine with beautiful Ocean views
Santiagos– Intimate tapas bar with delicious sangria
El Meson de Pepe– Delicious Cuban food right next to Mallory's Square
Firefly– Delicious Southern food in a cool atmosphere
Thirsty Mermaid– Local raw bar in a hip setting
Bagatelle– A delicious American eatery in an old historic house
Little Pearl– Fresh local seafood in an intimate setting
Where To Drink:
Sloppy Joes- An old Key West staple. Definitely not fancy, but it's fun
Agave 308 Tequila Bar- Delicious (ready for this?) Tequila drinks!
Fat Tuesdays- Duval Street staple with frozen drinks
The Other Side- Innovative, craft cocktails
Maryellen's- Modern Dive Bar
The Porch- Craft beers
Two cents- Good happy hour- roll a dice and whatever it lands on is how much you pay!
Hog's Breath- Another Key West dive bar with great live music