St. John, the smallest of all of the US Virgin Islands, is in my opinion the most beautiful. Although it isn't the easiest to get to (no airport on the island) it is only a 30 minute ferry ride from St. Thomas and worth every minute. It's home to a lush national park covering almost 2/3 of the island, pristine beaches, turquoise water, and stunning vistas. If you're ever lucky enough to visit this gem, here's what I recommend!
Rent a Jeep! The best way to get around the island is definitely driving. St. John is quite hilly so some parts are hard to drive on, but trust me you'll get to see parts of the island that you wouldn't have if you just stayed in Cruz Bay. The good news? It's a small island so even if you get lost… you'll be sure to find your way back in no time at all!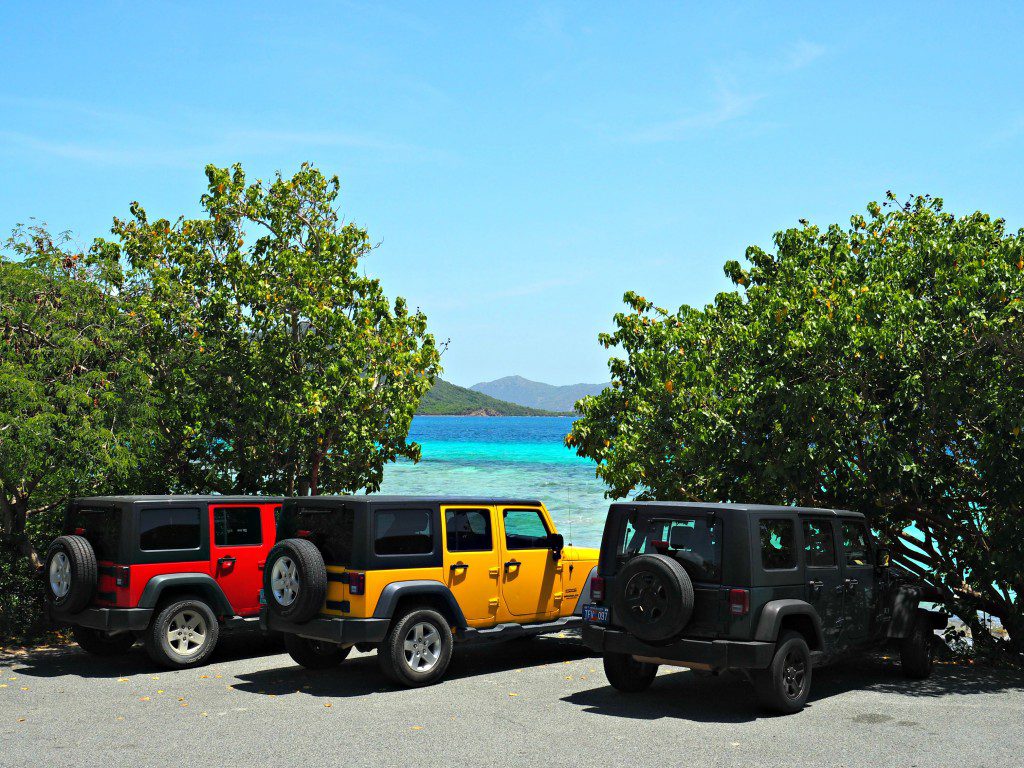 Cruise around Cruz Bay! The small area of Cruz Bay is where most of the action is. It's filled with restaurants, bars, and shopping.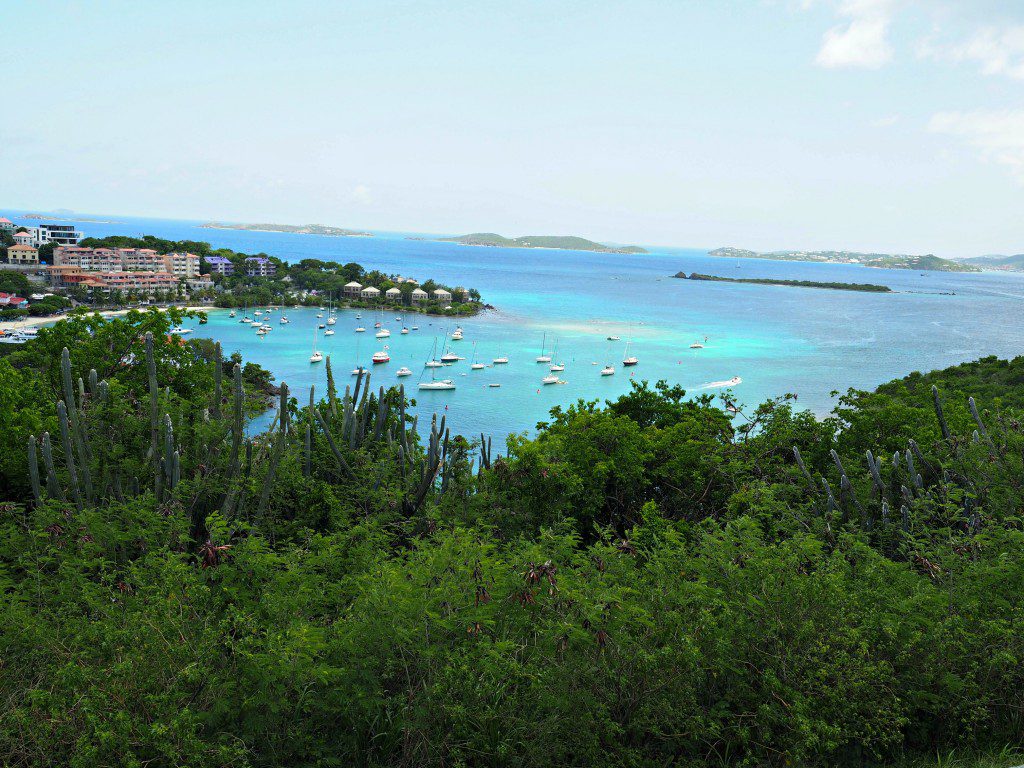 Make a pit stop for some shopping at Mongoose Junction! In Cruz Bay my favorite area to shop around in is definitely Mongoose Junction. It's cute, has good shopping, has a brewery, and some fun bars!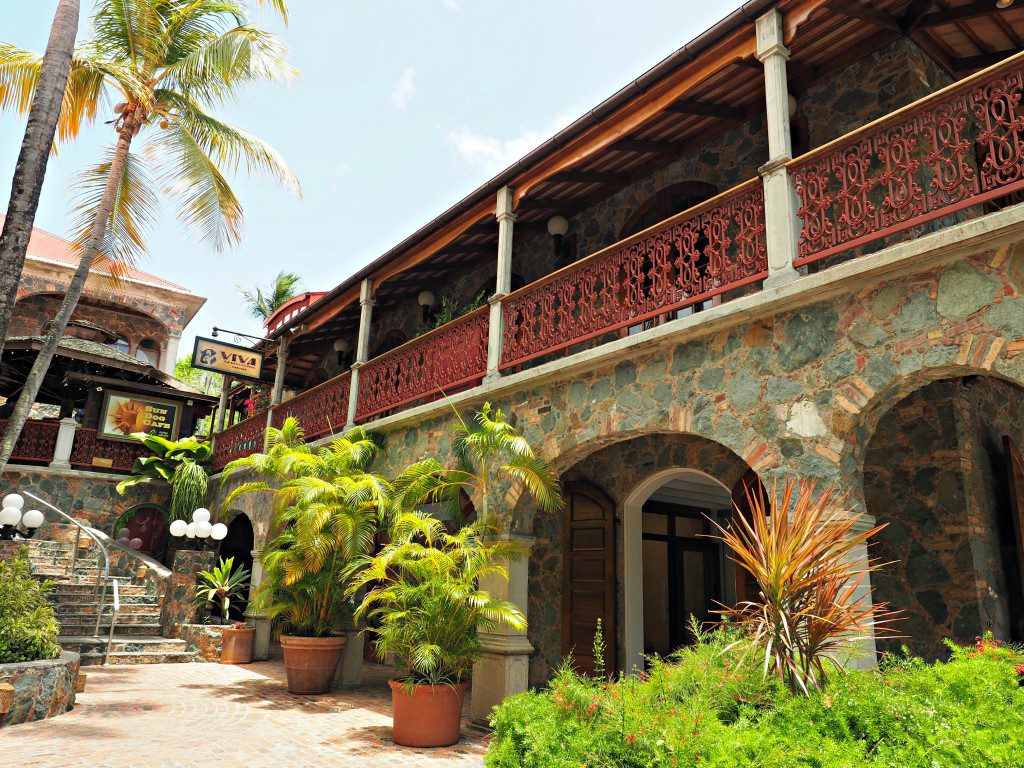 Make friends with some friendly donkeys! All over St. John are packs of these precious donkeys. I always keep apples in the car just in case I run into them!
Get your drink on by the water! I mean, could anything be better than that? Nope.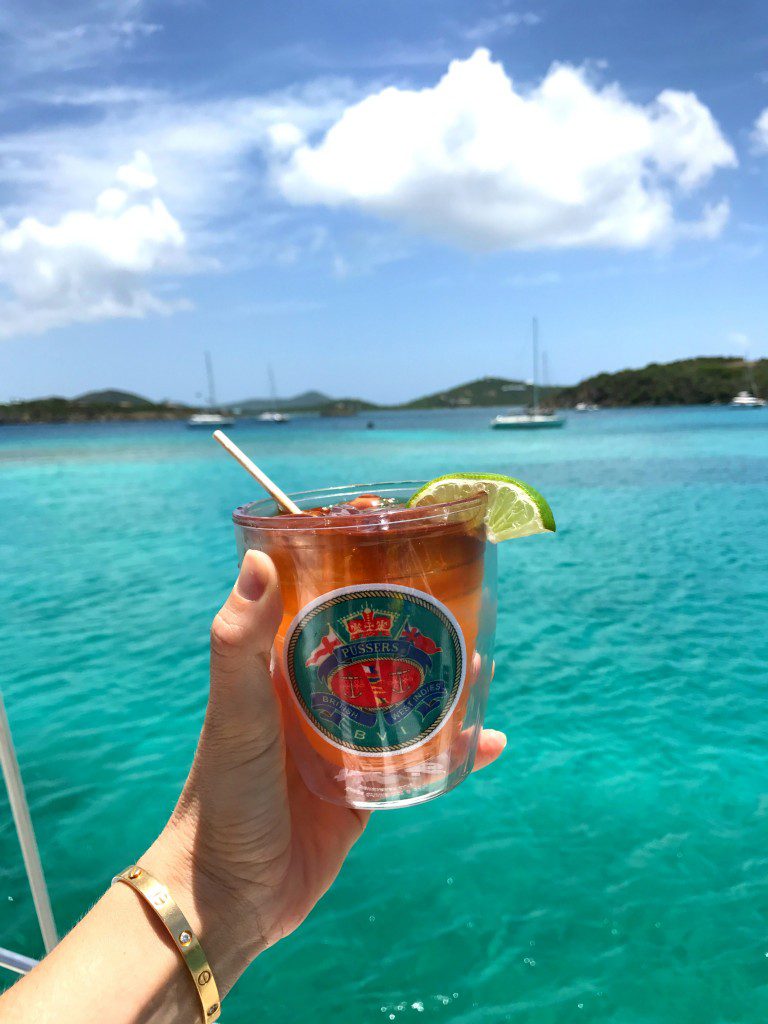 Find a secret beach and stay all day! The main beaches (which are incredibly beautiful) are close to Cruz Bay. I like to drive to a random part of the island, trespass find a secluded beach, and post up all day swimming and relaxing.
Go snorkeling! My absolute favorite thing to do is snorkel around all the beautiful coves. There are places to rent a small boat for the day or you can go on an excursion. There's beautifully untouched coral especially by the national parks. My favorite area is Watermelon Cay which is only accessible by boat.
Hike the trails! St. John is home to beautiful hiking trails if you're that kind of person that likes to workout while on vacation (not me!). You'll get to see beautiful views at the top of the park and beaches below.
Visit the Annaberg Plantation! You can tour around the old sugar mill that was active back in the 1700's and learn about the history of the island itself. It's informative as well as beautiful.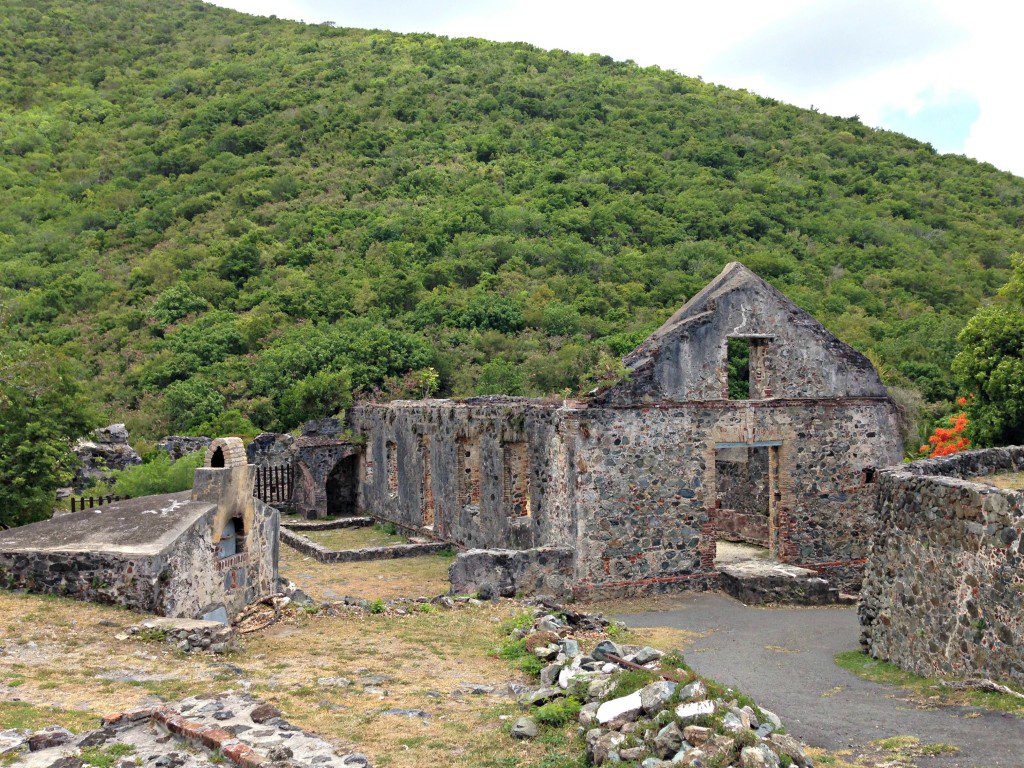 Have lunch or Sunday brunch by the water at Miss Lucy's! This restaurant is always a staple every time I visit. It has gorgeous views of the water and surrounding islands as well as great food and drinks!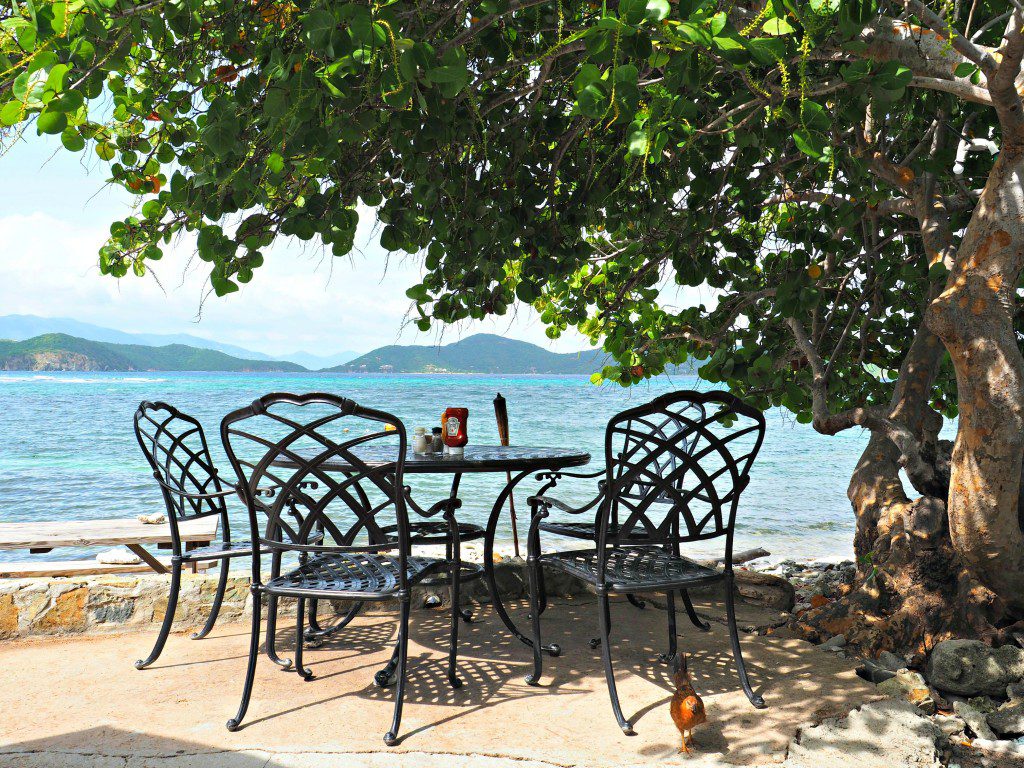 When cruising around the island, stop at one of the many roadside stands! You'll notice when driving around the island has tons of small roadside stands. There's little stands ranging from local crafts to smoothies. They're always fun to visit.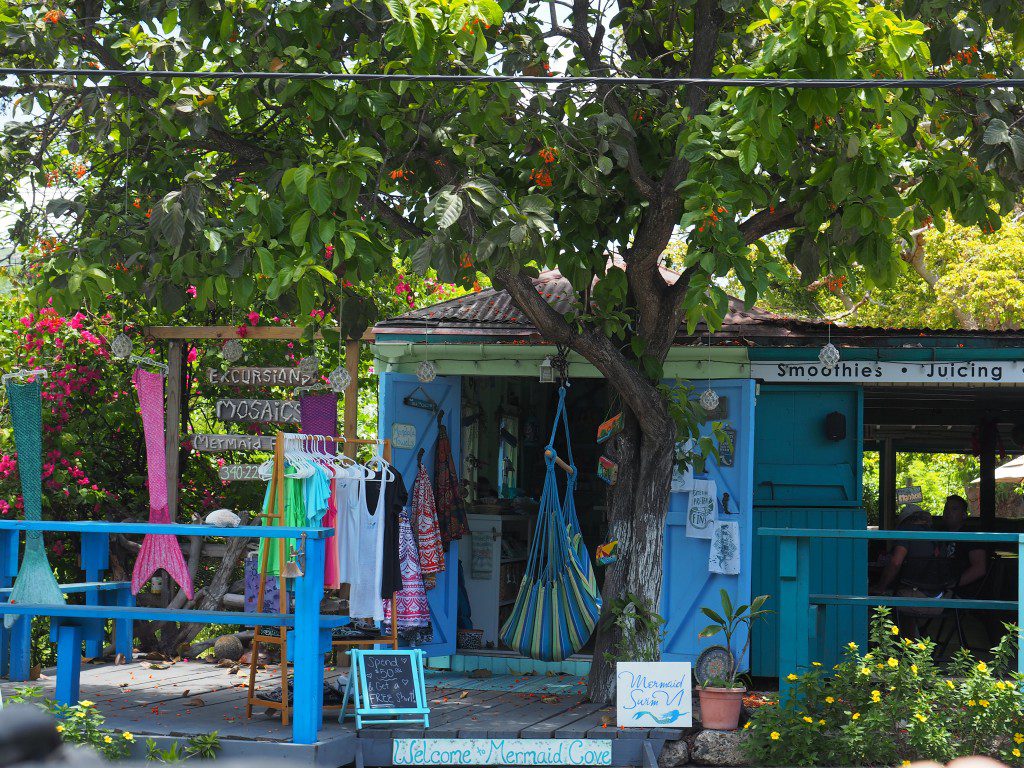 Watch the sunset while having a delicious dinner at ZoZo's! This beautiful restaurant is located in an old sugar mill and has stunning views of Caneel Bay. As if that isn't enough to make you want to go… the food is outstanding.