Going on vacation can be as scary as it is exciting. Being away from the comforts of home increases anxiety, so for many, preparing as much as possible beforehand offers peace of mind. 
We are always hearing stories of others that have had disastrous holidays – from terrible weather and cancelled flights to lost luggage and becoming the victim of a crime. There are many things that can go wrong, so being prepared for the worst is always advised. 
Although you can't always prevent certain circumstances which may ruin your holiday, you can prepare for some of them.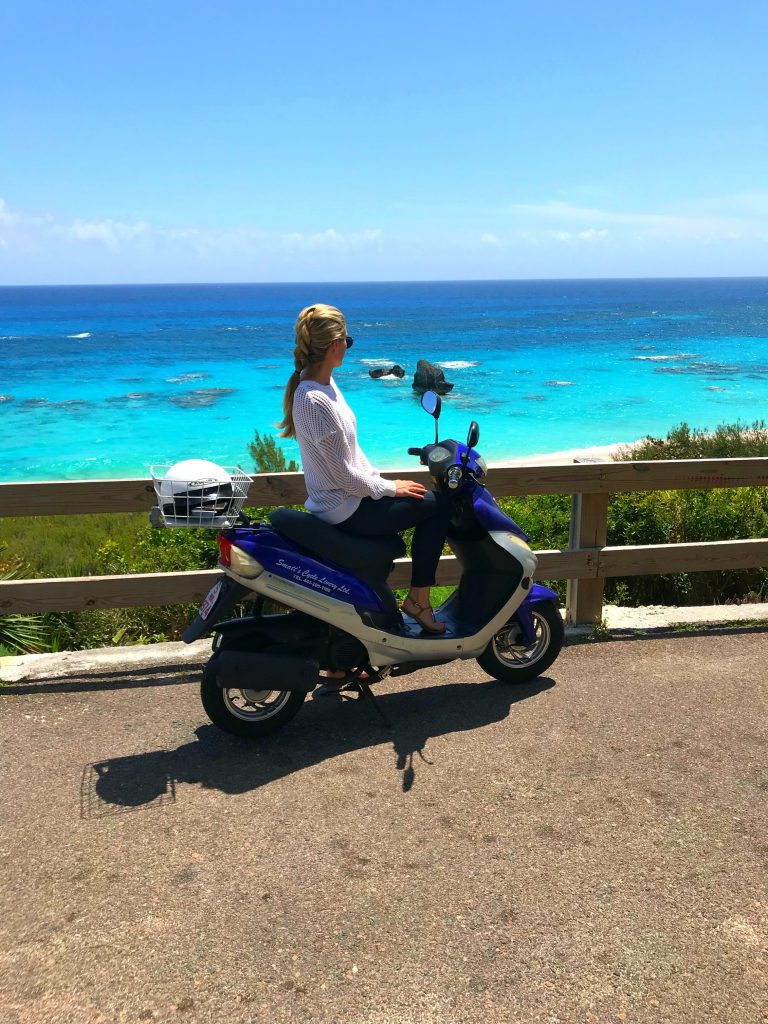 Check the risk of political disruption and civil unrest
This may sound surprising, but many people choose a holiday destination only to later find out there is civil unrest where they are staying. Although most large instances of unrest or political disruption are covered in the news, others are not. 
You can find out online if the area you are visiting has been the subject of any riots or means for concern prior to booking. You should also familiarise yourself with the local laws that apply in the country to avoid accidentally getting yourself into trouble.
Check the weather
If you're travelling to a destination known for its glorious sunshine, chances are you haven't thought about anything other than soaking in the rays and sipping an ice-cold beverage. You should be aware, however, that just because a destination is hot most of the time, doesn't mean that you won't get caught in a storm or monsoon. 
Destinations in the Mediterranean can be subject to some seriously impressive storms. Although these are great to look at, if you're not prepared for them, you may be disappointed. If your entire holiday is spent walking around in heavy rain, it's a good idea to have packed the right clothing to accommodate this.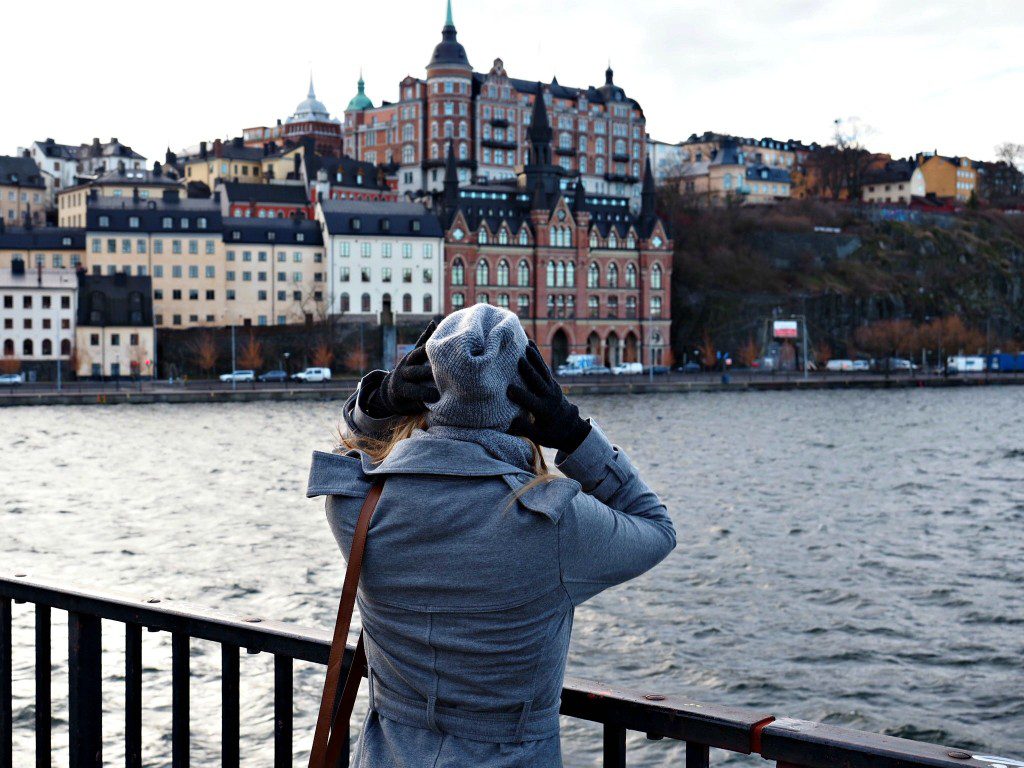 Protect yourself against cancellations, lost luggage and other expenses
One of the biggest disasters that can happen on your holiday is to lose your luggage or have your flight cancelled. Although you will usually be offered an alternate flight by the airline if you experience a cancellation, it's a good idea to cover yourself for other expenses you may incur. 
For example, you may need to pay for additional accommodation as a result of a cancelled flight. Getting cover for your travels is always advised. You don't want to get caught out having to pay additional costs for something that isn't your fault. 
Insuring your holiday will also protect you against the loss of personal possessions if your luggage is misplaced by the airline. If you're travelling around Europe, this will be a necessity, as the baggage mishandling rate in Europe is the highest in the world.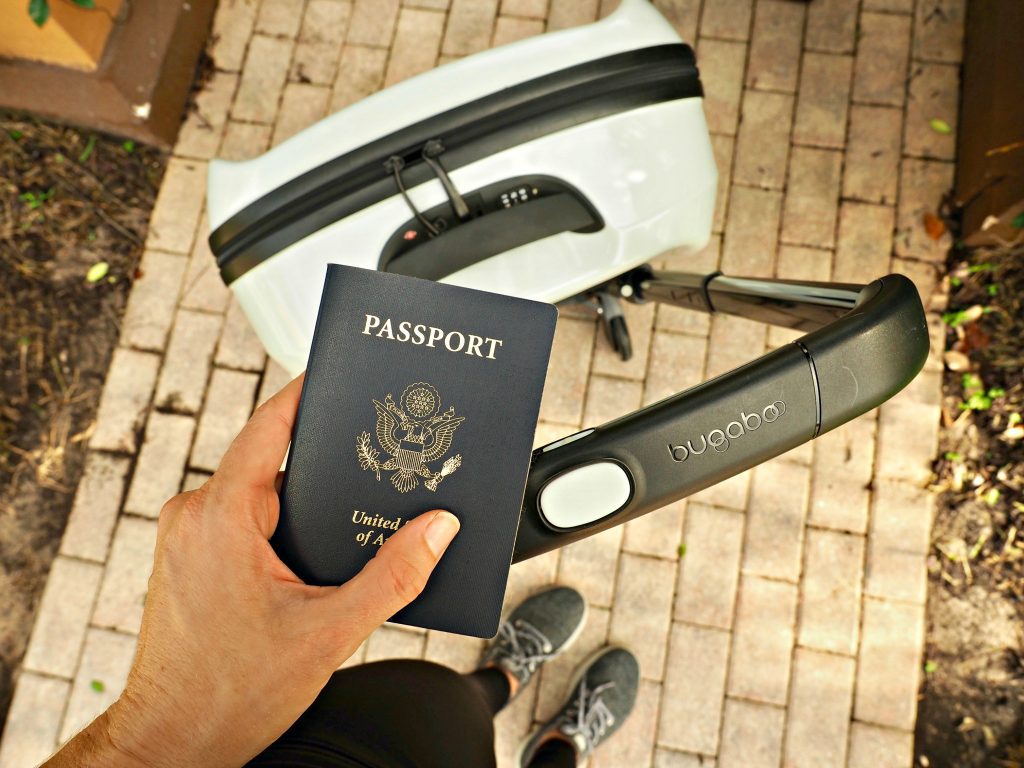 Read up on local scams and trending crimes
Tourists are often an easy target for criminals. Being a tourist in an unfamiliar country with customs that are different from what you are used to can leave you vulnerable. Many criminals specifically target tourists with scams that are easy to fall victim to. 
Fortunately, there are many travel forums online that include information about trending scams and things to look out for. If you read up on this before you go, you are less likely to end up the victim of a scam.