Madrid to me is one of the best kept secrets in Spain. It's beautiful, has incredible food, and is less touristic than other Spanish cities. Being there you get the true vibe of what it's like to be in Spain. I spent hours walking amongst the beautiful Neoclassical style buildings, ducking into unpretentious tapas restaurants, and sipping decadent Spanish wine on rooftop bars. This city is the epitome of a foodie destination and once you visit, you'll know why. With the help of my new Spanish friends we've made the ultimate guide to Madrid. Here's what I recommend!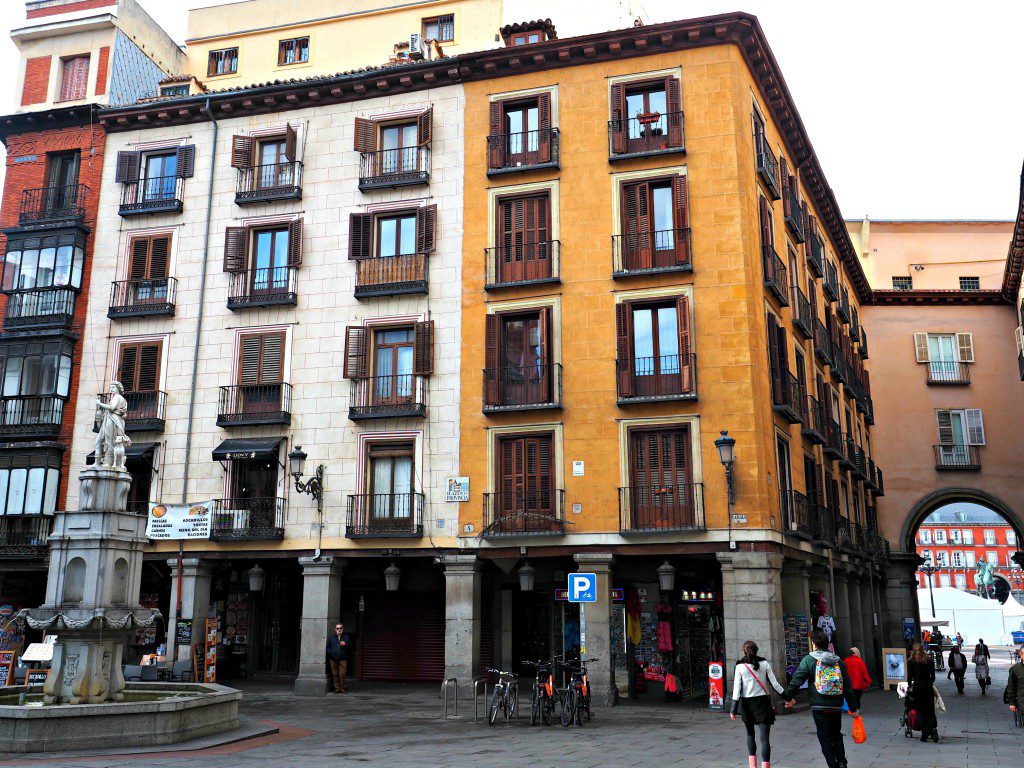 (Plaza Mayor)

(Plaza de Cibeles)
What To See:
♦ Plaza Mayor- central plaza in Madrid filled with restaurants, beautiful architecture, and a fat Spiderman making jokes
♦ Royal Palace of Madrid
♦ Puerta del Sol- this public square is one of the busiest and most well known
♦ Palacio de Cristal- located in the middle of the park, this beautiful palace is made entirely of glass
♦ Plaza de Cibeles- this beautiful square is home to an iconic building (now the post office!) and fountain of Madrid. Oh, and a great rooftop bar!
♦ San Miguel Market- Large market filled with delicious food stalls
♦ El Retiro Park- beautiful, large park with a lake to boat in, rose garden, and where the Palacio de Cristal is located
♦ Gran Via- large, bustling shopping street located in Central Madrid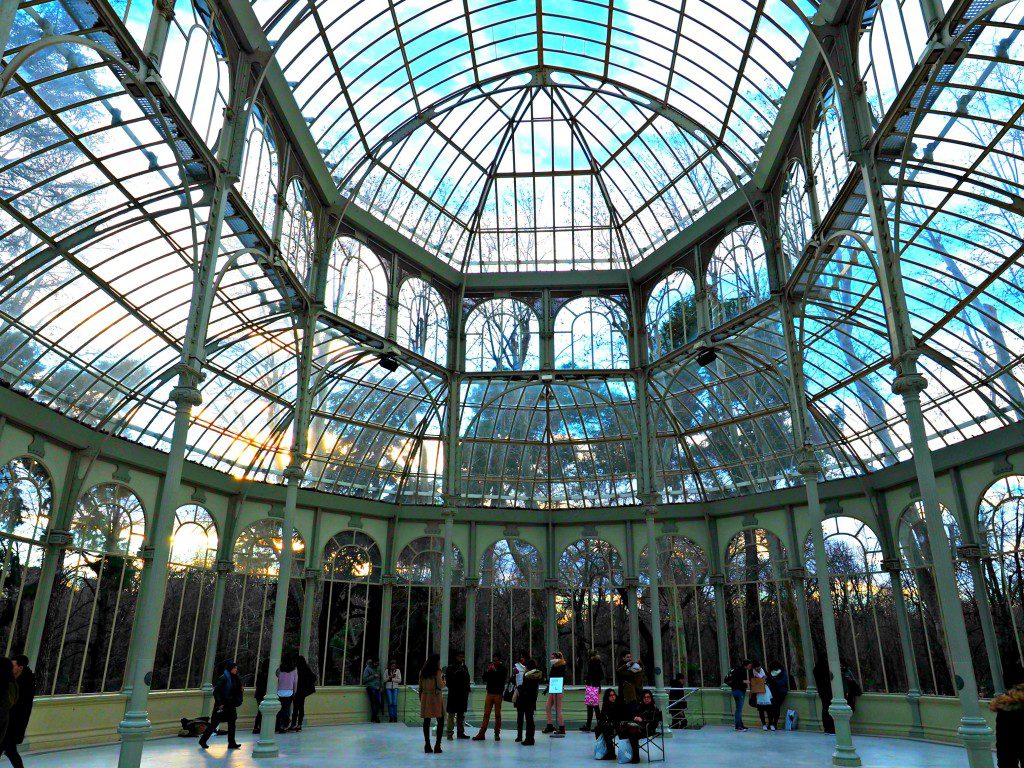 (Palacio de Cristal)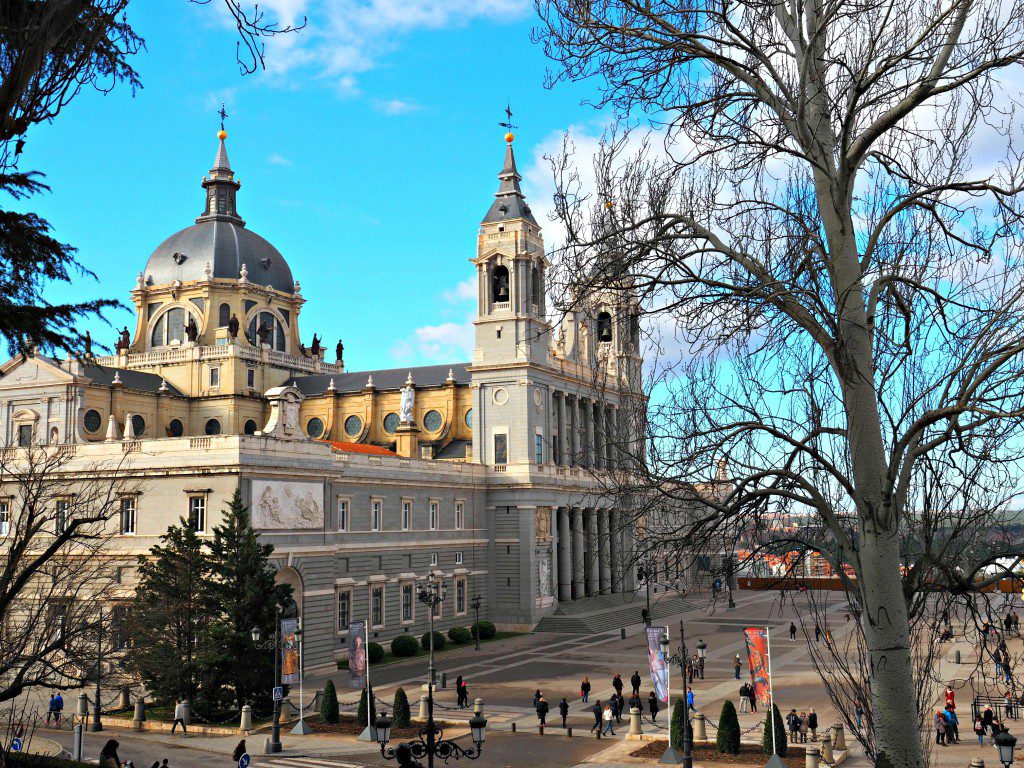 (La Almudena Church- where the King got married)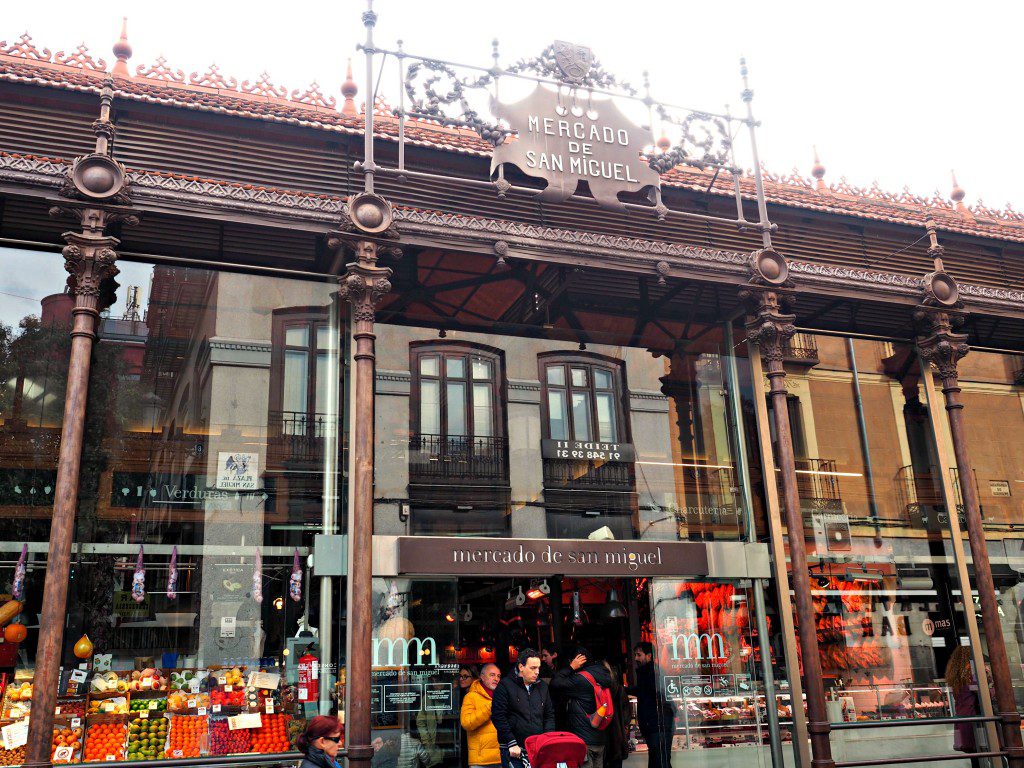 What To Do:
♦ EAT EVERYTHING
♦ Visit the Museo del Prado
♦ Hire 600 Tour Madrid to show you all around
♦ Take an Art Gallery + Wine Tour 
♦ Sip a cocktail or glass of wine on one of their many picturesque rooftop bars
♦ Do some shopping in the Chueca Area and Malasaña Area
♦ See a Flamenco Show at Tablao Flamenco
♦ Take a leisurely stroll through the beautiful El Retiro Park and rent a boat to paddle around the lake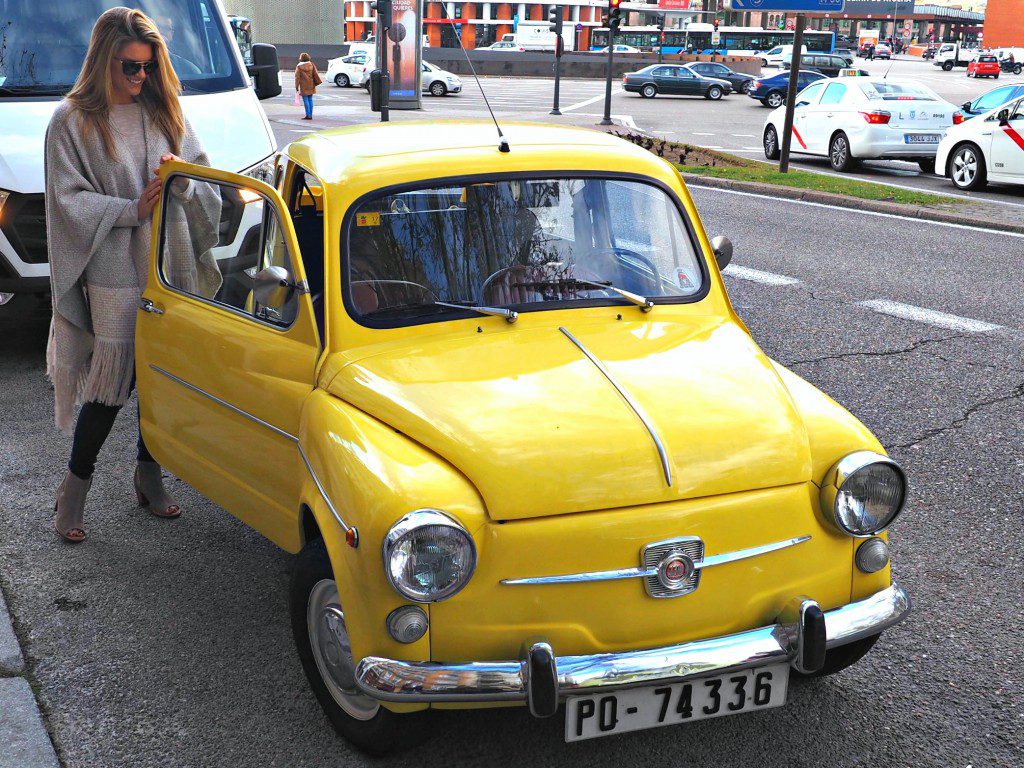 (600 Tour Madrid)

(Museo del Prado)
Where To Stay:
♦ Only YOU Atocha – this urban chic hotel is brand new and absolutely amazing. Perfectly located by the Atocha train station for easy traveling around.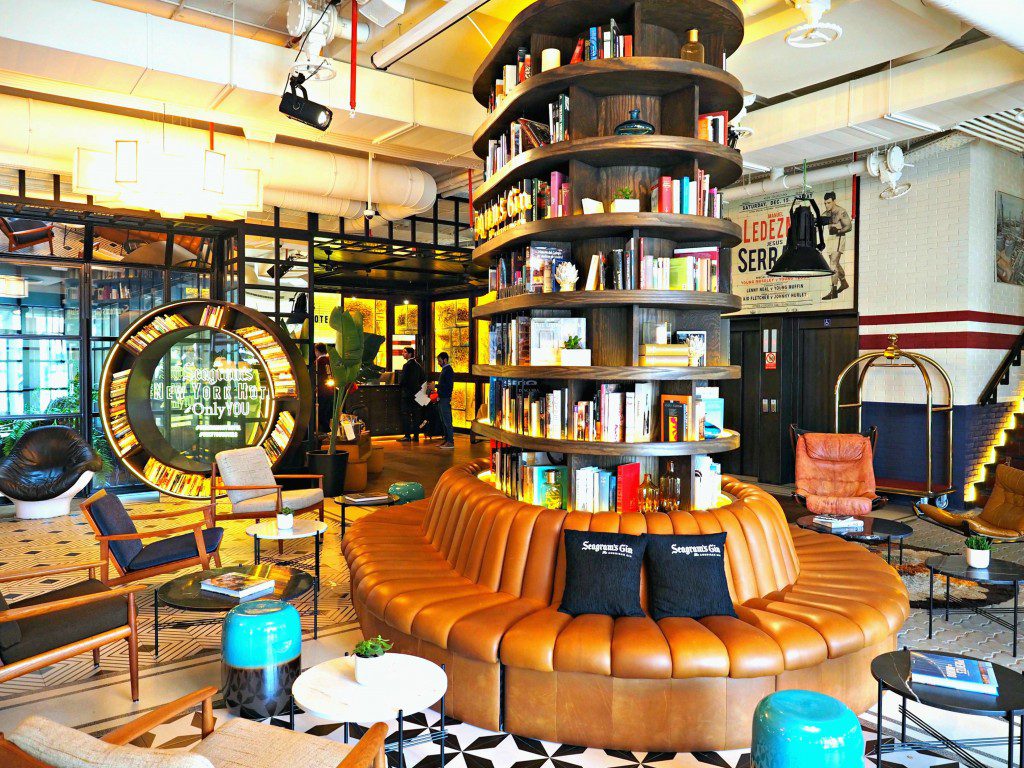 ♦ Only YOU Boutique– A restored 19th century mansion filled with pure colonial style luxury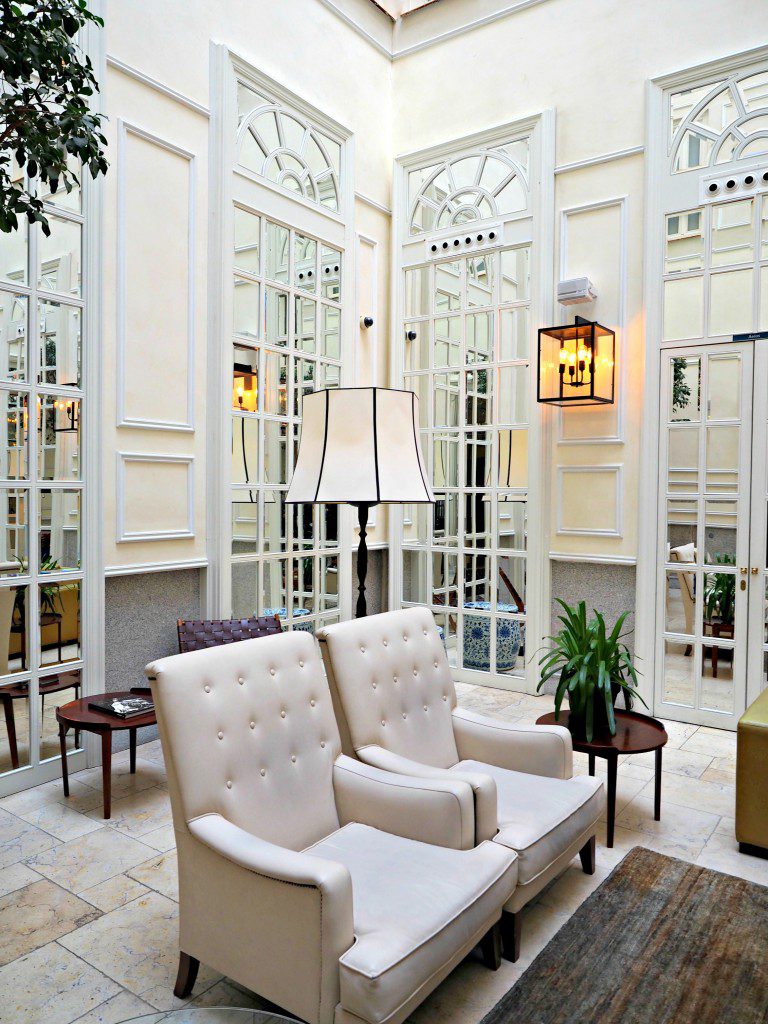 Where To Shop:
♦ El Rastro- flea market only open on Sunday mornings
♦ Galerías Piquer- great antique shop
♦ Pez- men and women clothes with effortless chic style
♦ Gran Via- street filled with different popular stores
♦ Gafa Vintage- amazing, chic vintage glasses. I literally wanted to buy them all!
♦ Pepita is dead- they specialize in vintage clothing but they also have a variety of new clothing as well
♦ Do Design- cute shop with a mixture of design and clothes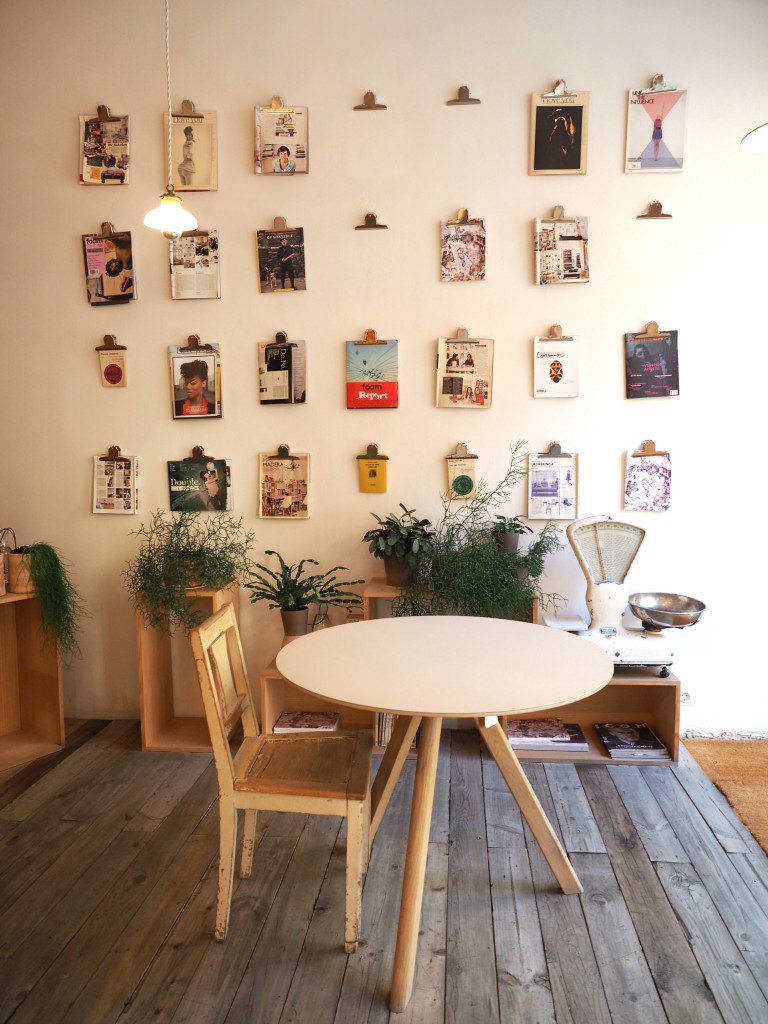 (Do Design)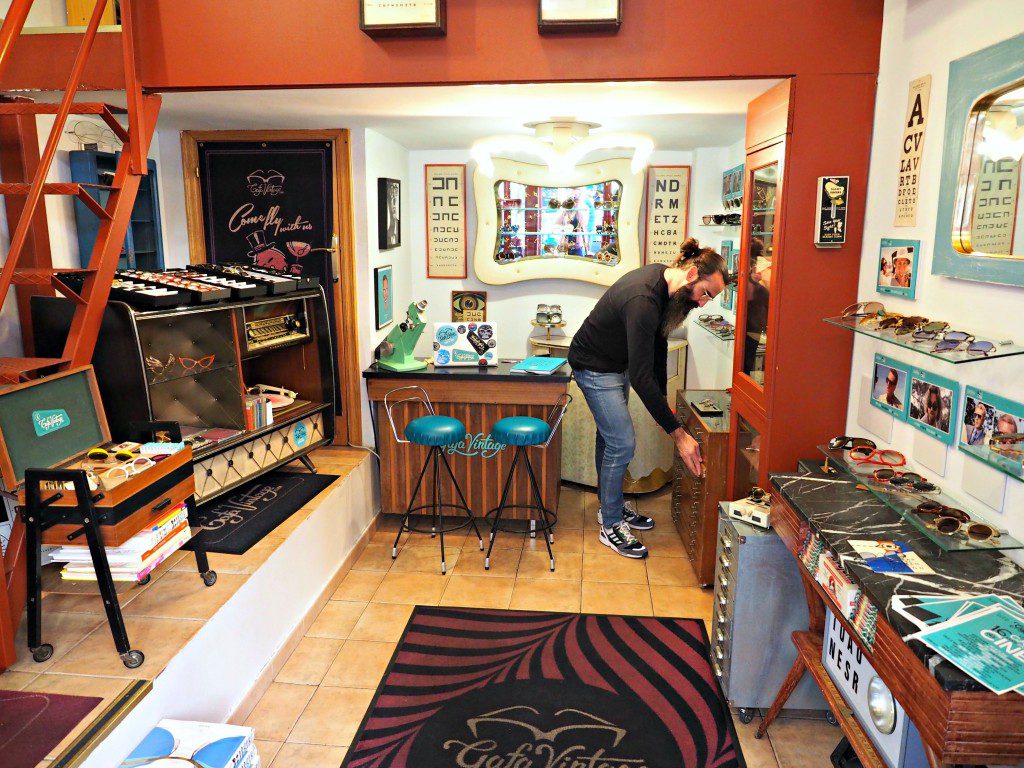 (Gafa Vintage)
Where To Eat:
Breakfast:
♦ Carmencita Bar– great brunch spot
♦ Café Federal– cute small cafe
♦ YOUniverse @ Only YOU Atocha Hotel- in my opinion the best breakfast with beautiful views in town. They make their own butter and jams!
♦ HanSo Cafe– It might be an Asian place but it has some of the best coffee in town
♦ Ganz Cafe- great spot for brunch
♦ Fábrica Restaurante– cafe that also doubles as a gallery
♦ Harina– healthy breakfast spot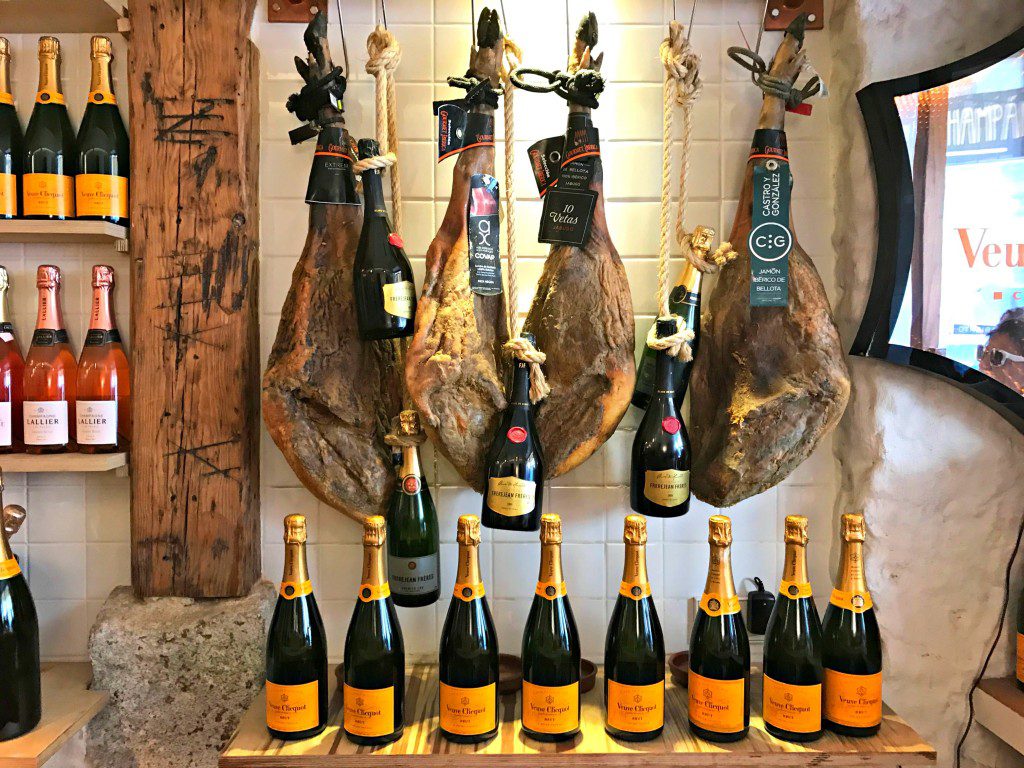 (Bocadillo de Jamon y Champan)
Lunch:
♦ Bocadillo de Jamón y Champan– the BEST sandwiches in town… and champagne. Doesn't get much better than that
♦ El Landó– great for traditional food
♦ Casa Julio- delicious Tapas restaurant. Try the croquetas!
♦ Mercado San Anton– great market located on the 2nd floor with food stalls
♦ El Cisna Azul– old bar that specializes in mushrooms. Traditional place
♦ Cannibal Raw Bar– delicious and trendy restaurant (also has an amazing bar under at night)
♦ YOUnique– located in the Only YOU Boutique Hotel and it is DELICIOUS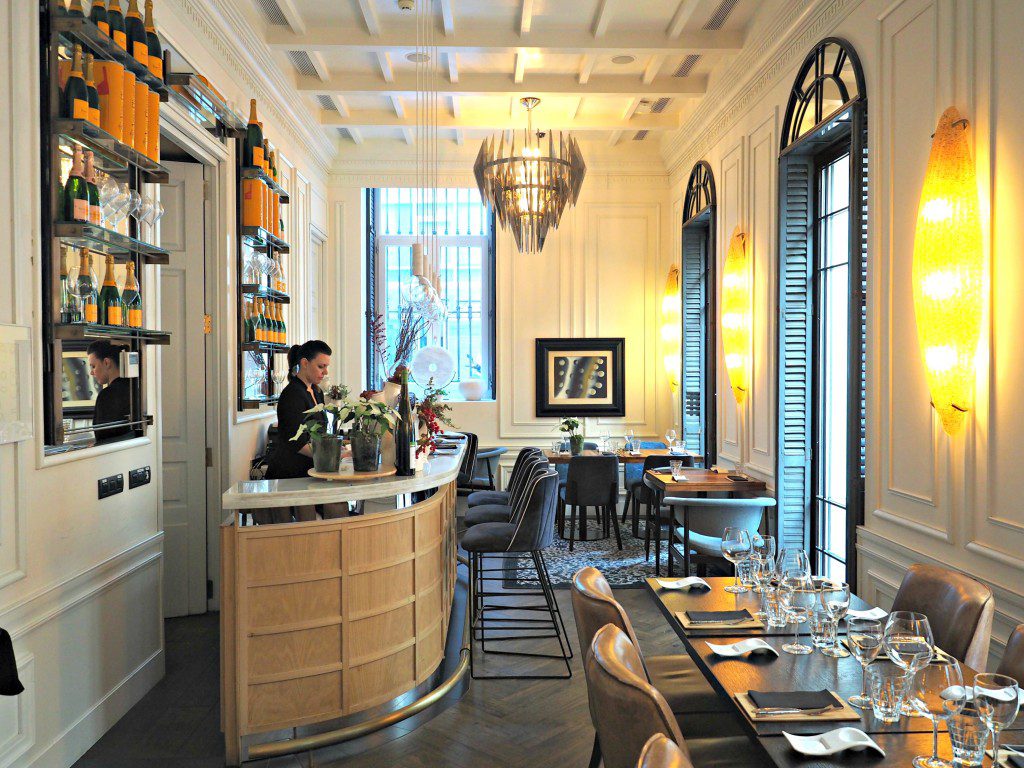 (YOUnique)
Dinner:
♦ Platea– once a former cinema and now a gourmet market and restaurant. Every level is a different style with constant live performances
♦ TriCiclo– very popular restaurant. Traditional food with a modern touch
♦ Vinoteca Moratín– great small restaurant with a lot of charm and high quality food
♦ DiverXO– three star Michelin restaurant
♦ Meat Point– new French/Spanish restaurant with good atmosphere
♦ Arce– ask the chef to surprise you!
♦ El Club Allard– high end two Michelin star restaurant
♦ Restaurante Ten Con Ten– upscale restaurant
♦ Churros San Ginés- ok, it's not a dinner restaurant BUT it's a famous chocolate and churros place open 24 hours. It's been open since 1894 and its a must go!
Where To Drink:
♦ The Bar at Tartán Roof- you have to pay 3€ to get up but it has the BEST views of Madrid
♦ The Hat- another rood-top terrace next to Plaza Mayor
♦ 1862 Dry Bar- delicious cocktails with a great atmosphere
♦ MACERA Taller Bar- Gin bar where they make their own variations of gin. Tell them how you like it and they will choose the right gin for you
♦ Only YOU Boutique Bar- great cocktail bar where you can have a good cocktail with a mix of locals and visitors
♦ The Principal Hotel Bar- amazing views and good cocktails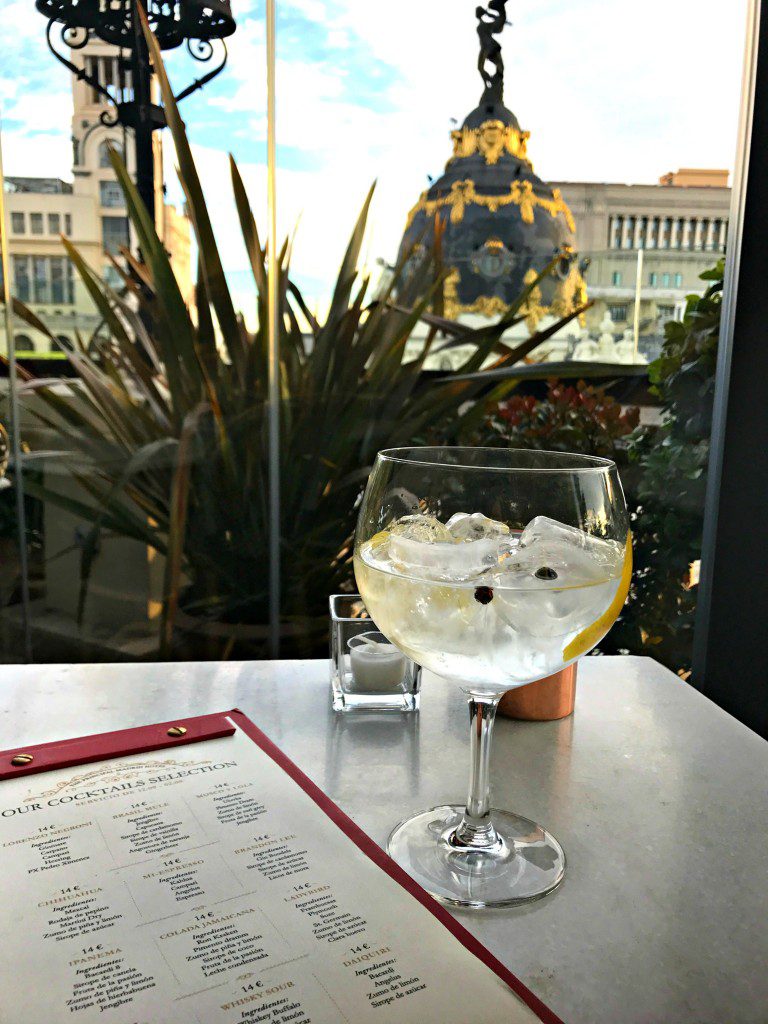 (The Principal Hotel Bar)

(Cannibal Raw Bar)