The Big Island is the largest of all the islands that make up beautiful Hawaii. What draws people to visit here is the vastly diverse landscapes you can explore just on this one island alone. You have multi colored beaches such as green sand or even black sand beaches available to experience. You have volcanoes, diving, lush forests, and waterfalls to explore. A great food scene and fun breweries as well! The island is large so if you want to explore the whole island a car is necessary for long full day road trips. If you go to the Big Island, here's what I recommend!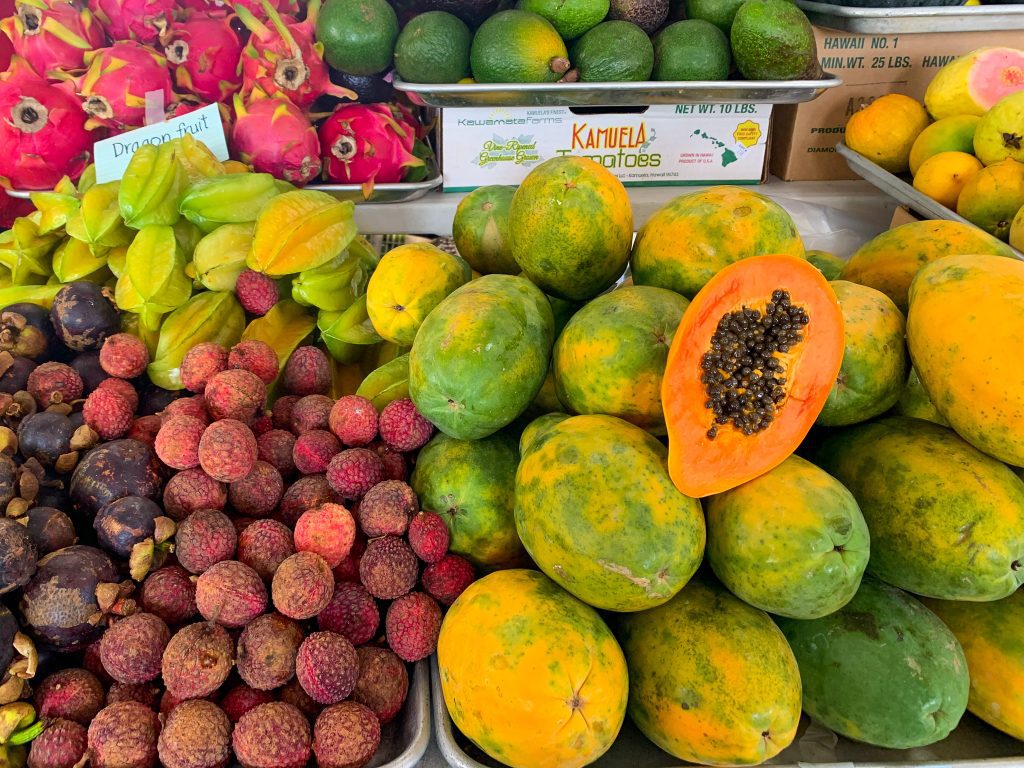 Explore Kona
If you're staying on the big island, chances are that you're staying on the Kona side. There are beautiful resorts and beaches galore. Definitely spend the day exploring nearby Kona. What I recommend:
Lunch & a famous mai tai at Huggo's on the Rocks. I got their poke and it was divine!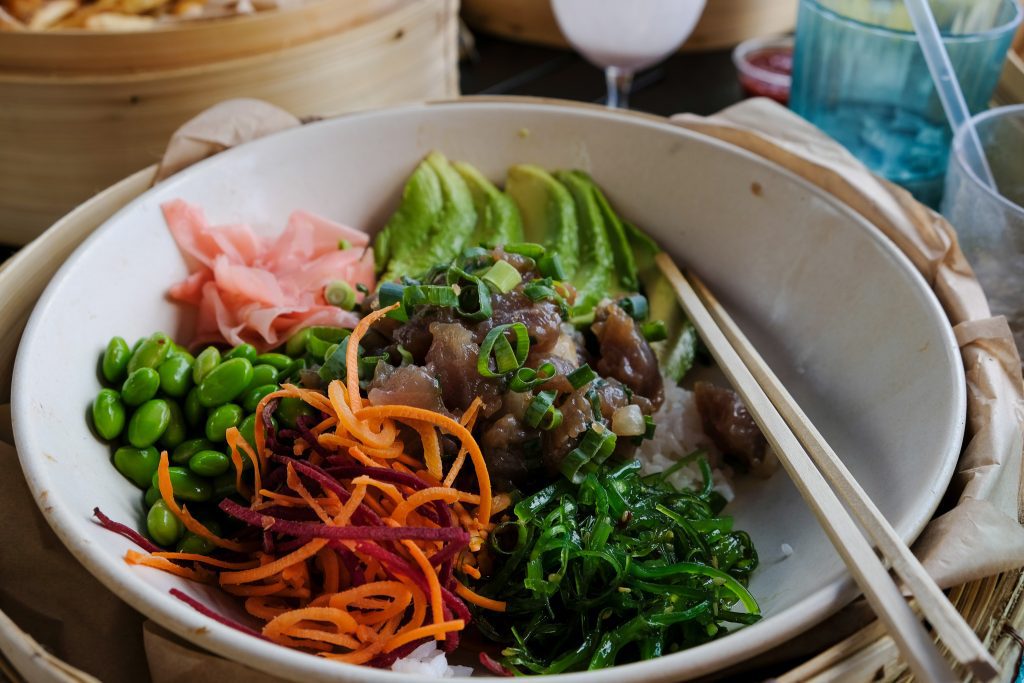 Search for the hidden Rivi's salt water tide pool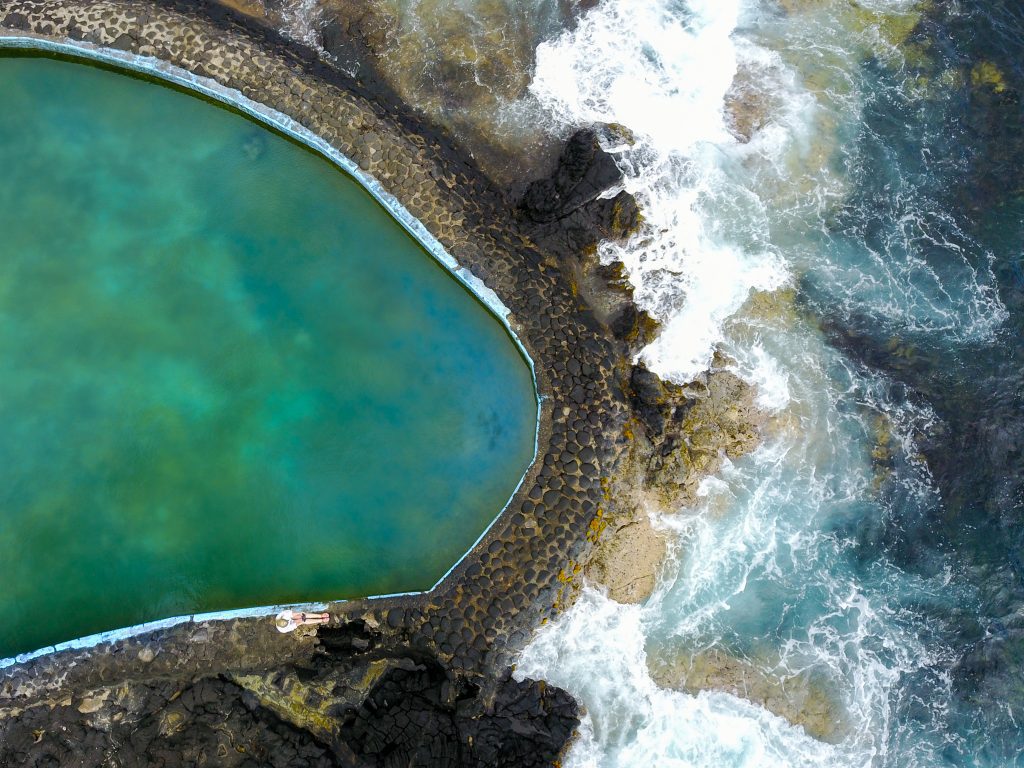 Explore the little town by foot, stopping little places for a Mai Tai or two 😉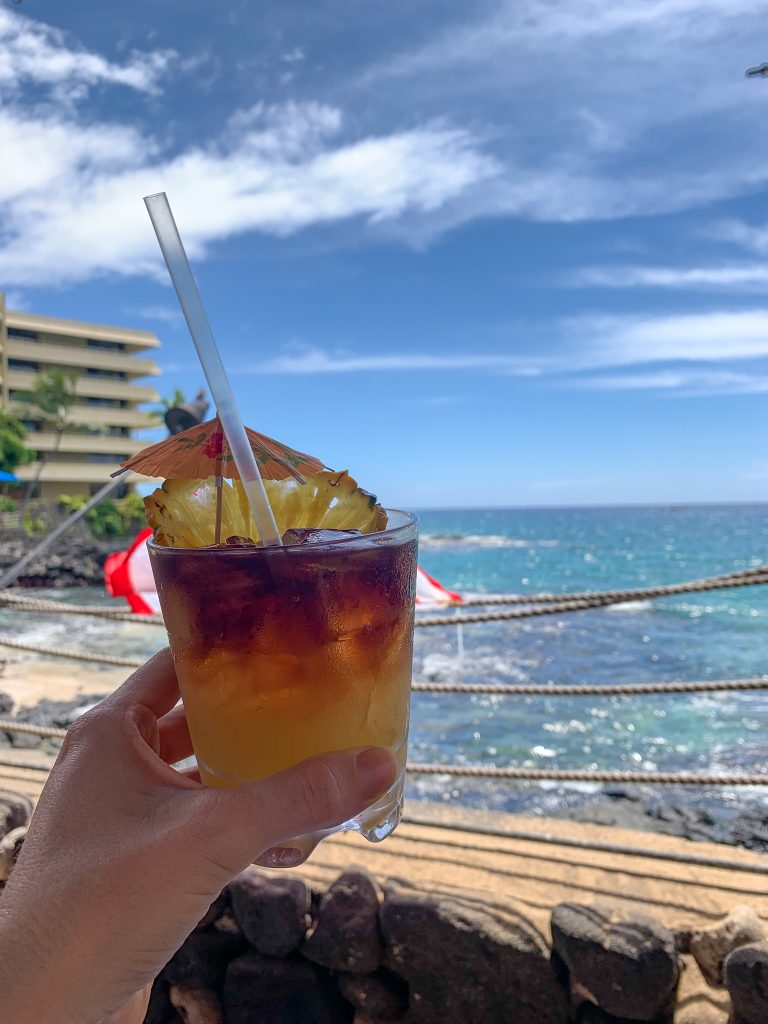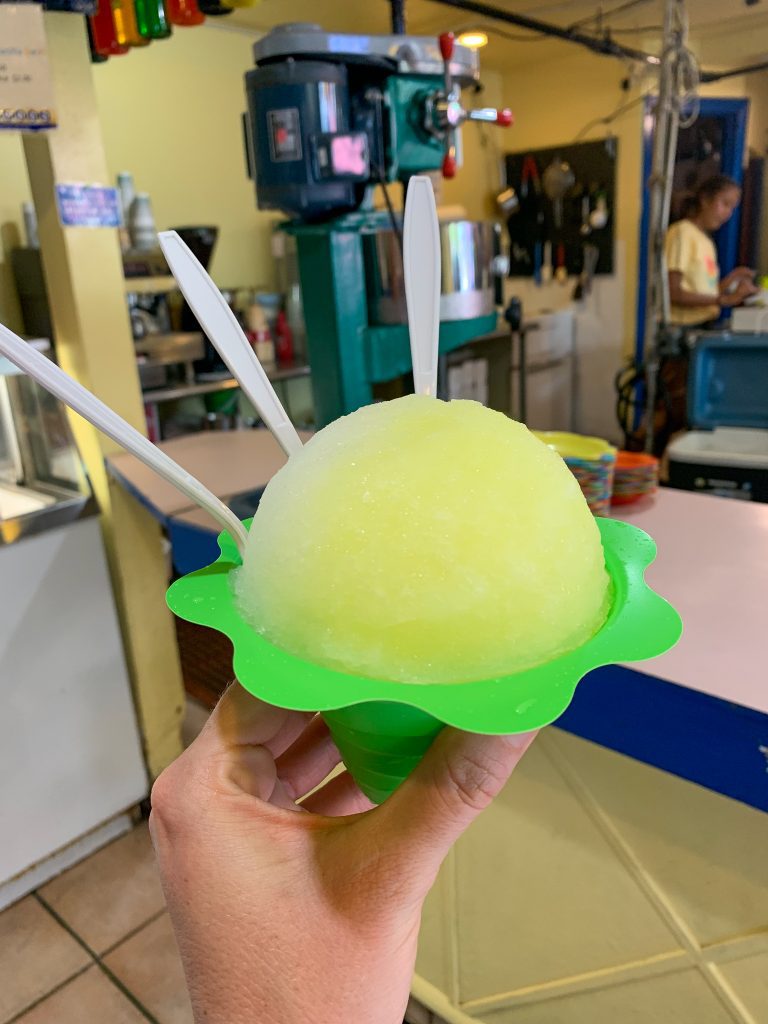 Dinner (or lunch another day) at Broke da Mouth Grindz. It. is. SO. GOOD. I got a sampler plate of a few different things and wanted to cry a little it was so good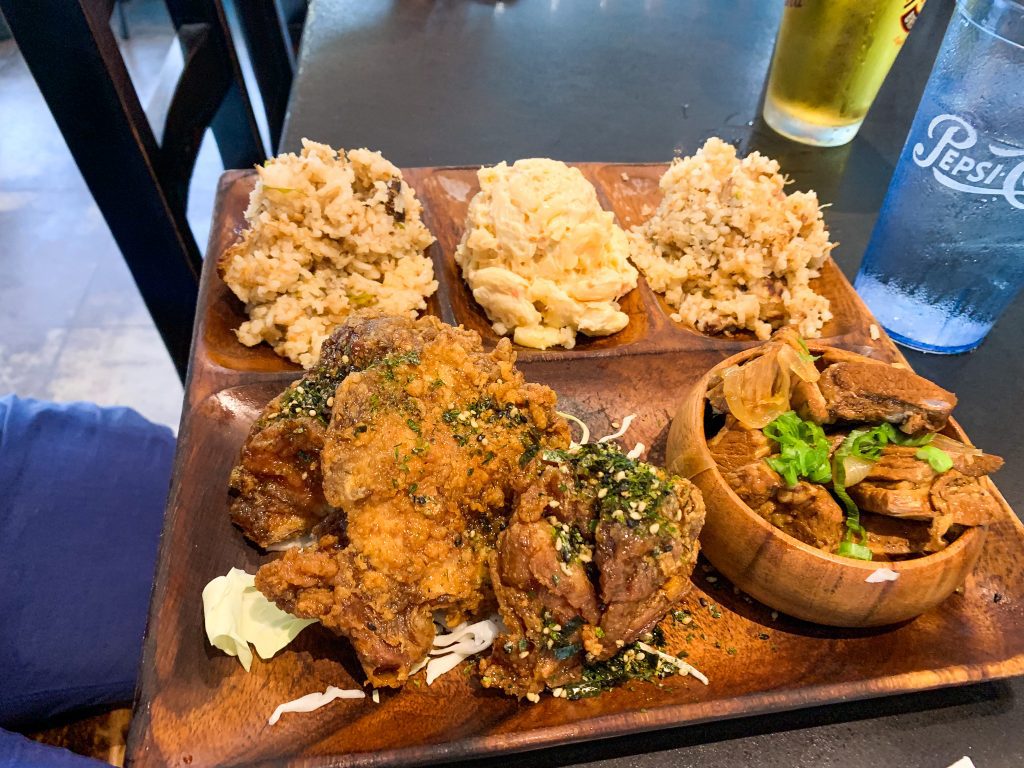 Grab a fancy dinner at 'Ulu Ocean Grille located in the Four Seasons
Grab at beer at Kona Brewery
Explore Hilo
Located on the other side of the island is where you will find the more tropical area of Hilo. It has lush landscapes and a more bohemian vibe than Kona. What I recommend for Hilo:
Visit the famous Hilo farmers market.This impressive daily market is overflowing with tropical flowers and exotic fruits and vegetables you've probably never heard of!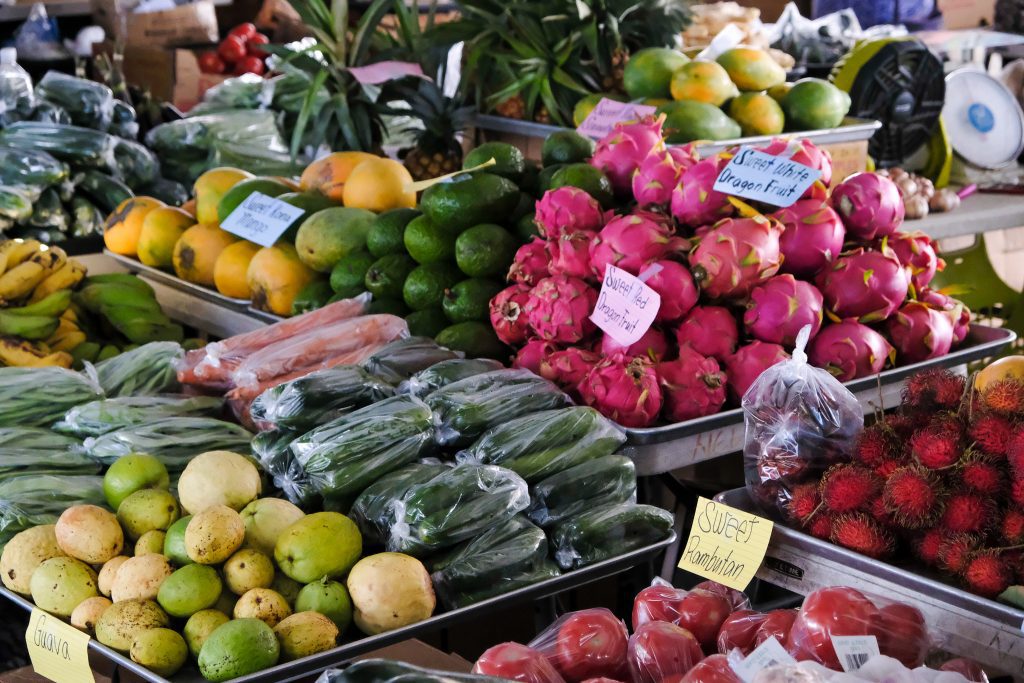 Check out Rainbow Falls. Honestly- its like a 30 step walk from the parking lot but its pretty! Nothing worth staying too long for though.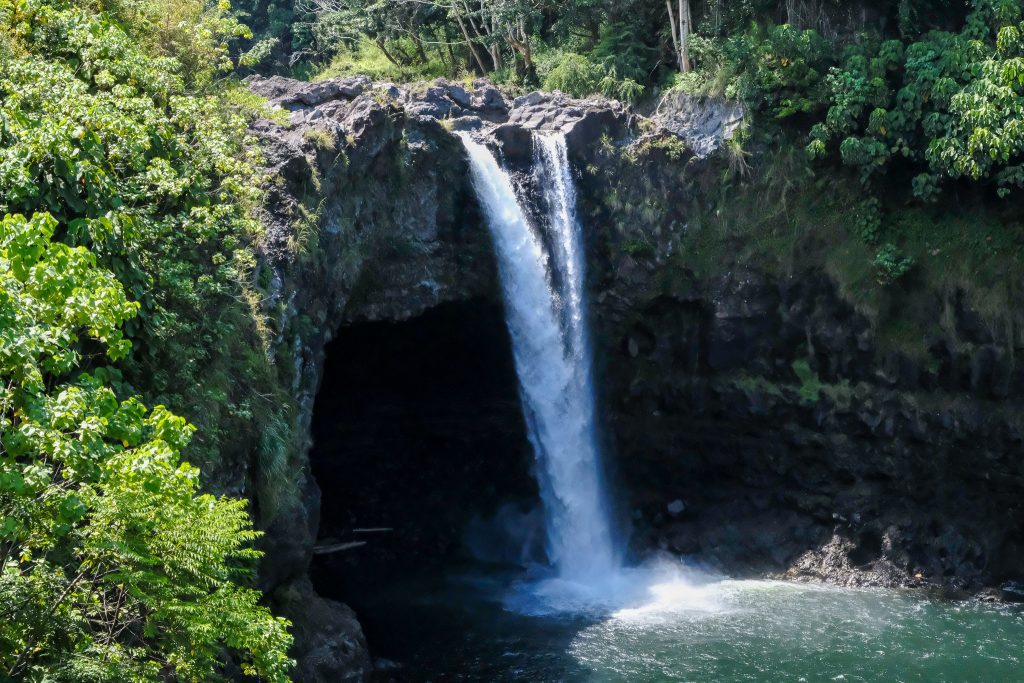 Explore colorful downtown Hilo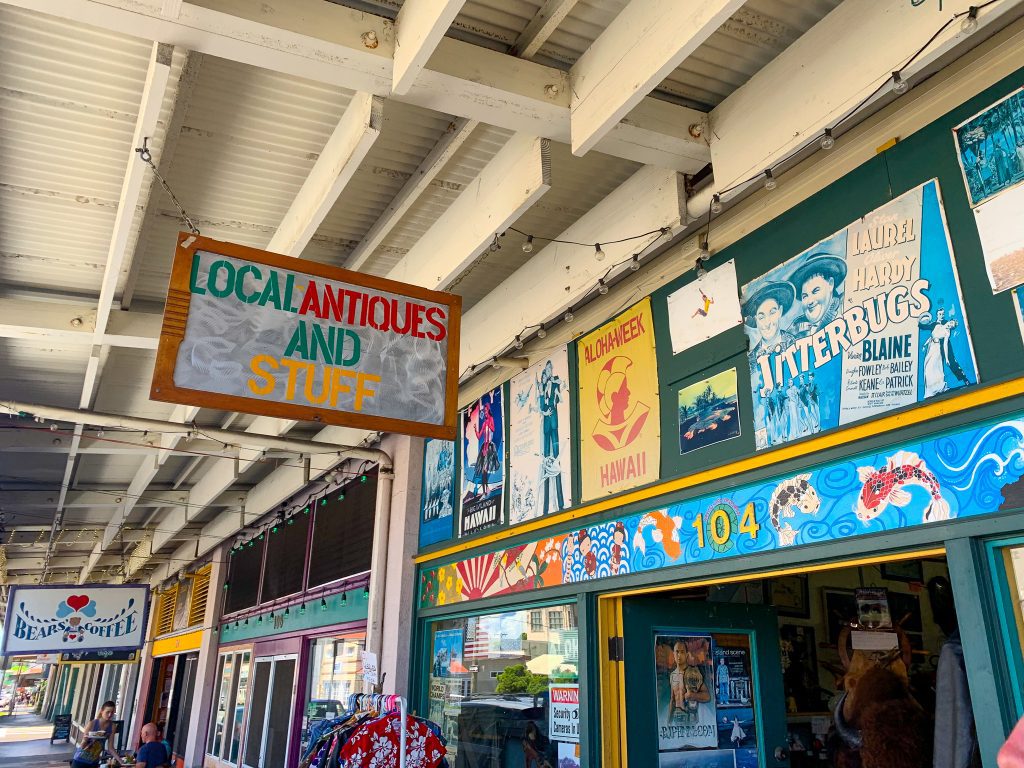 Stroll through the amazing Hawaii Tropical Botanical Garden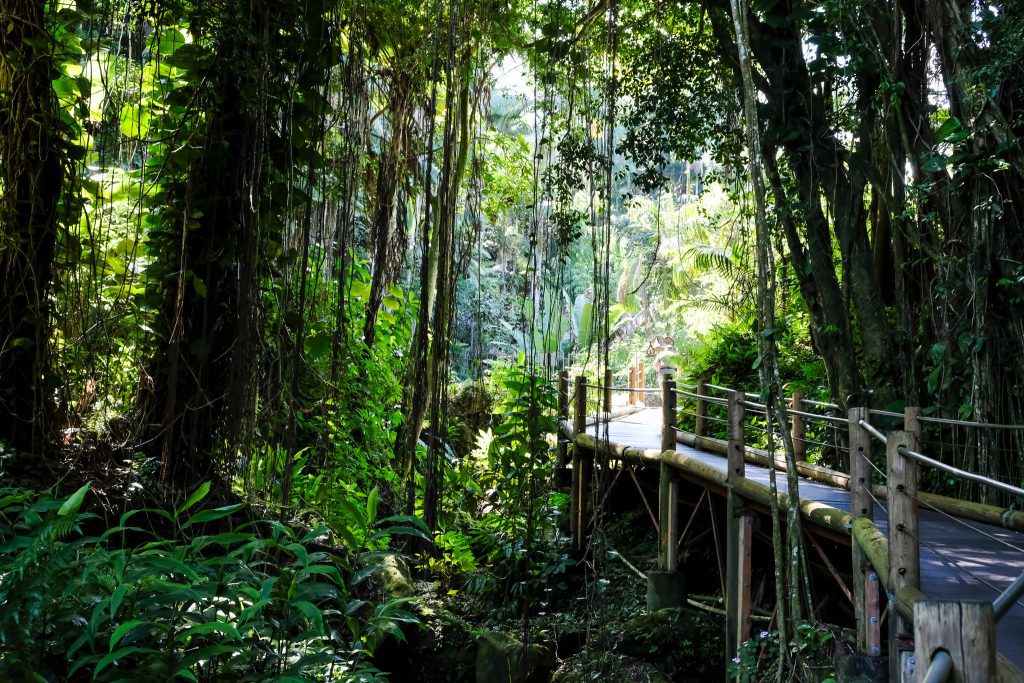 Hire a catamaran for the day for an amazing snorkel session with delicious food! I used Paradise Sailing Hawaii and they were so awesome!
Take a helicopter tour of the island with Paradise Helicopters. It was a magical experience and a really great way to see all of the vast terrains Hawaii has to offer.
Do a night dive with manta rays! I didn't do this (SO sad I couldn't) but I knew a few people that did it and said it was amazing. If you are scuba certified that is the way to go, but if not they offer snorkel adventures as well.
Bring your appetite to Waimea
This area of the Big Island is about 30 minutes from Hilo and a super cool area. Make sure to check out:
Big Island Brewhaus.– This casual, yet awesome, brewery has some spectacular beers and delicious food
Merriman's – This was by far my favorite restaurant of the whole trip. Set in an old house in the middle of farms you'll find some top notch innovative Hawaiian cuisine. SO good.
The Fish and The Hog– This is another popular restaurant that serves local fare, especially fresh seafood and slow roasted BBQ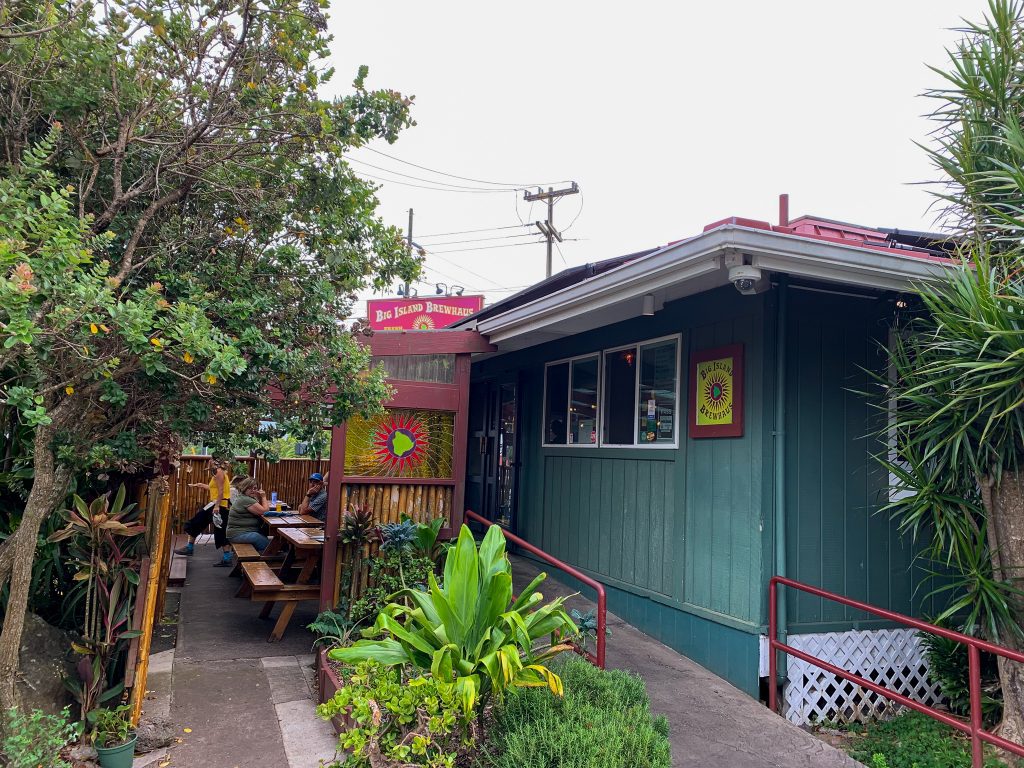 Experience a famous Hawaiian sunset 
My all time favorite place to watch the sunset was at Lava Lava Beach Club in Kona. Its a gorgeous setting with delicious cocktails (try their pina colada- OMG) and great food.
Watch sunset while swimming at the gorgeous Hāpuna Beach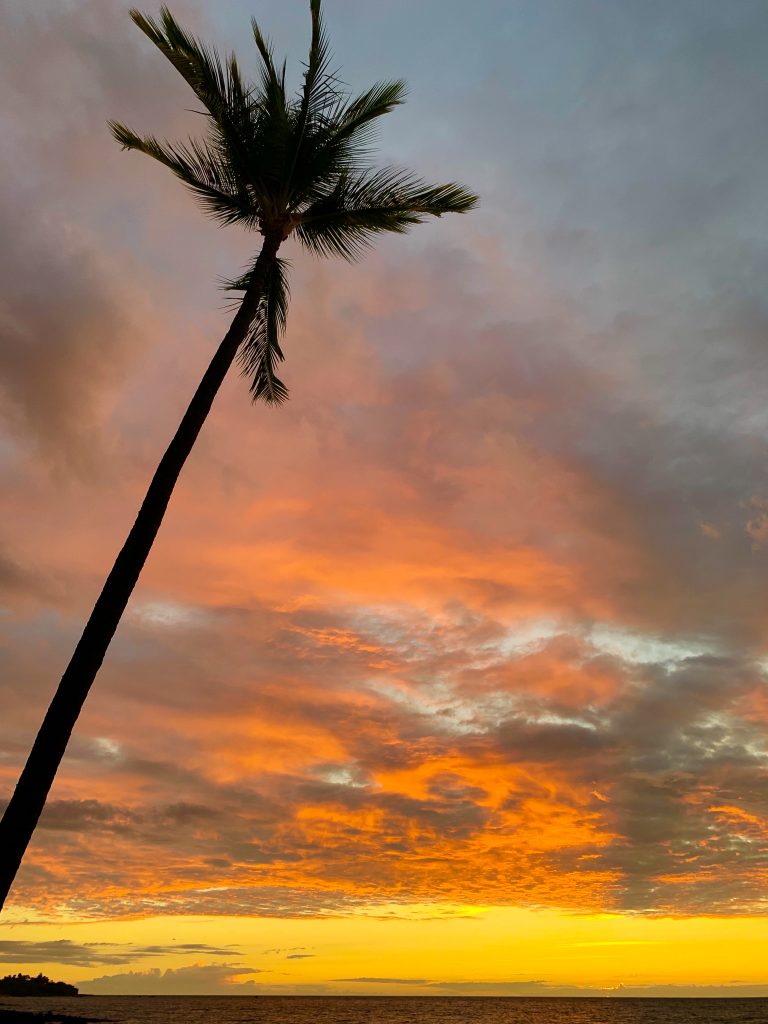 Experience all of the different colored sands the Big Island has to offer!
Head to Papakōlea Green Sand Beach for a 1 in 4 green sand beaches in the world
Head to Punaluʻu Beach for a black sand beach (with turtles!)
Head to Hāpuna Beach for a pristine white sand beach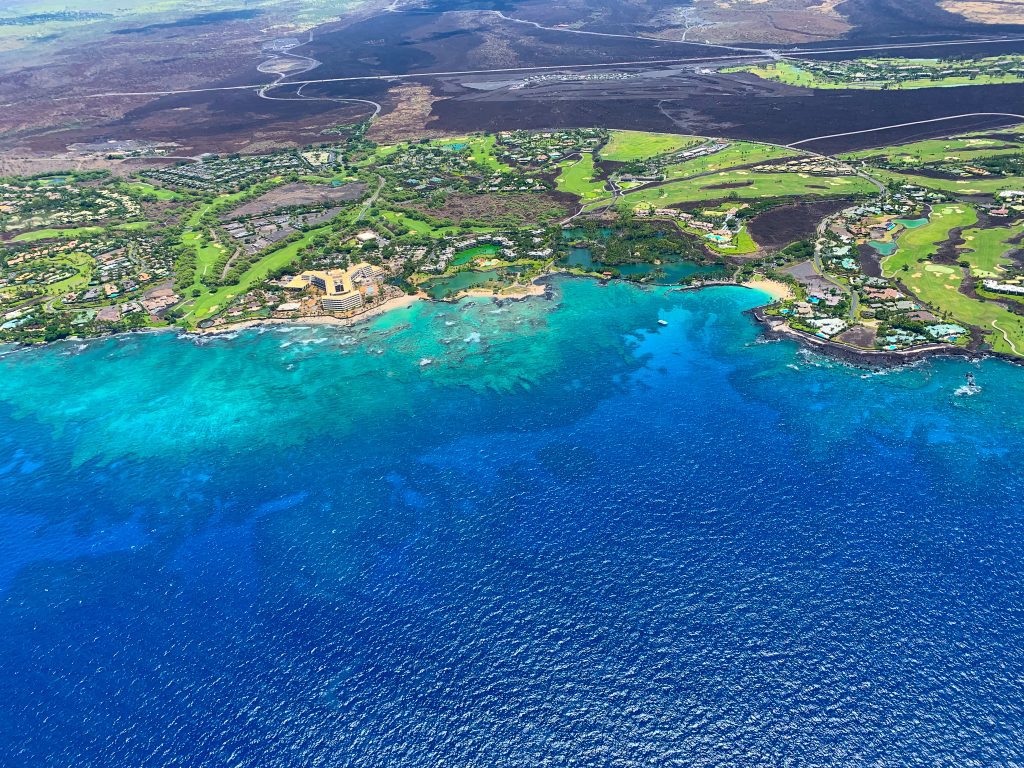 Go to a coffee farm
Hawaii is known for its delicious and rich coffee. Head to a coffee plantation for a tour or just a cup of joe with a great view. I recommend The Coffee Shack!
Hike Waipio Valley 
If you're into hiking- this is the place! Gorgeous views and long hikes await. It's not an easy hike so make sure to bring lots of water, sunscreen, and a bathing suit for the end!