1. It's NOT hard to visit if you're an American! When booking your ticket (regular flights are available out of US cities now) you have 12 different reasons to choose from as to why you are visiting this beautiful country. To be honest, I was a little worried that I would be questioned about it when entering the country. Much to my surprise they didn't ask me or anyone I was traveling with to and from Cuba why we were visiting. I've also asked others if they were questioned and they weren't as well which means it's not really enforced.
2. You have to buy a visa to go! Don't worry, all you need to do is when you are checking in for your flight buy it at the counter. It's $50 and you're all set!
3. Do NOT check a bag if possible! Cuba's airport tends to be extremely slow, and bags have been known to take up to three hours to appear in baggage claim. If you're going for a long time you might have no choice but my advice is to try your hardest to only bring a carry on.
4. Set up transportation from the airport to your hotel or apartment! You will get a better price and that way they will know where you are going before so you don't have to stress out trying to find a taxi when you get there. The average price from the airport is 25-35 CUC and anything over that they are trying to rip you off.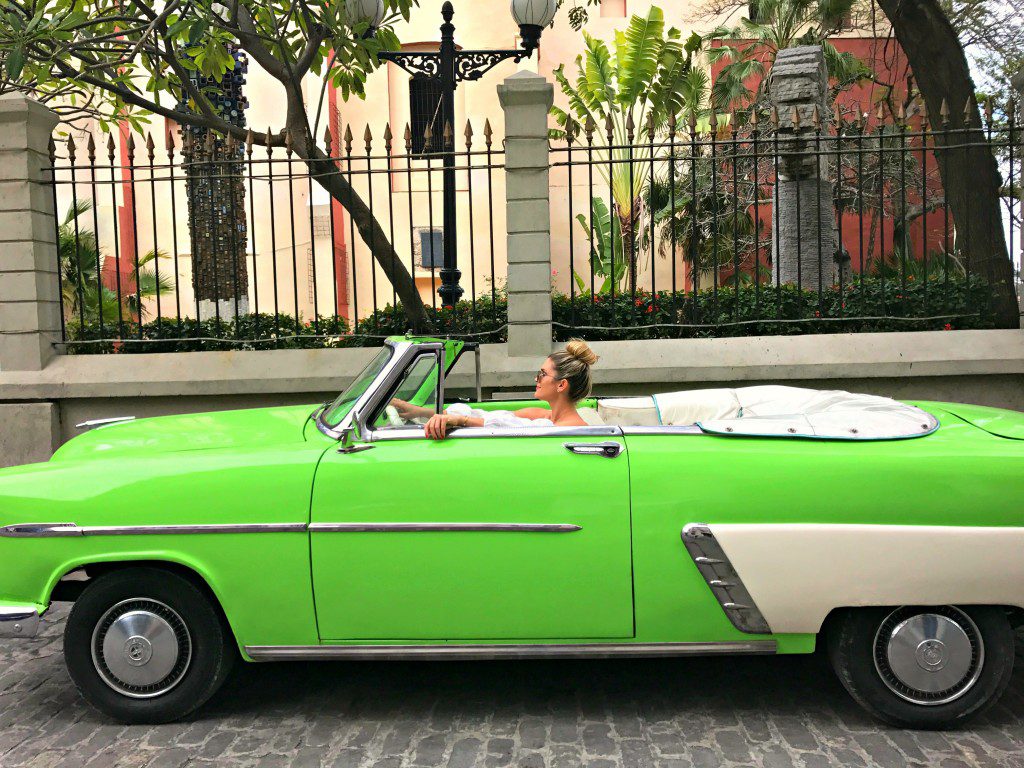 5. Do not bring USD if possible! Try and bring Euros, Canadian dollars, or pesos instead. If you're exchanging USD in Cuba they have a 10% penalty charge.
6. There are two different forms of currency! You have the CUC (Cuban Convertible Peso) and the CUP (Cuban Peso). The CUC is what you will find the most, especially for tourists. The CUP is the old currency that they are slowing getting away from, and only locals use it.
7. Do not exchange your money in hotels! The rate that you would receive exchanging at the airport is a lot better. Or, there are banks in Old Havana where you can exchange your money.
8. ATM's and credit cards do NOT work in Cuba! This is very important. Everything is in cash and it's imperative that you bring WAY more than you're expecting to use…. just in case. That doesn't mean you have to convert everything but being in a foreign country without access to money isn't a great feeling when you're starting to run low. This also brings me to my next tip:
9. Cuba is NOT cheap! When booking my flight ($110 round trip on Jetblue) and my adorable Airbnb (which was inexpensive as well) I was convinced this trip was going to be extremely cheap… I was wrong! The CUC and USD right now are almost 1 to 1. The average cost of a drink is around 5-7 CUC, the average price of a dinner can be up to 15 CUC, and the average price of a taxi to get around is about 25 CUC. So, as you can see you need to make sure you bring enough cash. I would estimate around 100/day to be safe.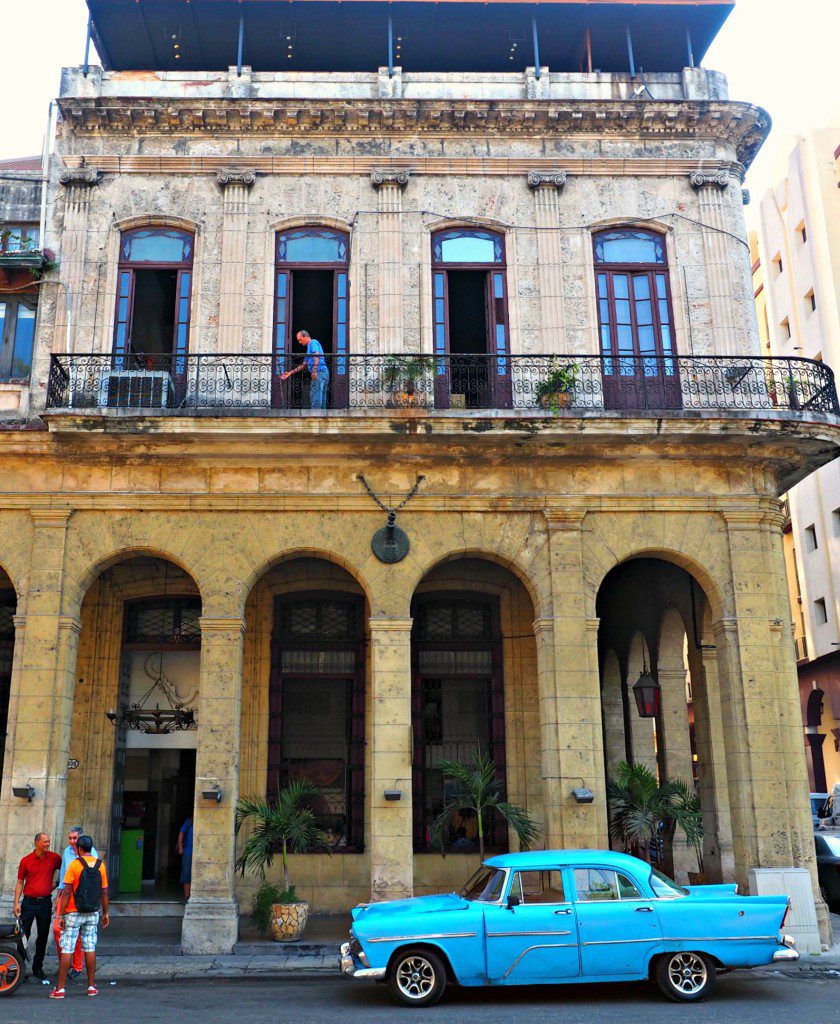 10. Havana is huge! I was completely shocked at the expansiveness of Havana. We drove for almost an hour and weren't outside of the city yet. There are six different areas of Havana, but the most popular for tourist is the Habana Vieja (old town) area. The entire city of Havana is not walkable and most times you will need a taxi to get from place to place.
11. Always negotiate the taxi price before you get in! To avoid any problems it's important to negotiate the price before you get in the old car!
12. Cuba is safe! Despite being a communist country it is extremely safe for visitors. They have very strict drug and weapon laws in Cuba which keeps it a very safe place. I never once felt nervous being an American woman walking around. Everyone is friendly, happy, and excited to see foreigners!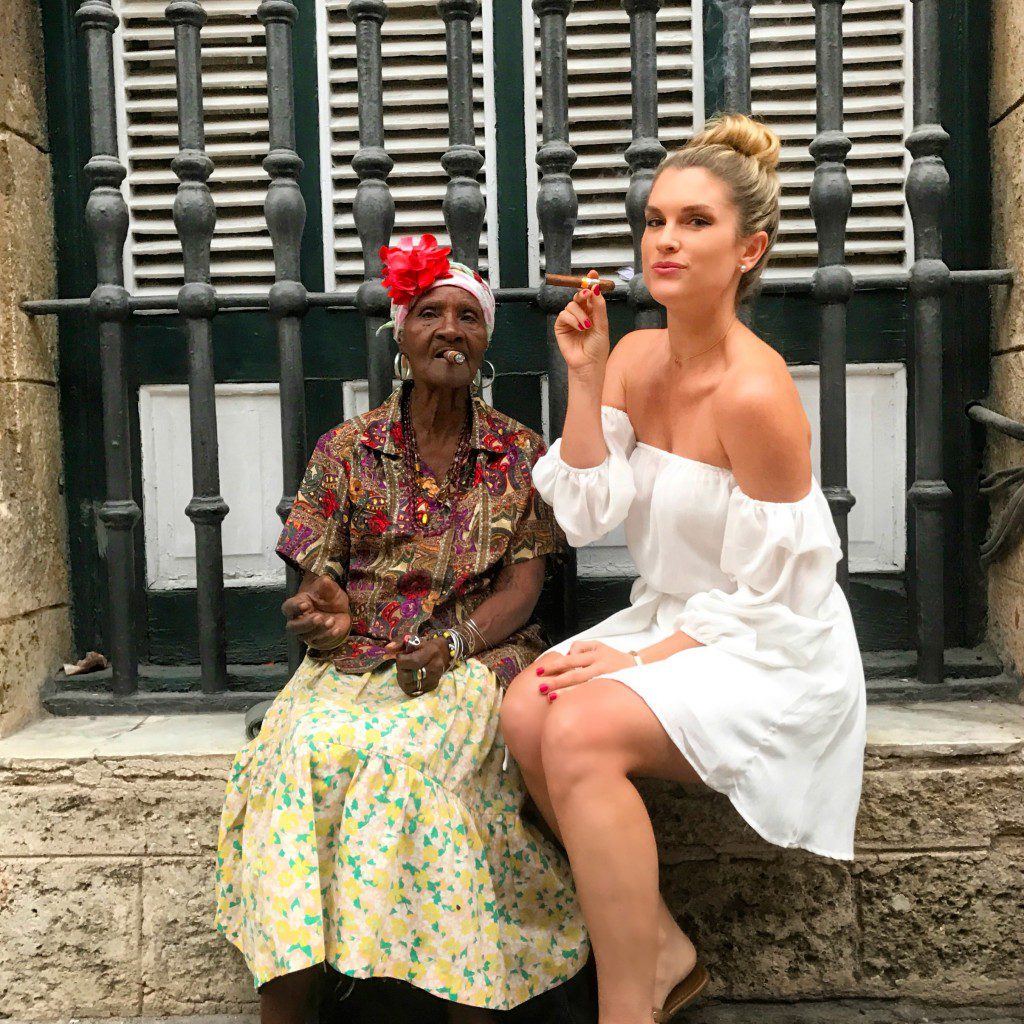 13. Brush up on your Spanish! Because tourism is quite new for Cuba and they've been in a bubble of sorts… most do not speak English. Some try but for the most part it's hard to communicate. I would recommend trying to learn a few key words to help you out and maybe bring a little cheat sheet with them on there!
14. Cuba IS a third world country! This is important to remember. We're very lucky to be accustom to comfortable amenities here in the US but that's not the case in Cuba. Their idea of a 4 or 5 star hotel isn't necessarily what you would expect. For instance, my apartment's shower had barely any water pressure but that's normal there and you just have to go with the flow. Despite it being a poor country I was very surprised to find how clean it is!
15. Phones and internet does not work here! There are a few places where there are wifi hot spots and if they do have wifi you have to pay for it and it generally is not very good. Even rich Cubans who can afford internet in their house only have dial up at this point. I personally liked it and it's one of the very few places in the world like it. It felt good to disconnect.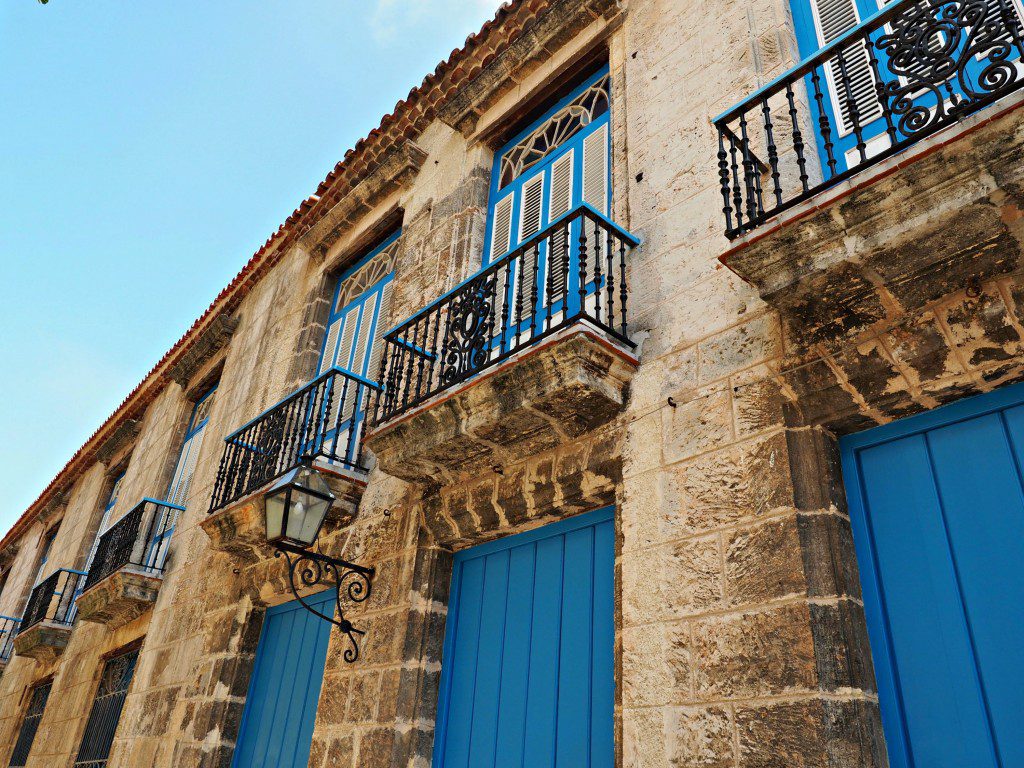 16. You won't be blown away by the food! This is tough for me to write because I wanted to like the food there SO bad… but I didn't. Here in Florida the Cuban food is spectacular but they also have access to a lot more than people in Cuba do. They have limited resources and don't import anything which limits the cuisine. Don't worry though, you will be blown away by the delicious Havana Club Rum!
17.There are two different types of restaurants! This might sound weird but since this is a communist country most of the restaurants are owned by the government. They're generally more expensive and the quality isn't as good. The other type of restaurant are called paladares, which are privately owned restaurants. They're usually small, sometimes out of someones house, but the quality is much better since this is how they're trying to make their living.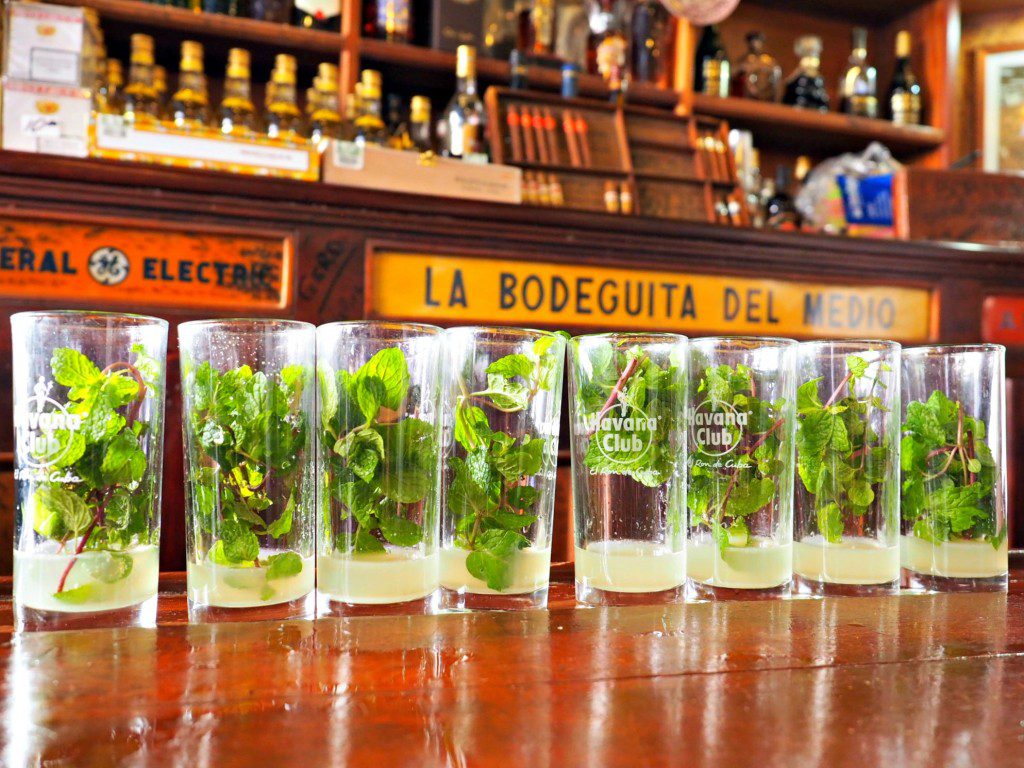 18. Do NOT drink the water! One of the biggest mistakes a traveler can make here is drinking the water. This includes brushing your teeth with the water. Stock up on bottled water at your house and only use that. Trust me, many people get ill in Cuba and this is the way to prevent that. It's not that the water is dirty there are just bacteria that our bodies are not used to and don't agree with. Save yourself the hassle.
19. Get to the airport three hours before your flight! I can not stress this enough. Now, back at home I'm just the absolute worst with this. I'm the last ahole getting on the flight because I can't stand sitting in the airport for hours. I've never in my life seen such a slow airport like I saw in Havana. We arrived reluctantly three hours before our flight and I'm so glad we did. The check in line is slow, customs is slow, and finding your gate is impossible because they don't have any signs. Don't push it, arrive early.
20. HAVE FUN! This is a vibrant, wonderful place that is seemingly stuck back in time in the best way possible. Go to Cuba, and soon, because it won't be this way for long!!