Located only 45 minutes from Copenhagen lies one of the most picturesque beach towns I've ever seen. The second you arrive you feel as if you've stepped into the Hamptons with it's classy quaint style.
The streets are lined with pop up shops, cafes, and antique stores that you won't be able to resist.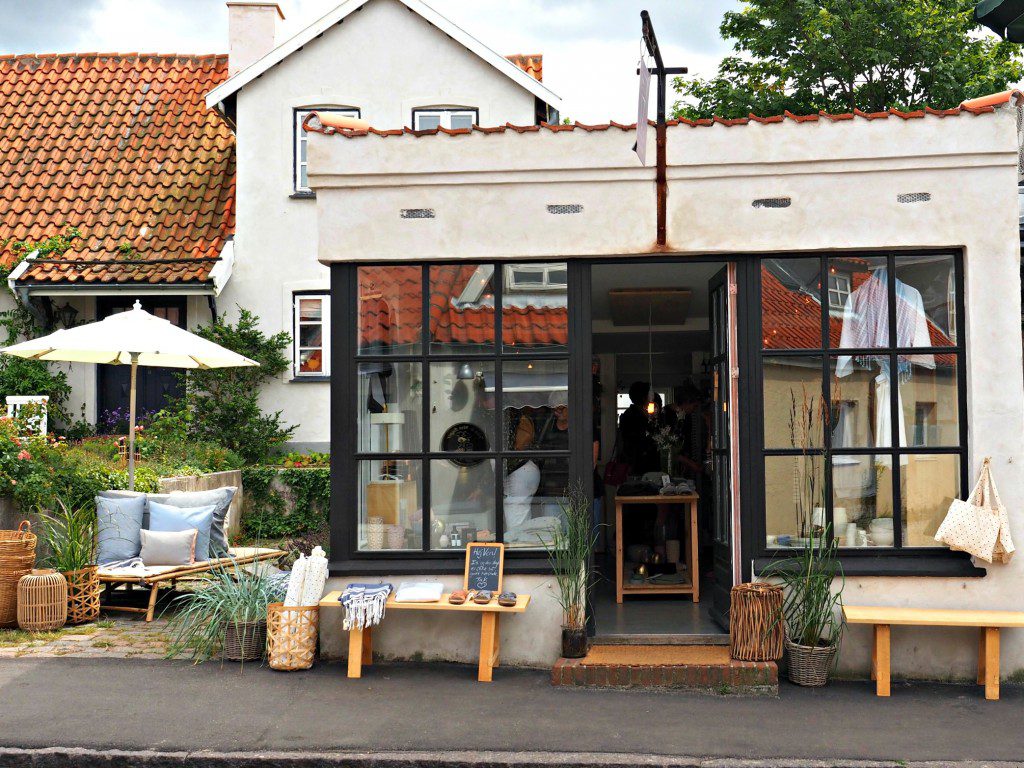 If you walk away from the main street you'll come across large Rose hip lined san dunes that lead you out to the beautiful North Sea.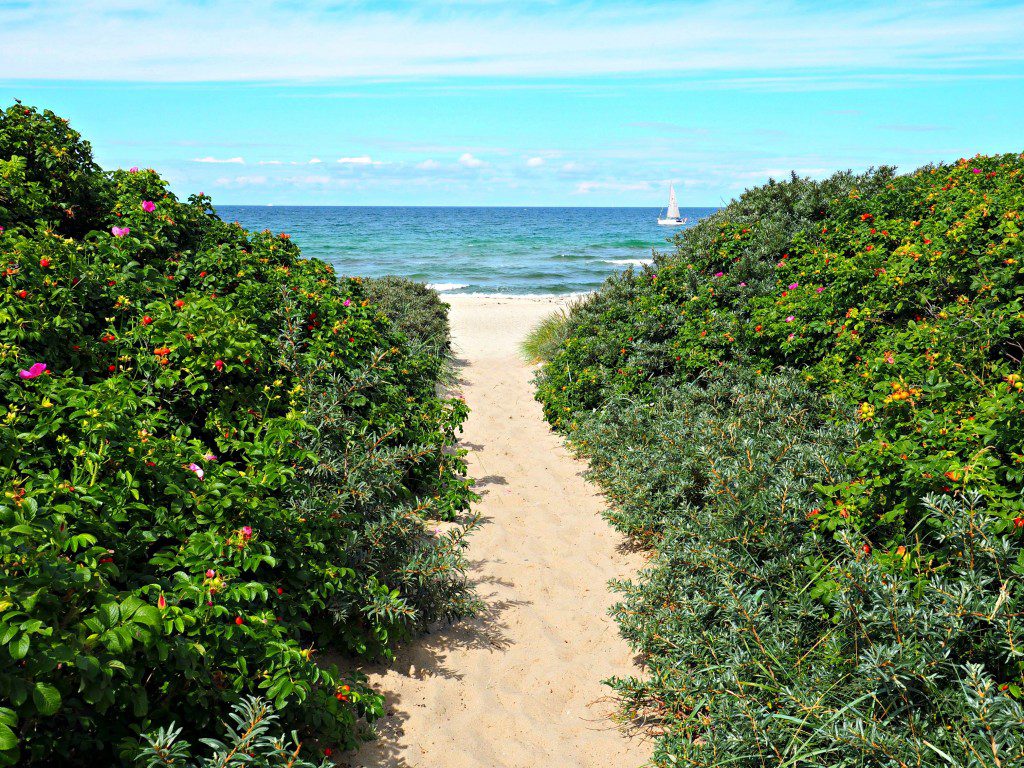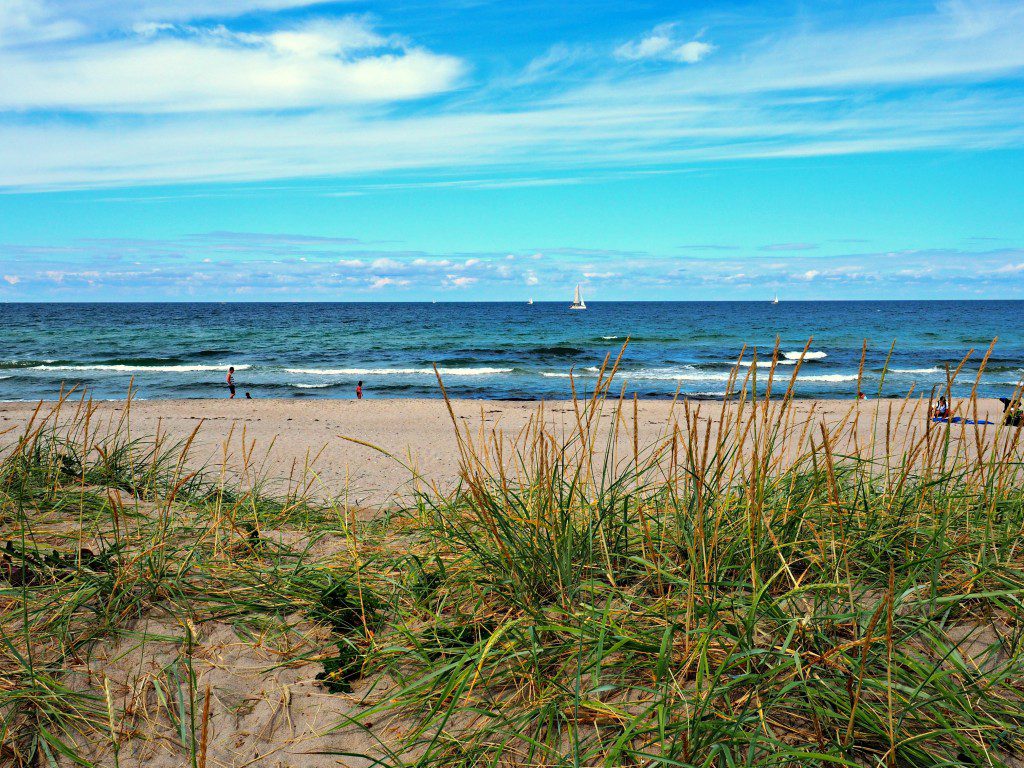 The beautiful beach is full of Danes, trying to escape the bustle of Copenhagen to relax for the weekend. I sat on the beach for hours, just relaxing, and watching all of the crazy people swim in the FREEZING water.
If you're ever in Copenhagen and have a day or two free with no plans, I HIGHLY recommend going to Tisvildeleje for the day… you won't be disappointed!