Havana feels as if you've stepped back in time. From the moment you land you realize it, and you're more than willing to embrace it's authentically vintage vibe. This expansive city is vibrant, full of life, and packed with some of the most gorgeous architecture I've ever seen. Although much of the city's buildings seem to be decaying, there's beauty in the decay. There's beauty knowing that these old ornate and once opulent buildings decay have taken decades to get where they are, and they're perfect. Below the crumbling buildings are streets filled with proud Cubans who are genuinely happy you're there. I only spent a few days in this amazing city but what I saw was enough to make me want to go back and explore even more. Here's what I recommend that you see and do in Havana!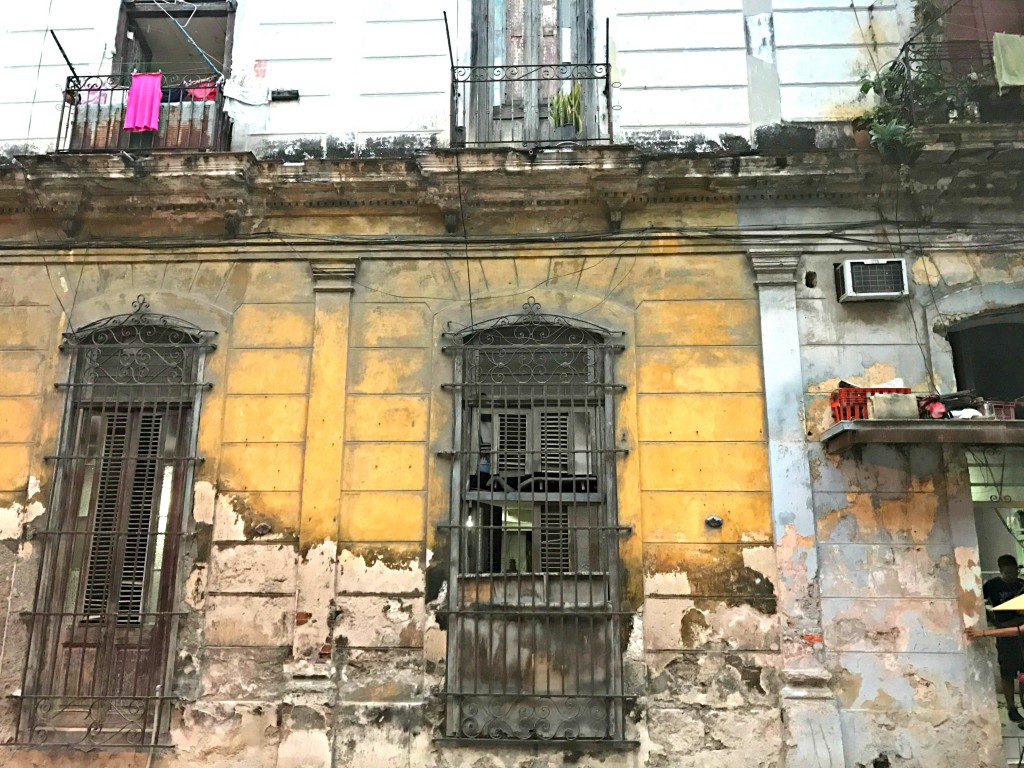 ♦ Take a ride in a vintage car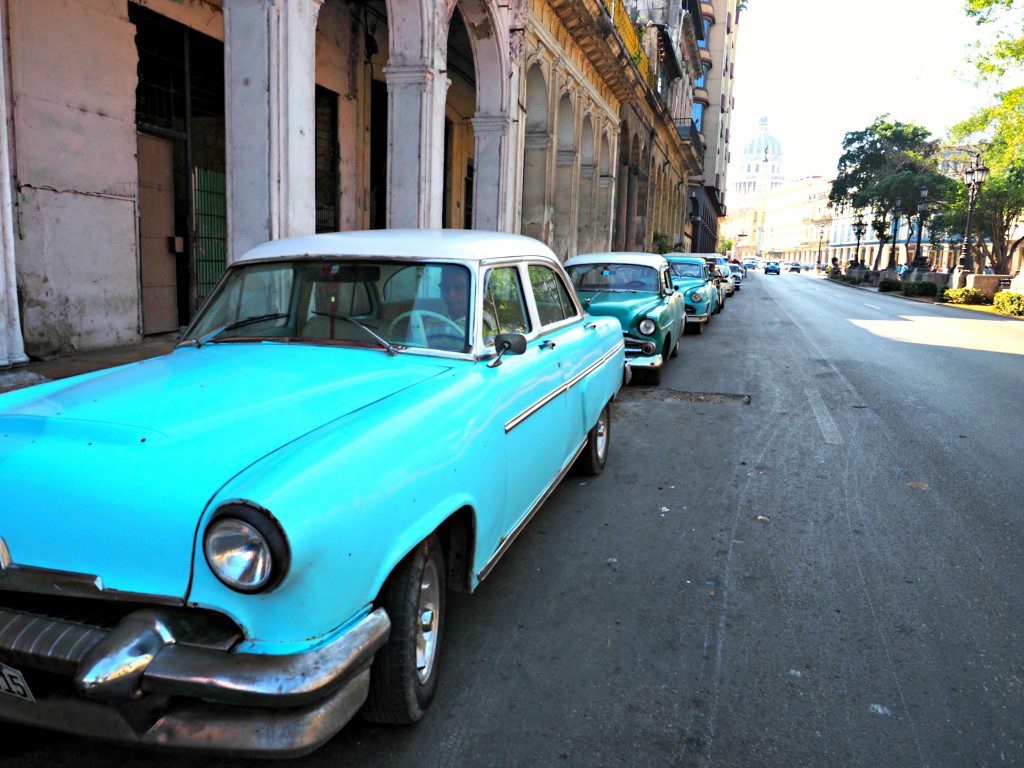 ♦ Get lost walking around the colorful Habana Vieja (Old Havana) area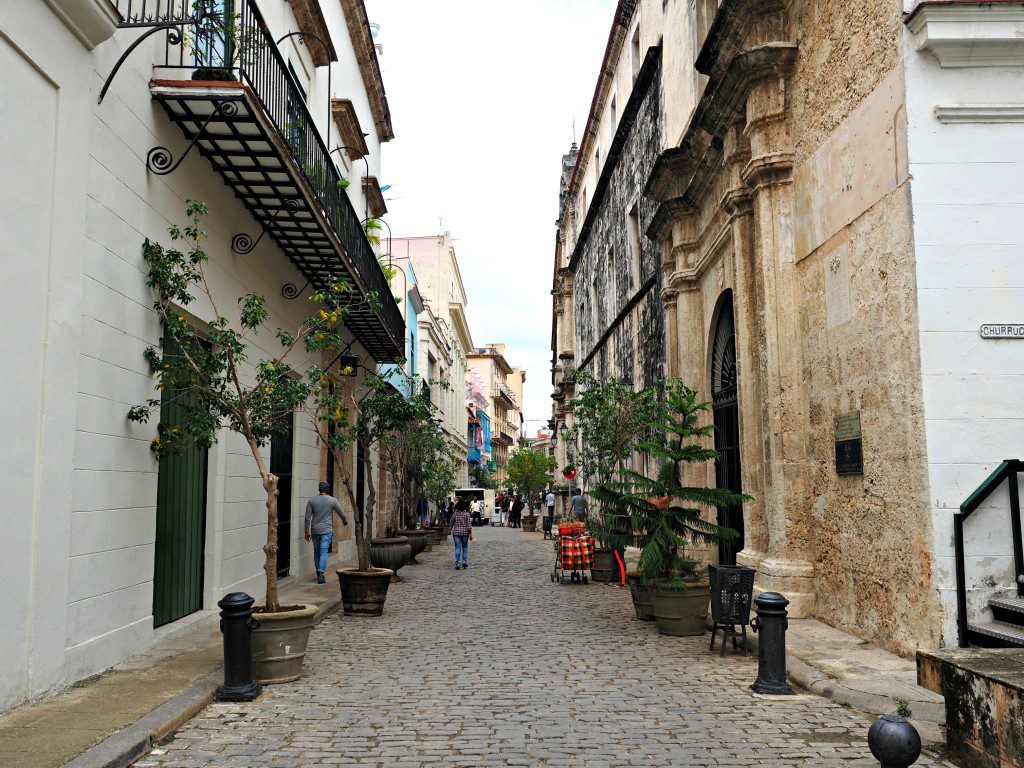 ♦ Take a walk along Malecon, the 5 mile long seawall, for picturesque views of the sea and city
♦ Check out the Plaza de la Catedral which is one of the five main squares of Old Havana and one of my favorite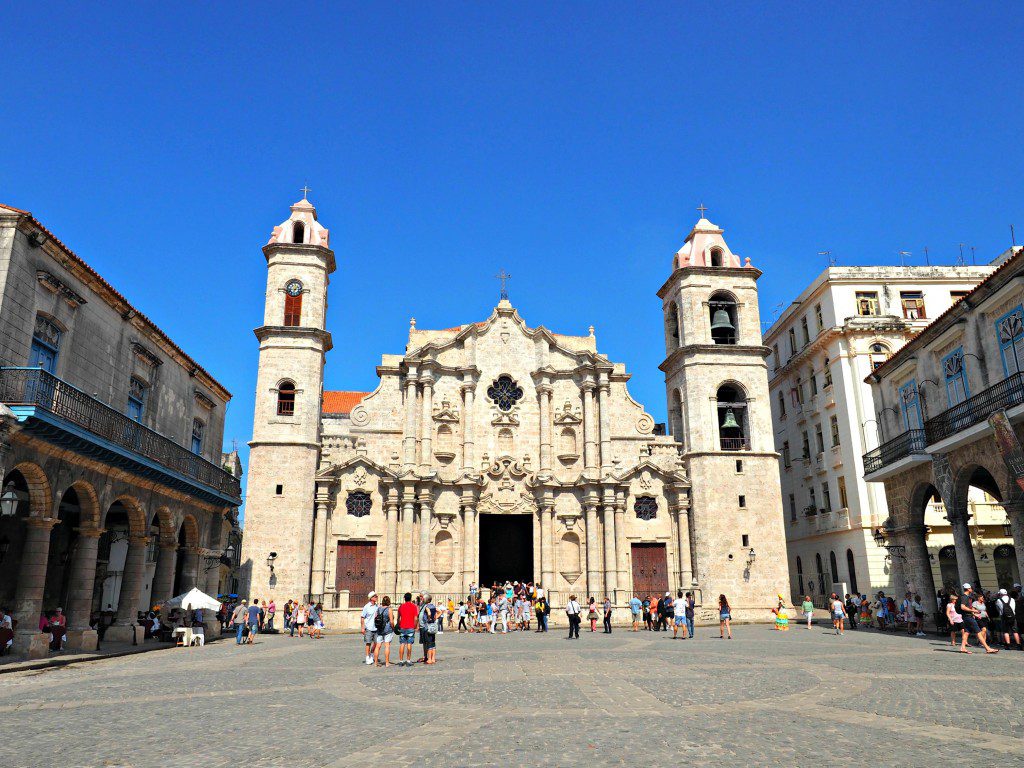 ♦ Smoke Cuban cigars with new friends
♦ Have a mojito (or five) at the famous Bodeguita del Medio which was Hemingway's favorite bar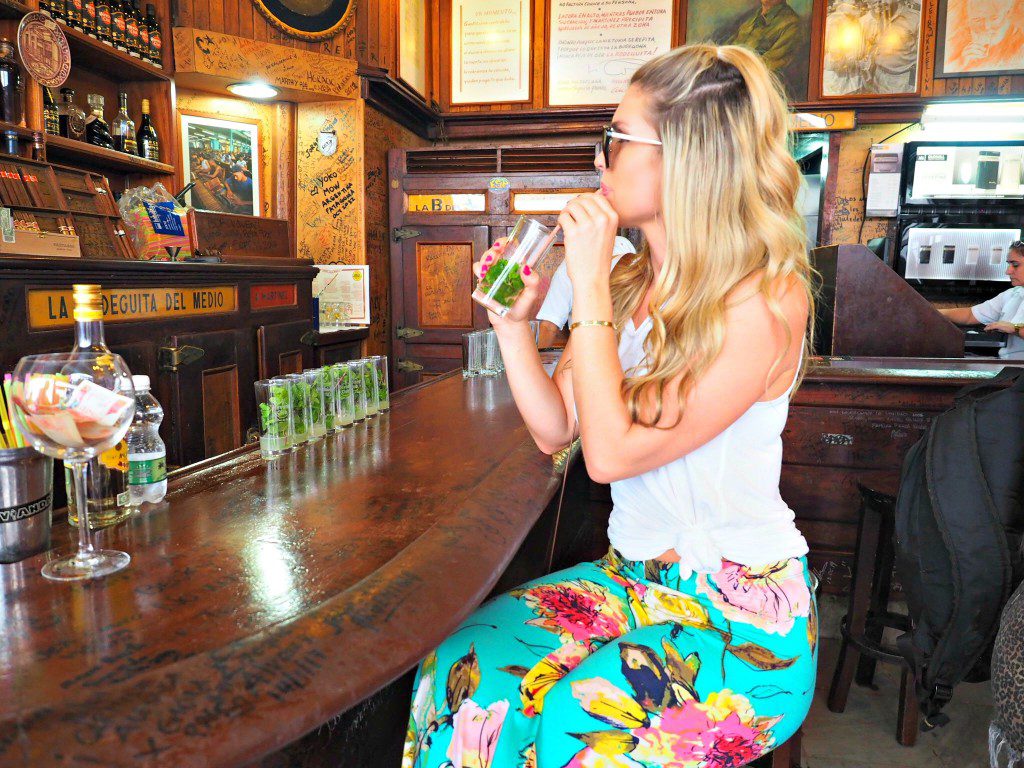 ♦ Drink as much Havana Club rum as possible
♦ Go to the suburbs to visit Hemingway's house which is now an amazing museum
♦ Enjoy a midday Cuban coffee
♦ Watch a show at Tropicana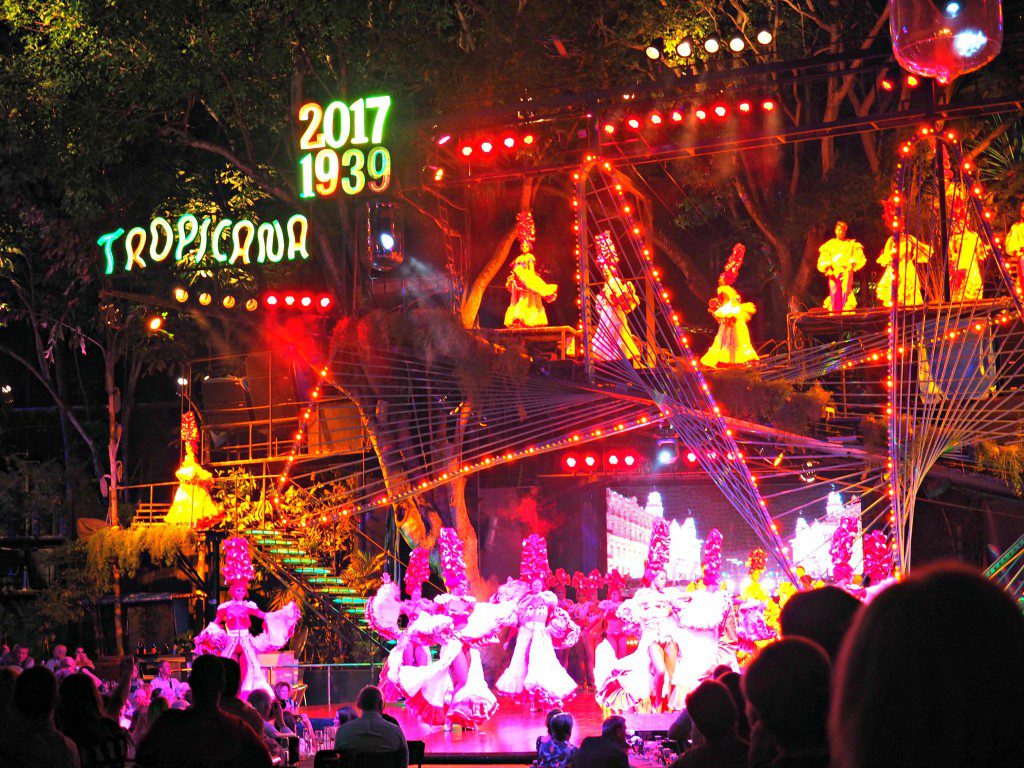 ♦ Check out the Gran Teatro de la Habana which is a beautifully ornate theater that has daily shows
♦ Be blown away by the old architecture
♦ Check out the Plaza de la Revolución
♦ Have a daiquiri at the rooftop bar at Hotel Ambos Mundos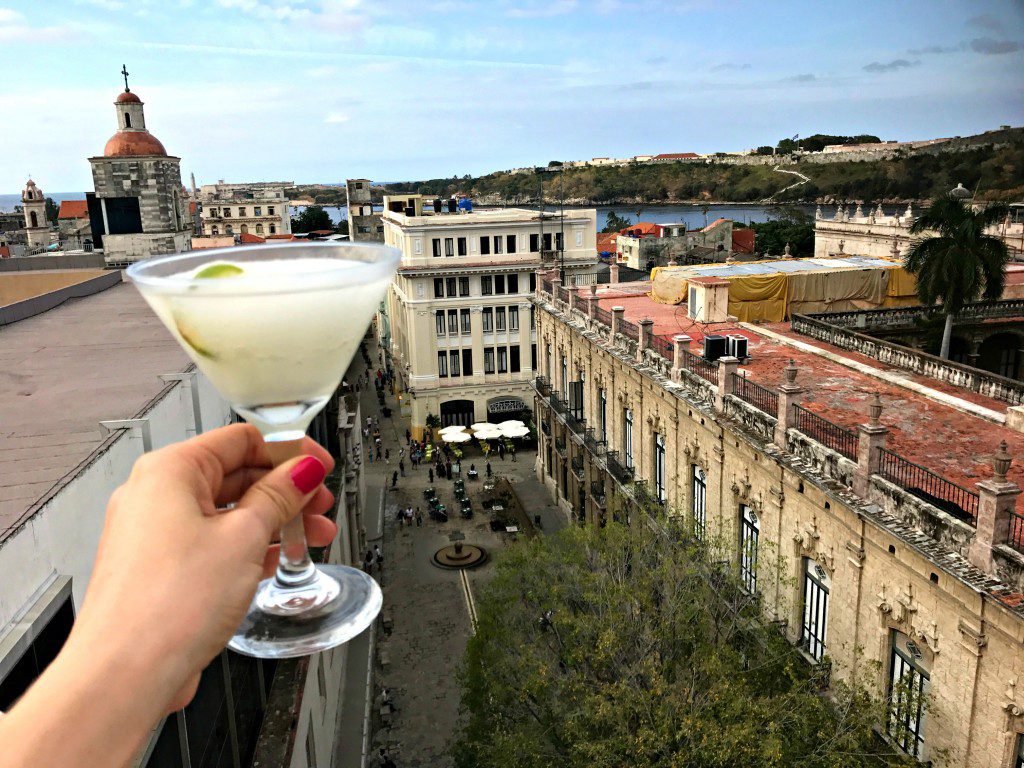 ♦ Eat at a Paladar
♦ Walk amongst the locals in Central Havana area
♦ Buy local handicrafts at the Mercado
♦ Sip on a fresh piña colada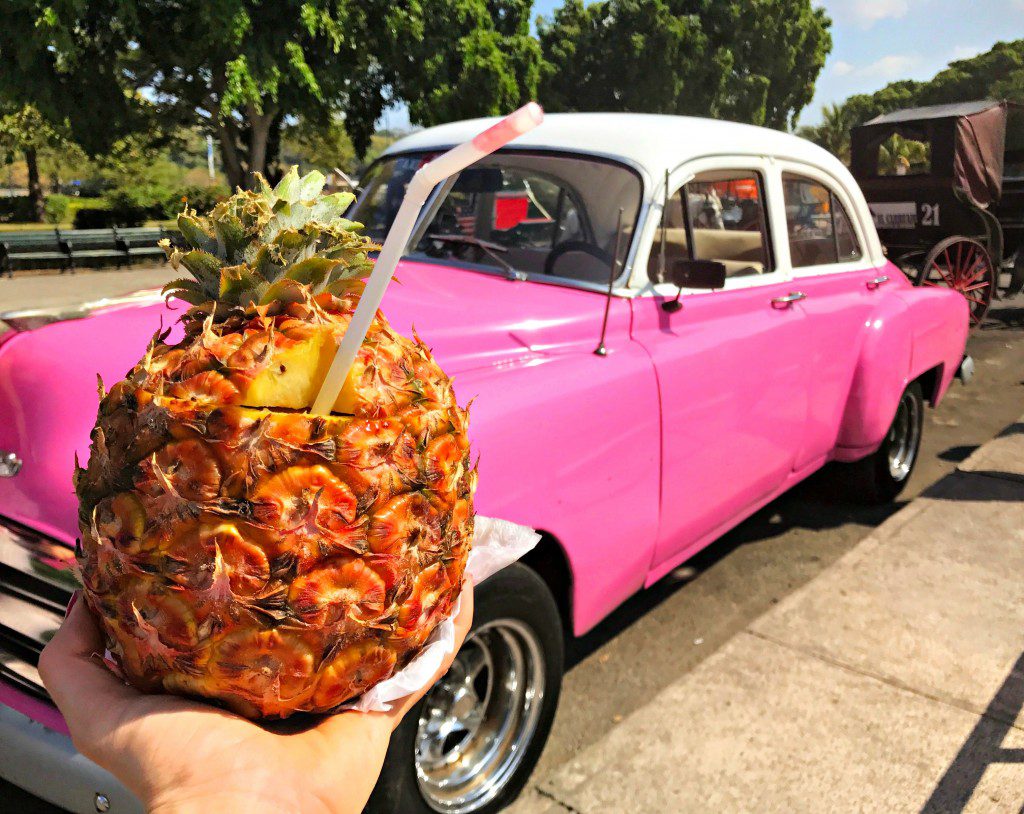 ♦ Go see the Morro Castle
♦ Walk around the Plaza de Armas which is the oldest plaza in Havana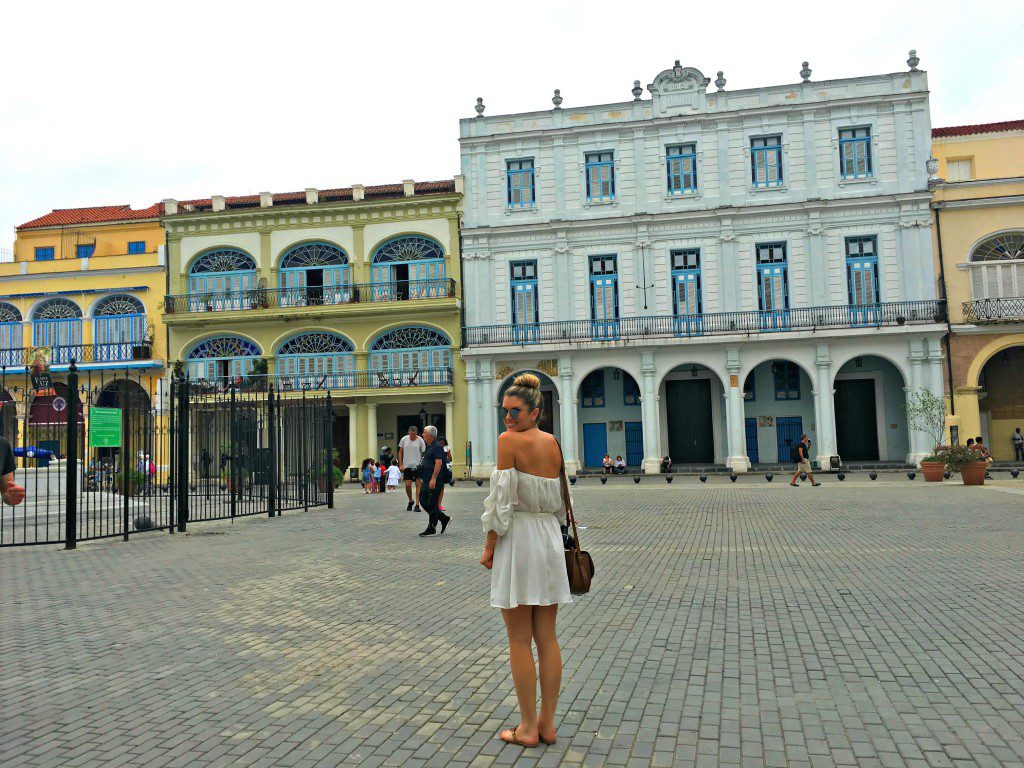 ♦ Have a sunset cocktail at the Hotel National de Cuba
♦ Salsa dance the night away
♦ Have FUN! This city is beautiful, safe, and waiting to be explored
Before you go, make sure to check out my other post on 20 Things You Should Know Before Visiting Cuba!