It feels like last week I was writing about all that 2016 brought me, and yet somehow another year has come and gone. 2017 has been a whirlwind to say the least and I've been incredibly fortunate to experience some places that, to be honest, I never even thought of visiting. You never know where this crazy life will take you and the second you stop resisting and go with the flow you'll end up being in places or doing things you've never dreamed of. As I sit here thinking back on the year waves of emotion take me over and it's all pure joy and gratitude.
Thank you to everyone who has been so kind as to read, follow, and share everything I've done. It means everything to me to be able to share my experiences and inspire people to go places they've never thought about going. So many times we get wrapped up and consumed with the stresses of our narrow minded daily lives we forget what's important. That is what traveling has taught me- what 'stress' I have here is so minute compared to the rest of the world that it puts things in perspective. Traveling and experiencing all that this world has to offer is a gift that everyone should take the time to experience.
It's a big, beautiful world out there. Go explore it.
I hope everyone has had a great year and I'm beyond excited about everything this new year will bring and where it will take me! I can't wait to show you more places. Cheers to 2017!
Here's a recap of my travels from this past year. Enjoy and see you in 2018!
1.Madrid, Spain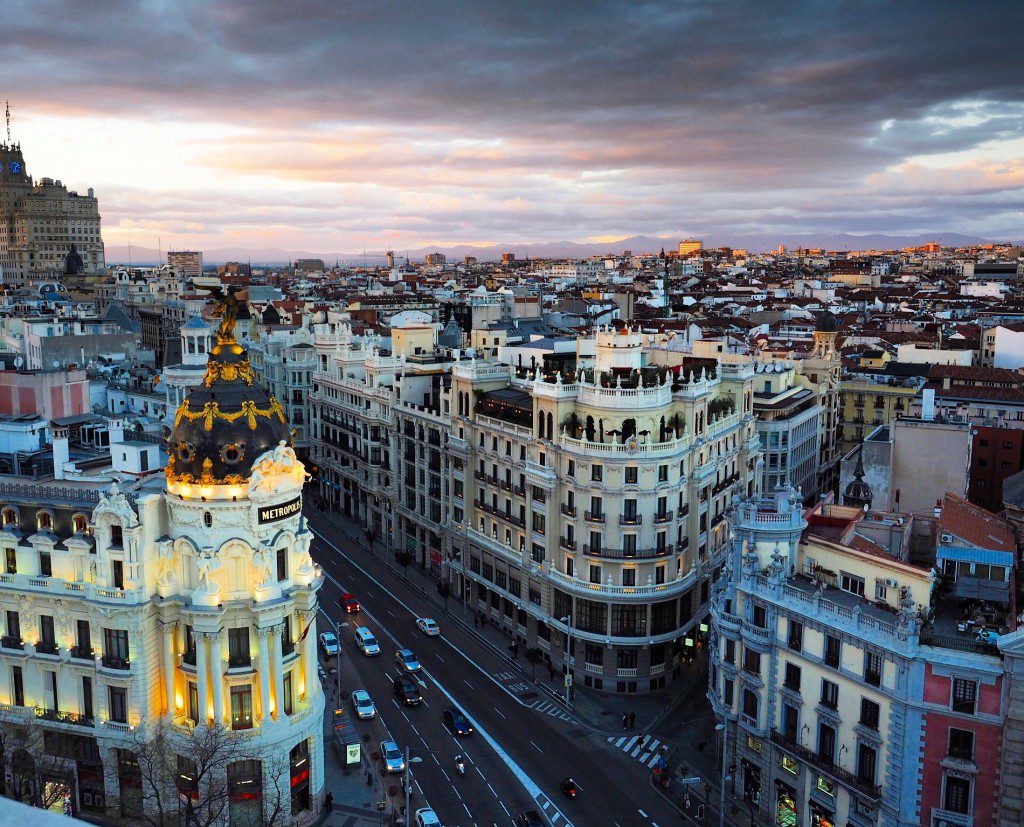 2. Havana, Cuba
3. Los Cabos, Mexico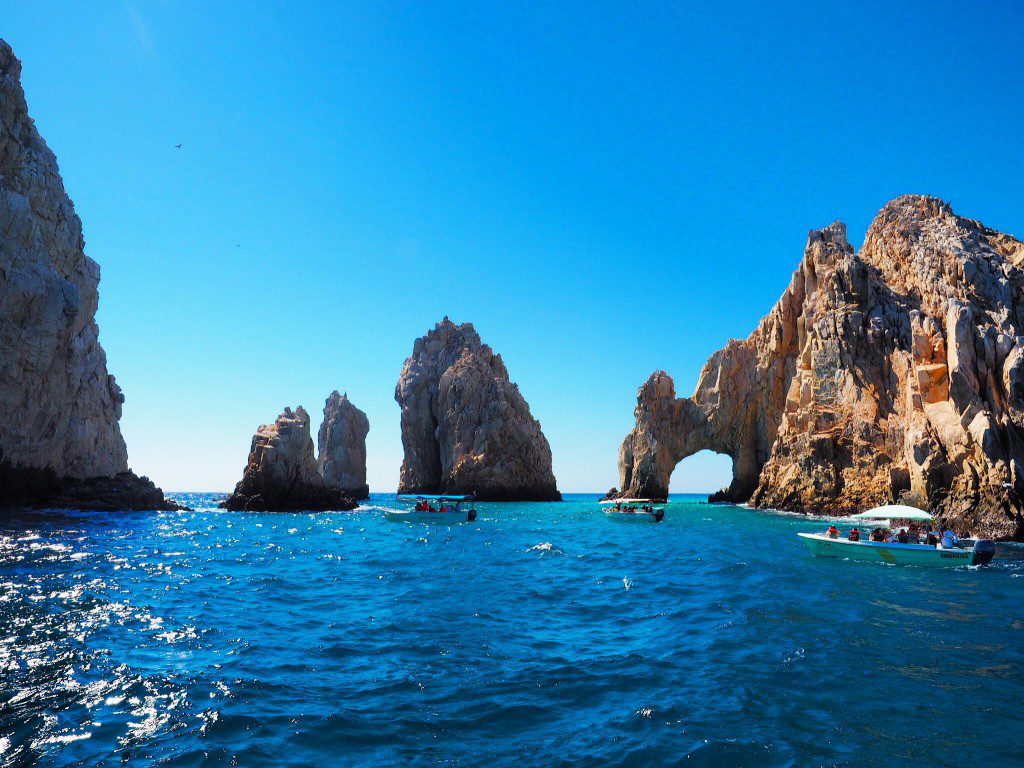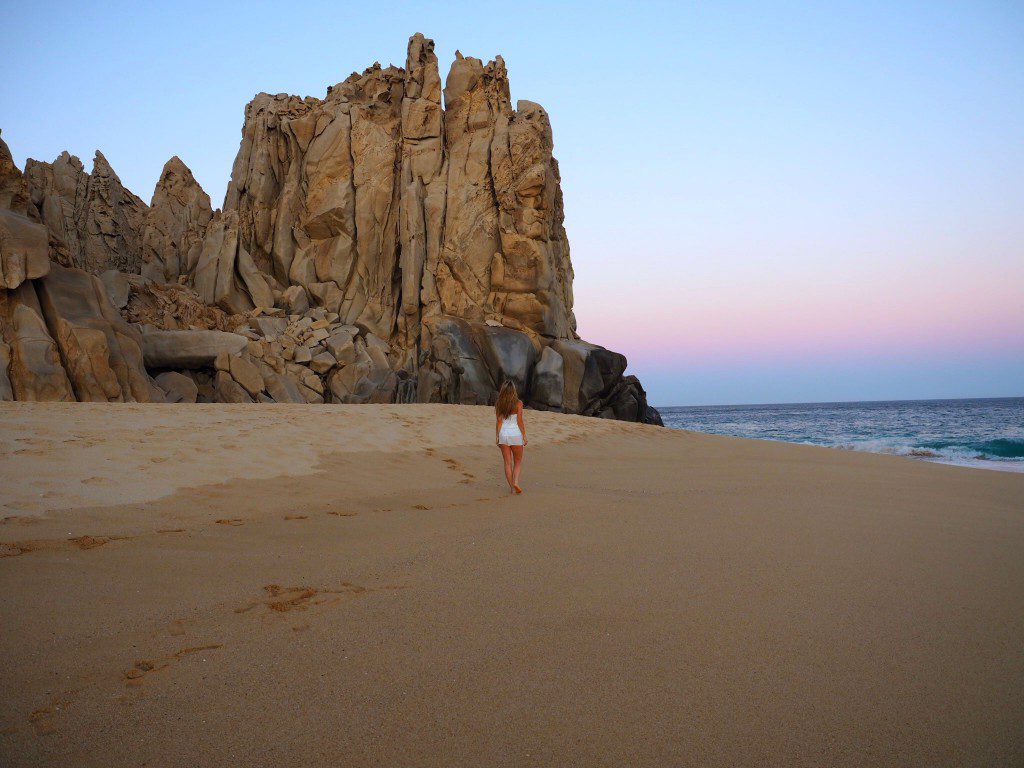 4. Ukraine
Lviv
Carpathian Mountians
Kiev
Chernobyl
5. Brussels, Belguim
6. Amsterdam, Netherlands
7. USVI
8. Key West, Florida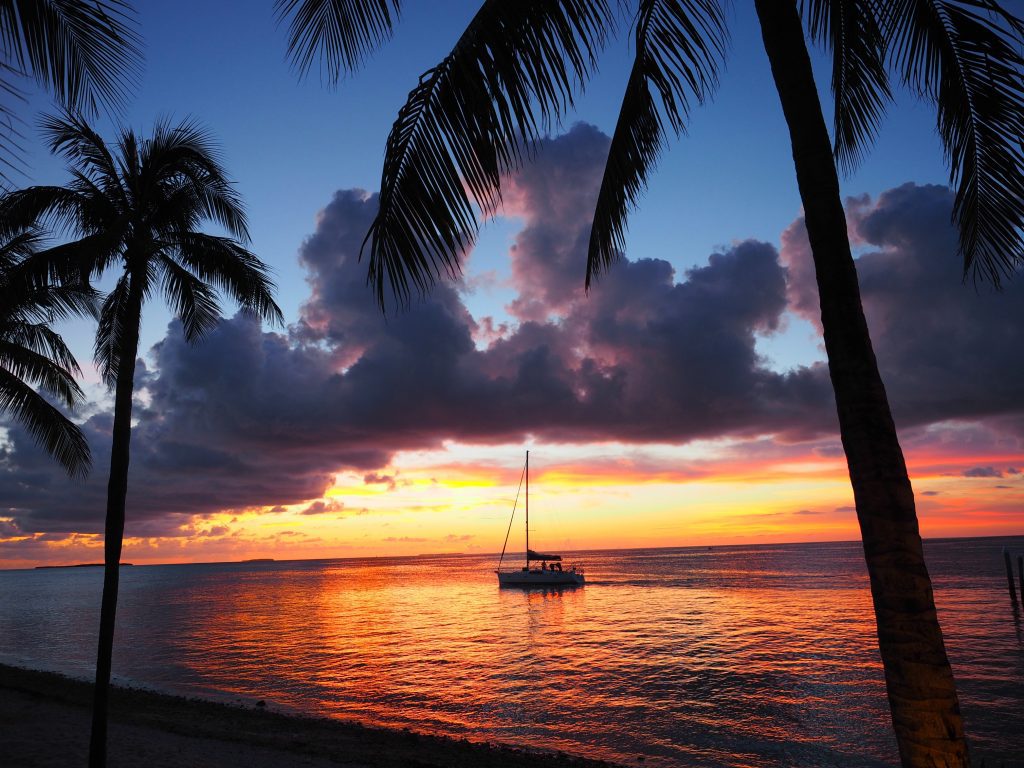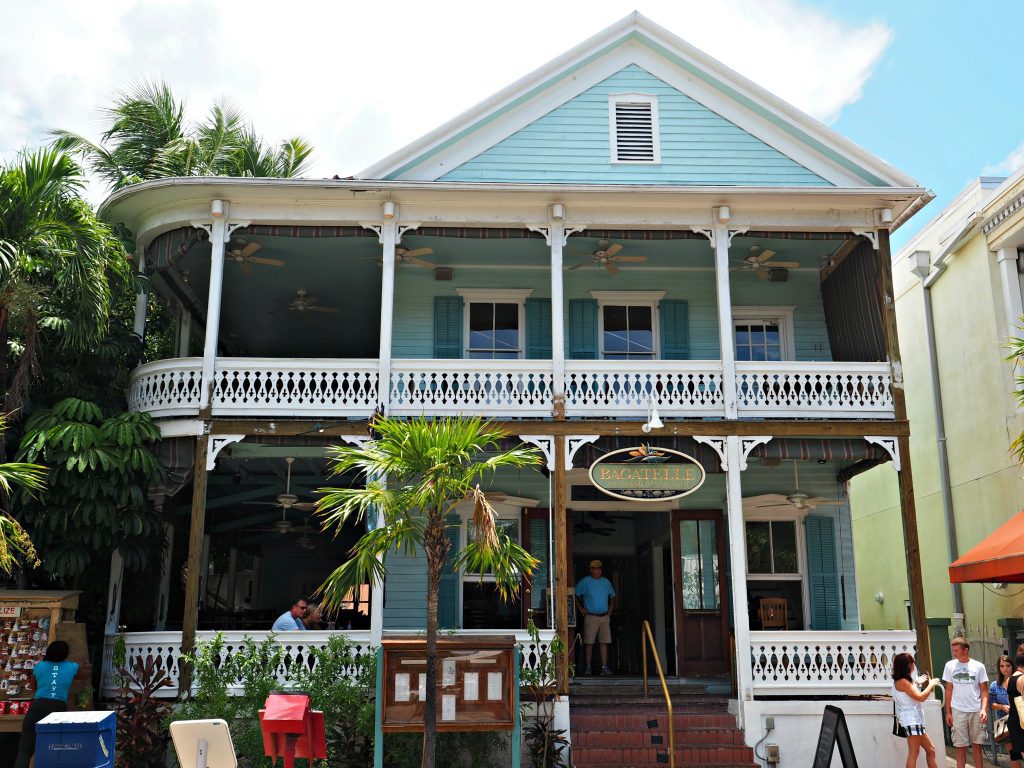 9. Georgia
Tbilisi
Kakheti
Kazbegi
Mestia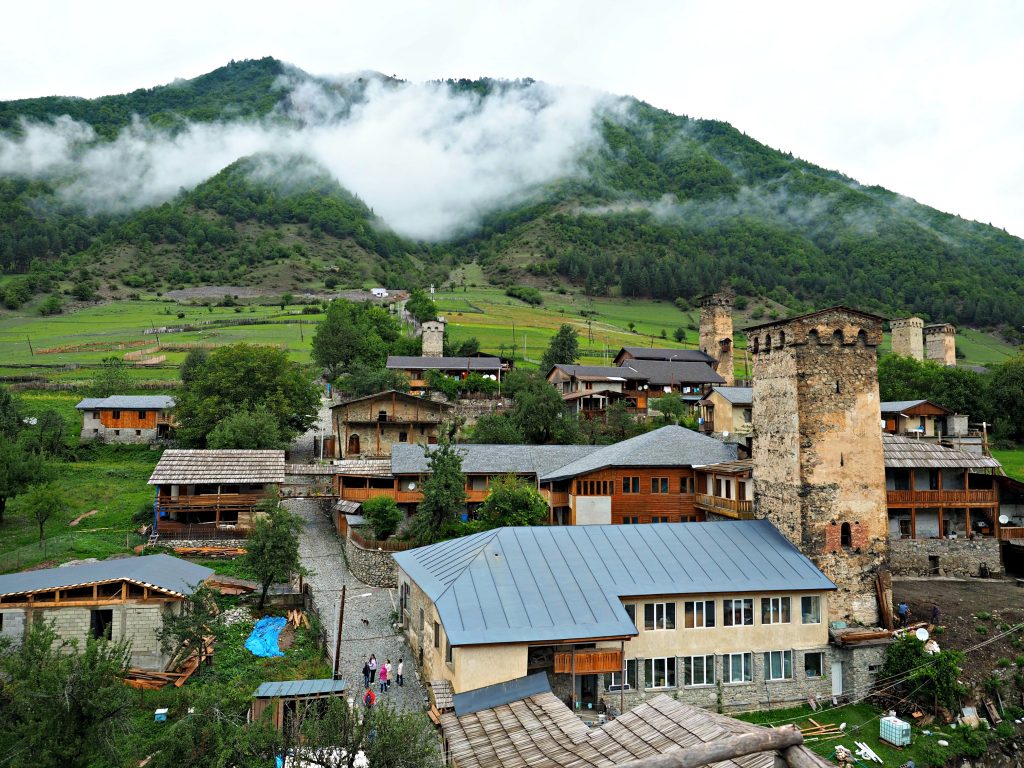 Ushguli 
10. Istanbul, Turkey
11. Sunny Isles, Florida
12. Central New York/ Saratoga Springs
13. Jordan
Petra
Wadi Rum Desert
Dead Sea
Umm Qais
14. Doha, Qatar