When my friends at Bugaboo reached out asking if I'd like to try out their new luggage system, I was very quick to say yes. Although I personally do not have any children, I recognized the name through friends that do have children, as Bugaboo is the 'it' stroller on the market. Only the 'cool' moms have the bugaboo stroller.
Upon arrival, their new luggage system instantly intrigued me. Not only is it stylish but it's sleek, modern design does more than just look good. They've taken the hassle of lugging around bulky luggage obsolete with its new design which allows you to push your luggage and not just pull it like regular luggage.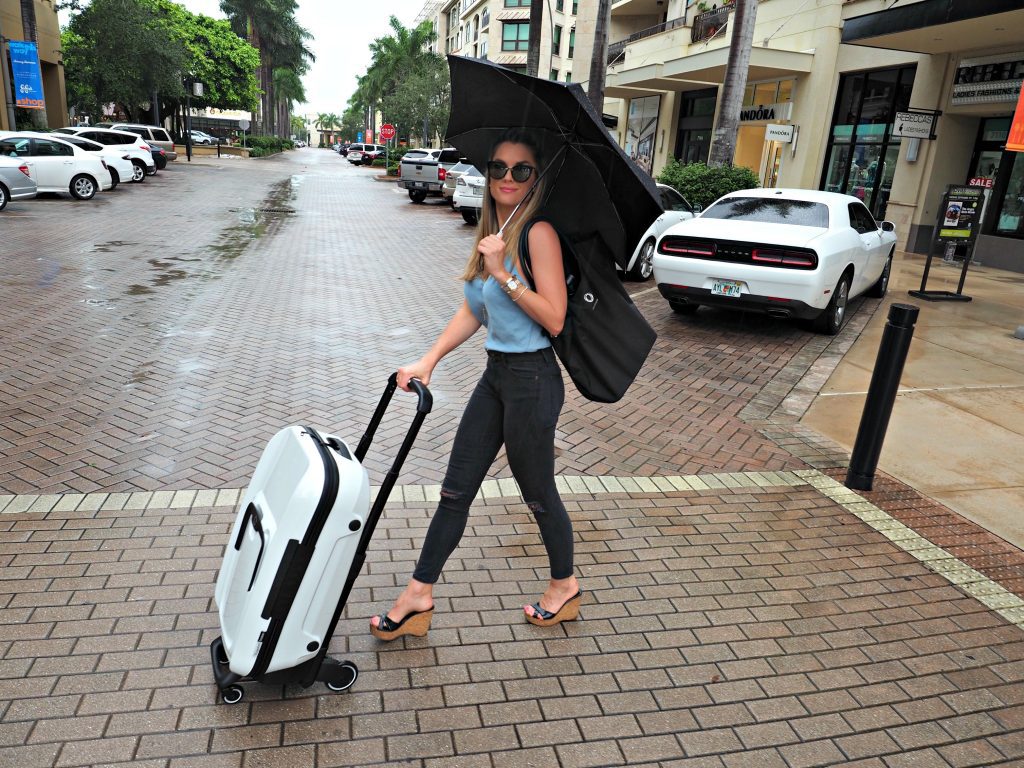 Don't want to push it? That's fine, in only a click of a button the wheels fold back, allowing for optimal pulling.
Also, another great feature of the luggage system is the Jannisima carry on. I don't know about you but when I travel the weight of a large purse kills my shoulders after a while. Bugaboo has created a simple solution to this: small discreet wheels and a pulling system that is the perfect way to lug that heavy purse around when you're not in the mood to carry it.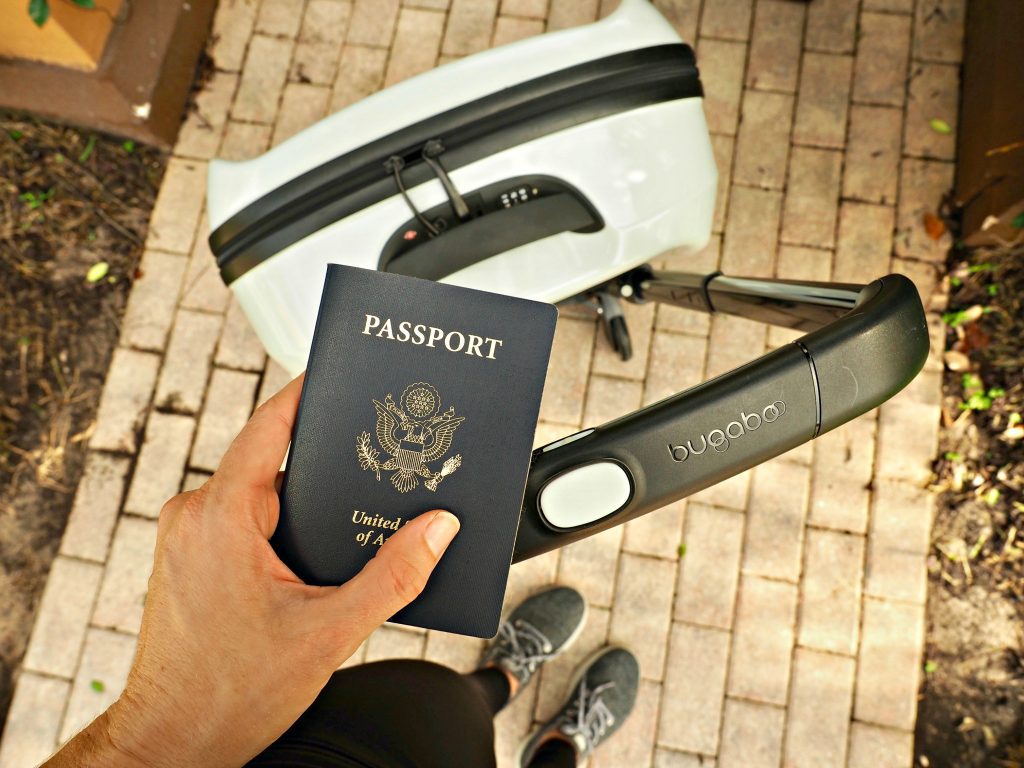 All-in-all this luggage is ahead of it time as far as style, effectiveness, and design. If you're looking to invest in a luggage system, look no further than Bugaboo! For more information including how to order it click here.