Being in your 20s is one of the most exciting times in your life (welp, just turned 30). The freedom of entering adulthood, coupled with the enthusiasm of having your whole life ahead of you, means it's the perfect time to get out into the world and start exploring.
The experiences you'll gain from travelling more will undoubtedly put you in good stead for your future, both personally and professionally.
This article will run through our 5 top tips to get you inspired for travelling around the world during your 20s.
Balancing stunning culture with vibrant nightlife
Traveling in your 20s offers an almost unique opportunity to dive right into the eclectic mix that modern cities provide.
Prague, capital of the Czech Republic, is a perfect example of how travelers in their 20s combine a city's culture with its vibrant nightlife. The city is famous for playing host to a stunning collection of art galleries, museums and architecture, whilst its various nightspots attract revelers from across the world.
The old-town area of the city is a particularly interesting melting-pot with a number of historic monuments and buildings, including the 'Gothic Church of Our Lady before Týn', which has stood since the 14th century, coupled with a number of restaurants and bars that are open until the early hours of the morning.
Prague is certainly a must-visit city for any traveler, especially if you're in your 20s.
You can book everything from your smartphone
There's no doubting the impact that smartphones have had on every aspect of our lives, and that includes the way in which we now plan, book and ultimately enjoy our travelling experience.
Mobile connectivity has helped open-up the possibility and capability to travel all across the globe. Trains, planes, ferries, accommodation and much more can all be booked directly from your mobile or tablet device. 48% of smartphone users in the US, in fact, are reportedly comfortable booking the entirety of the trip through their phones alone – with no recourse to any other device.
Our traveling preferences, and the way in which we book our trips, differs depending on our generation. For younger travelers, in particular, using their phones is second nature. Millennials are also much more likely to book a spur of the moment trip or holiday, which makes the ability to book every aspect of journey via smartphone incredibly useful.
Traveling also provides the perfect opportunity to top up your social media feeds with photos from all across the globe of the fantastic locations you've visited!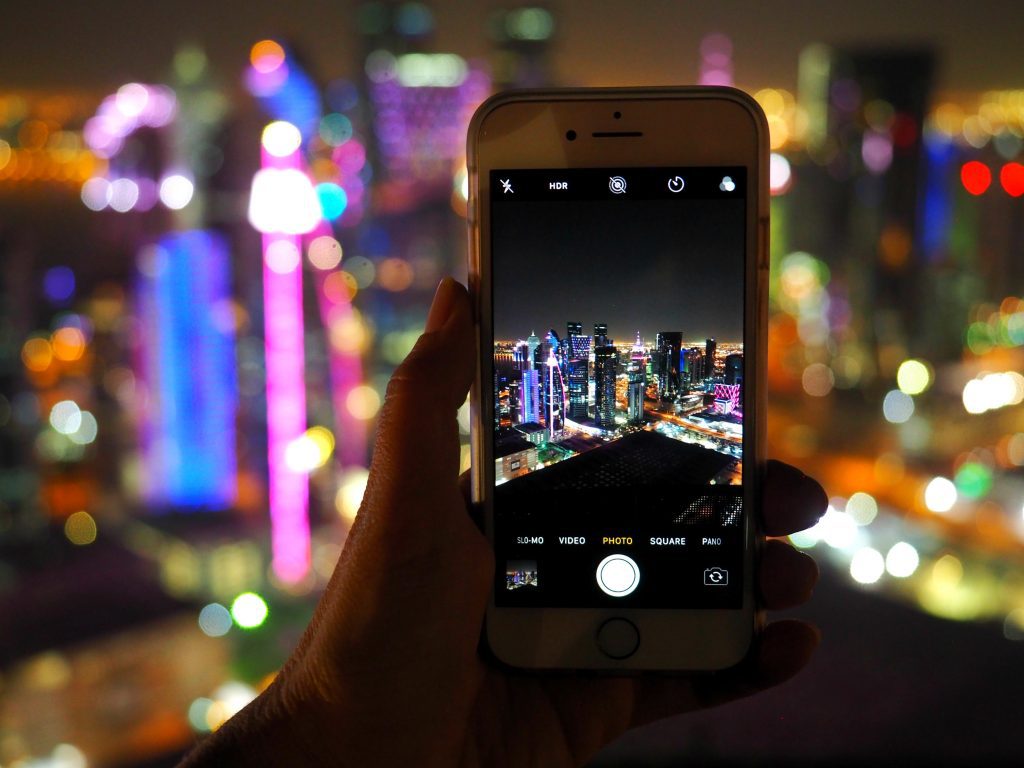 Exploring while you have the chance
Most people who travel the world tend to do so during their 20s and that's usually because they have fewer responsibilities than those later on in life. For example, it might be difficult for a couple in the 40s to take a couple of months off work or to be away from their family to go and explore the world, whereas in your 20s you're more likely to have this flexibility.
Our advice? Grasp the opportunity while you can!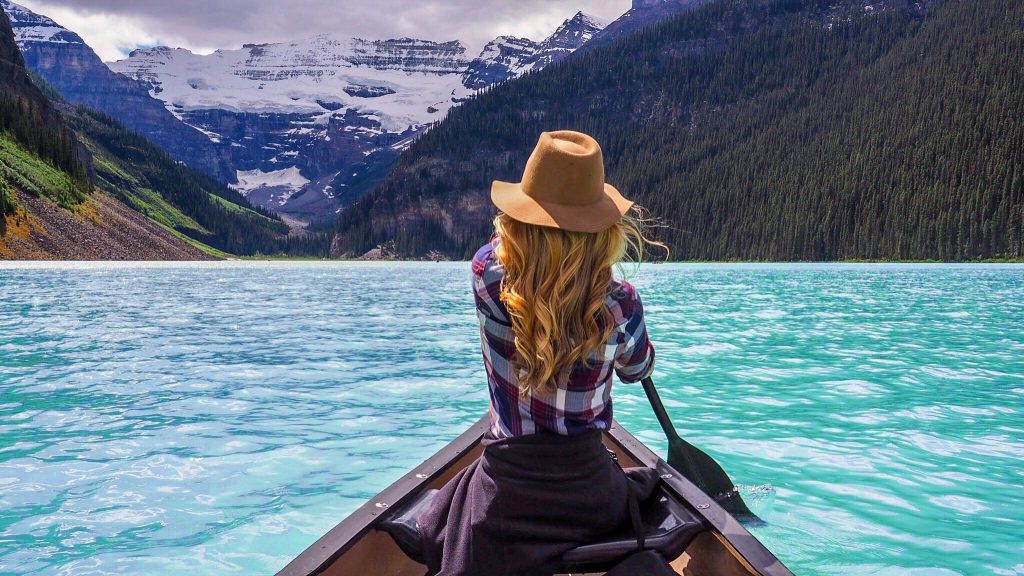 It can be the cheapest time to travel
Did you know that travelling in your 20s can be a lot more cost-effective?
There are considerable savings to be made on transport options throughout the world, especially in Europe, with many companies offering an under-25 or student discount to help bring down the cost of your time abroad.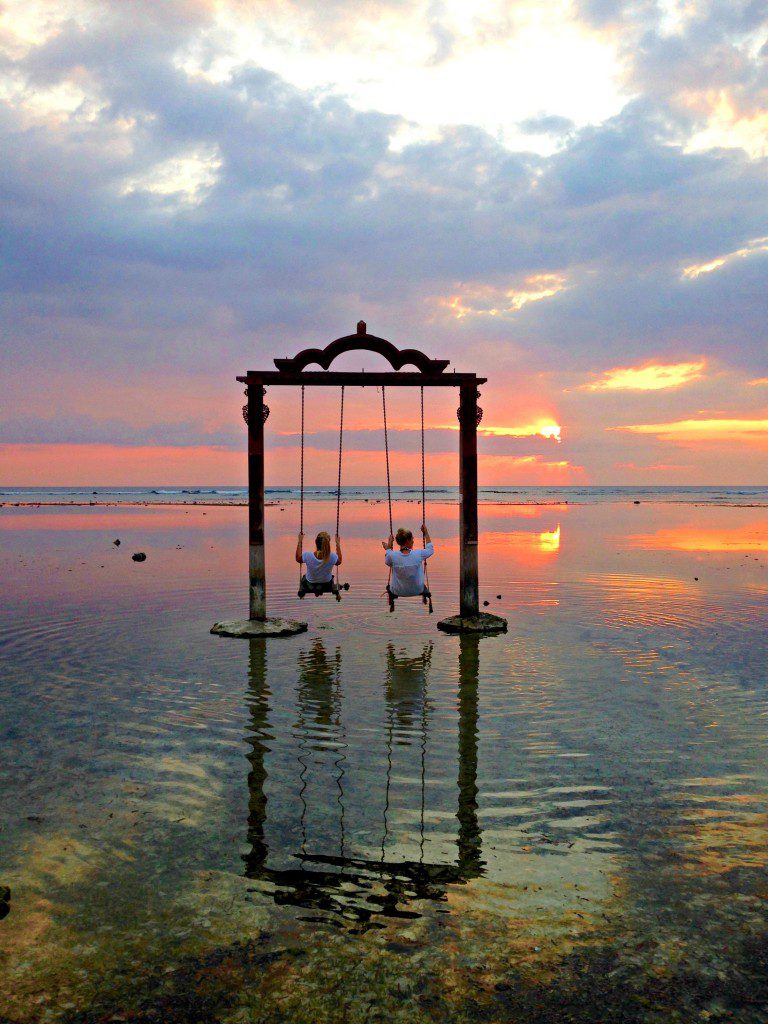 Traveling can boost your future career
The rich life experiences that you can gain from exploring the globe can often be underestimated. Travelling requires skills that are often easily transferable into the workplace and, according to a recent study, over 80% of employers agree that travelling increases your chances of getting shortlisted for an interview.