Only have one day to spare in Seattle? No problem! I was only in Seattle for a day and covered some major ground. It's an awesome city with great food, views, and fun! If you're only in Seattle for the day, here's what I recommend!
Wake up bright and early at the very cool, hipster Ace Hotel Seattle. This awesome hotel was once a former maritime worker's hotel. It's not an overly plush hotel, but it is a really cool spot- and in a great location!
Head over early for breakfast at Biscuit Bitch on 1st Ave. This biscuit spot is quite popular and for good reason! Try one of their famous biscuits and gravy or just a classic bitchwich.
After breakfast, walk over to Pike Place before the mad rush of the day starts. This place gets poppin in the afternoon, so the earlier you go, the better! They have the most incredible flowers, produce, and seafood ever. I wish I could live there just to have access to all of the amazing vendors!
Walk out of Pike Place, and there's the original Starbucks. No, I'm definitely not telling you to go inside because it's a madhouse, but it's cool to see from the outside. Take a quick pic and be on your way.
Walk 15 minutes away for a mid-morning coffee at La Marzocco. This awesome coffee shop is actually located in a radio studio. They play great music, have DELICIOUS coffee, and the place has a really cool locals vibe.
Walk over to the Seattle Center to visit Chihuly Garden and Glass & Space Needle. The Seattle Center was originally built for the 1962 World's Fair and houses some pretty awesome stuff. Just walking around is beautiful and there's usually live music and great things to see. With that being said- you HAVE to visit the Chihuly Garden and Glass. It was over the top amazing. It's located right next to the Space Needle so in the gardens you're able to see both. Just a tip- if you're wanting to go up the Space Need (I didn't) you really should purchase tickets before hand with a time you want to go. It fills up pretty much all day everyday. I had someone tip me off on a place that had better views, so I went there instead (see next tip)!
Hop in a taxi or Uber and head over to the iconic Smith Tower and up to the Observatory. This Seattle staple was the first skyscraper built in 1914. For more than a hundred years it has been it has remained a cultural icon of the city, and in 2015 was revitalized. You can now ride the original elevator (don't worry- it's safe) up to the very top where the famous  observatory and amazing bar are located. After checking out the beautiful skyline, it's time for a craft cocktail in the historic, hand carved bar.
Alright- time for lunch at the famous Il Corvo Pasta. This lunch only Italian spot is known for their ever changing pasta menu. It's right around the corner from the Smith Tower and the perfect place for lunch. Just a heads up – there's ALWAYS a line.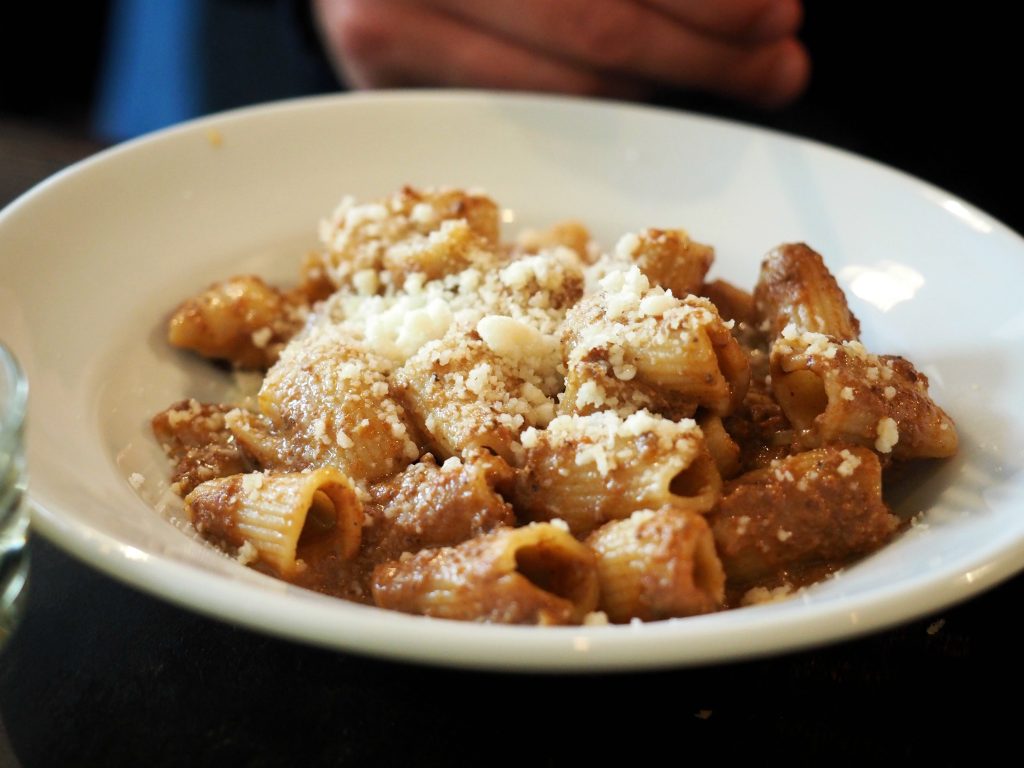 It's been a long day of sightseeing- it's time for a rooftop cocktail! Located about 5 minutes away from lunch is my favorite rooftop spot- The Nest at Thompson Seattle. It's got the best views and awesome cocktails. Head up for an early happy hour!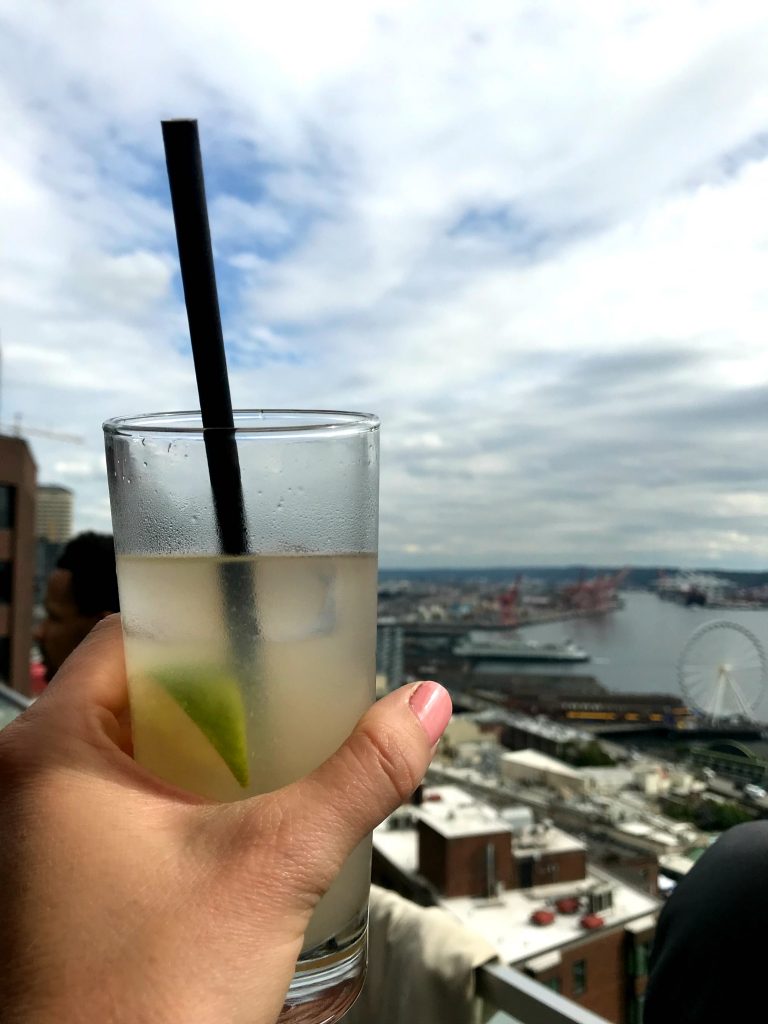 Time for some R&R before dinner in your hotel. 
Head over to Sitka & Spruce for a delicious dinner. Make sure to call and make reservations at this popular restaurant. It's a small, rustic, yet extremely chic setting that specializes in 'foraged food'. If you can- make sure to do the tasting menu. It was incredible.
After a long dinner, it's time for a night cap! Toast with a craft cocktail at the sought after Foreign National. Order an innovative cocktail and enjoy your final hours in Seattle! If you're looking for more fun cocktail bars, Capital Hill is where you'll find them, and that's where you are!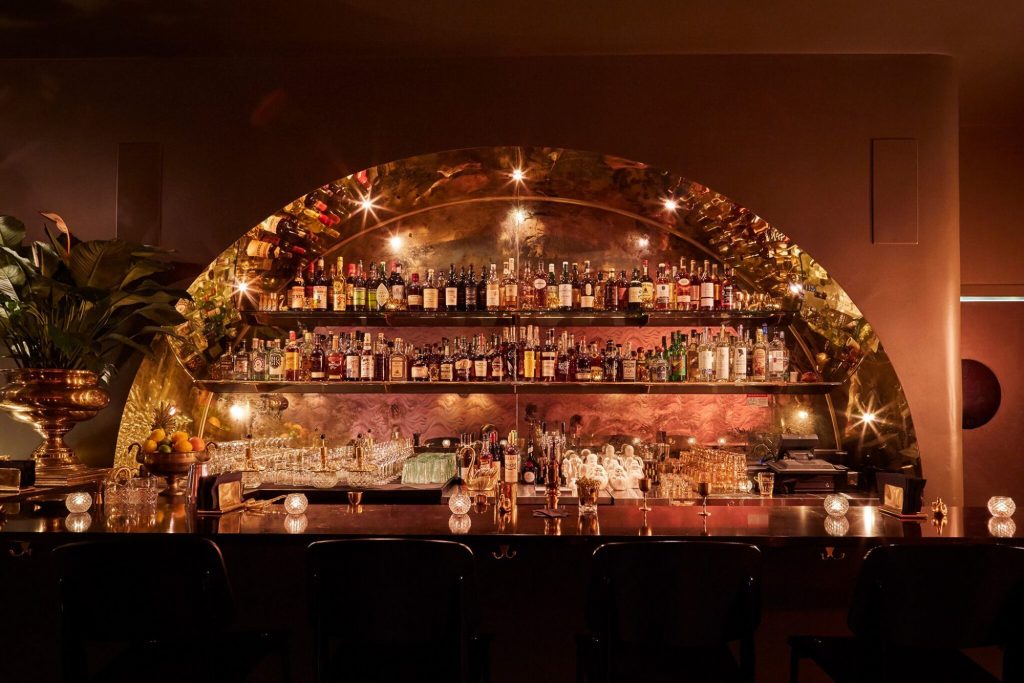 How great was that day?! What is your favorite thing to do in Seattle? Comment below!