While staying at the amazing Ritz Carlton in St. Thomas, I came across an excursion that caught my eye- a sunset cruise over to the neighboring island of St. John. With ferry boats stopping around 6 pm I've never had the opportunity to have dinner on the small island and with the help of the Lady Lynsey it was finally possible.
Around 5:00 PM I strolled down to the picturesque beach at the Ritz ready to board the catamaran that was strategically placed on the sandy beach.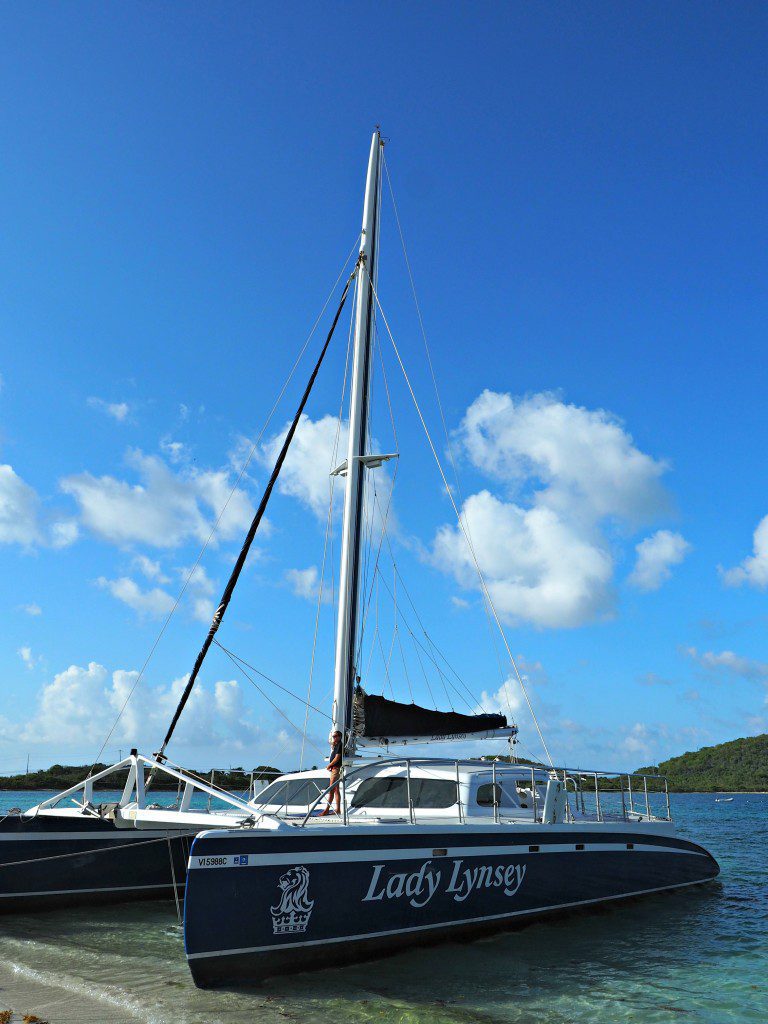 Upon arrival I was greeted by the friendly staff and my favorite, a delicious cocktail.
The sails were set as we rode smoothly off into the sunset. The catamaran itself is quite large and very comfortable. Want to sit below deck? No problem. Want to be adventurous and sit on the nets? Even better! You're able to freely walk around and sit wherever you'd like. With the smooth ride, relaxing music, never-ending views and delicious cocktail in hand I doubt you'll want to move too much.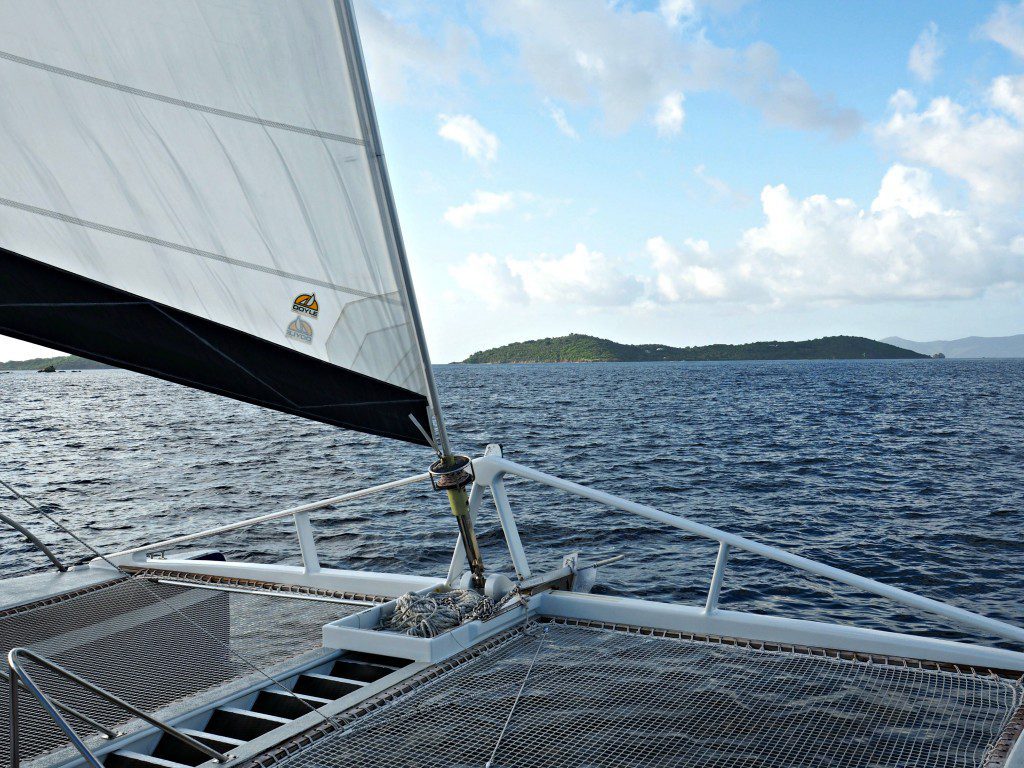 After a short time they put out hors d'oeuvres for everyone to enjoy and in typical Ritz Carlton fashion they were nothing short of delicious.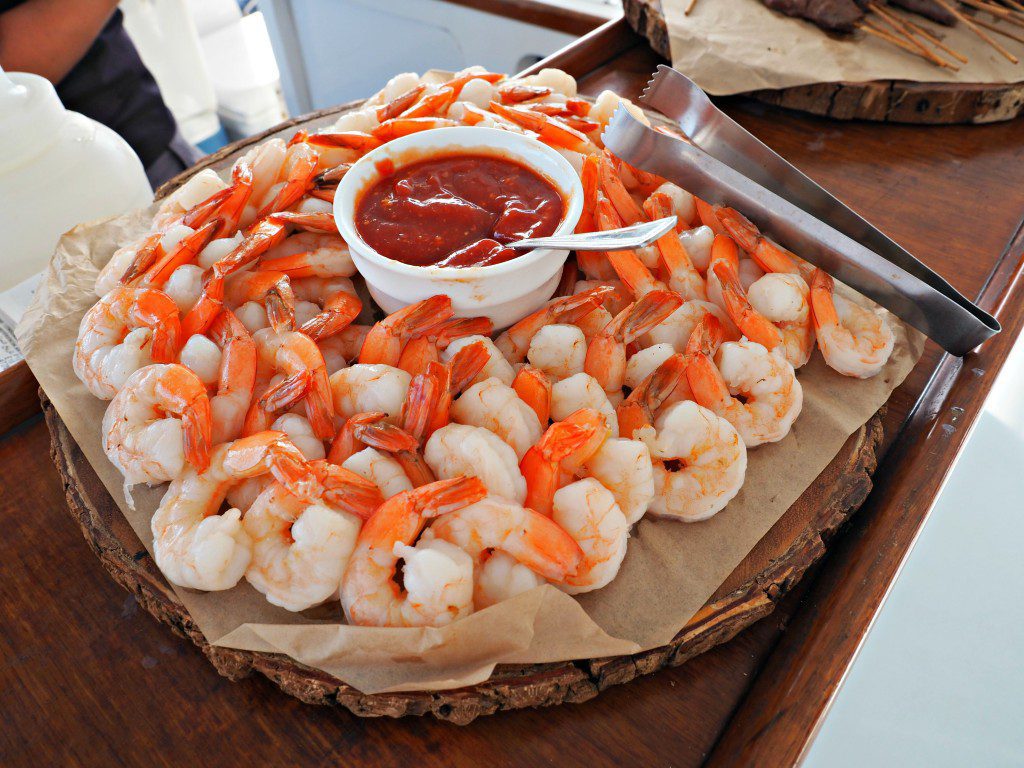 We sailed around for about an hour and a half enjoying the scenery of being amidst the lush virgin islands while the pleasant salty breeze surrounded us.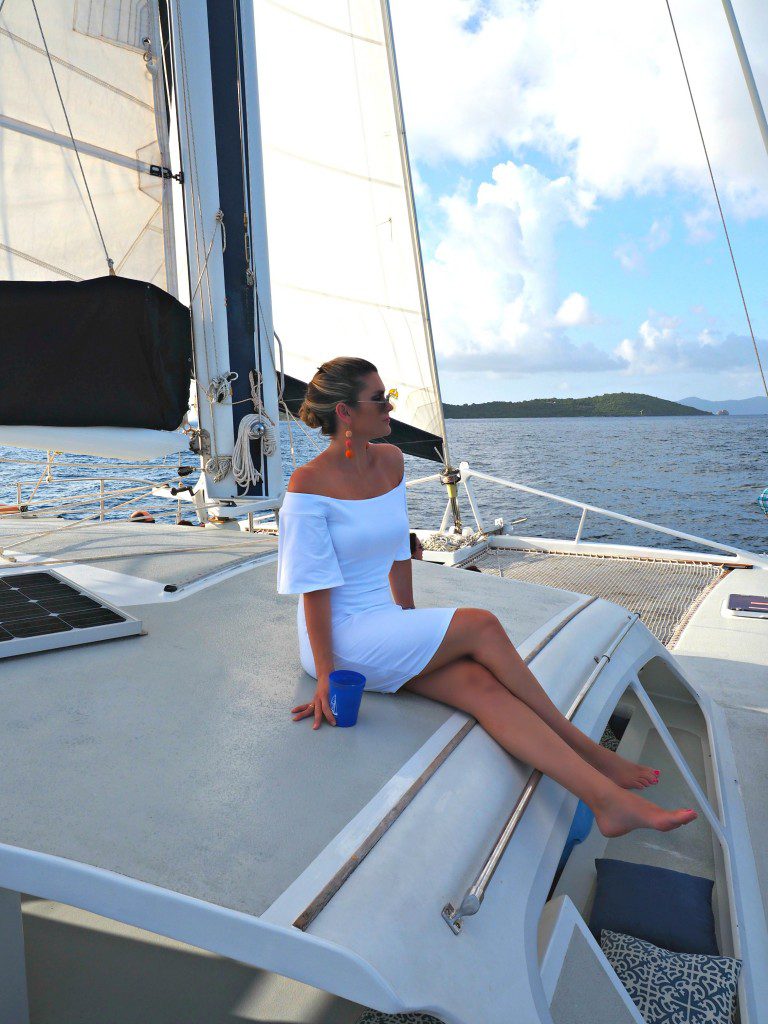 As the sun was setting we arrived to the dock on St. John. With the help of the Ritz friendly concierge I figured out where I wanted to take my parents for dinner (my treat- it was my mom's birthday!) and they booked my reservations at the BEAUTIFUL ZoZo's where we watched the sun set while dining on a delicious dinner.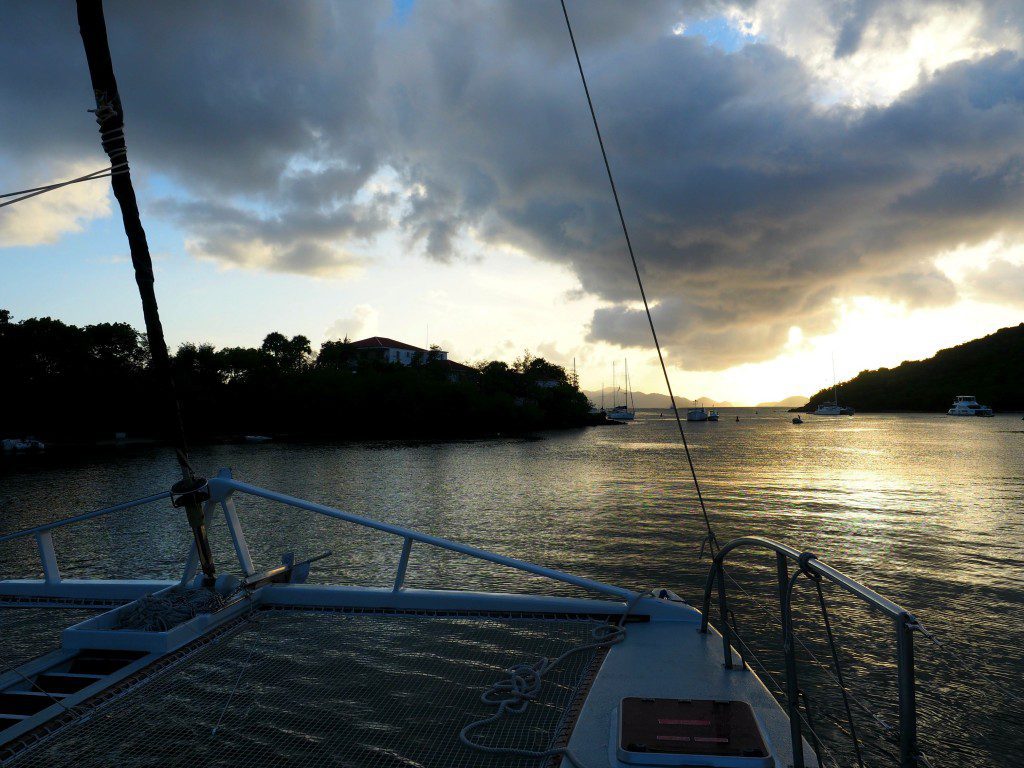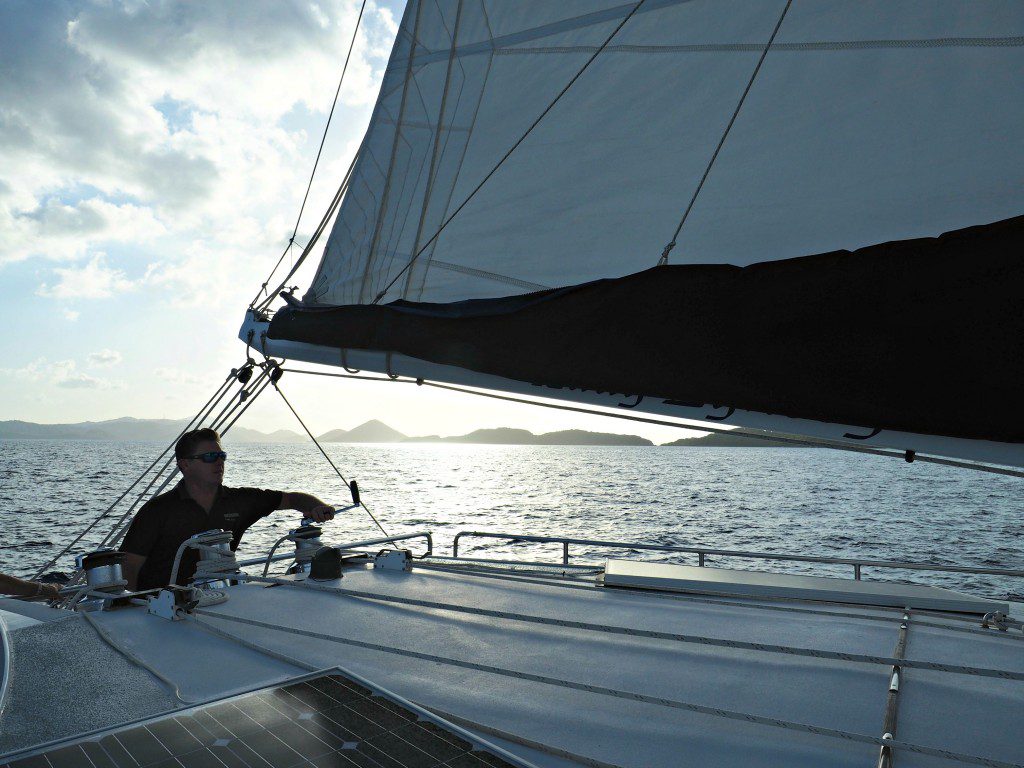 After satiated from our feast we headed back to the docks where the beautiful Lady Lynsey awaited. We climbed on board and discovered the bar filled with beautiful desserts and after dinner cordials. Unable to resist we grabbed a few and headed to the ropes where we sipped Grand Marnier under the stars on the ride back.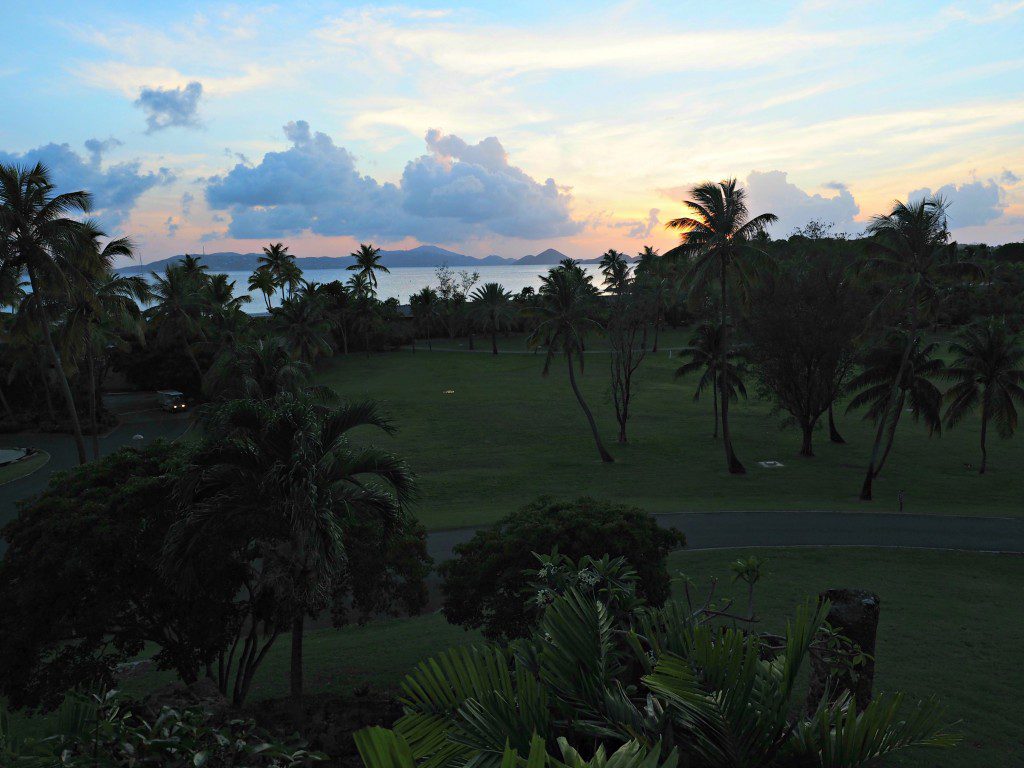 It was a wonderful experience being aboard the Lady Lynsey and one that I would recommend anyone to do if staying at the beautiful Ritz Carlton in St. Thomas. Not only limited to night cruises, the Lady Lynsey also does wonderful day trips such snorkeling trips, diving with the turtles, and going out to the Baths at Virgin Gorda!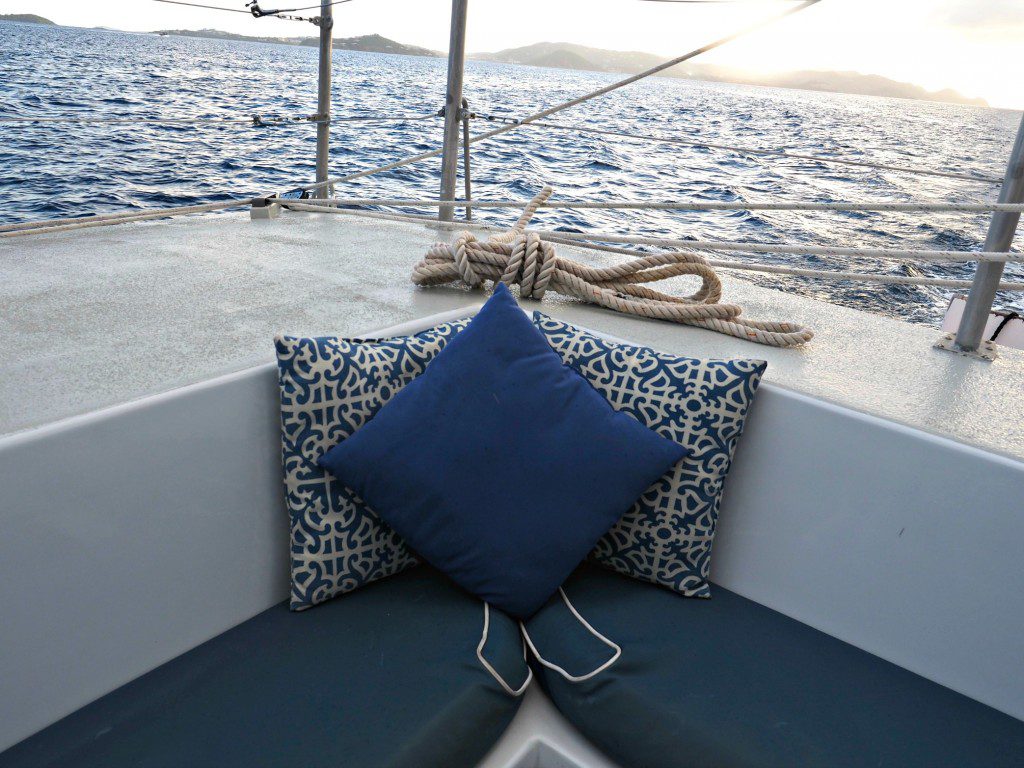 For more information about the excursions on the Lady Lynsey click HERE!
**Special thanks to the Ritz Carlton St. Thomas for setting up this wonderful excursion for me**