From the second I stepped out of the bustling streets of Madrid and into the Only YOU Atocha, I instantly felt like I was at home. Upon arrival I was checked in and greeted with warm faces genuinely excited for me to be staying at their hotel as well as the wonderful city of Madrid. From the very beginning I was offered tips and suggestions on what to see and do while I was visiting which is always helpful when you're in a new city. The more I walked around this beautiful hotel the more I noticed all of the subtle designs that make this space so inviting and cozy, yet undeniably chic.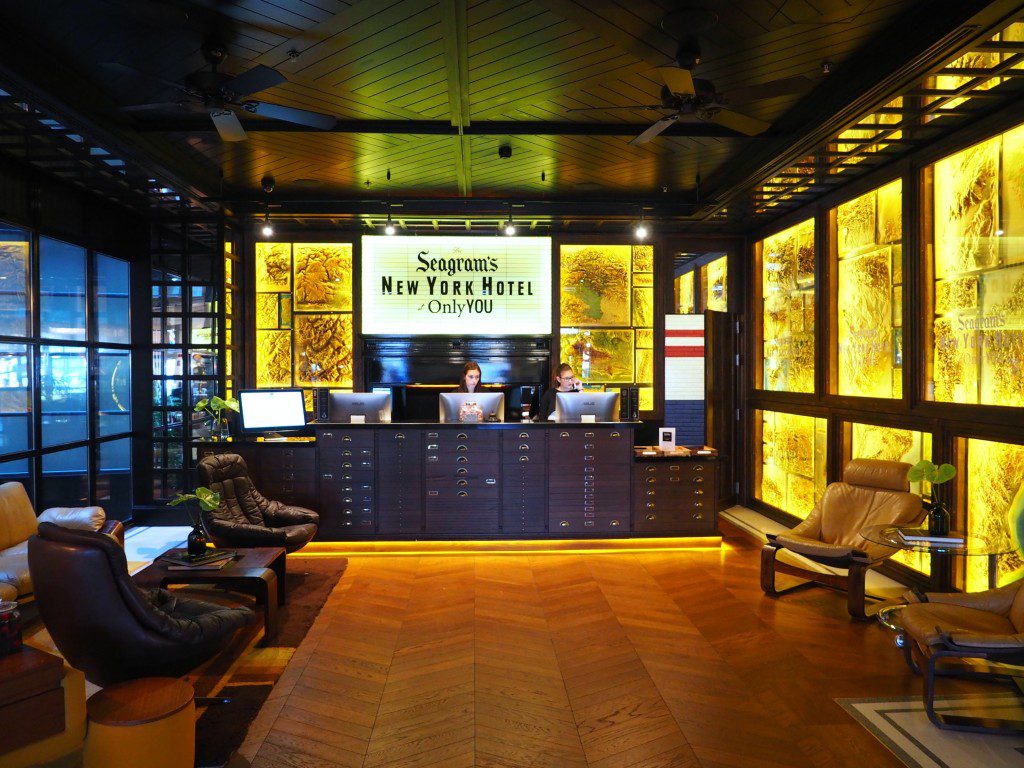 This industrial meets urban chic hotel is the latest to be designed by the prestigious interior designer Lázaro Rosa Violán and in my opinion one of the best. Not one inch of this hotel has been ignored, and it shows.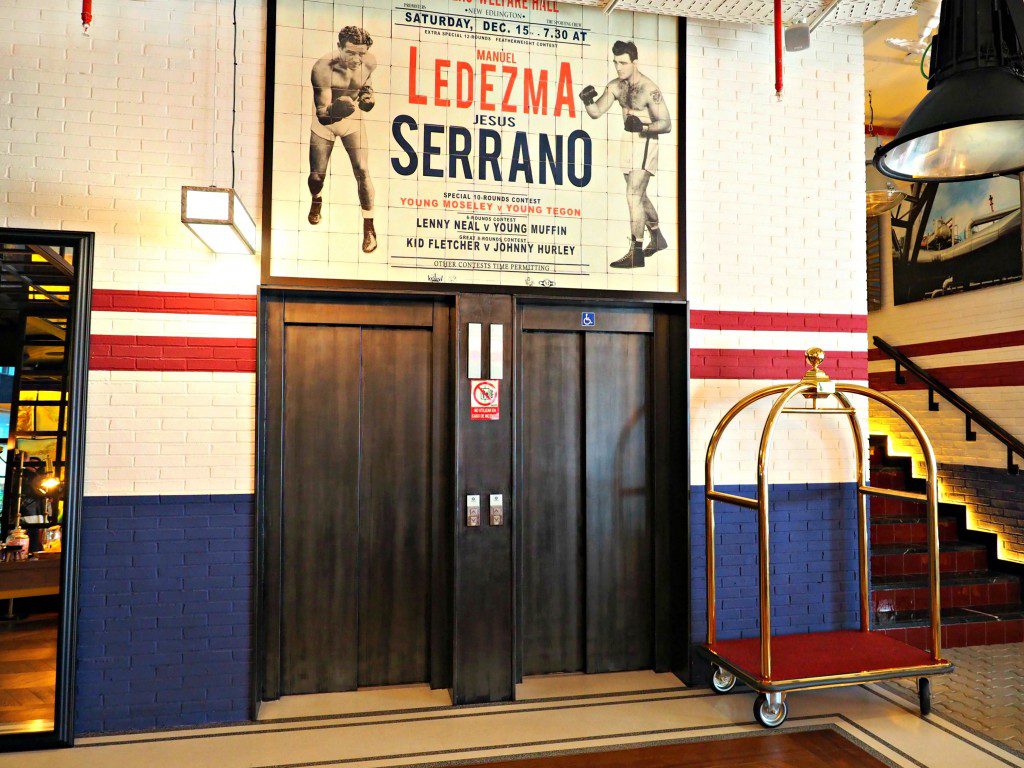 Around every turn there is something to see and more importantly, something to eat. Downstairs you have your pick at the very famous Mama Framboise Bakery as well as the globally inspired (and insanely delicious) restaurant Trotamundos.
Upstairs at YOUniverse you not only have the best spot for a delicious breakfast (I'm talking homemade BUTTER you guys) with a view, but also a great dinner. Only YOU Atocha is currently teamed up with Seagram's Gin and the theme is bringing New York to Madrid. If you've ever been to New York before, you've probably heard of Katz's. Well, now for a short time Katz's has a 'pop-up' restaurant at Only YOU Atocha. They will only be there for a limited time but it's a must go!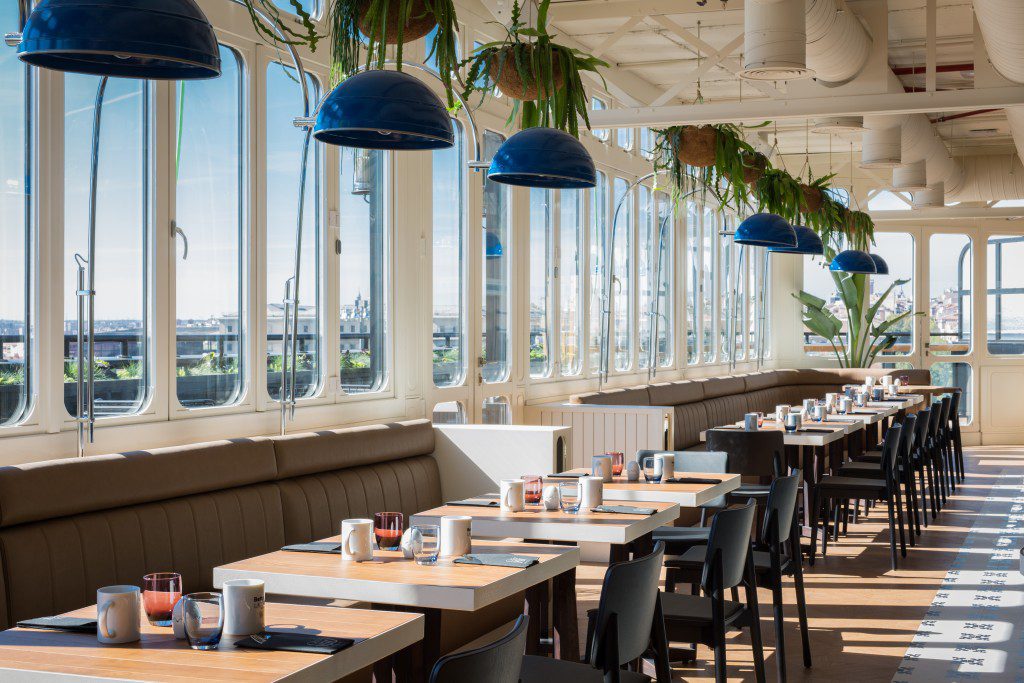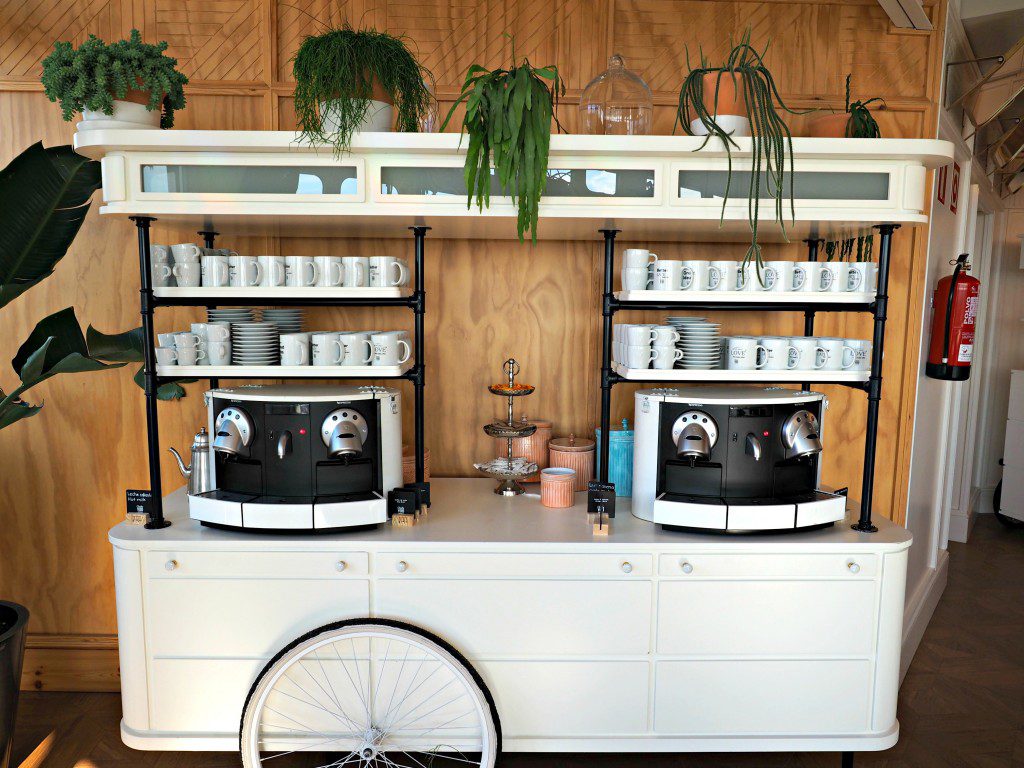 The good news about having the best bar in town in your lobby? You can stumble walk up to your amazing bedroom in seconds. From the moment I walked into my room I was obsessed with it. The beds are comfortable which we all know is rare for a hotel bed and the design is beautiful.
Speaking of luxurious, the bathroom is the ultimate form of it. From the ultra-plush robes and slippers to the waterfall shower head I never wanted to leave.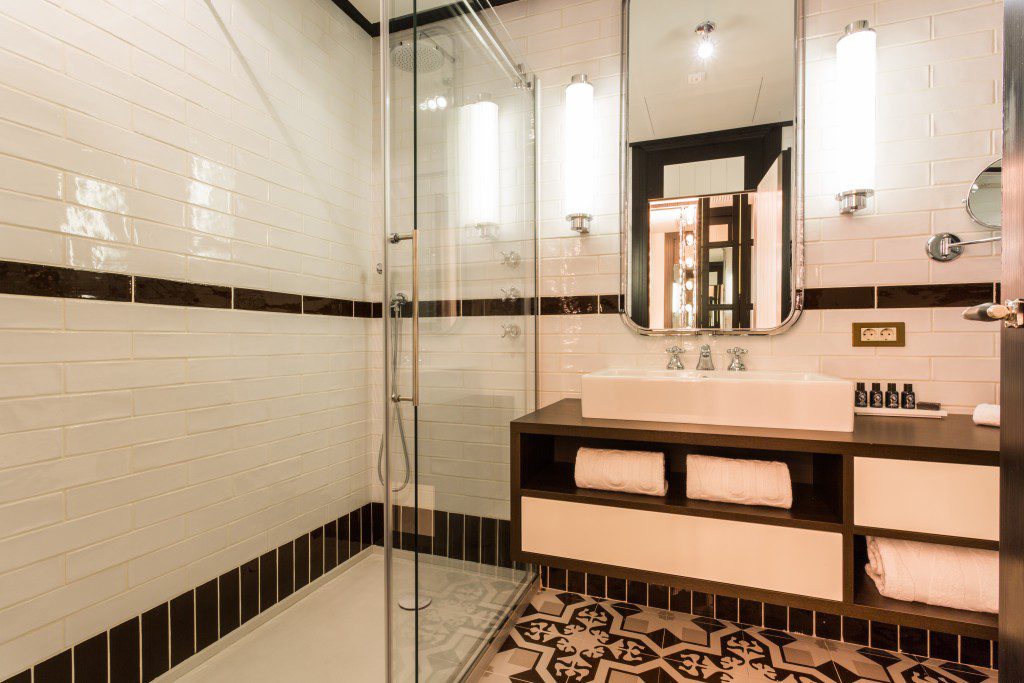 So, as you can see I have nothing bad to say about this gorgeous hotel and I know you won't either. The new Only YOU Atocha is setting a higher standard for hotels making service and quality a top priority. With the hotel being across the street from the train station it makes traveling to and from Madrid an easy one, and we all know traveling isn't always easy. If you're ever in Madrid…. the Only YOU Atocha is the only place to stay! Click here for more information about the hotel or to make a reservation!