Whenever I travel, I love looking into the different accommodation options. More times than not, I find myself wanting to stay in an apartment as opposed to a hotel. When you stay in an apartment I find that you get a better feel for the city. I've stayed in beautiful airbnb's around the world, and I've had wonderful experiences. The hosts are always gracious and love telling you insider tips on where to go and where to eat. Using airbnb.com is my favorite because it's user-friendly, the pictures are always great, and there are always so many reviews to read to get a better idea of what to expect. Here is a list of wonderful airbnb's that I have personally stayed in and highly recommend!
Amsterdam, The Netherlands
This gorgeous airbnb was close to the local metro, was bright and airy, and had a luscious garden! Click here to check it out!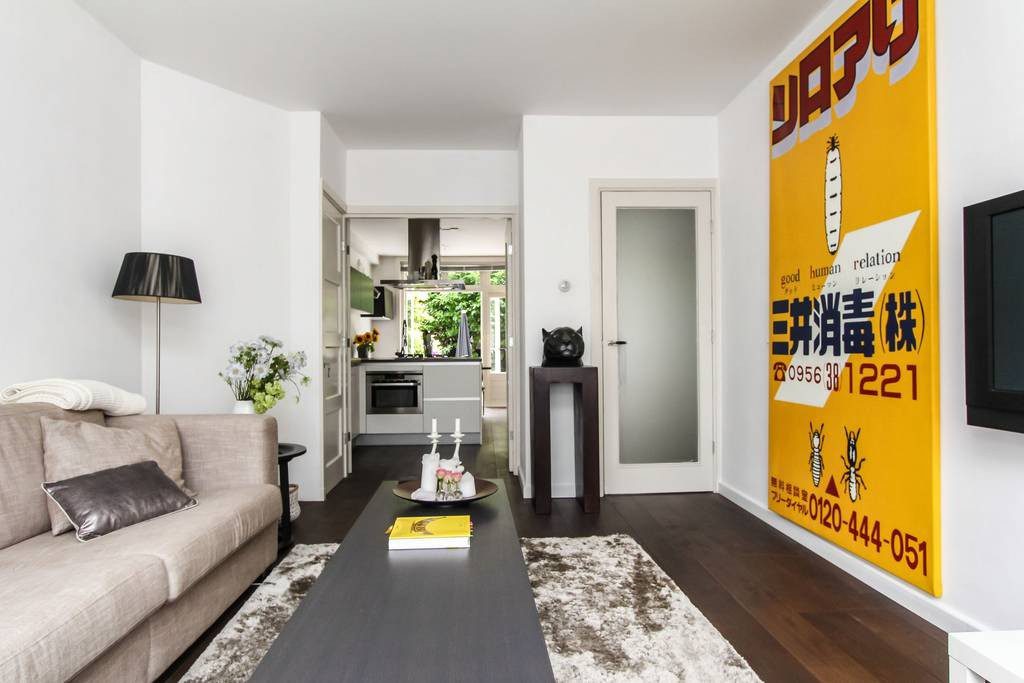 Azueira, Portugal
Located about 30 minutes outside of bustling Lisbon is this amazing organic farm. It is a beautiful bnb and one of my favorite places ever. Perfect to get away and just relax. The host grows all of her own food which is always a plus in my book! Click here to check it out!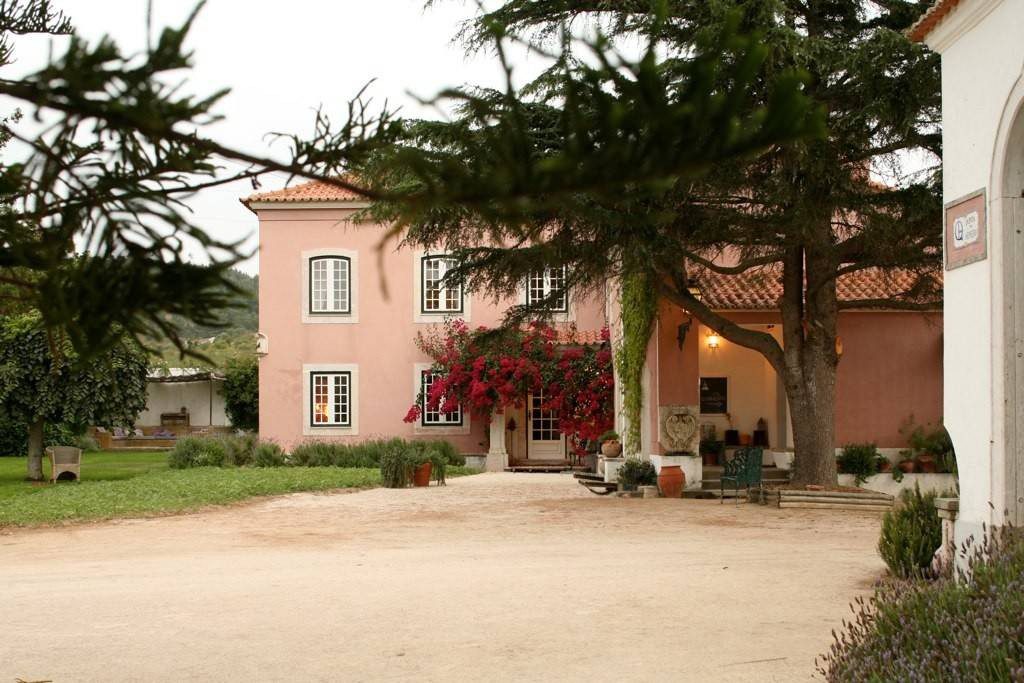 Bruges, Belgium
This bnb is located right outside of the old city and very close walking distance. The owner is an artist and loves to share her favorite chocolate shop recommendations. Click here to check it out!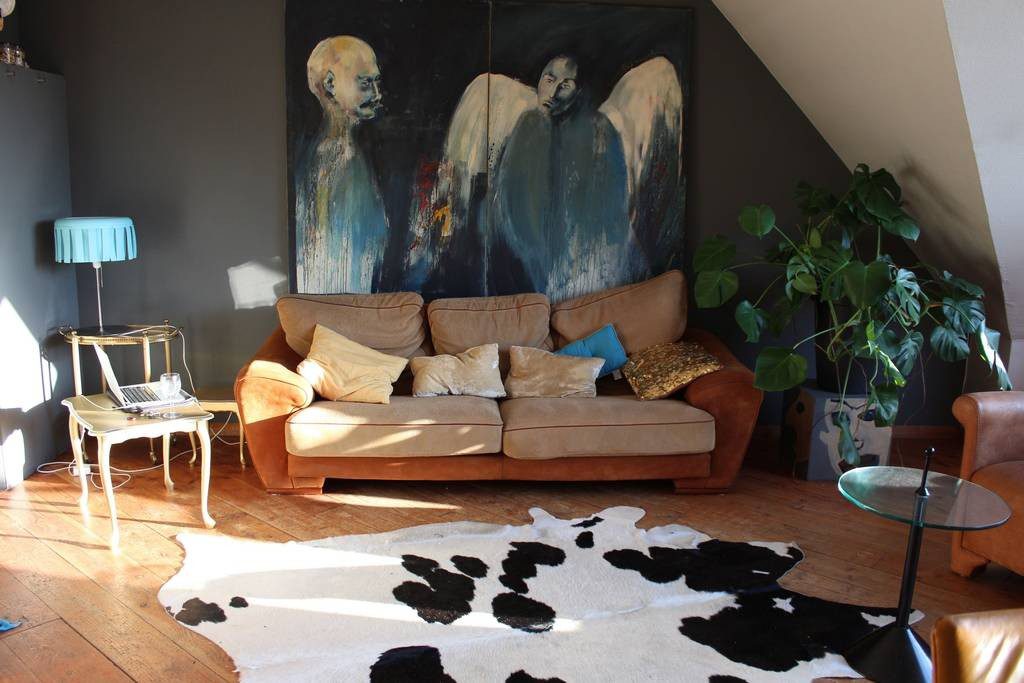 Budva, Montenegro
This is the perfect location, only 5 minutes away from Old Town, but quiet enough to feel relaxed. The hosts were so sweet and gave us so many recommendations. I would sit outside in the lovely private garden picking and eating the delicious grapes from the arbor above me. I highly recommend it. Click here to check it out!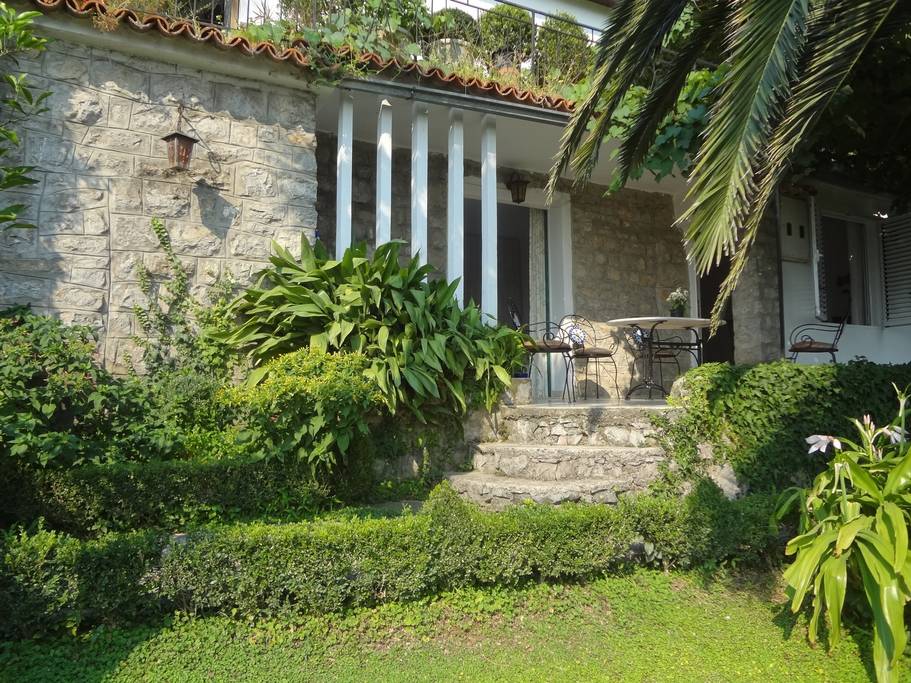 Cartagena, Colombia
Perfectly located in the colorful Old Town and close to everything! Click here to check it out!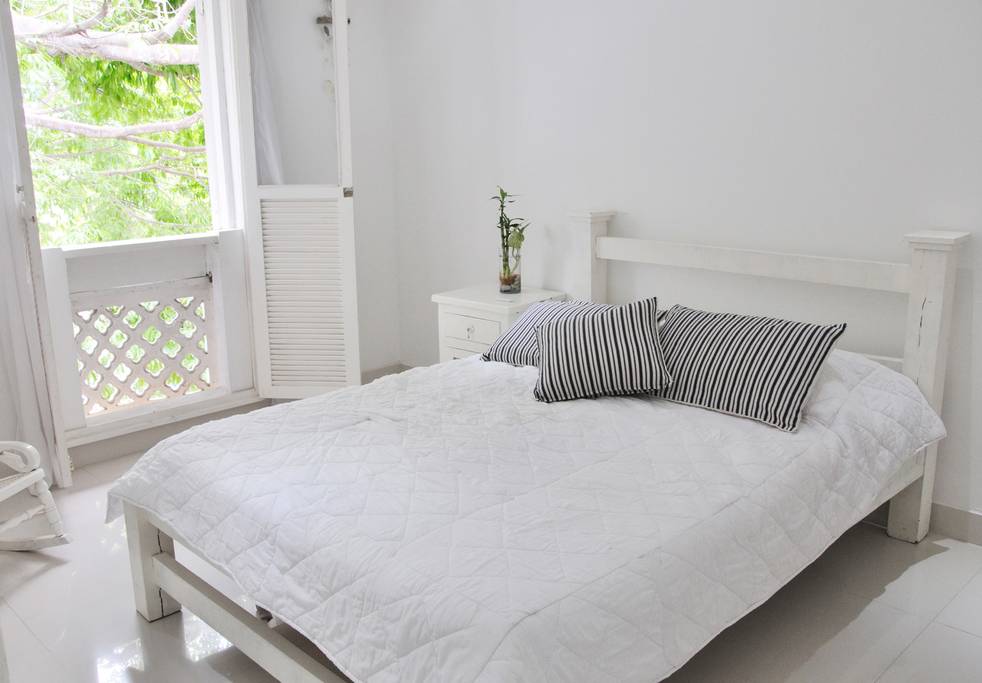 Cavtat, Croatia
I loved staying in this room for more than one reason. Cavtat is the city right next to Dubrovnik and I personally loved staying outside of the over crowded walls. It's a little Croatian oasis and the village of Cavtat itself was so cute. The owners were so sweet and helpful. Click here to check it out!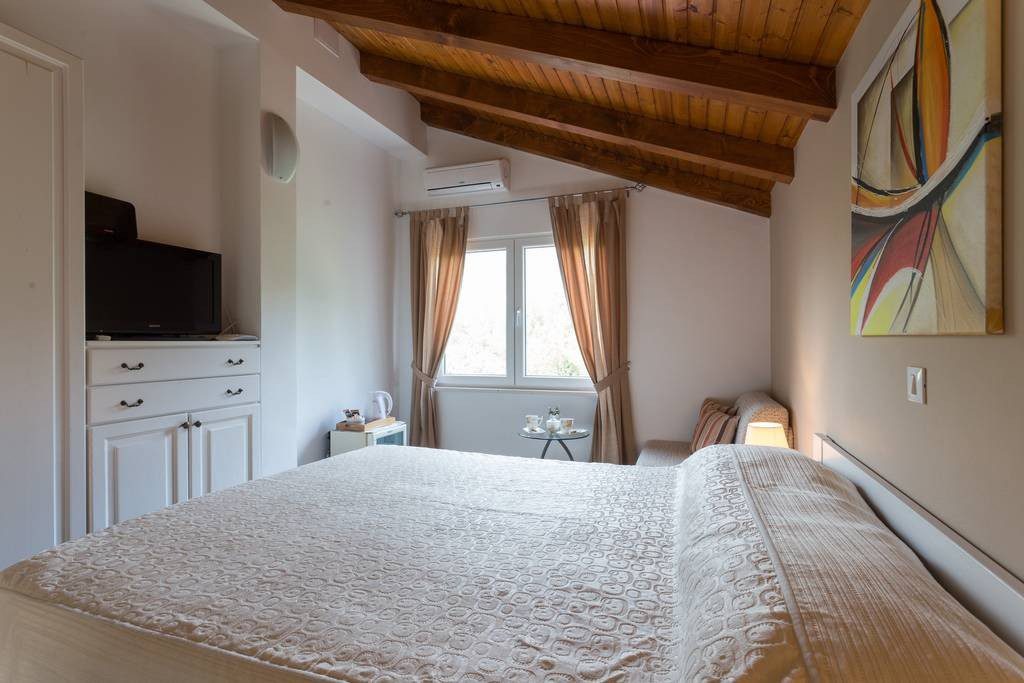 Copenhagen, Denmark
This airy 3 bedroom apartment was gorgeous and located in a great residential area of Copenhagen and right next to a wonderful park. It was beautifully decorated and full of Scandinavian charm. Click here to check it out!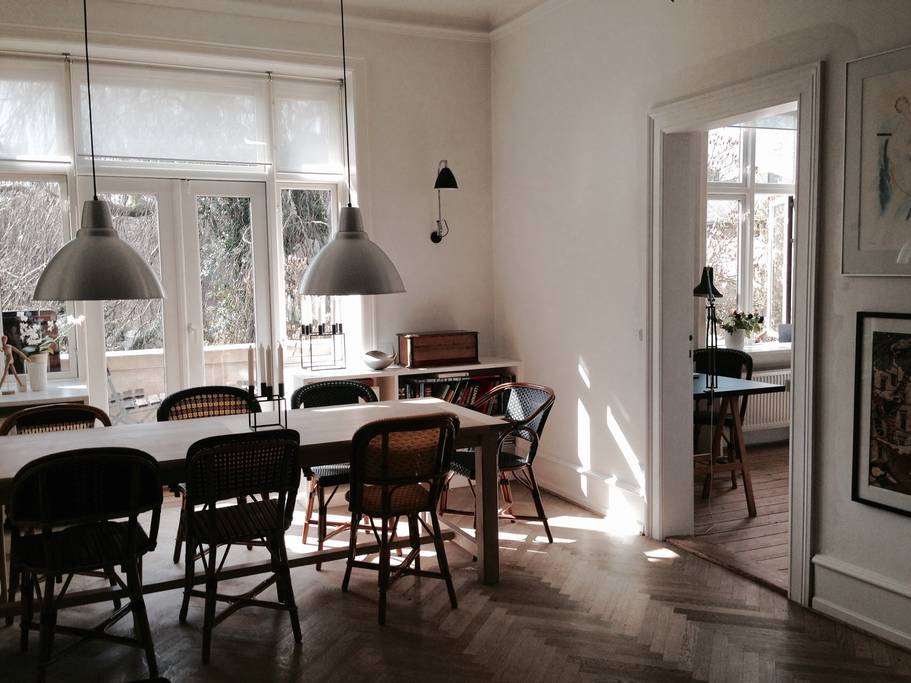 Dublin, Ireland
This modern, high rise apartment is located in an up and coming area of Dublin. It's walking distance to everything, clean, and has amazing views of the city. Click here to check it out!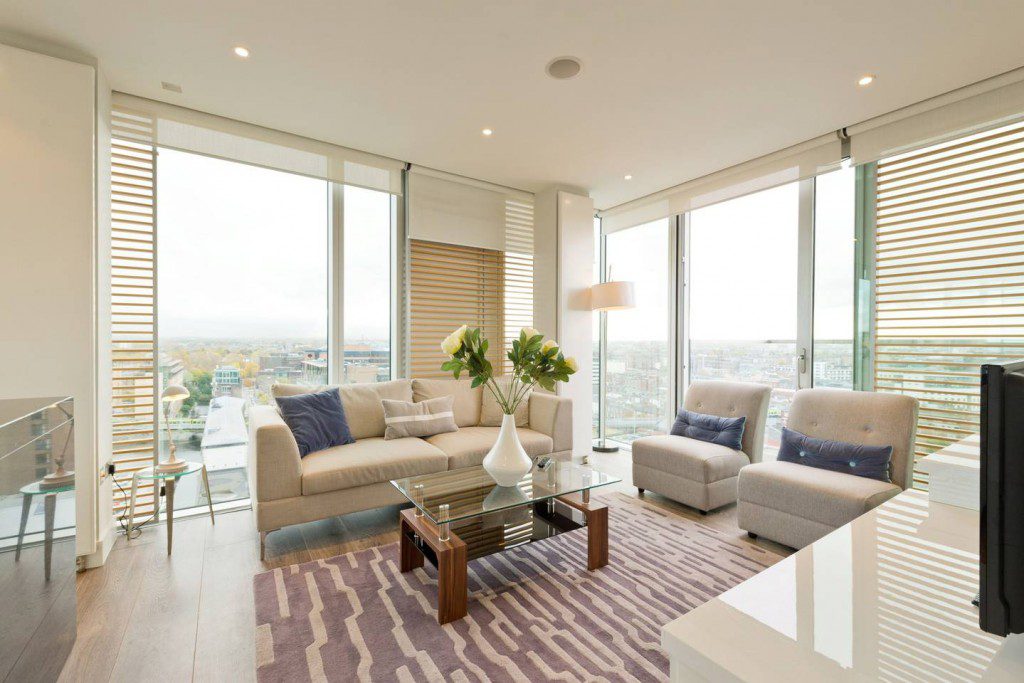 Faro, Portugal
This beautiful refurbished townhouse is located in the Old Town of Faro and it is another one of my favorites ever. There's amazing food walking distance and the iconic beaches are just a short driving distance away. The owner is a lovely lady that delivers a basket full of fresh juice, baked goods, and homemade jams every morning to your door. She was so kind and eager to help us plan all of our days perfectly. Click here to check it out!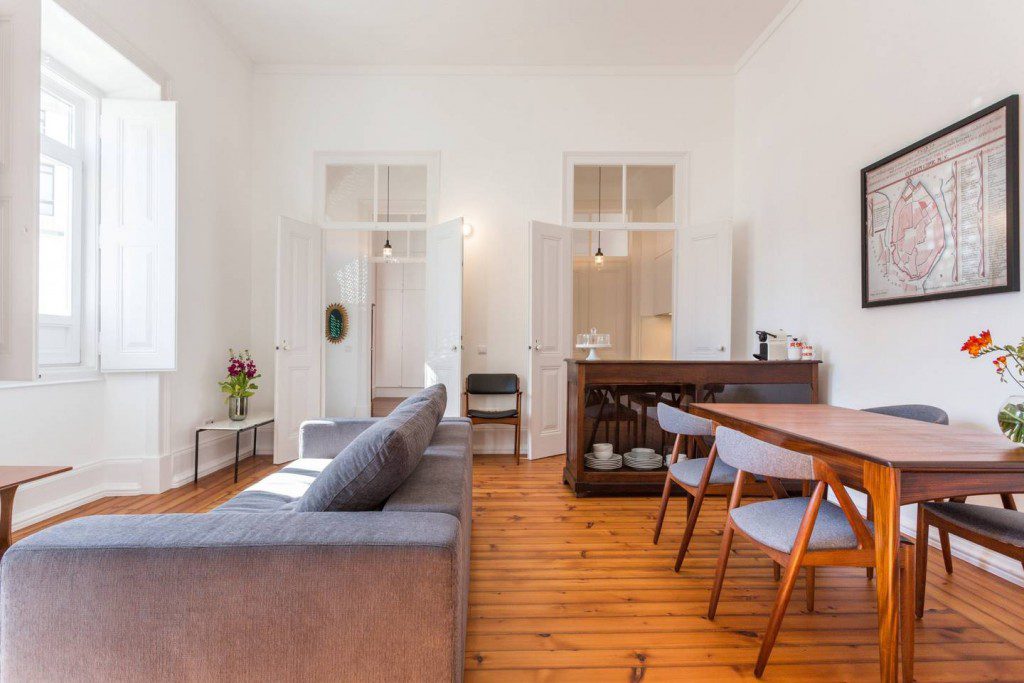 Havana, Cuba
This brightly colored apartment is exactly what you think of when you think of Old Town Cuba. It's walking distance to everything and wonderful. Click here to check it out!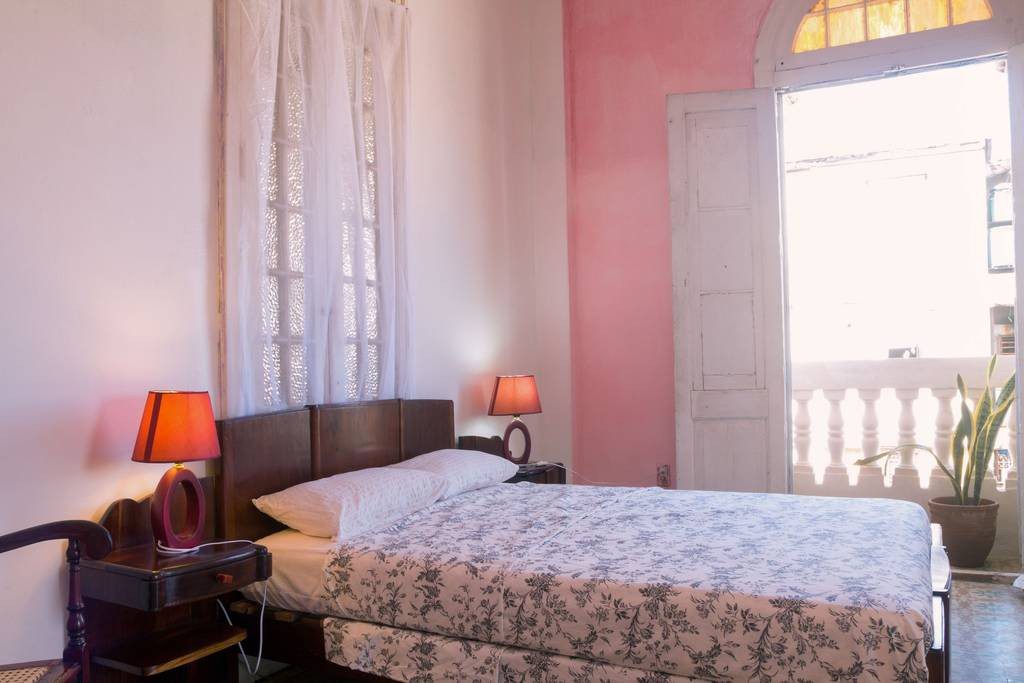 Hvar, Croatia
This loft has the most insane views of the water you could imagine. It's super clean and in an amazing location! Just steps from the water. Click here to check it out!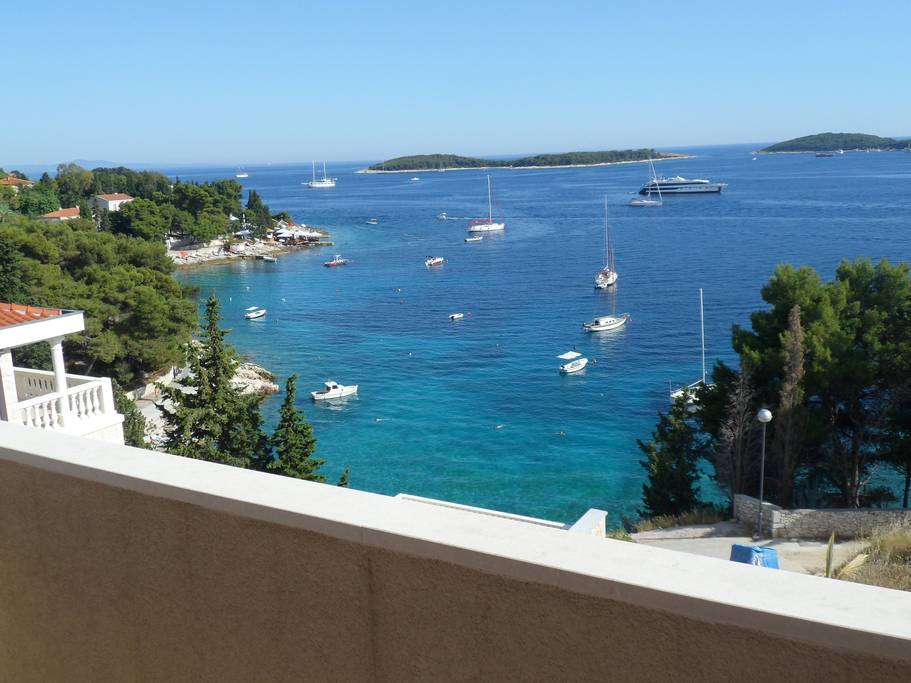 Lisbon, Portugal
This beautiful apartment is as Portuguese as you could get. Blue azjuelos everywhere and its perfectly located. Walking distance to everything. Click here to check it out!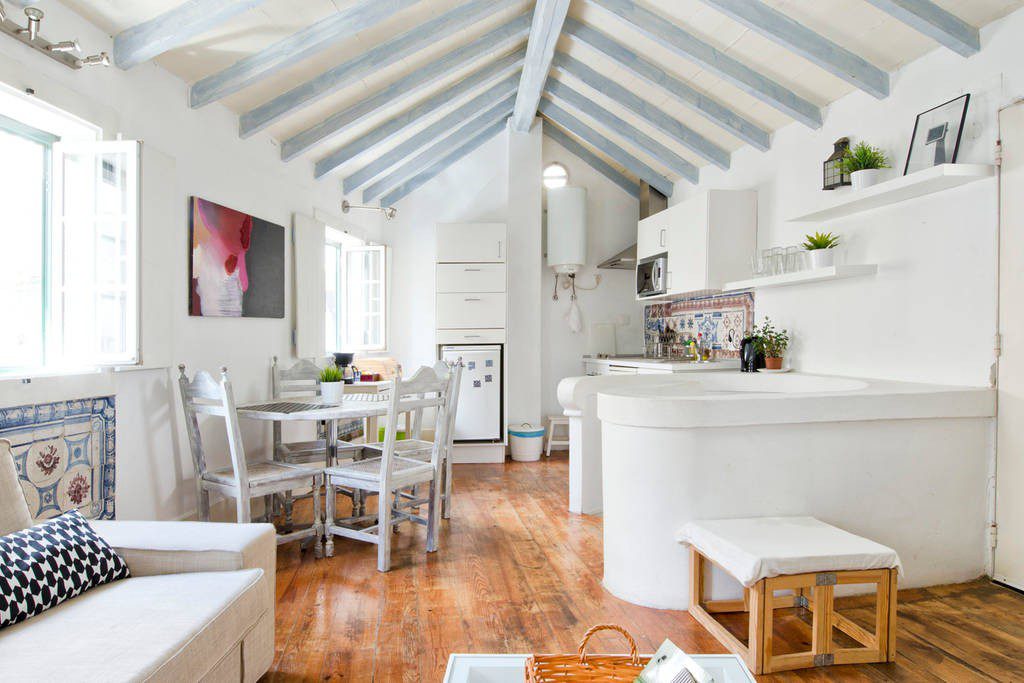 Porto, Portugal
This old stone house had the BEST view of the iconic bridge. It's close to everything which makes walking around perfect. I sat outside for hours just sipping local Port Wine and enjoying the view. Click here to check it out!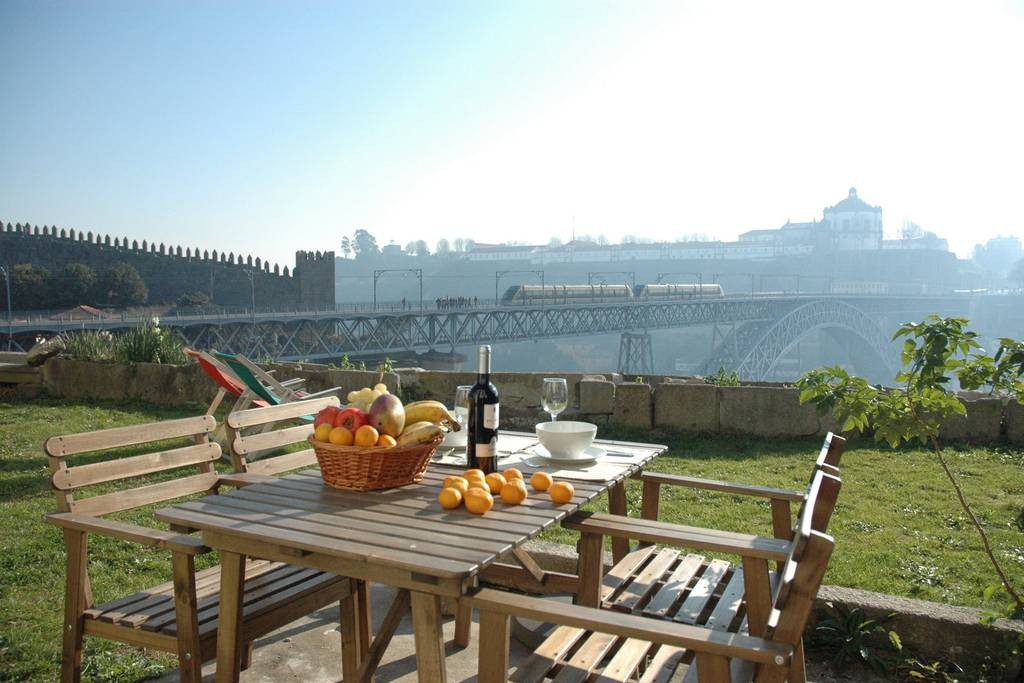 Prague, Czech Republic
This apartment is beautiful, historical, romantic, and close to everything. Click here to Czech (get it??) it out!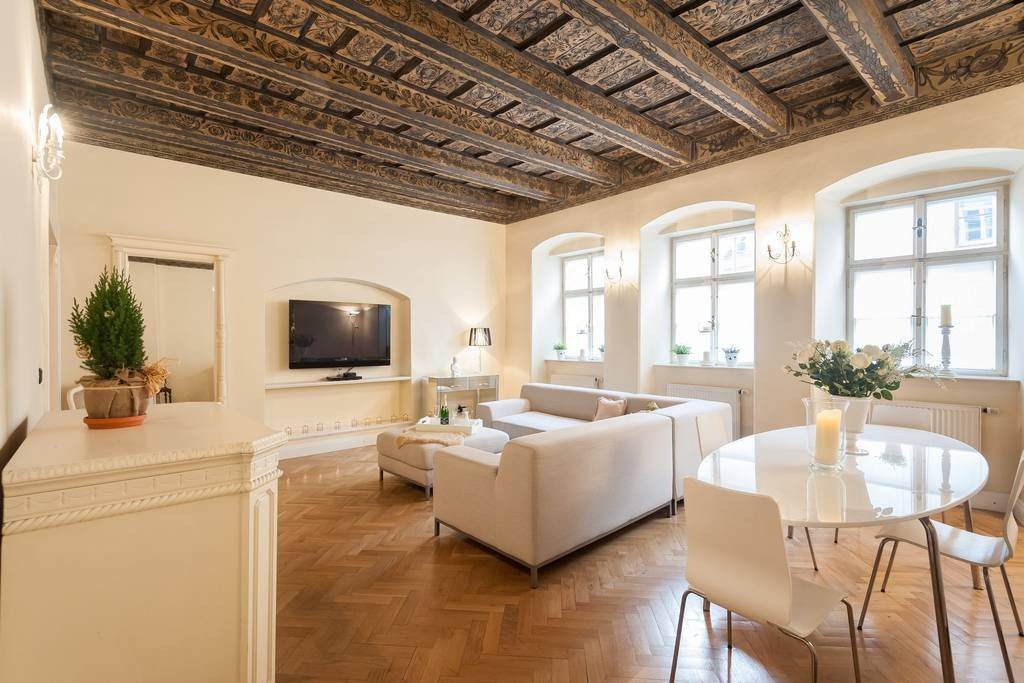 Reykjavik, Iceland
This room is perfectly situated in downtown Reykjavik and very clean and Scandinavian. Click here to check it out!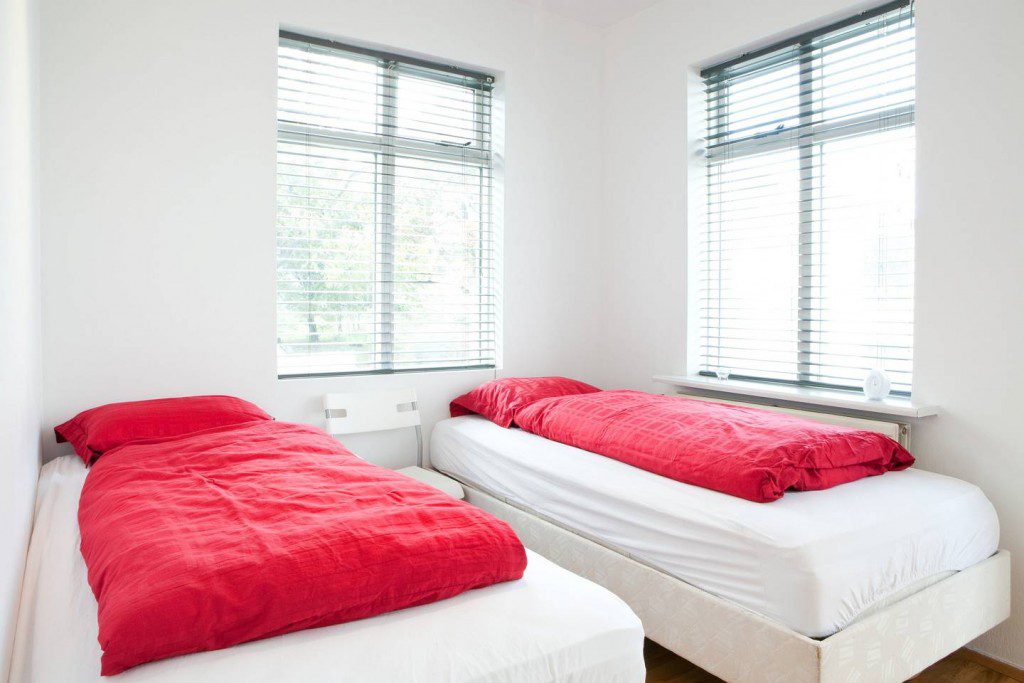 Seminyak, Bali
This Javanese style house is an oasis in the heart of the bustling Seminyak. You're surrounded by lush gardens and you have your own pool! It's also a great location, only one block from the main road. Click here to check it out!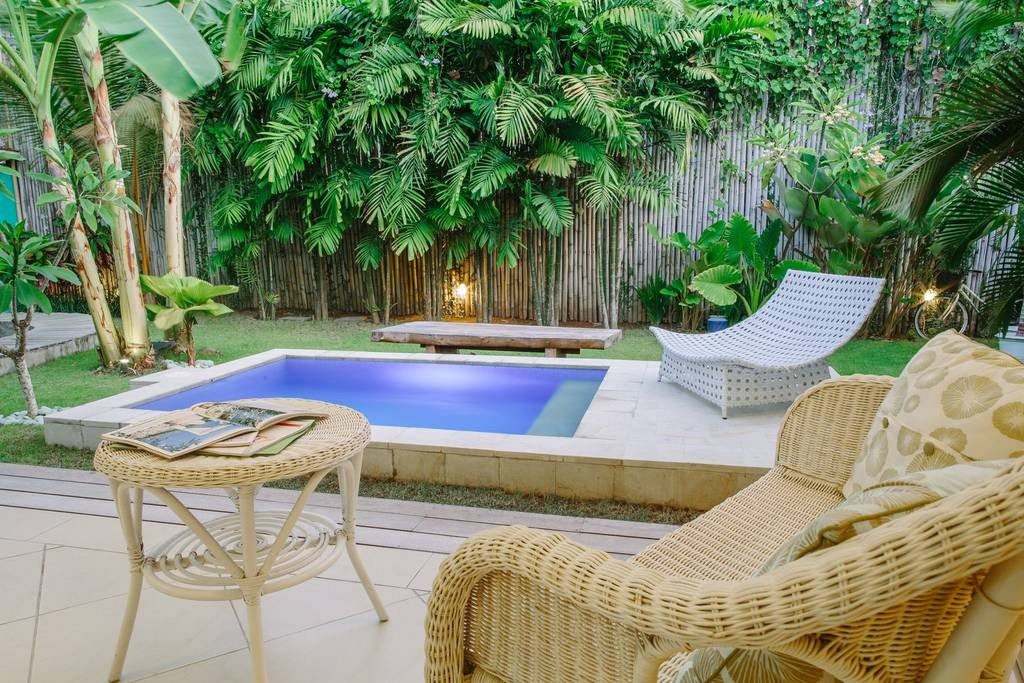 Stockholm, Sweden
This Scandinavian apartment is located is the picturesque Gamla Stan neighborhood and walking distance to everything. Click here to check it out!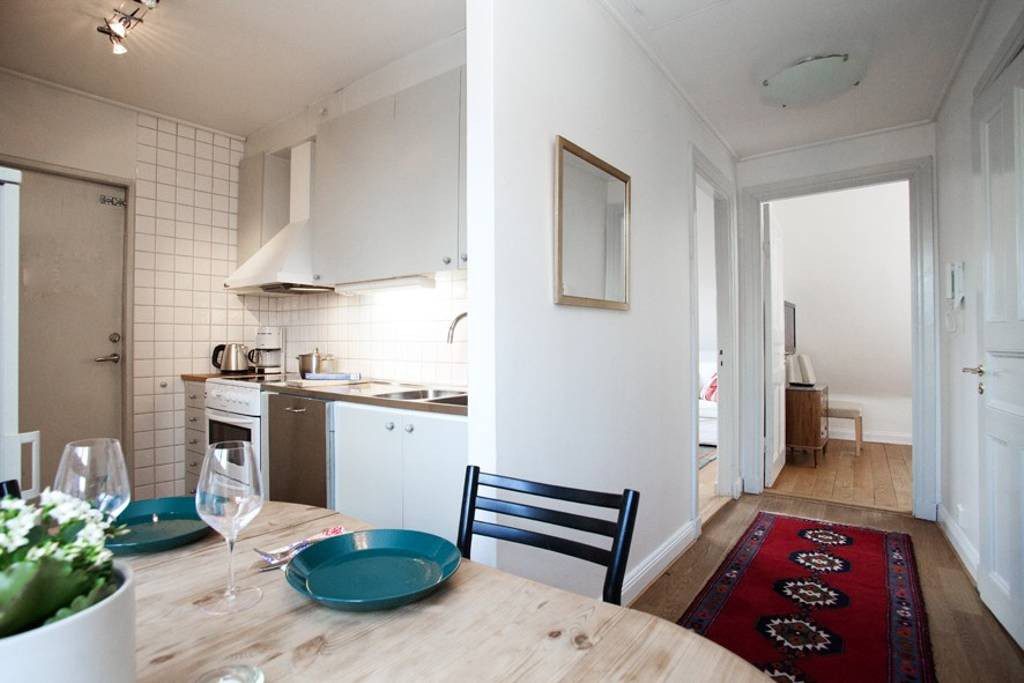 Ubud, Bali
This is 100% my all time favorite airbnb I've ever stayed in. Remotely located on a picturesque rice patty among the sweet Balinese locals. Every morning I was woken up in my open air traditional Javanese hut by a wonderful lady making us breakfast. Everything is hand carved and could not be more amazing. I want to travel back to Bali just to stay here again. Click here to check it out!