You're already fantasizing living in a Maldivian water bungalow for days. You want to bask at the country's Sun Aqua Spa and spend some time snorkeling and swimming at Male's highly touted beach. After some tanning, you're on your way to the capital's abundant fish market, promising to treat yourself with South Asian cuisine too. And there's no way you'll forget family and comrades when you run your way to countless souvenir shops.
But there's just one obstruction: your bank account shows a balance less than $100.
People need to take vacation trips every once in a while. It lets you unwind and forget the busy city lights for some time. It rejuvenates your spirit and makes you more motivated when you get hold of your life's grip back.
Tip #1: Assess your situation
Wanting to have a personal firework show, treasure quest, deep-sea diving and fishing on an already luxurious stay at Musha Cay in Bahamas seems like a bad idea if you can't even shell out $5,000.
The first step is to be realistic of the trip you can afford. If you're caught up with mortgage payments, rent, car installments, and other expenses at the moment, it's in your best interest to reserve your vacation ideas at some later time.
But if your financial situation allows you some leisure, then proceed to matching your income with your expenses.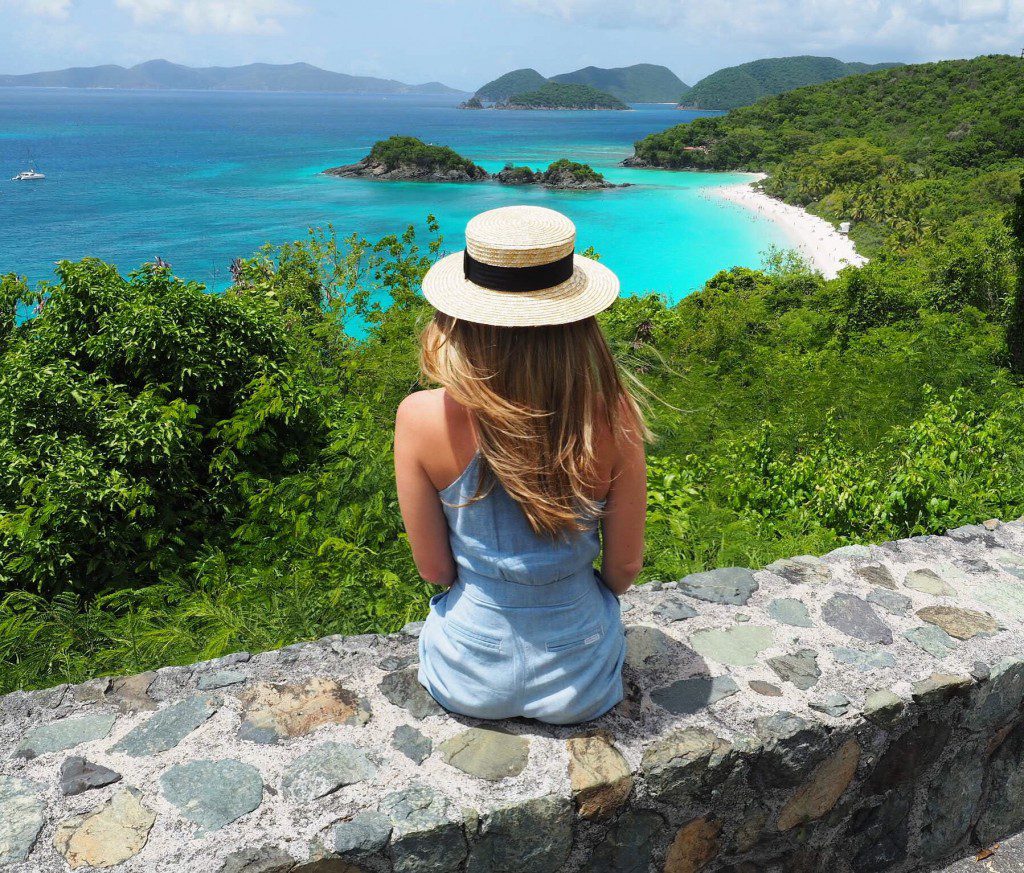 Tip #2: Identify the country that best suits your residual income
Once you find out that there's enough stash, it's time to decide the country that isn't just beautiful and awe-inspiring, but one which puts your money to good use.
Aside from the trip cost itself, consider commodity prices. The cheaper you can buy food and other items while on your trip, the more allowance for souvenirs you'll have.
Big Mac costs $6.59 in Switzerland, the most expensive in the world, while Ukraine offers it as a measly $1.57. That means you can get four Big Macs in Ukraine with a few pennies left for the same price.
The price of a 1.5 liter bottle in Portugal ($1.17) can get you a gallon and two-thirds in the Philippines.
If you're an avid fan of onions in dishes, you wouldn't want to put that many on your dishes while in your Indian apartment. Onions in India currently cost Rs 1,250 ($19.49) on wholesale.
The moral is to consider a country's cost of living in your decision.
Tip #3: Eliminate expenses that you can live without
Are you really watching all your TV channels? Perhaps you can downgrade your plan, if not cut it entirely.
Or perhaps it's time you cancel the magazine subscription or gym membership you rarely use?
I'm pretty sure your air-conditioning system at home as an auto-off feature? That could save some bucks too while you're sleeping.
Meanwhile, there's another advantage of learning how to cook besides saving money from dining-out. It's being leaner when you hit the Copacabana Beach in Rio.
Determine what you really need, and cut unnecessary expenses on which you get little value. Another street-smart tip: pack smarter to remove excess baggage fees.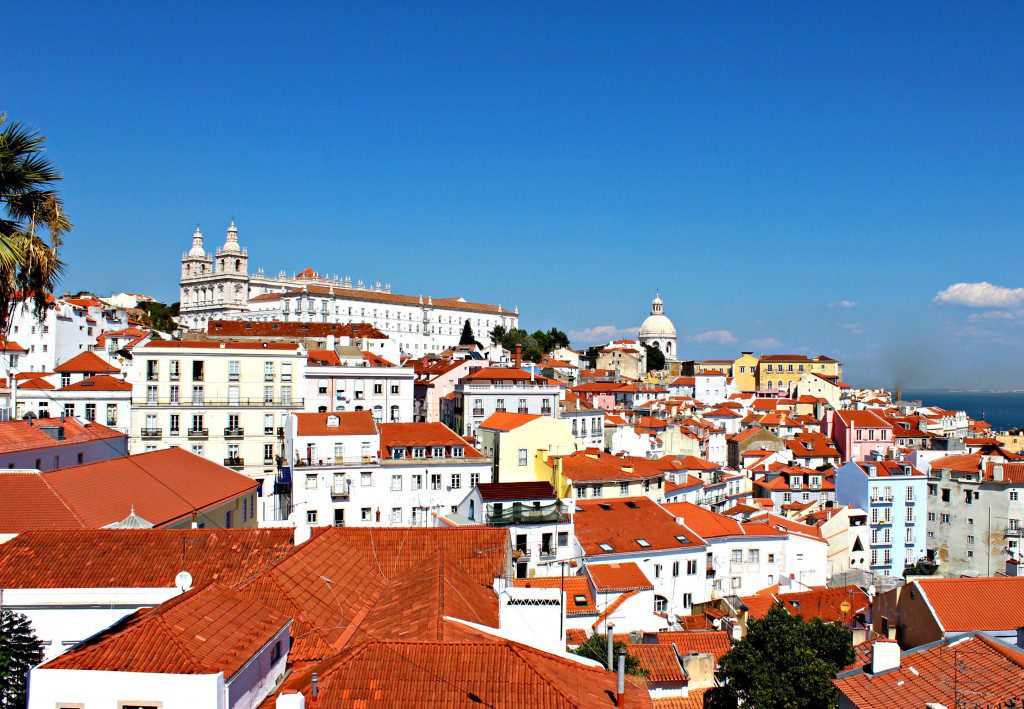 Tip #4: Change the way you live
It's almost the same as tip #3, but these involve eliminating products and services you pay for out of impulse or the desire to showboat.
Do you really have to be with your friend in Vegas for casual gambling and fancy drinks? How about saving $20 every time you choose to shop at Trader Joe's?
You can also watch movies with a friend on her laptop, rather than saying goodbye to $8.73 after two hours of chit-chatting inside the movie house.
You may also want to get rid of the mermaid (Starbucks). $5 for coffee, really?
Tip #5: Correct your saving equation
Majority of people use this saving equation: INCOME – EXPENSES = SAVINGS
But there should be some transposition: EXPENSES = INCOME – SAVINGS
One key trait to save faster on your planned trips: consistency. If you are inconsistent, you're likely to put some money in your account this month, then zero on the next.
Predetermine how much you'll put every month. You can be strictly consistent (e.g., $100 every month), or choose the accelerated scheme (e.g., $50 this month, $100 and $150 on the next two). The accelerated scheme provides allowance for life contingencies. Whatever it is, make do of what's left after you subtract your savings target.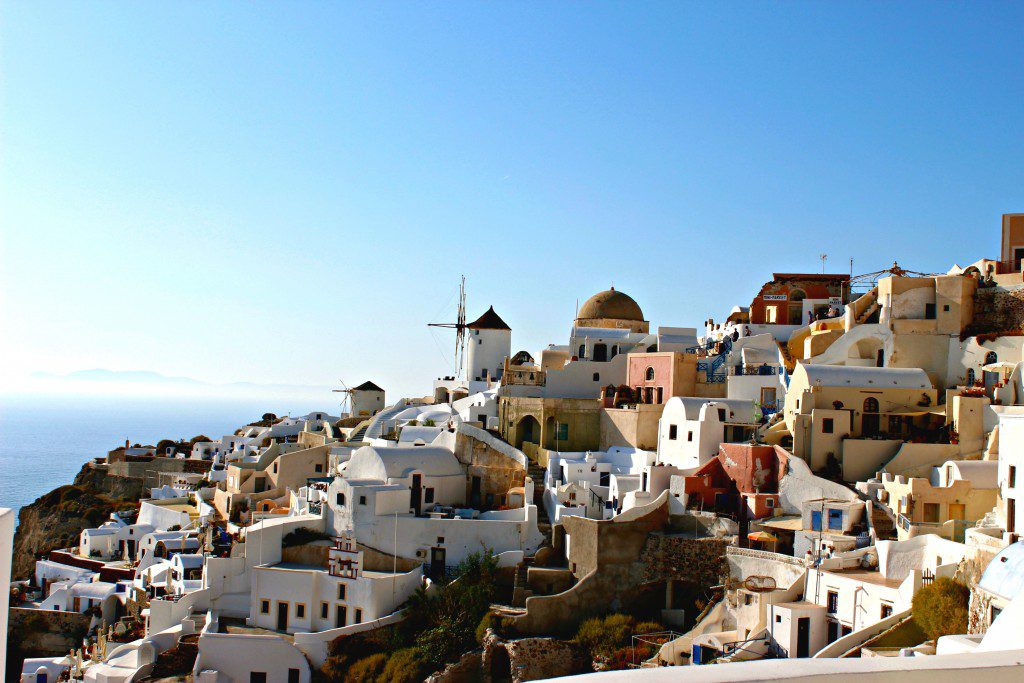 Tip #6: Do side jobs
If you're into words, you can transform that passion into quick cash. By furnishing quality web content to various clients, you can create another income stream. Job postings are scattered across the Internet (e.g., social media, freelance group sites, etc.).
Graphic designing has a huge market base too!
One strategy is to work office hours during weekdays and do side jobs on weekends and holidays. That'll give you a more balanced income combination.
Tip #7: Paste travel pictures on your closet
This is extremely effective! I've been inspired countless times by simply looking at my vision every day. It will remind you of your real goals and inspire you to save and work harder.
Tip #8: Monitor your saving and spending habits
Even if you frequently see your goal's visual representation, you can still fall into certain spending temptations. You may even convince yourself to skip saving "just for this month."
When things are starting to get out of hand, refocus. Remember the very reason why you always wanted to go to your planned trip.
At the end of the day, being able to save faster boils down to your determination and control. You can have the highest paycheck in the world, but it won't make a difference if you spend all of it in a whim. Will you let your dream vacation slip away again, or will you finally say "Enough!" and get the break you needed for so long?