Tortola, the largest of the British Virgin Islands, is probably my all time favorite. I only had the chance to visit for a full day, but that was enough for me to fall in love with this island and it's gorgeous beaches. Here's what I recommend doing if you ever get the chance to visit!
I highly recommend renting a car and driving around the island. The road runs right along the water and is one of the most beautiful roads I've ever driven. Once you're up the mountain the views are beyond scenic and the good news it's a small island… so you can't get lost…for too long at least!
Visit Cane Garden Bay and take a dip in the pristine water. Make sure to stop at an amazing beach side bar for a quick cocktail!
Visit Callwood Rum Distillery. This distillery is the oldest continually working one in the British Virgin Islands and they still use all of the original distillery parts! For only $1 you can do a rum tasting, make sure to try the Horny Rum, it's my favorite (hehe) !
Stop by Stoutt's Look Out for a 'Lookout Punch' cocktail, meet the amazing owner Prince, and enjoy the amazing views!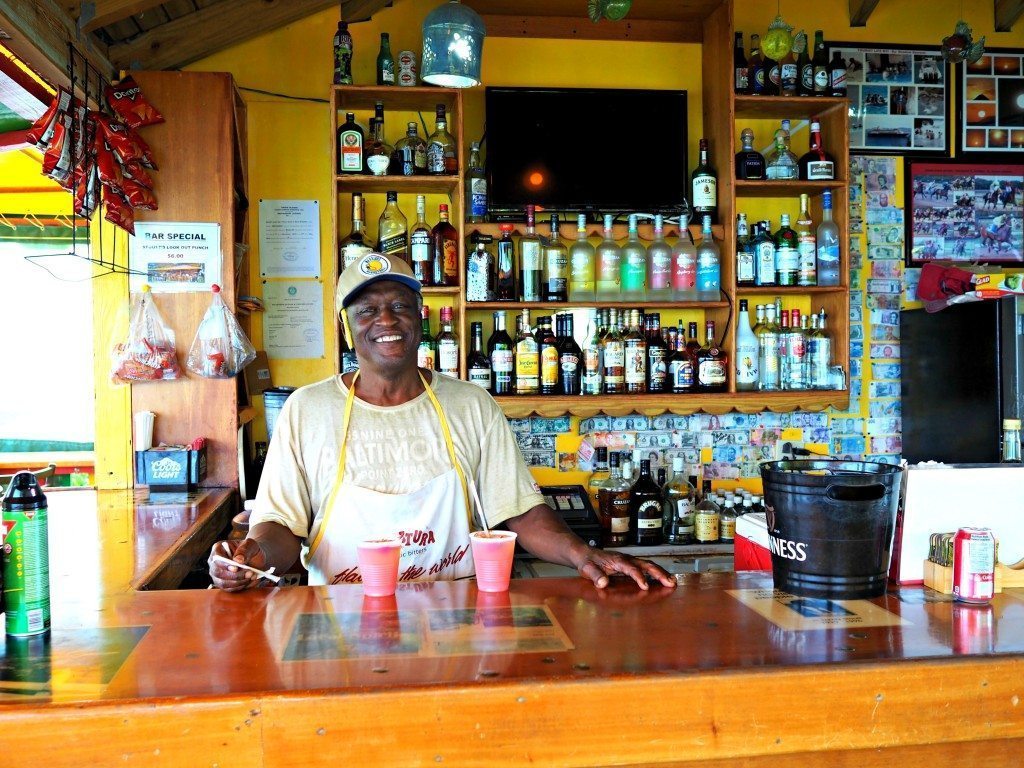 Last but not least, make friends! Everyone is so kind and happy to see you.

If this doesn't inspire you to head here ASAP, I don't know what will. I'll be back for you Tortola….