I sat on the bow of my boat, gently swaying back and forth in sync with the waves as I overlooked the iconic Arch of Cabo San Lucas majestically protruding from the indigo blue water.
Sea lions were barking in the distance on the large rocks, diving into the clear abyss below us as we crept closer to get a better look.
As I sat there marveling over this natural oceanic beauty, salty wind blowing all around me, I couldn't help but day dream of the colorful, quaint buildings I explored the day before in San Jose del Cabo.
When most people envision Los Cabos they only think of the dreamy Arch, the pristine beaches, the seemingly never-ending blue ocean horizon, and the ultra-luxurious hotels.
While all of those are true, this city has a cultural scene that is rapidly growing, and for good reason.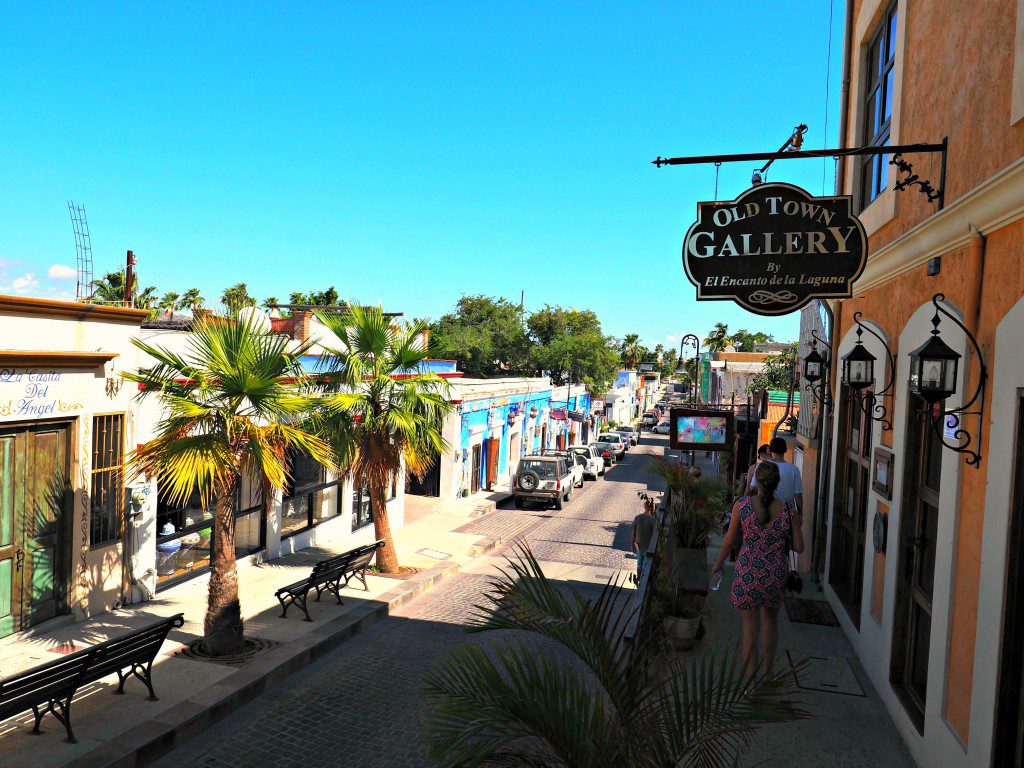 I casually strolled along the cobblestone-lined streets of the San Jose del Cabo Art District in awe of the allure of the vibrant buildings and stunning art galleries that seemed to fill every space. I was graciously greeted with tequila or a mimosa by the different artists while they led me around their studios.
With each gallery being vastly different from the last I was constantly consumed with not only the museum-worthy artwork but the beauty and architecture of the galleries themselves.
Not only does this area have high quality one-of-a kind art, it also has supreme local Mexican folk art. Upon walking into one of the many stores you're surrounded by intricately painted Mexican pottery, Day of the Dead figurines, colorful beaded statues, and hand woven tapestries. There's a vast array of choices for everyone.
With art walks being hosted every Thursday evening I'm already planning on when I can come back to San Jose Del Cabo's Art District to attend.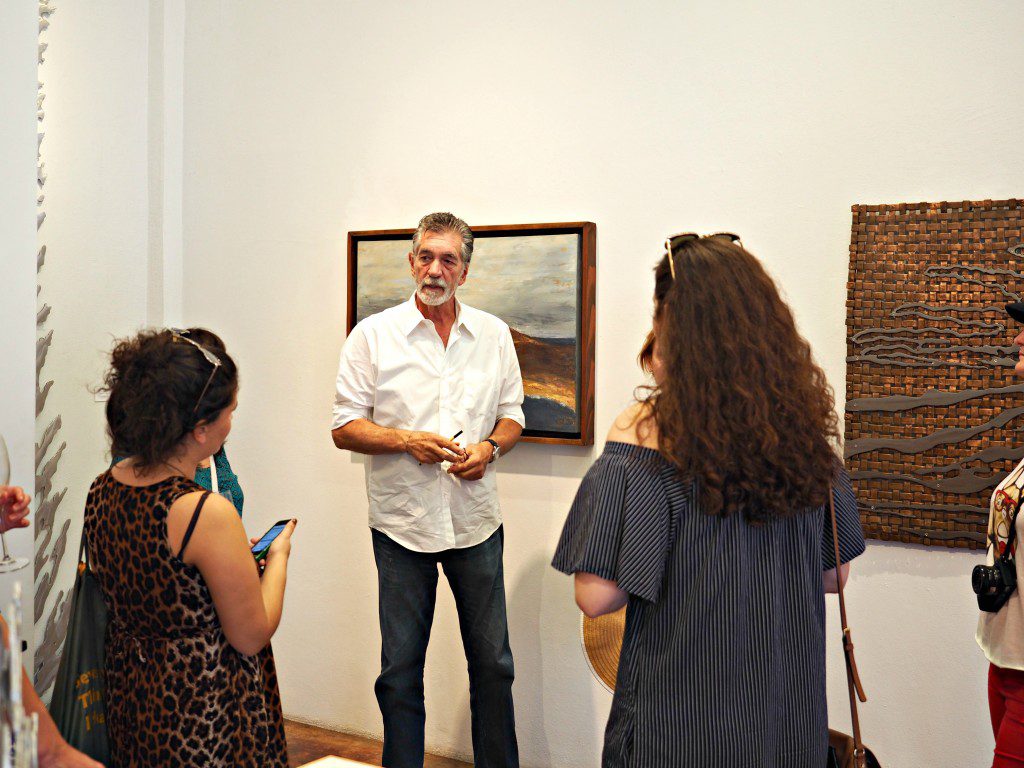 Not only limited to art, this wonderful municipality is no stranger to other events, such as the Los Cabos International Film Festival. This star-studded event highlights the talents of not only mainstream films from the U.S. and Canada, but also upcoming Latin American film directors and producers.
This young but rapidly growing festival is bringing awareness to Los Cabos and its unknown cultural side, which tends to get lost in the shadows of the beauty of its beaches.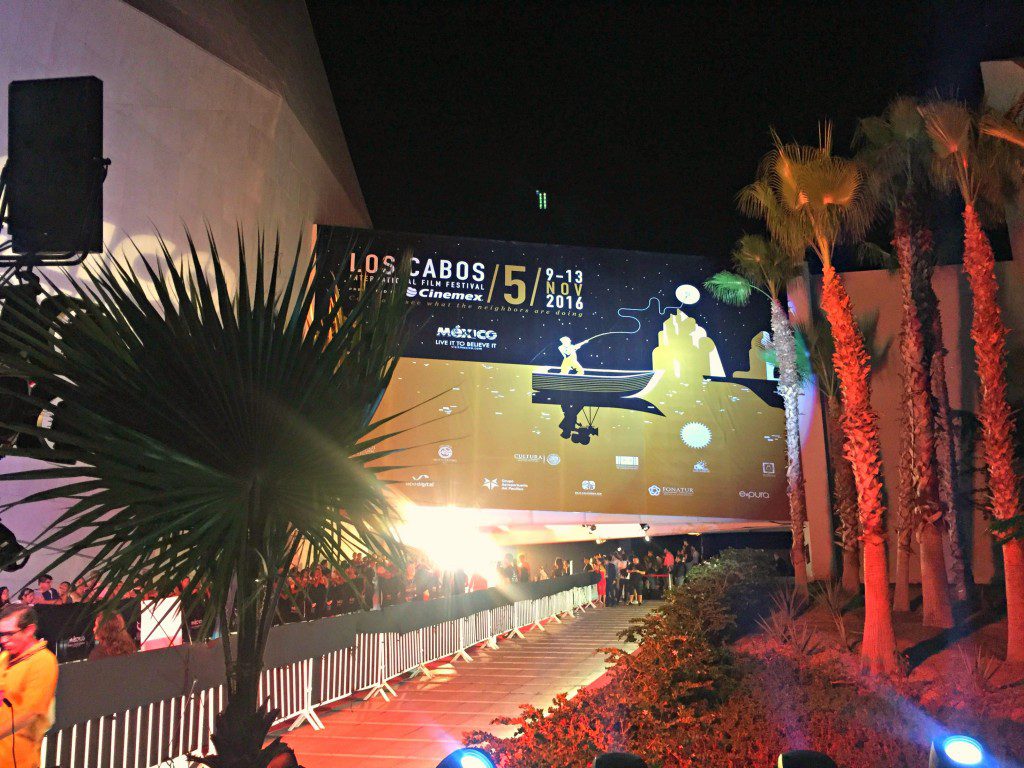 Also not to be overshadowed is the thriving music scene. At the very art-forward hotel El Ganzo, artists from not only Mexico but around the world flock here to perform as well as record in their studio.
With famous Mexican musicians such as Natalia Lafourcade frequenting often, this gorgeous hotel is becoming a hot destination.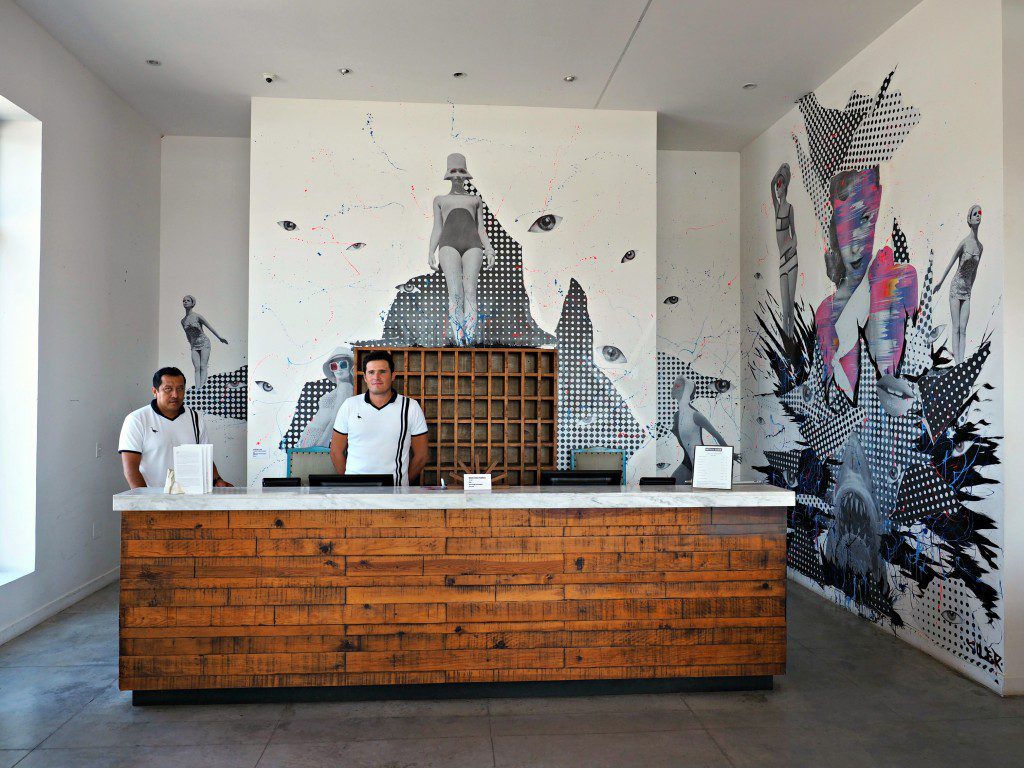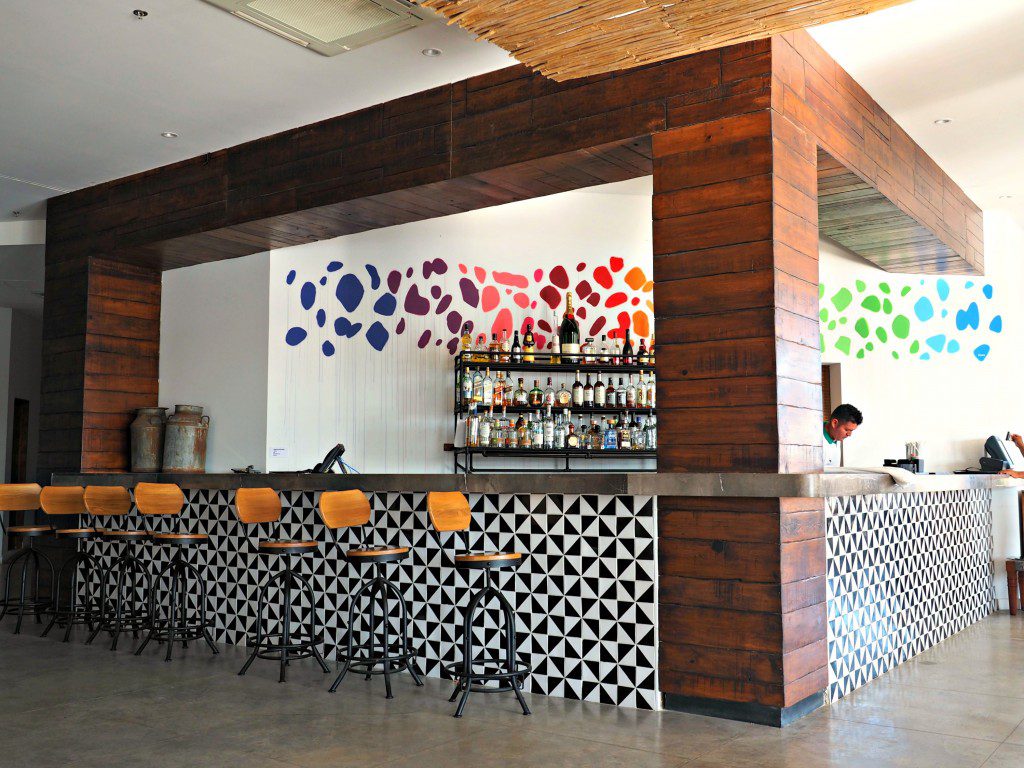 Before I arrived in this wonderful city I had no idea what to expect. I envisioned another touristy Mexican city such as Cancun or Playa Del Carmen.
I was wrong. This city is filled with life, art, culture, great food and pure beauty. It has a vibrancy that exudes from not only the buildings but the people that live here. I plan on returning one day to see more, and hopefully soon.