1. Spend your days getting lost in a picturesque rice paddy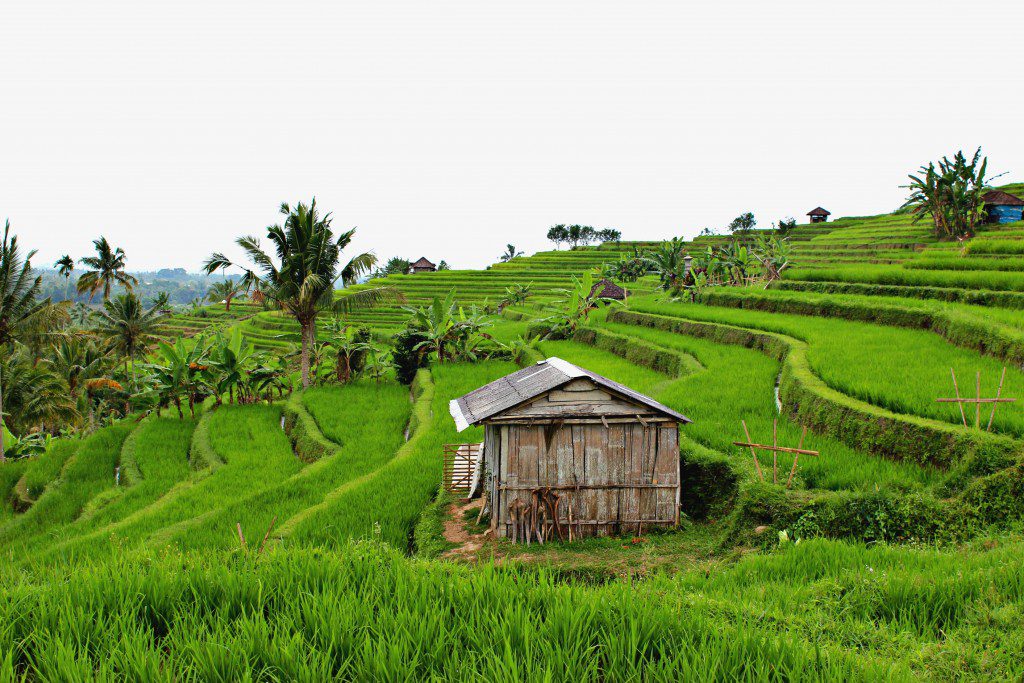 2.Watch the sun set over Tanah Lot

3. Visit Besakih Temple (the 'Mother Temple' that is over 1,000 years old and the most sacred) and all other beautiful Temples that consume Bali

4. Make a 'canang sari'- an offering made daily by the Balinese to the gods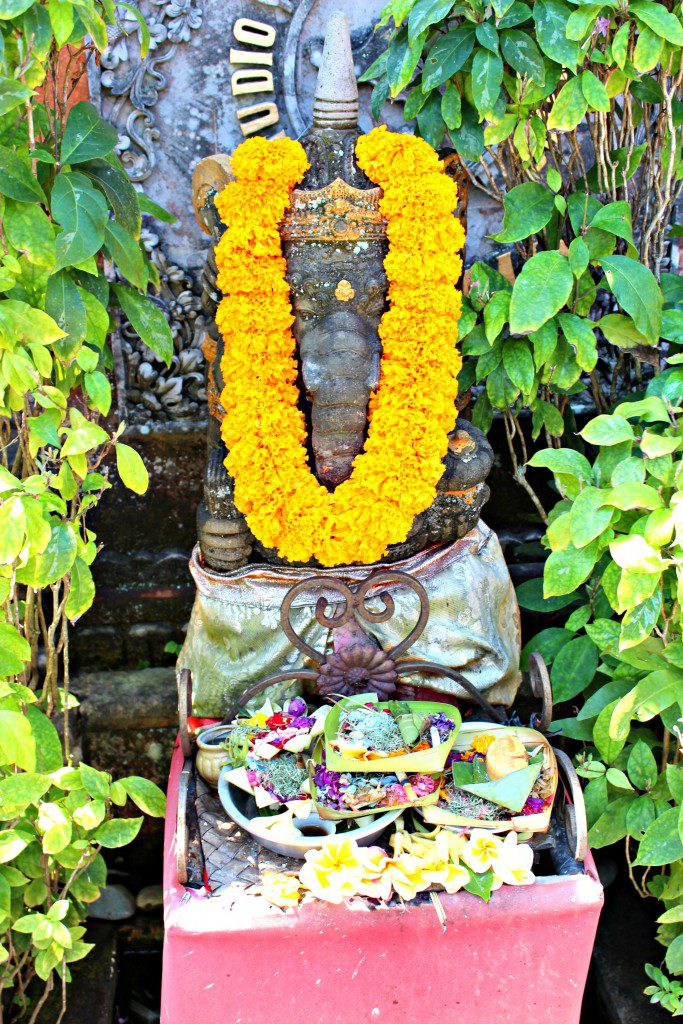 5. Watch a traditional Barong Dance… or any other traditional dance shows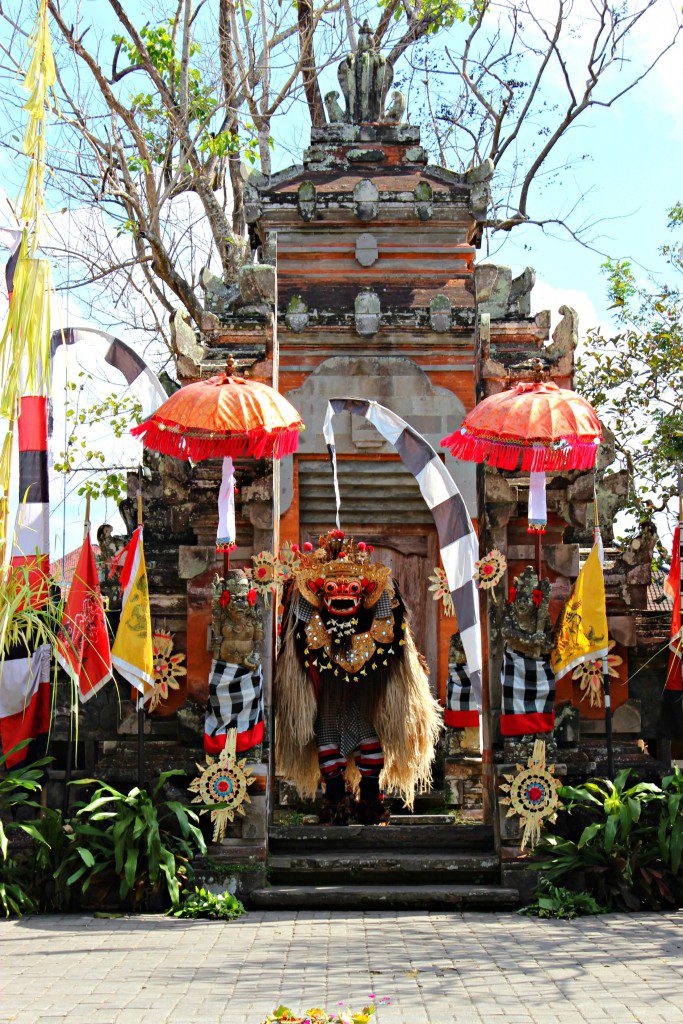 6. Eat EVERYTHING. The food, vastly underrated, is delicious and I physically could not get enough. You can read more here about the food.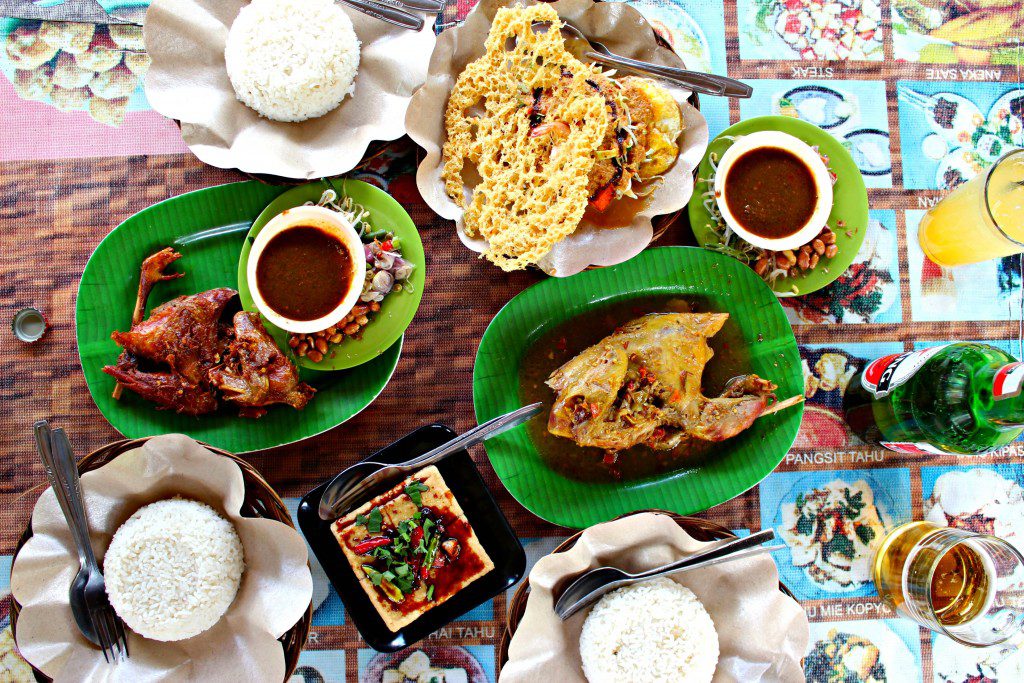 7. Cool off with a cold Bintang Beer (preferably by the ocean)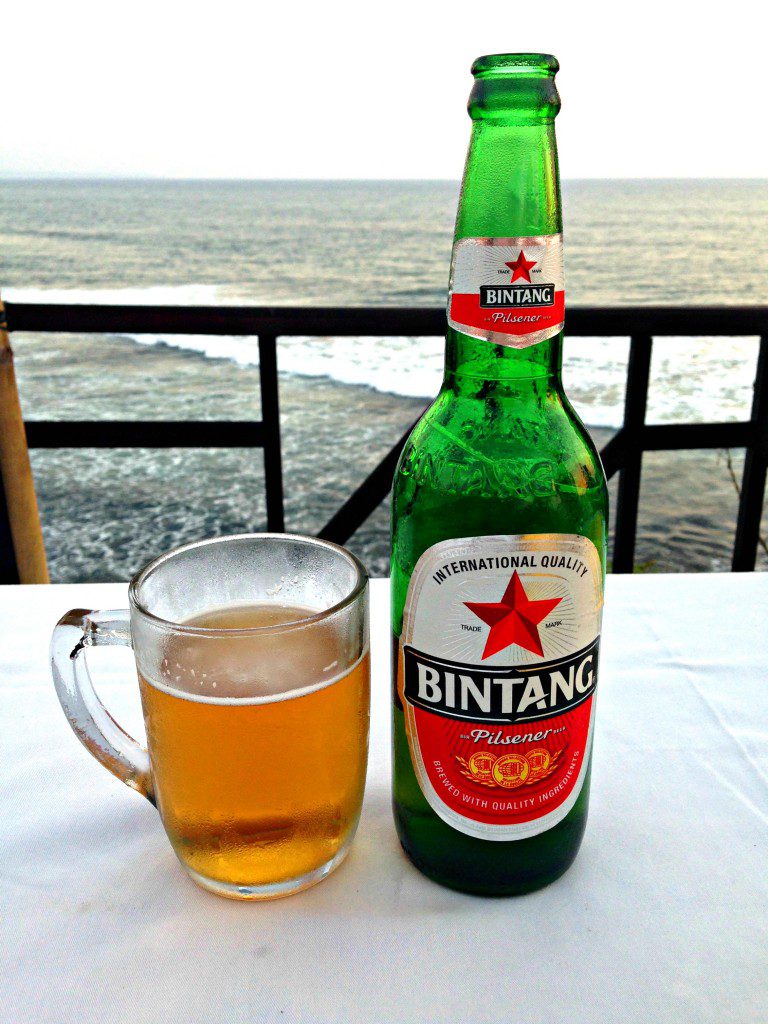 8. Go SHOPPING! They have the most beautiful local handicrafts you can even imagine. Pictured below is my sweet driver Komang with everything my cousin and I bought that day. If you think traveling is hard, try carrying all this back to the States. I have a problem, I know.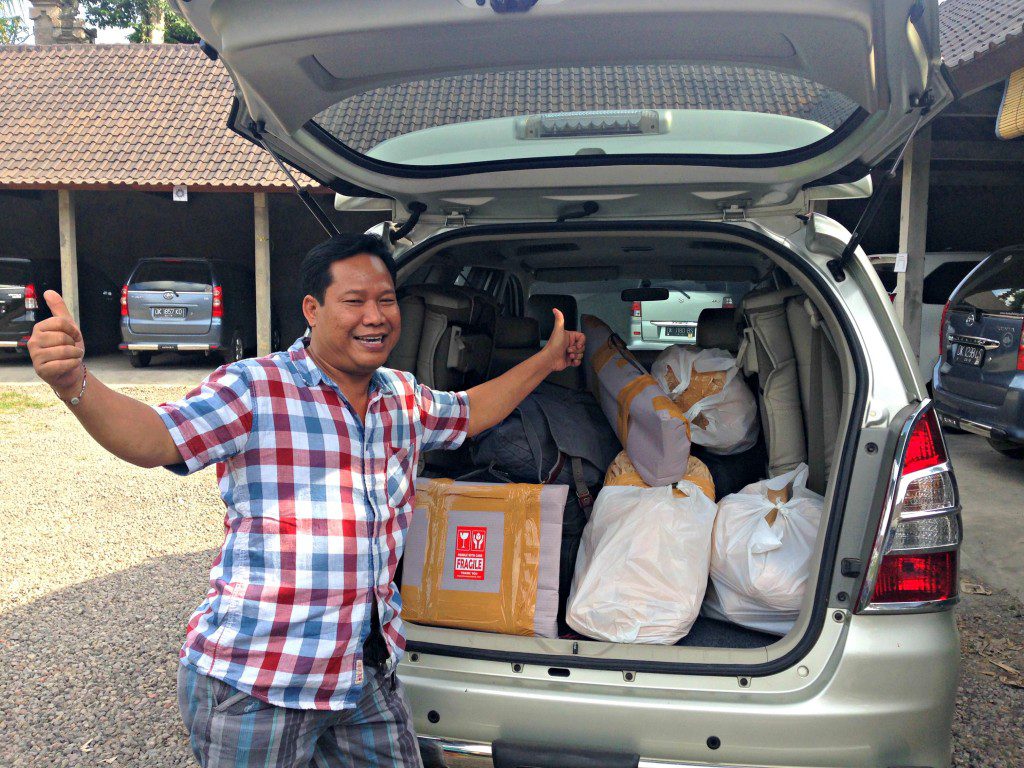 9. Go whitewater rafting through the monkey filled jungle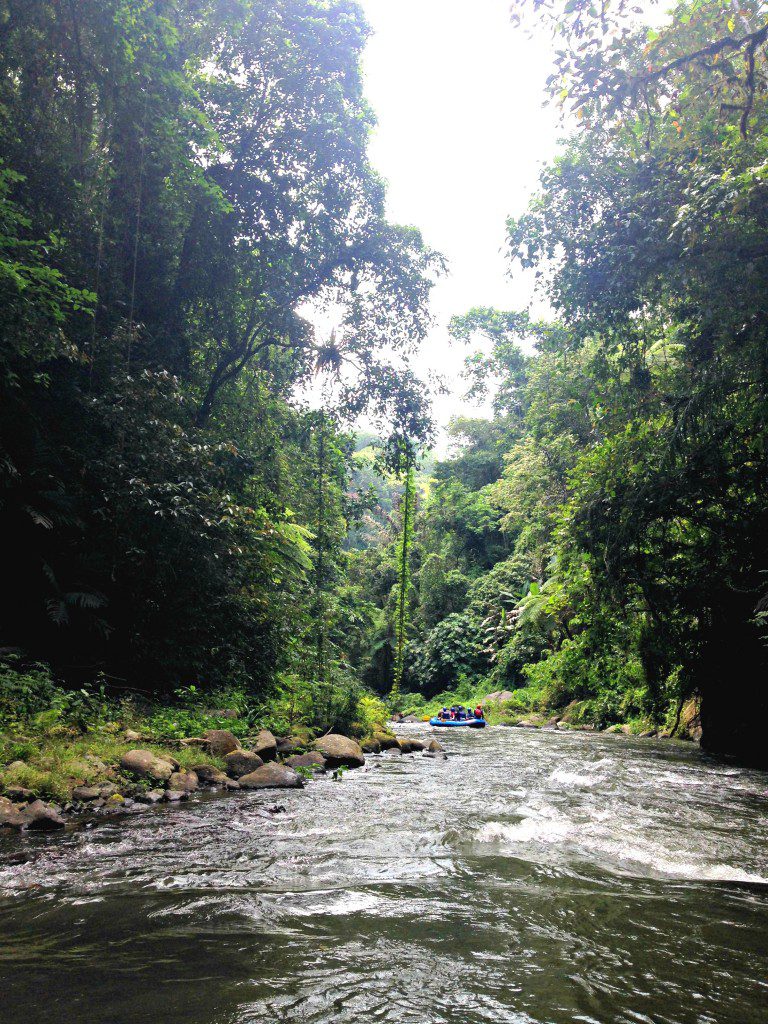 10. Go surfing off Padang Padang Beach

11. Last but not least have fun and make friends! The Balinese people are some of the sweetest and most kind people I have ever met