Looking for the perfect long weekend getaway? Make sure to put Long Island on your radar. It's located only about an hour away from NYC, and yet you'll feel like you're worlds away. Here's my recommendation to the ultimate long weekend!
Head out Thursday to the incredible Oheka Castle  to channel your inner Great Gatsby. Stroll through the gardens, have lunch and a delicious cocktail at the hotel restaurant. Learn a little about the amazing history of the castle! Later that evening drive into nearby Oyster Bay and walk about the adorable little town. Make sure to stop at Osteria Leana for an mouthwatering Italian dinner
In the morning, after a leisurely breakfast in the beautiful ballroom of Oheka Castle and checking out, head to Stony Brook Village Center. Take a walk through the beautifully preserved Avalon Park, making sure to see the park sphere and all of the wild flowers. After a scenic walk, it's wine time (totally earned it, right?). Head to one of the most picturesque wineries ever- Harmony Vineyards. Have a taste of their Bordeaux-Style Red Blend or Chablis-Style Chardonnay in their house that was originally built in 1690. After a leisurely tasting head over to the adorable Three Village Inn to have lunch and some more surprisingly delicious Long Island wine at Mirabelle Restaurant. Shop around the cute Three Villages before heading to quaint coastal village of Port Jefferson. Check into the Danfords Hotel, Marina & Spa where you should stay for the night. Have a delicious dinner at Danfords Wave Restaurant (preferably seafood) outside by the marina, watch the sunset, and listen to live music. Speaking of live music, you must head over to The Jazz Loft  after dinner to catch a live show in the coolest old house turned into a jazz venue. Enjoy watching a show before calling it a night.
Grab some coffee and breakfast along the quaint main street in Port Jefferson. Take a nice long walk around the very picturesque marina and village. Have a nice relaxing morning before heading to the Garden City and checking into the historic Garden City Hotel. Enjoy a spa treatment at their luxurious Red Door Spa, swim in the indoor spa, or enjoy their garden and patio. After getting in your best attire, head to the Belmont Park for a day of action packed horse racing! If you can, try and go for the Belmont Stakes (in June) which is what I was lucky enough to see. Splurge for the Garden Terrace ticket- it's worth it! After a long day of horse racing it's time to head back to your luxurious room to relax before dinner. A must for dinner is the Garden City Hotel's Red Salt Room where celebrity chef David Burke will blow your socks off with pink Himalayan salt aged steaks. After dinner, drinks at the adjacent King Bar of course.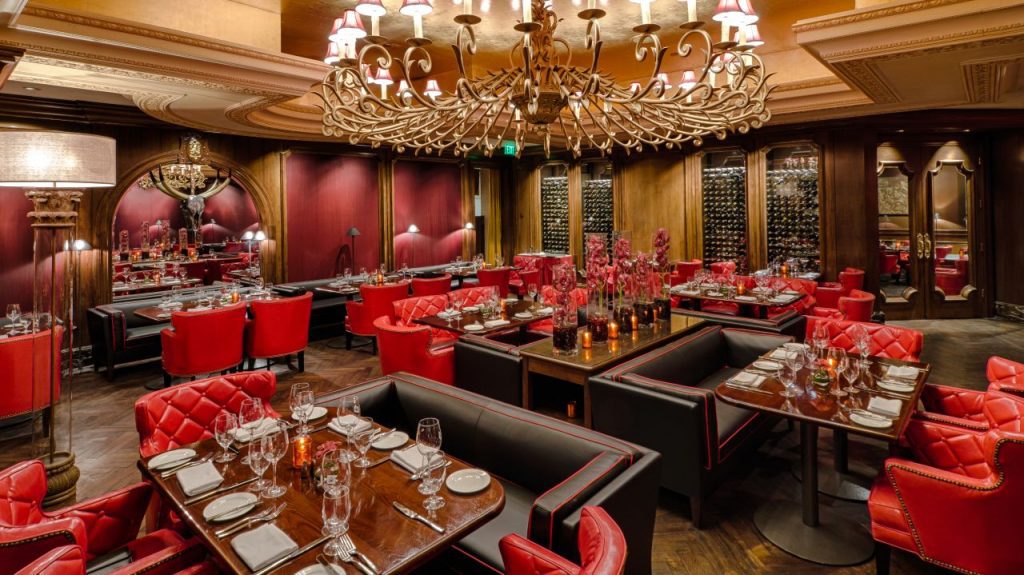 Breakfast in bed is necessary after yesterday's long day of fun. After relaxing and recouping it's time to head to Long Beach for a few hours. Walk along the scenic boardwalk and pristine white beaches. There's a ton of cool areas, food trucks, and restaurants to check out along the boardwalk. During the Summer you'll find many events and concerts on the beach so go explore! Relax on the beach for a while as you take in the final hours of an epic weekend before heading back to NYC or home. Perfect weekend? I think so.