This picturesque hillside village is one of the most magical places I've been to. Just recently have tourist been going there which means that this village is still preserved in it's old ways which I love. From wandering around their lush trails to exploring the ornate village center there was so much to see. Around every turn I would hear a sweet 'Namaste!' from a little child excited to see a foreigner. Enjoy the pictures of this beautiful village and I hope one day you can see it for yourself.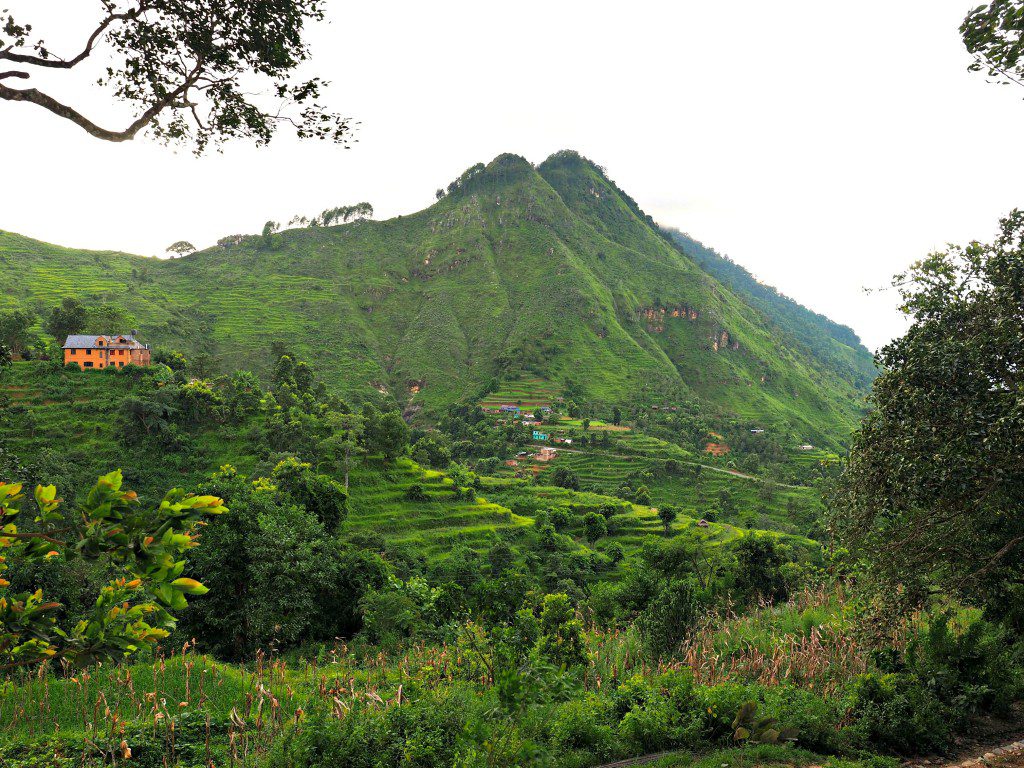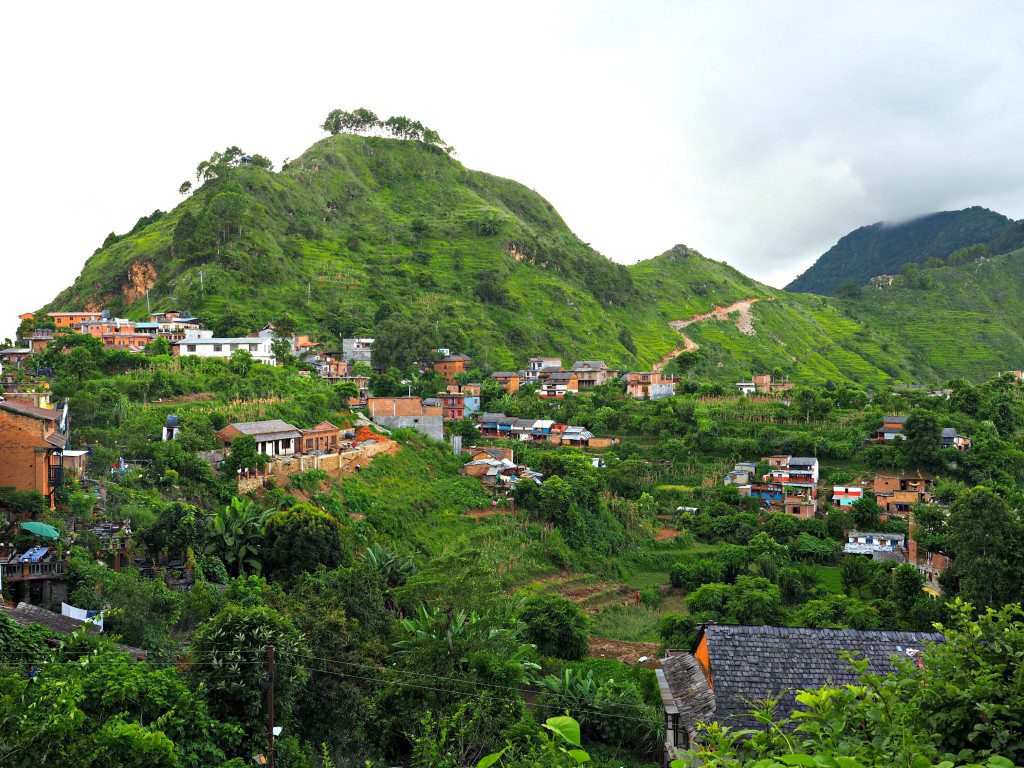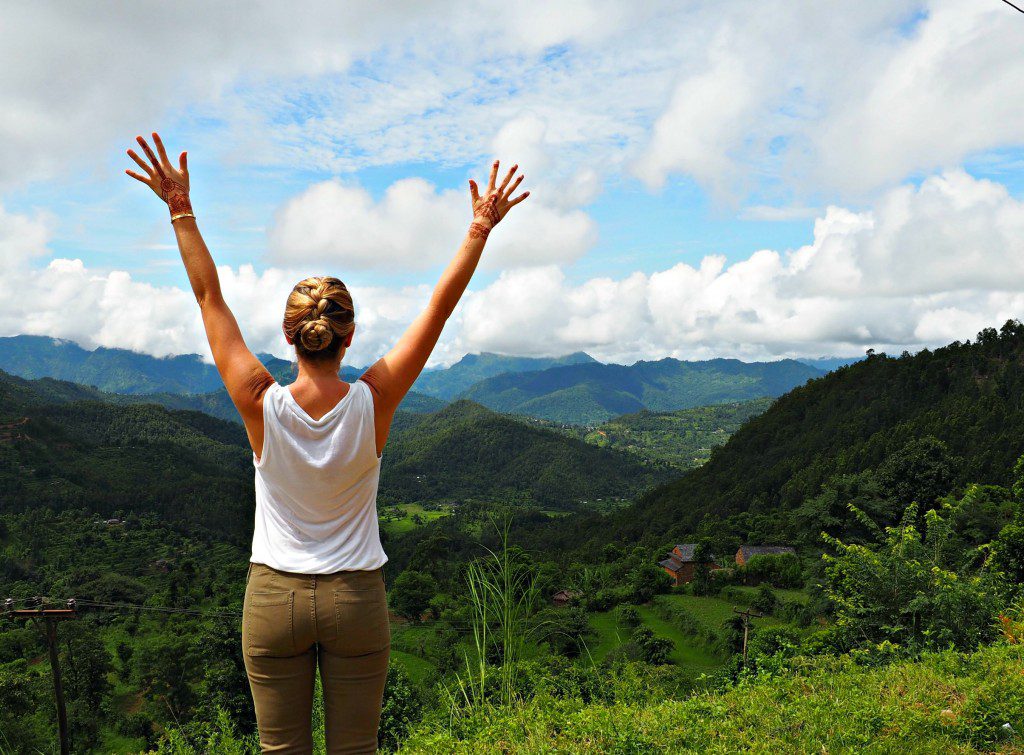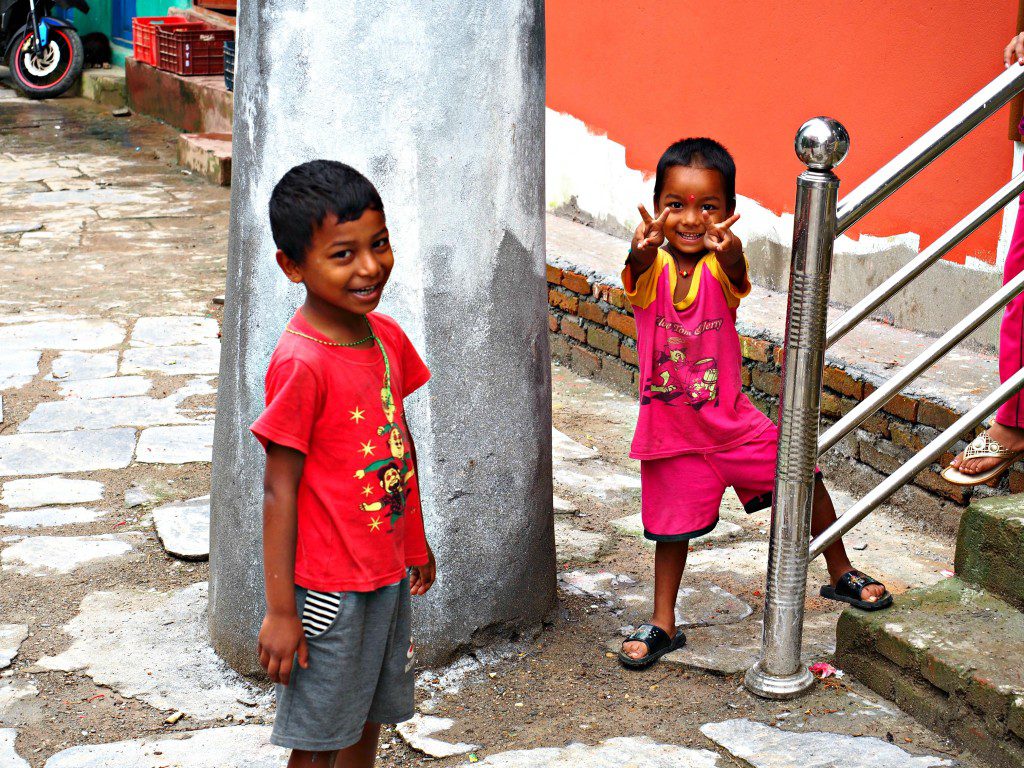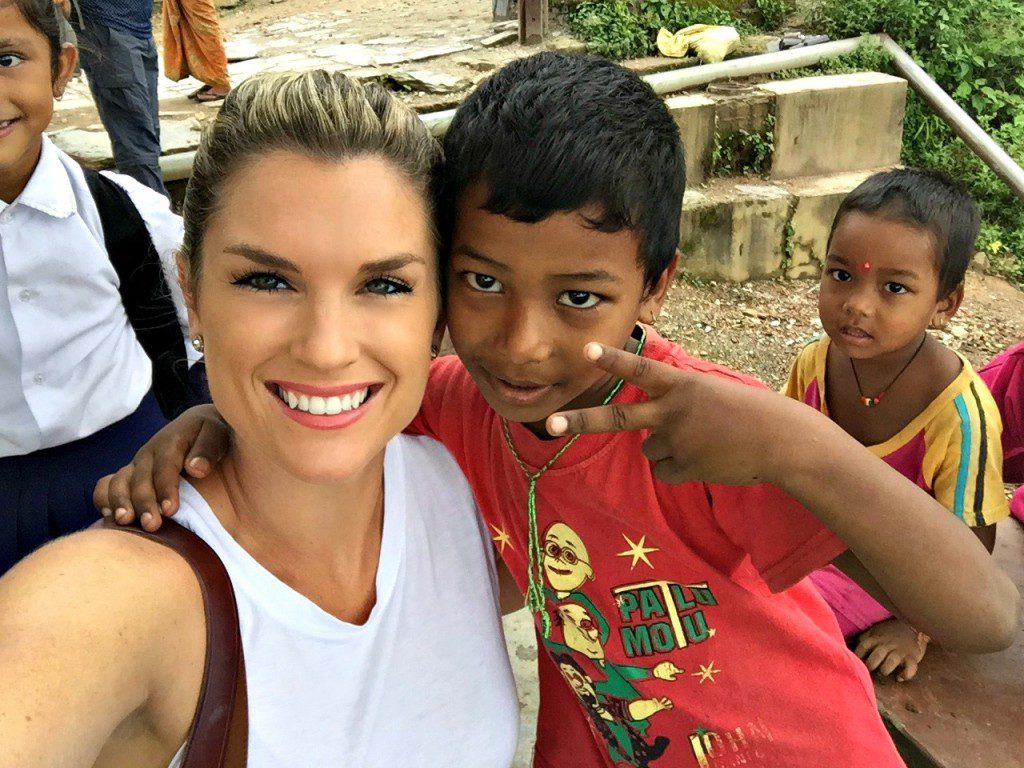 The Old Inn hotel I stayed at
This is the main water source for the village. Most homes do not have running water so this is where they collect water, wash their clothes, and bathe.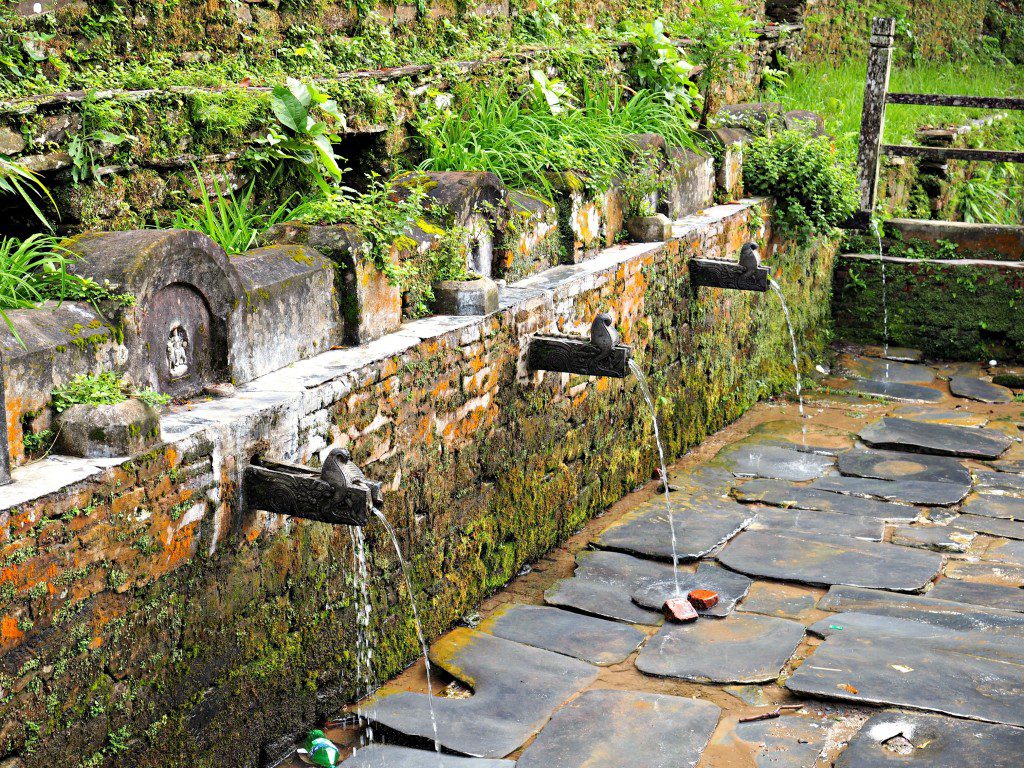 The village center
The elderly still play a huge role in everyday chores like gathering leaves for their goats to eat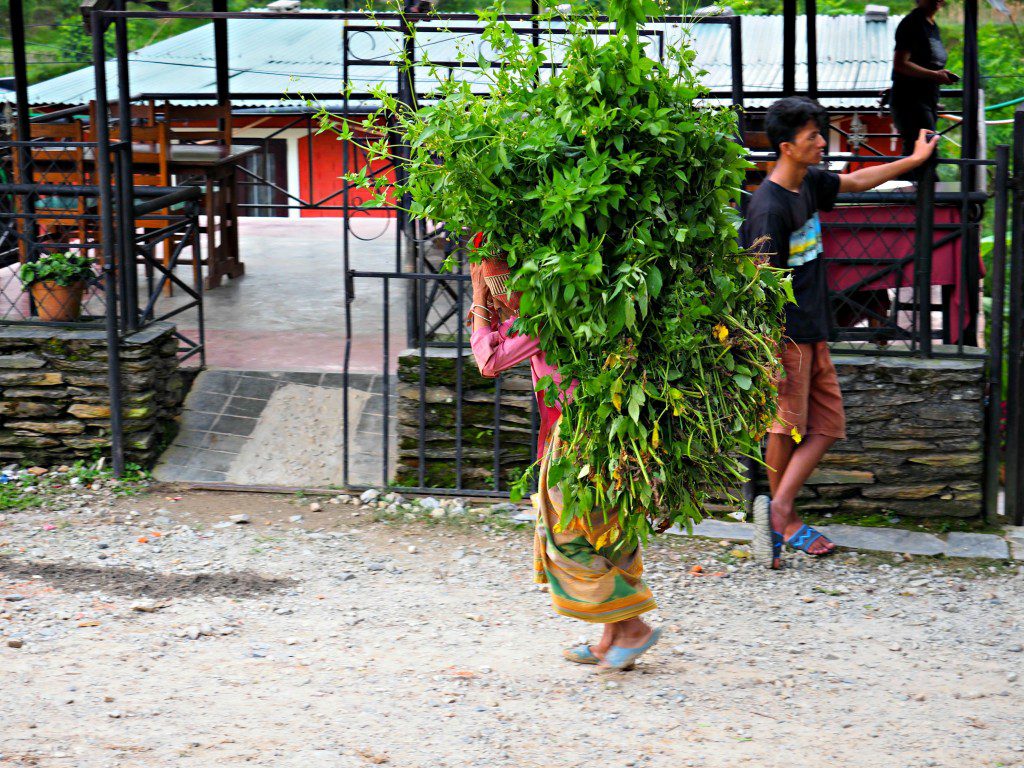 Last but not least… my favorite shot of a sweet little baby and their grandmother greeting everyone that walked by