I walked through the stately doors of the recently and exquisitely renovated historic Adelphi Hotel in downtown Saratoga Springs. After passing through the chic new age Victorian décor of the lobby I entered their renowned steakhouse, Salt & Char.
I was immediately met with world class service and an impressively delicious feast comprising of only locally sourced ingredients and meat. Once dinner was finished and I was completely satiated Chef Braden Reardon came out to introduce himself as well as to explain the use of only local ingredients in their savory fare.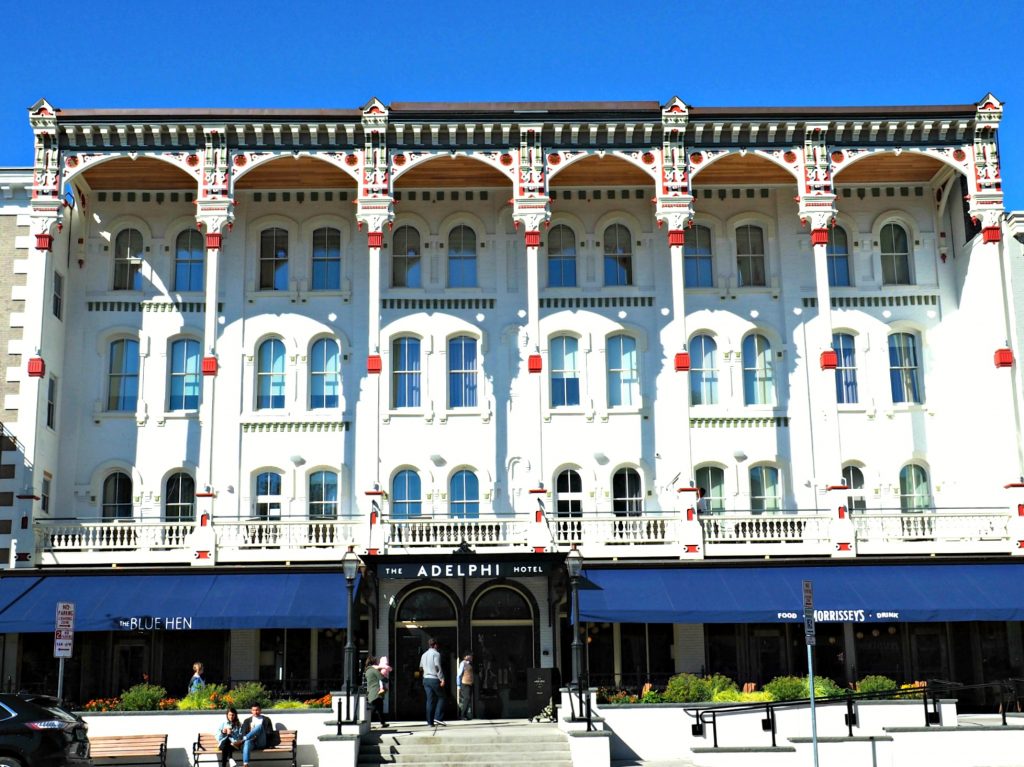 I couldn't help but inquire why they don't present themselves as a 'farm-to-table' restaurant, since this is a trendy style right now. He quickly responded with 'Why should we call ourselves that when that's the standard practice around here anyways?'. I found this to be the case everywhere I went.
I traveled throughout Central New York as well as Saratoga area during the beginning of Fall, eating and drinking my way through the abundant farms and local breweries that dot the landscape. Apple orchards and mills were filled to the brim with perfectly ripe apples freshly plucked from the branches.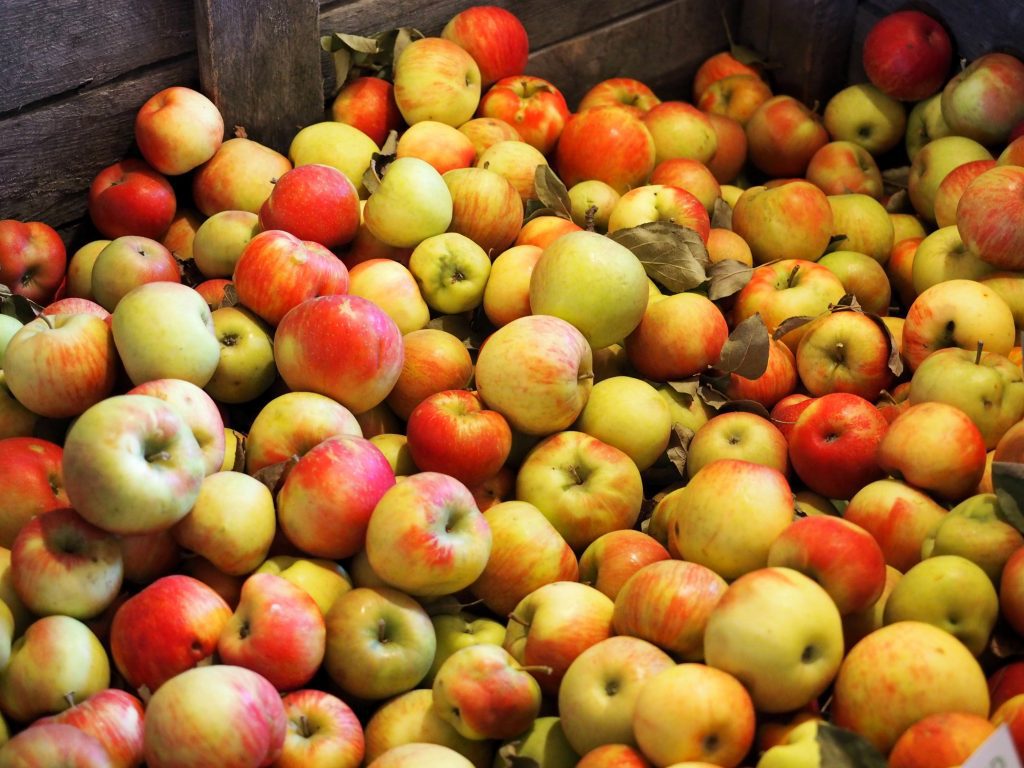 I drove through burnt orange fall foliage canopies and along the winding state roads making stops along the way. In Cazenovia I was greeted with the popular Empire Brewery as well as at the agritourism hot spot Critz Farms.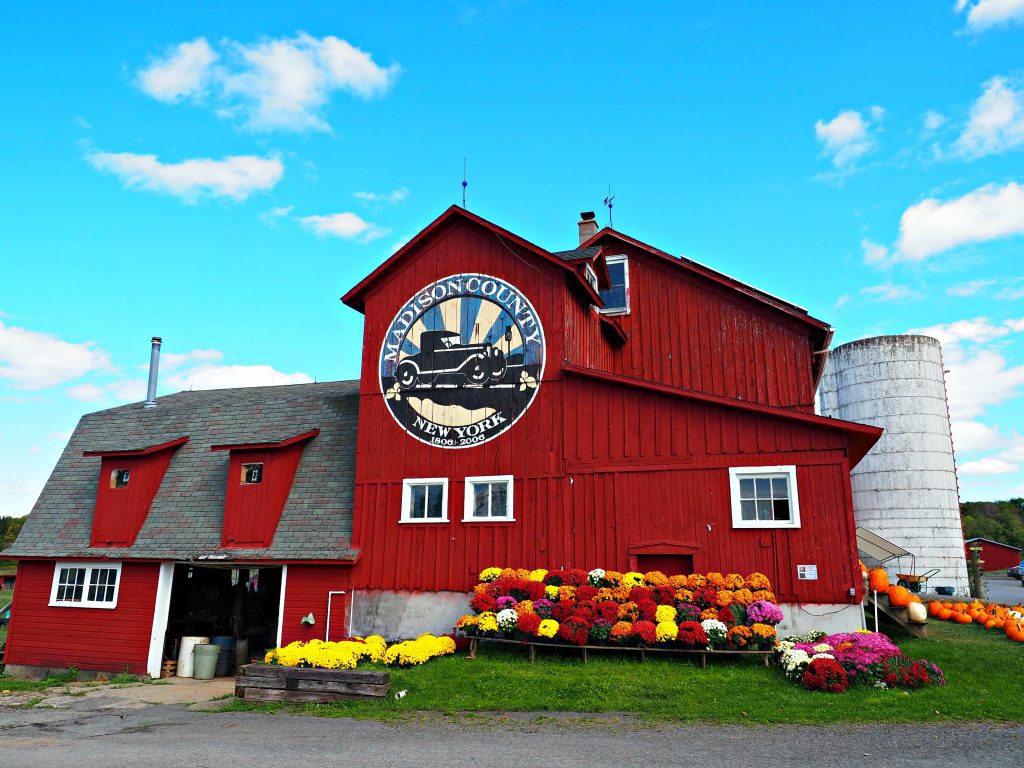 At Empire Brewery innovative beers infused with a variety of unique flavors, such as lavender and tea, as well as a cozy cafe make this a well-known local spot and for good reason. Cold craft beers and flavorful farm to table food are always a winner in anyone's book.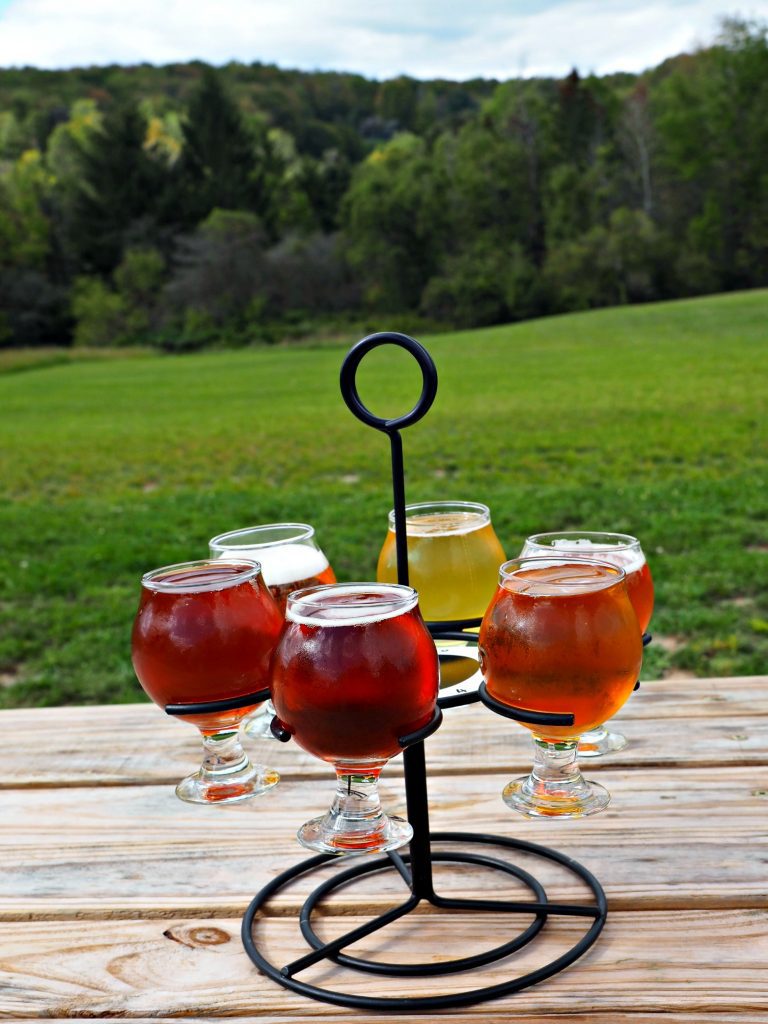 I pulled off a dirt road and into family run Critz Farms. Locals filled the picturesque old big red barn and surrounding farm area that was covered in Fall foliage. Families were wheeling out their freshly cut from the vine pumpkins, sipping on their incredibly delicious house made hard cider, and nibbling on hot cider doughnuts. This wonderful farm offers a variety of activities all year round and for any age group.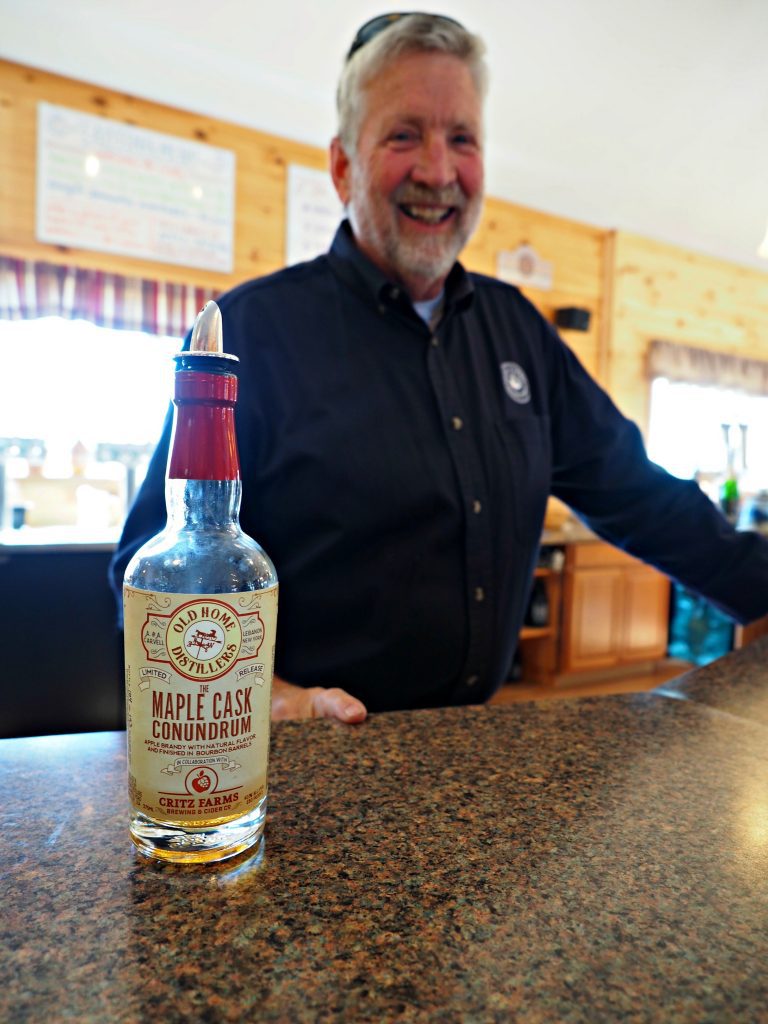 I sat on the train as we chugged along the Adirondack Scenic Railway, mesmerized as I watched the brightly colored leaves on a chilly day pass me by. With every minute and tree that passed the hungrier I became. I hopped off at Utica and headed straight to the local favorite restaurant, The Tailor & The Cook.
My table was overflowing with luscious food from the moment I sat down at the cozy chic restaurant. A charcuterie board comprising of all house cured meats and rillettes, savory local cheese, homemade jams, and local honey that I find myself still longing for was present. Also present was a Plum Gin Sour, savory duck confit atop flavorful Israeli couscous, and an assortment of decadent desserts. With everything being made in house down to the bread and only sourcing from local farms and butchers you're always guaranteed a delicious seasonal meal at The Tailor & The Cook.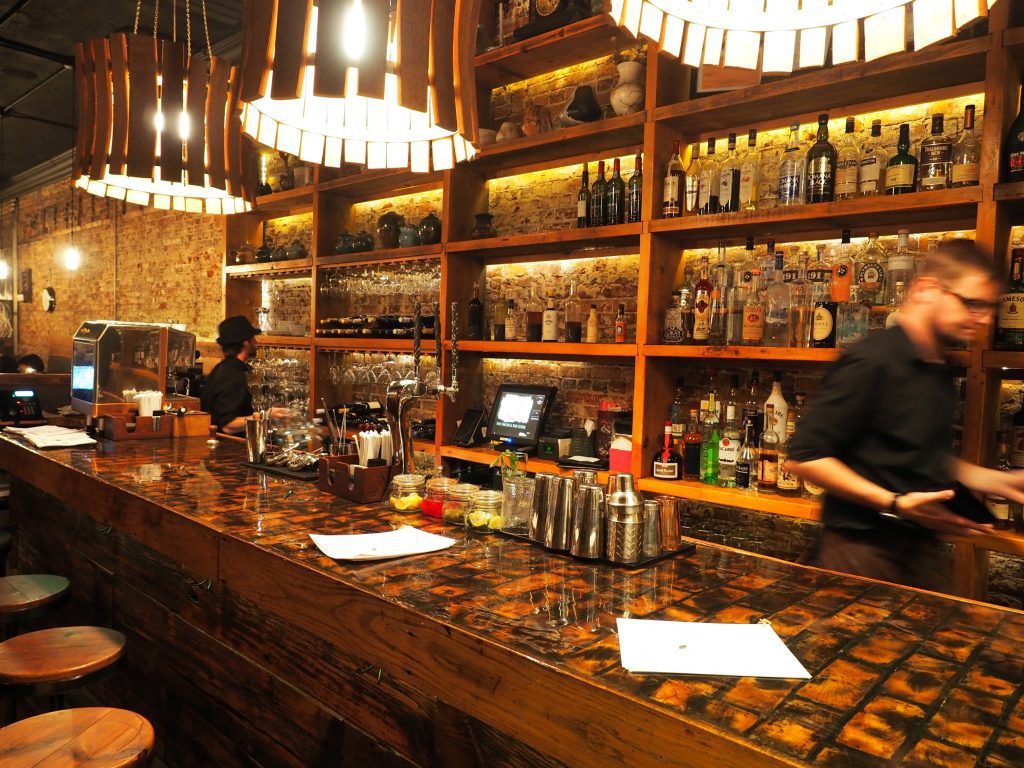 I sat at the edge of Otsego Lake in Cooperstown wrapped in a blanket while sipping on a glass of red wine as the sun was setting over the brightly color trees on a chilly Fall night. I dined on a delicious pretzel encrusted pork chop lakeside at Blue Mingo as I reminisced about my long weekend eating and drinking my way through Central New York.
Residing in other parts of the US we have a tough time envisioning anything other than New York City when someone mentions New York. Having experienced the Central and Saratoga areas I quickly realized I couldn't have been more mistaken.
Picturesque farms, succulent local food, dreamy landscapes, and kind people are now what comes to mind when someone mentions New York. I hope to return soon to experience more of what this amazing area has to offer and until there I'll be here, hungry for more.