Tbilisi, the capital of Georgia, is one of my favorite cities I've had the pleasure of visiting. It's a destination where old meets new, age old traditions are still very much alive, and friendly locals are eager to please. Delicious food and wine is around every turn and so are ancient, intricate cathedrals. In parts of Tbilisi you feel as though you've stepped back in time and then you walk a few blocks and you feel as though you've stepped into the future with the new wave of architecture being built. If you are ever in Tbilisi, here's what I recommend!
1. Head over to Old Tbilisi and walk around Meidani.
2. Make sure to look up to see all of the old and ornate balconies.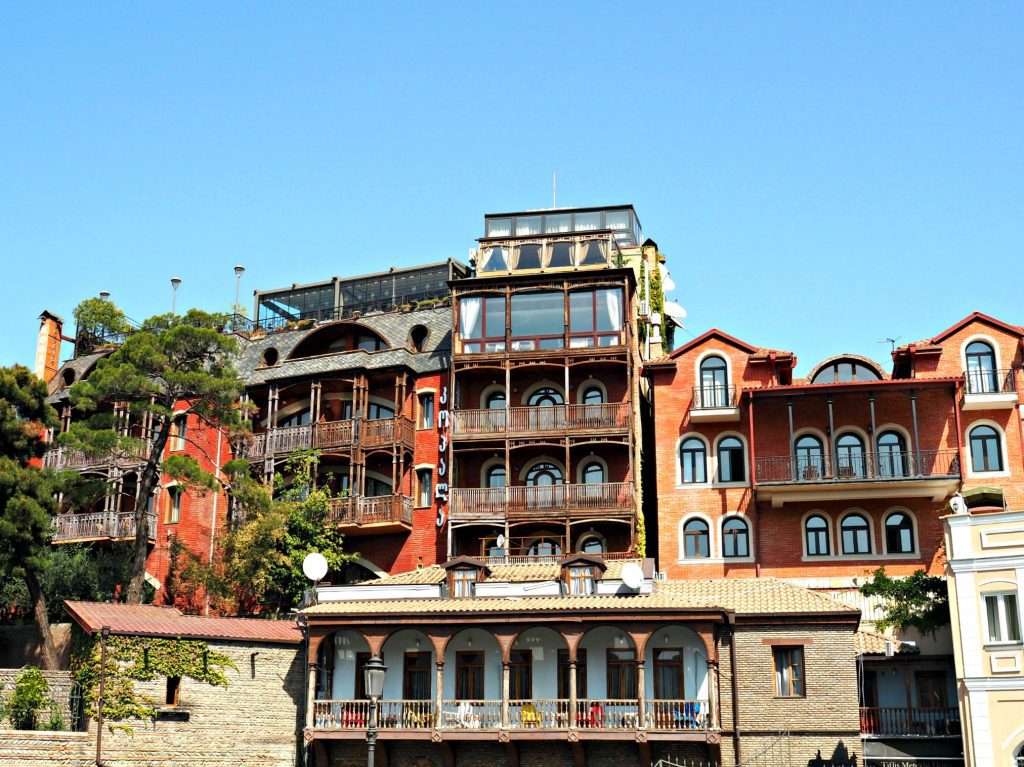 3. Pick up an antique souvenir at Dry Bridge.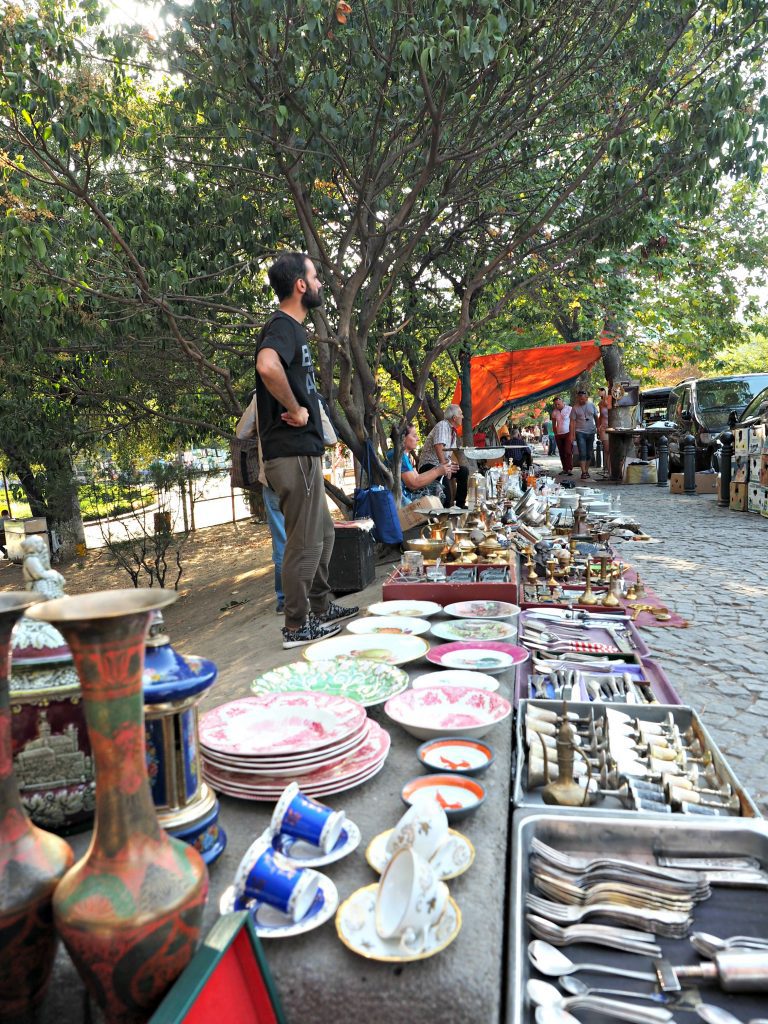 4. Eat and drink as much as you can!! The food is ridiculously good. My favorite dish- khinkali.
5. Take a stroll though the well preserved Botanical Gardens. Be sure to see the waterfall!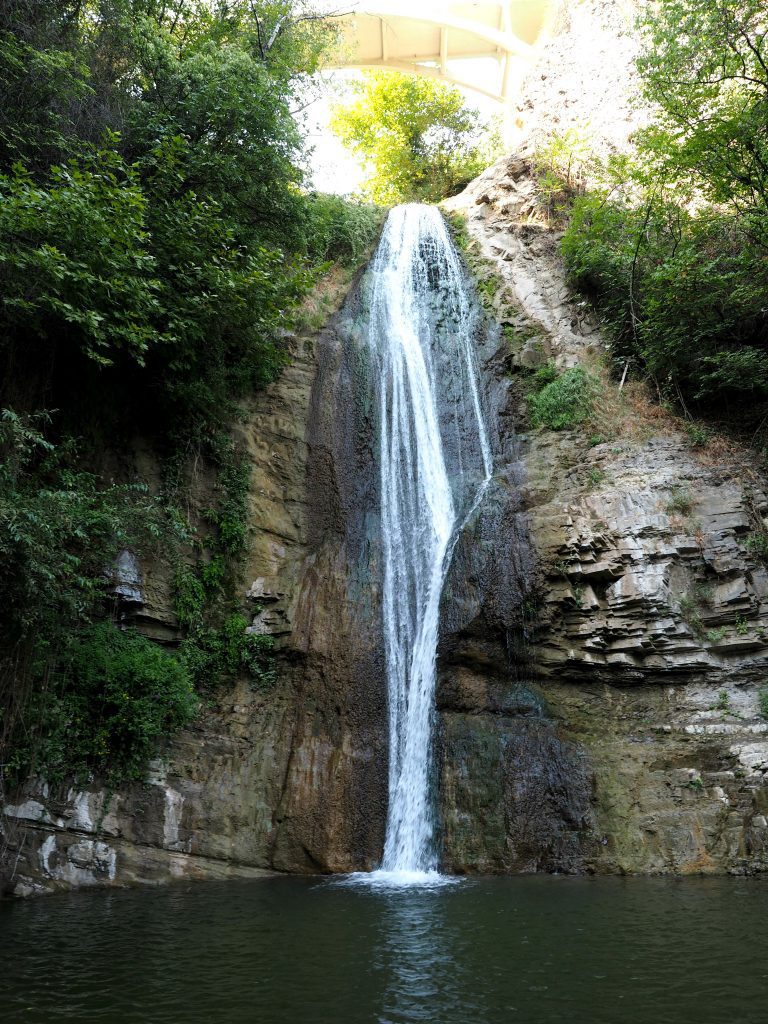 6. Take a dip in one of the sulfur baths. For an extra few dollars you can get rubbed down by a half naked old Georgian lady. It's quite hilarious.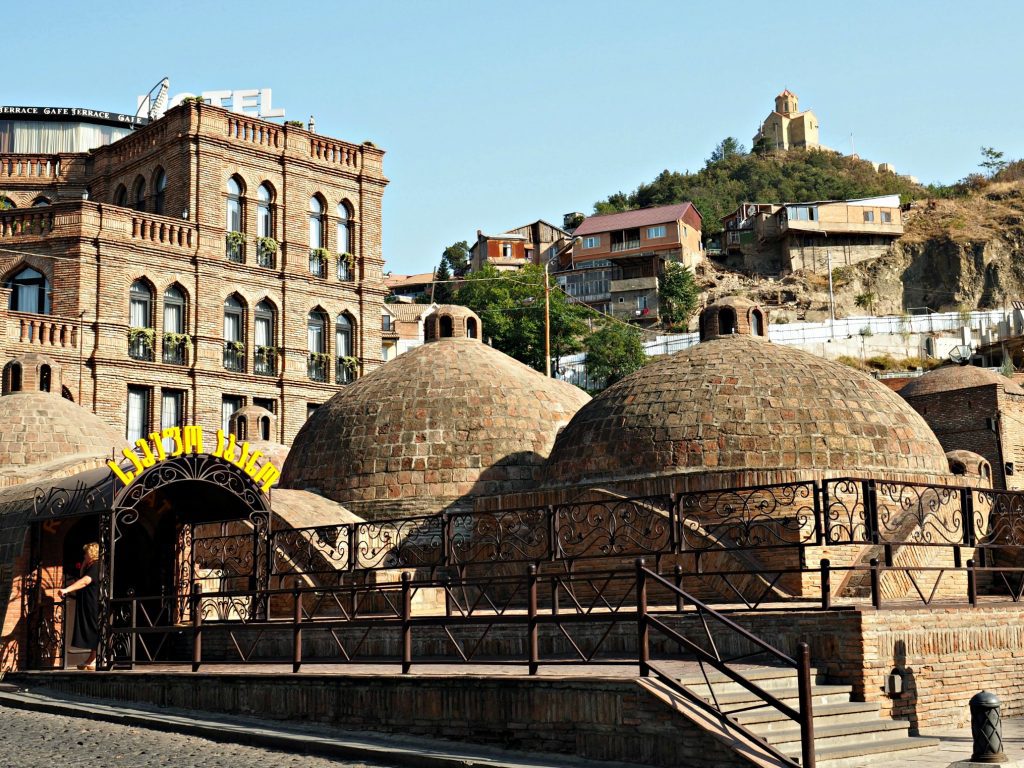 7. Head over to the impressively large Chronicle of Georgia high up on the hill to learn about the history of Georgia as well as get great views of the city below.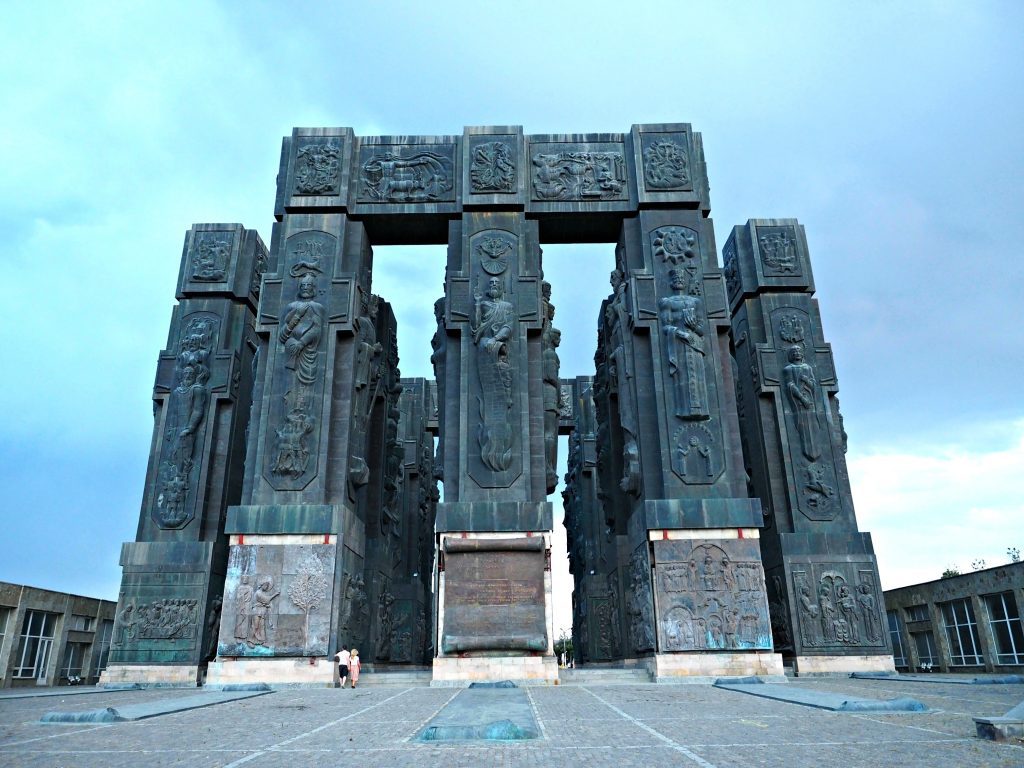 8. Either walk or take the cable car up to the ancient Narikala Fortress.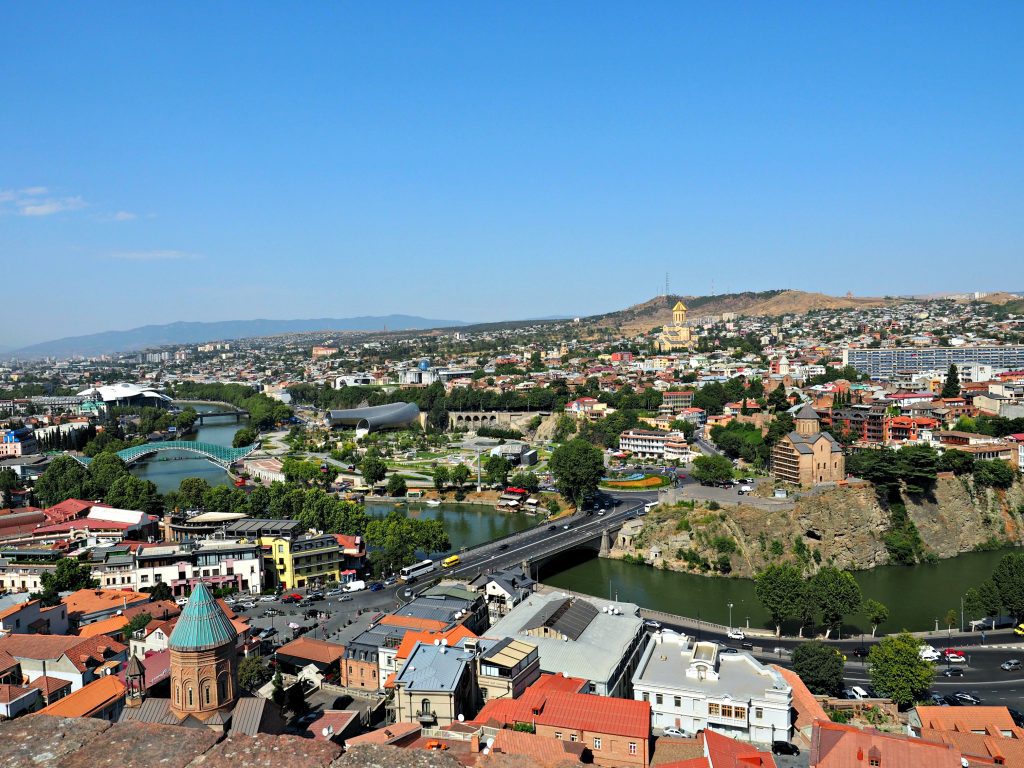 9. While up at Narikala Fortress make a pit stop at the new Grilisi outdoor cafe for a glass of wine or coffee. I recommend going at night to see the city lights!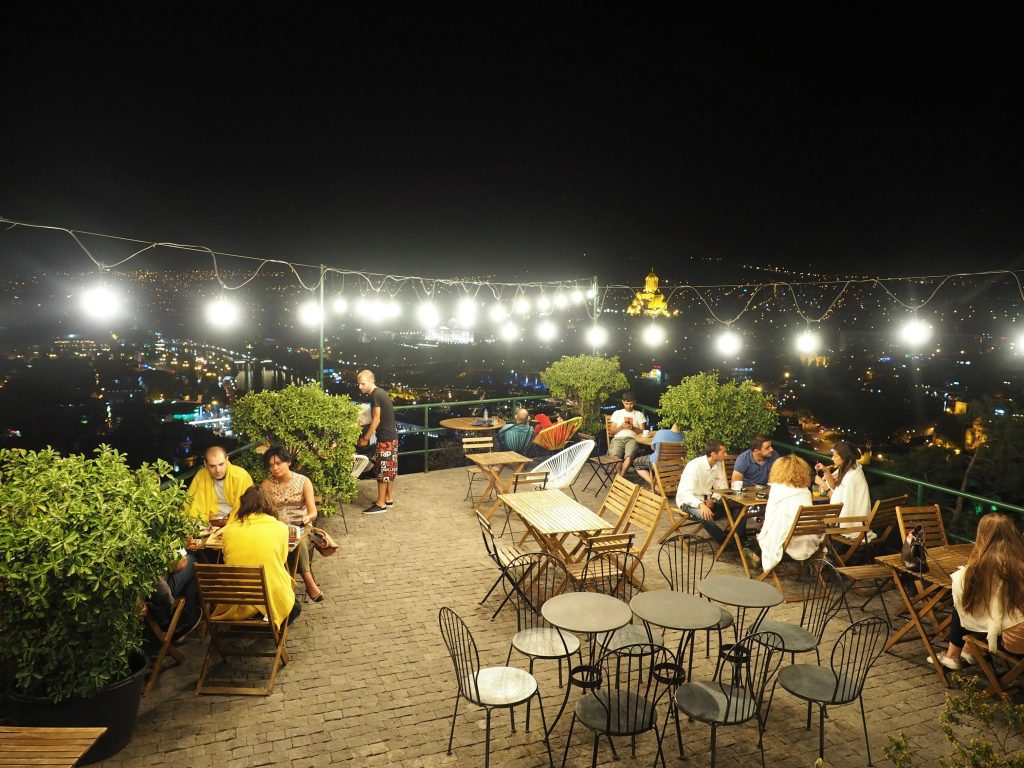 10. Go see the highest and largest cathedral of Georgia- The Holy Trinity.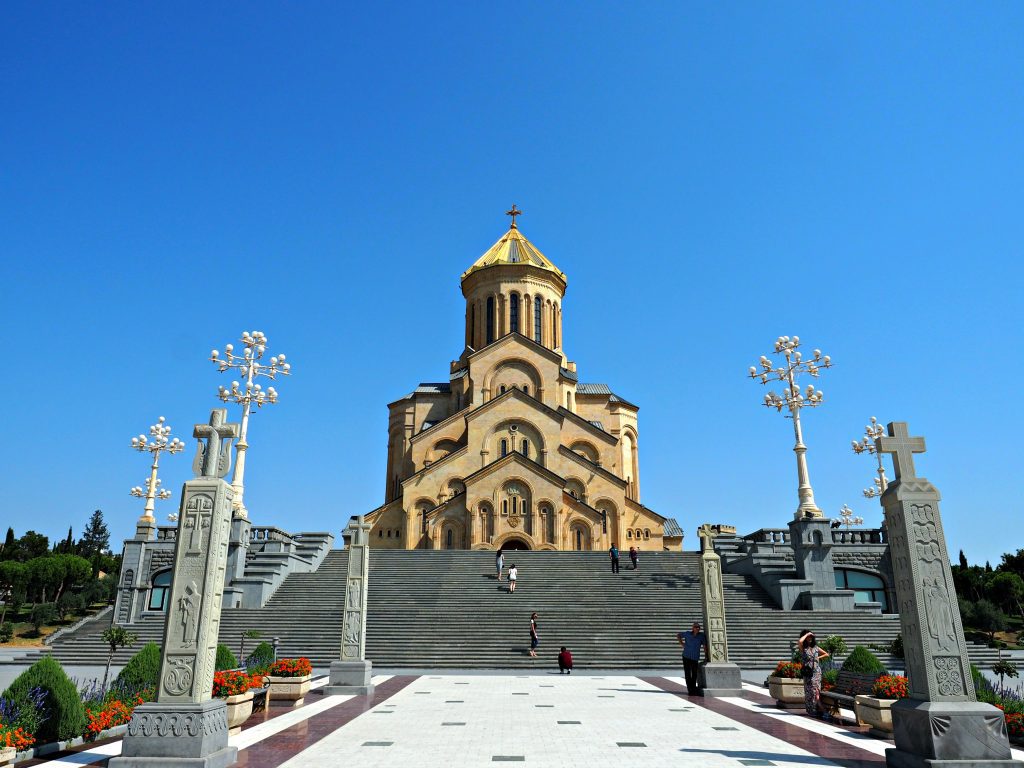 11. Pop into any and all cathedrals that you see for beautifully ornate chandeliers, ancient paintings, and architecture.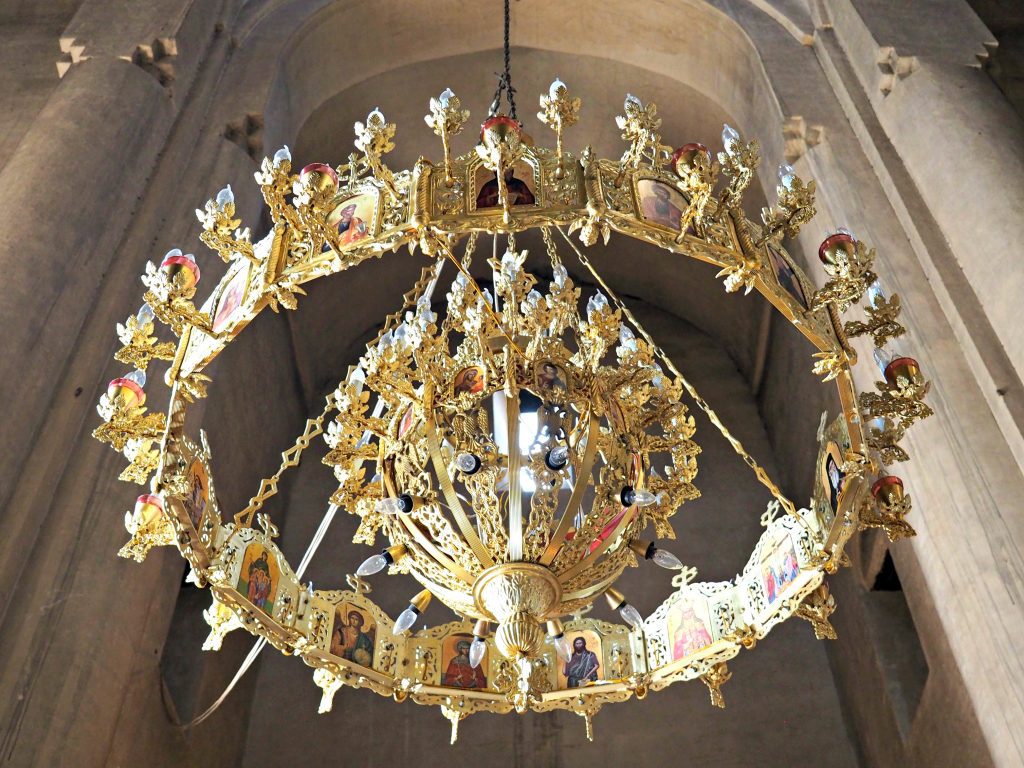 12. Have a leisurely glass of delicious Georgian wine by Turtle Lake.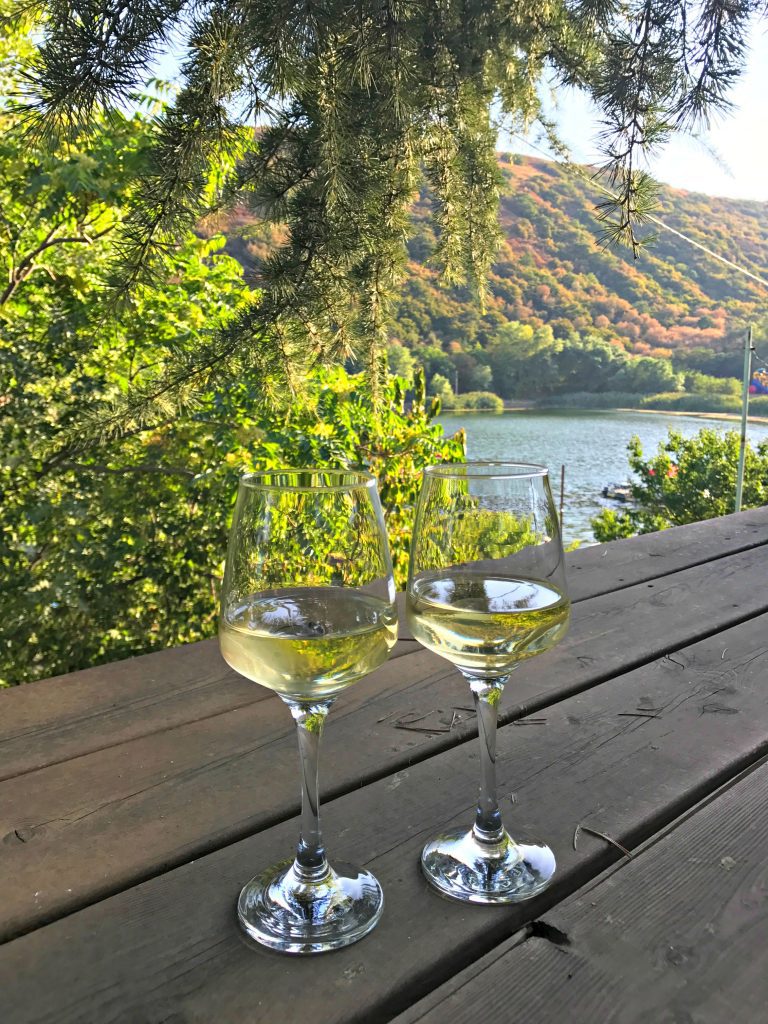 13. Hire a guide (that will quickly become a very dear friend) to show you around Tbilisi. Going anytime soon? Contact my friend Tamta!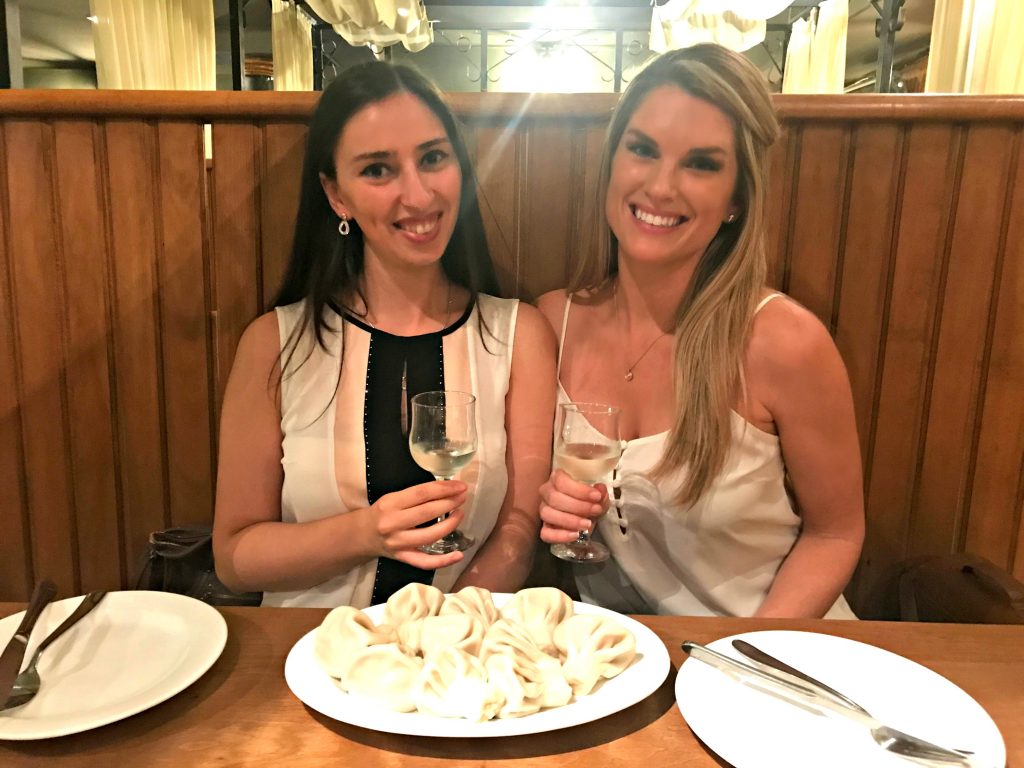 14. Drive to Jvari Monastery that was built in the 6th century!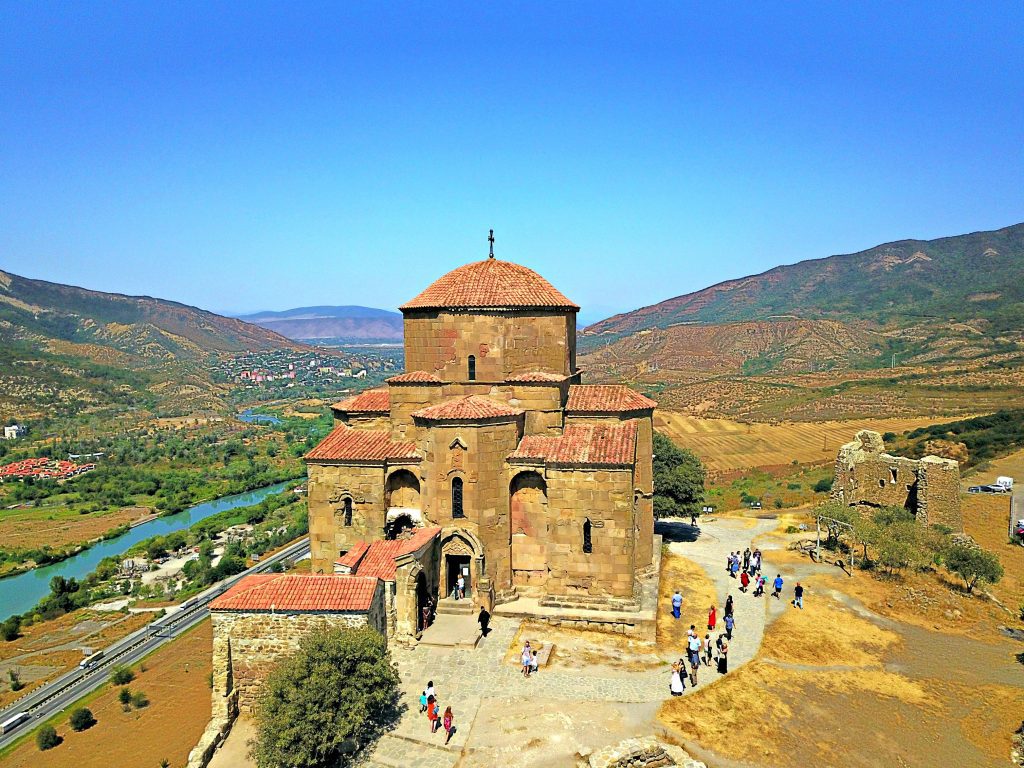 15. Drive to the ancient capital city Mtskheta and explore.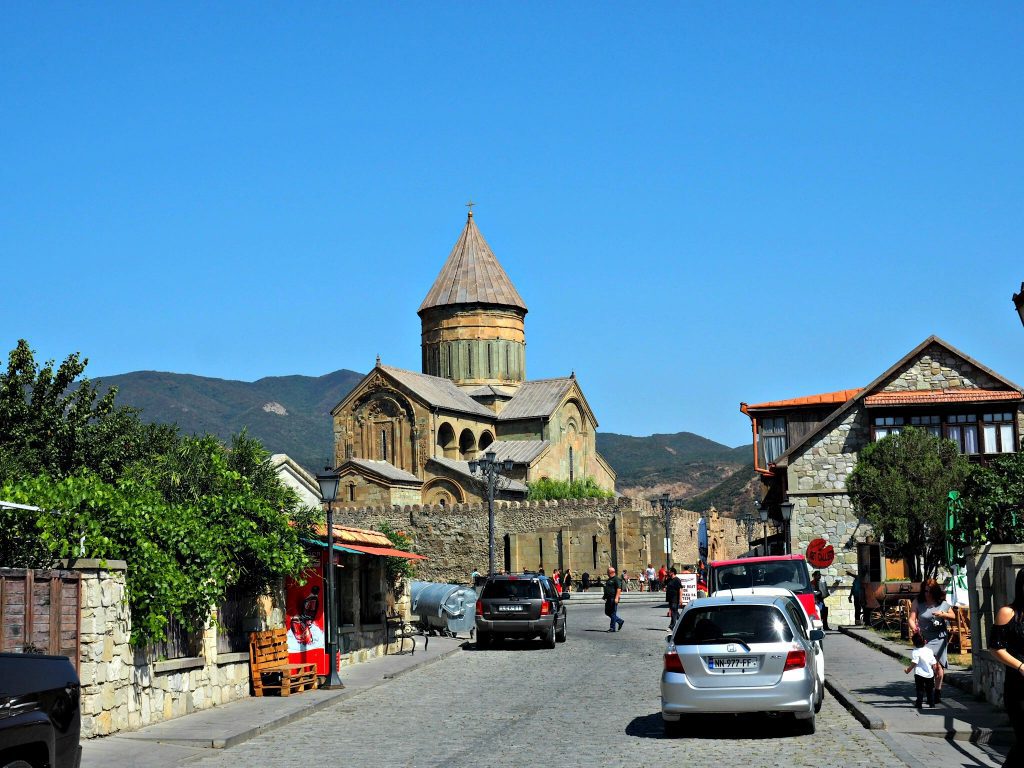 16. Head up to Mtatsminda park at the cell tower for fun games, rides, and optimal views of the city below.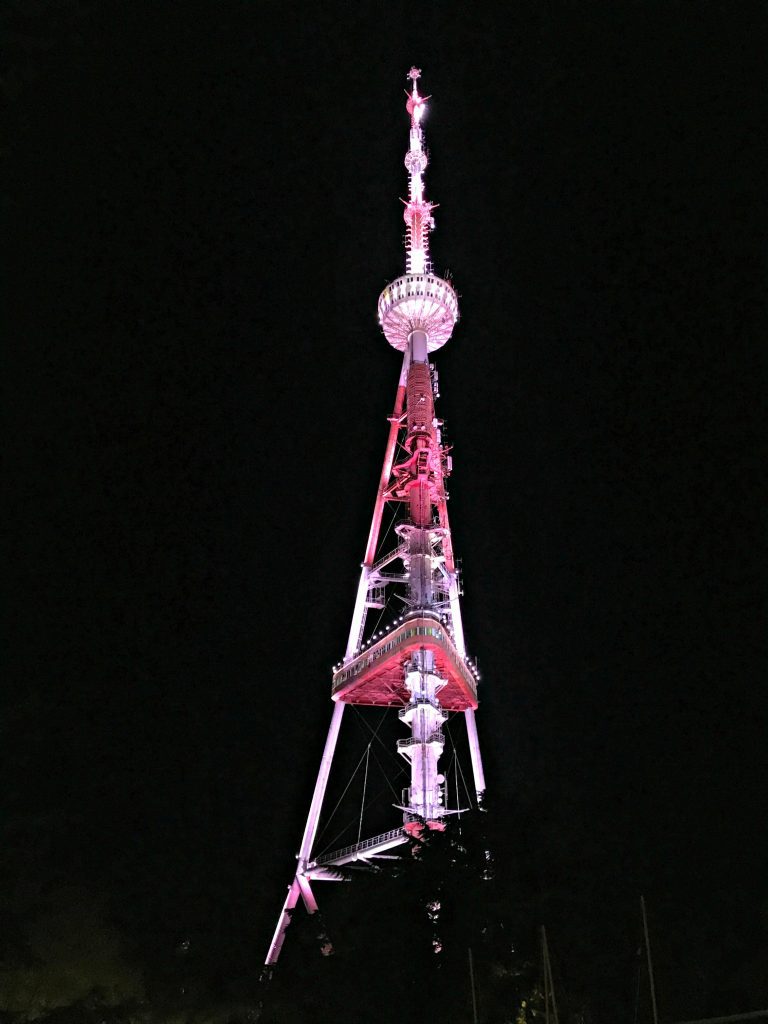 17. Check out Shio-Mgvime Monastery.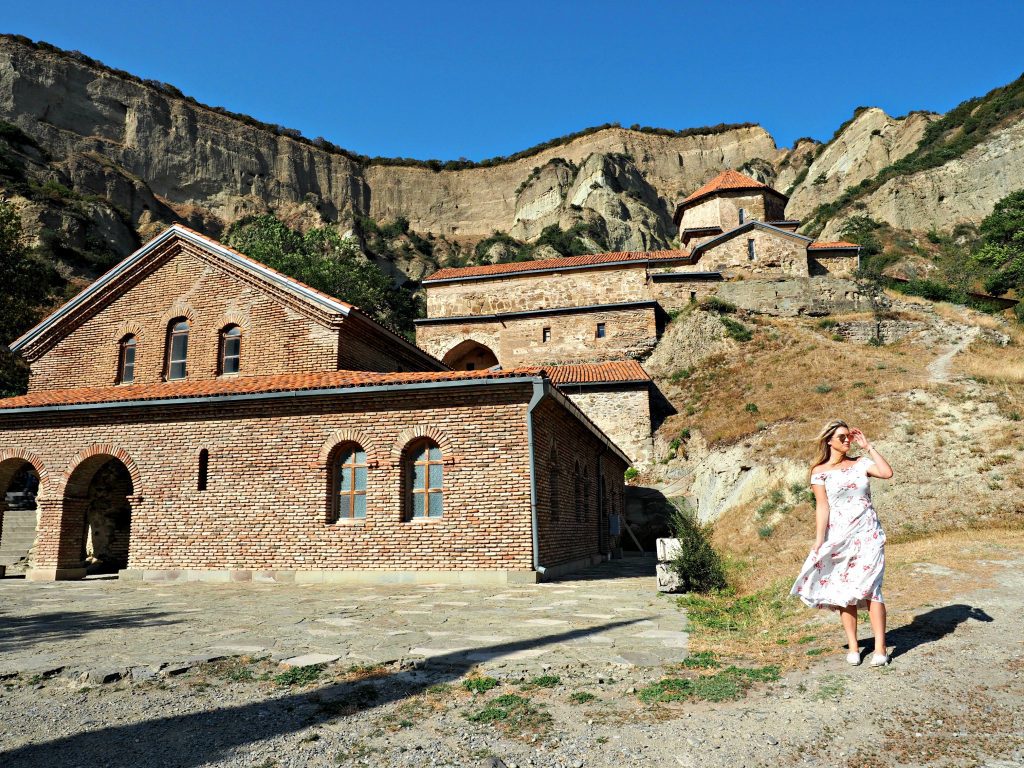 18. Stay in a swanky hotel. I had the pleasure of staying at Rooms Hotel and couldn't recommend it more. It's trendy, has impeccable service, beautifully designed rooms, in the best location, and has a great restaurant and bar.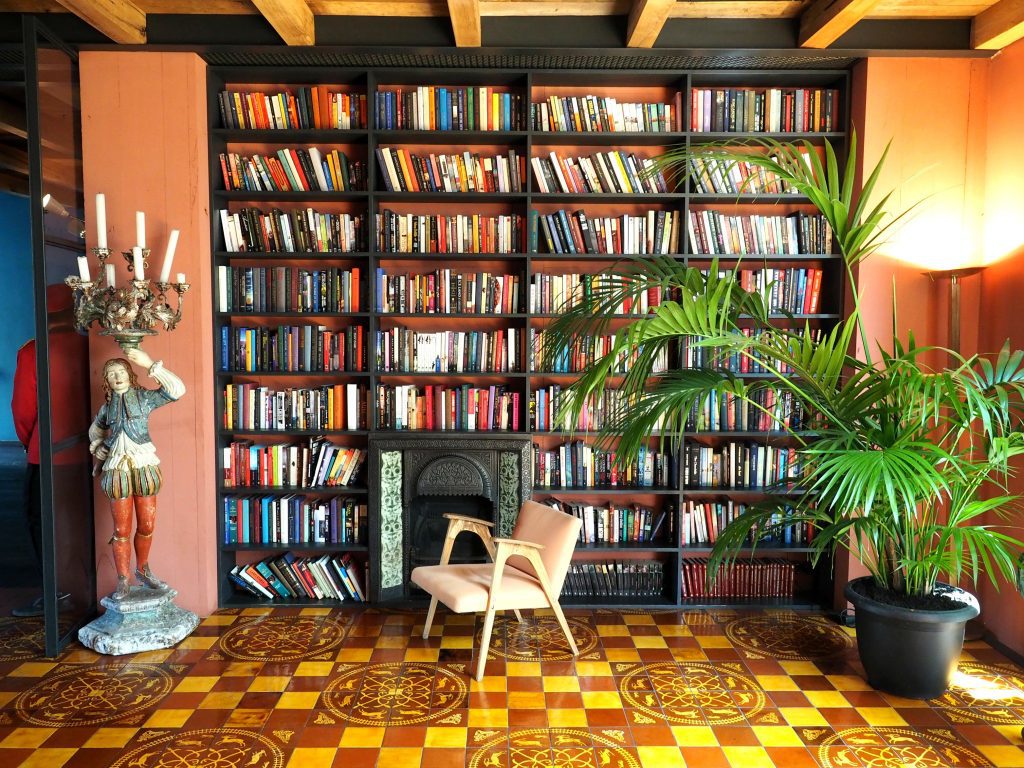 19. Have fun!! This city is filled with things to do, see, and people to meet. Everyone is so warm and welcoming and excited to see you!